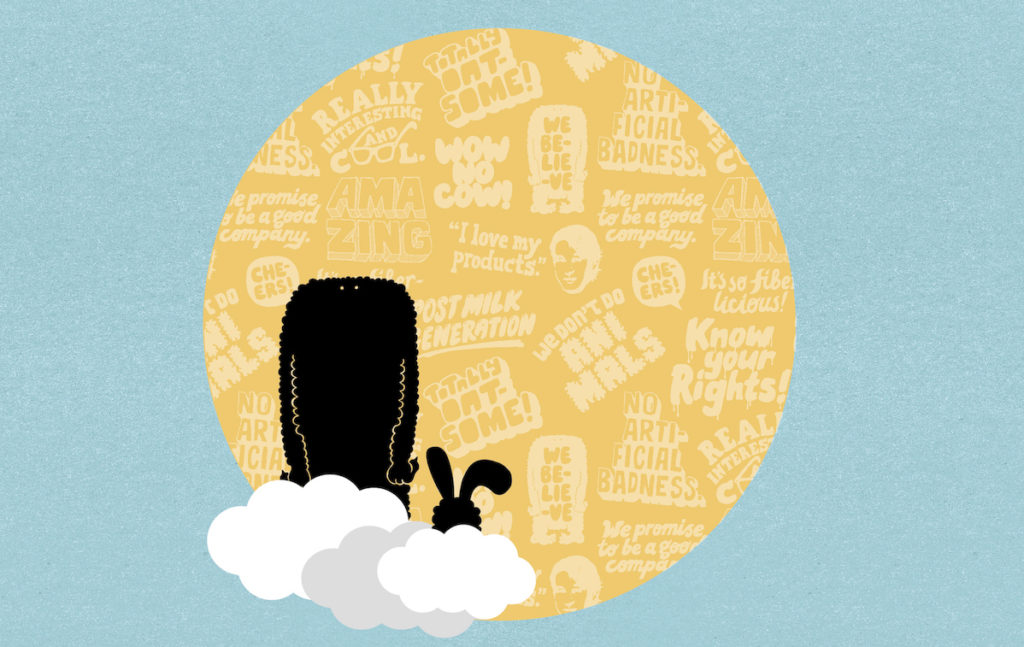 The Mid-Autumn Festival is coming soon. As a must-have traditional festive treat, mooncakes have been not only popular among Chinese but also loved by foodies worldwide. Well, if you think you can only get "old school" flavors like red bean pastes, white lotus, salted egg yolk, and wuren (five kinds of nuts), you are far from right! Even beverage brands are introducing their best flavors into this traditional food.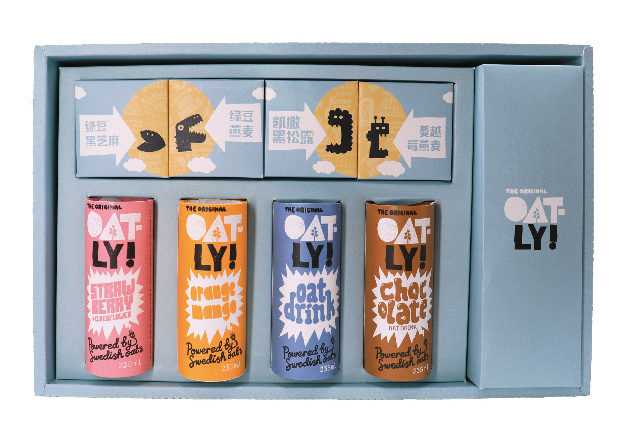 OAT's Treat
Swedish plant-based drink brand OATLY just launched its giftbox to celebrate Mid-Autumn Festival, which includes four different flavored mooncakes and four of its signature oat drinks, namely, Original, Mango, Chocolate, and Strawberry. You will find mooncakes in innovative flavors like Green Bean Sesame, Caesar Black Truffle, Green Bean Oats and Cranberry Oats.
The gift box can be turned into a board game for get-together with families and friends. The sleek tumbler can be a great company wherever you go and get a latte with oat milk.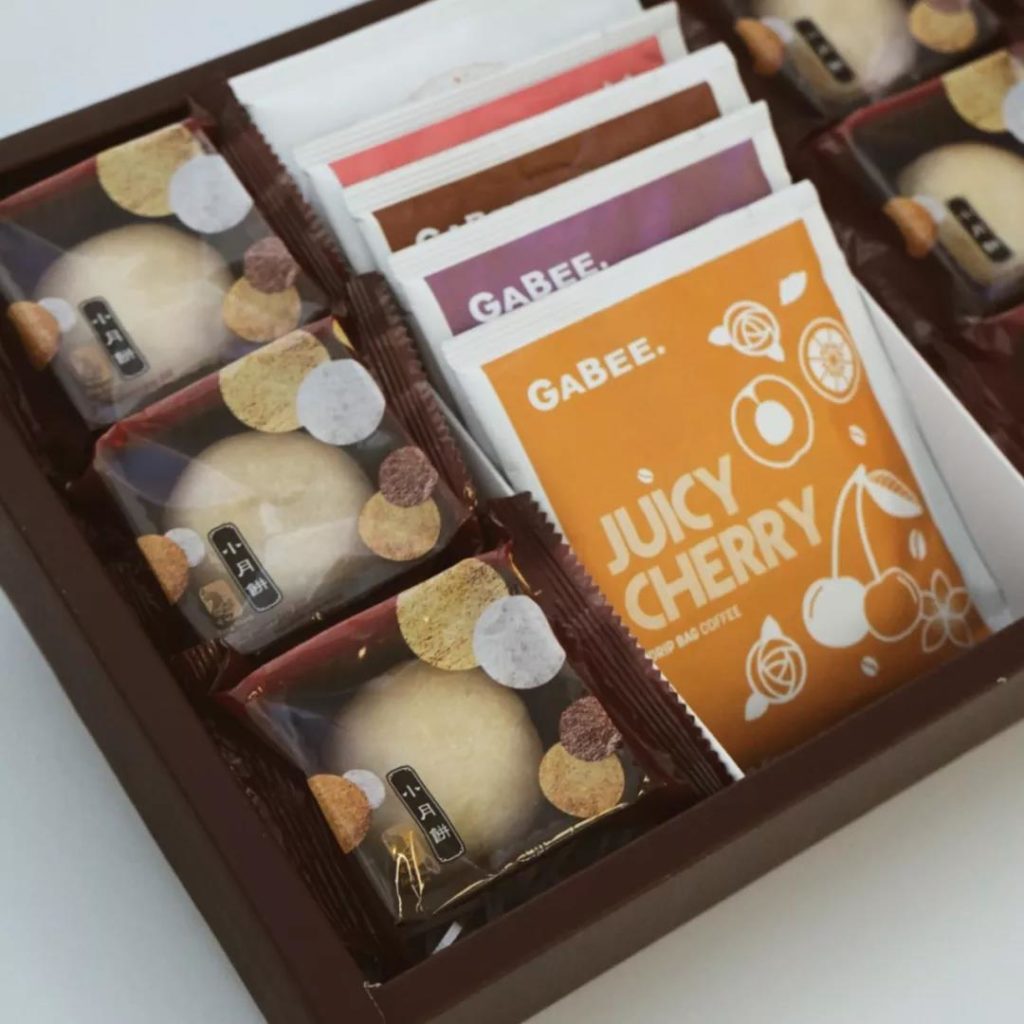 Let's Eat Coffee!
This year, GABEE collaborates with renowned bakery Feng Shing Food to launch its new festive giftbox which includes mini-size coffee flavored mooncakes. The coffee flavored filling is wrapped inside by 27-layers of traditional Suzhou style pastry. There are two different flavors, espresso and espresso with walnuts. The small size is perfect for coffee breaks. Well, the giftbox includes a set of five drip coffee bags, namely, Collaboration (Washed Guatemala + Natural Salvador), Spiced Life (Washed Honduras), Fruit Wine (Natural Yirgacheffe), Hazelnut Biscuit (Washed Guatemala), and Juicy Cherry (Honey Salvador). The giftbox comes two different options, 12 mooncakes or six mooncakes plus five drip coffee bags. Each is priced at 152 yuan.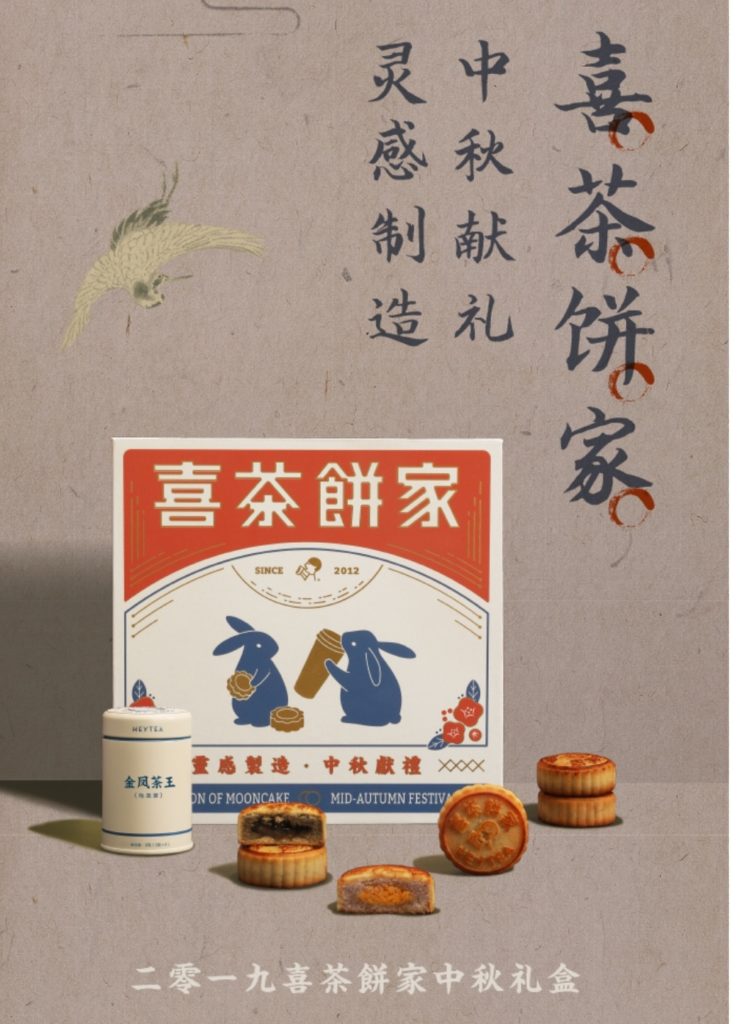 Mooncake-style Bread
Chinese tea brand HEYTEA recently put its mooncake giftbox on pre-sale. The giftbox consists of three popular teas from the brand and mooncakes of five different flavors. It's interesting that customers can not only taste their favorite tea in the mooncake but also eat crayfish! The innovative flavors include: Spicy Crayfish, Peppery Beef, Taro Egg Yolk, Runny Custard, and Runny Black Tea.
If you are not a fan of traditional style mooncakes, HEYTEA has turned mooncakes into its bread version for you. You will find Runny Custard in store as its new Mooncake-flavored Bread. A chilled version is also available. The giftbox costs 298 yuan.
---