As the awareness of being healthy continues to grow, it's not rare to see lactose- or dairy-free ice cream on the market. However, innovators haven't stopped there but striven to offer not only more flavors but also more options for health-conscious consumers.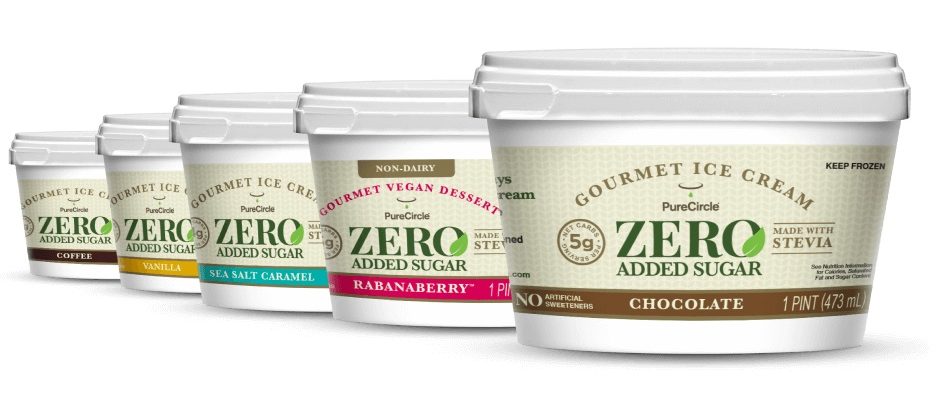 Sugar-free Treats
Stevia sweeteners producer PureCircle recently launched a new range of ice cream with no added sugar in the United States. To diabetic patients, ice cream is no longer a "mustn't-have." The new ice cream is available in four flavors — vanilla, chocolate, coffee, and salted caramel, together with a frozen vegan dessert in fruit flavor.
It's believed that the next-generation non-GMO stevia sweeteners have "a clean, sugar-like taste," which makes it work perfectly in other food products like ice cream. Sweetened by stevia, such products don't contain any artificial sweeteners like other sugar-free ice creams do. The new ice cream range will be sold in Chicago first.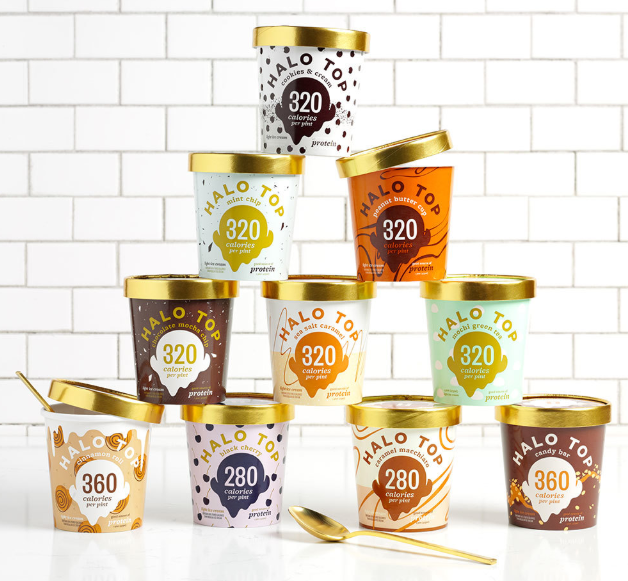 More Vegan Style
If you are a vegan, you will find some 20 different vegan flavors available from Halo Top scoop shops. For example, its dairy-free flavors, including Chocolate Almond Crunch, Peanut Butter & Jelly, and Toasted Coconut, allow vegans and those who are intolerant to lactose to indulge themselves in ice creams. What's more, each pint has only 280-360 calories. Well, if you are not so sure which flavor to get, you'd probably go to their brick-and-mortar shops to try out first. If you are looking for some innovative recipes with ice cream, its website is a great source for inspiration. (halotop.com/recipes)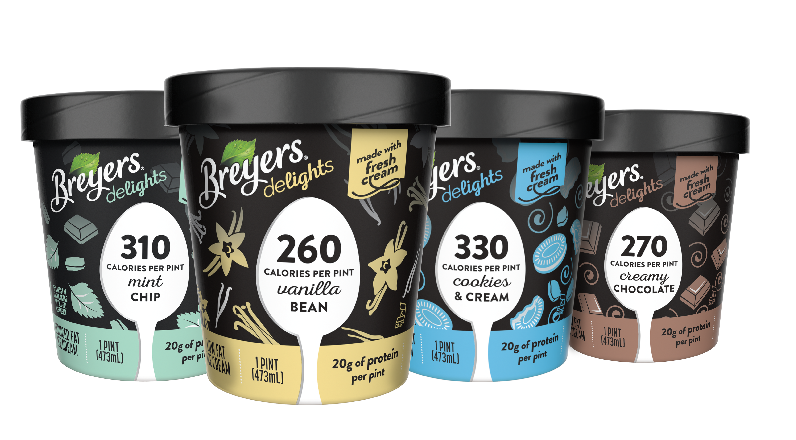 Legendary but New Offering
Breyers Delights was established in 1866 but the brand offers something really "delight" any ice cream lovers. It's low-calorie ice cream containing only 260-330 calories and 20 grams of protein in each pint. It's also sugar free as it uses stevia as sweetener.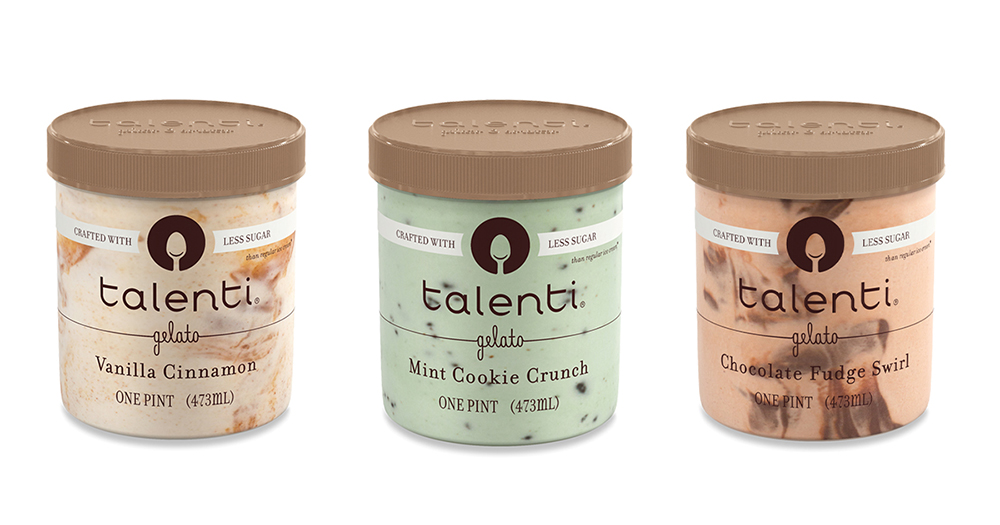 Double Low Treats
If you still prefer normal ice cream just in a lower level of sugar and calories, Talenti could be a great choice. "Crafted with less sugar" flavors contain only 120 calories per half pint, with 9 to 10 gram sugar.
All photos from the Internet
---