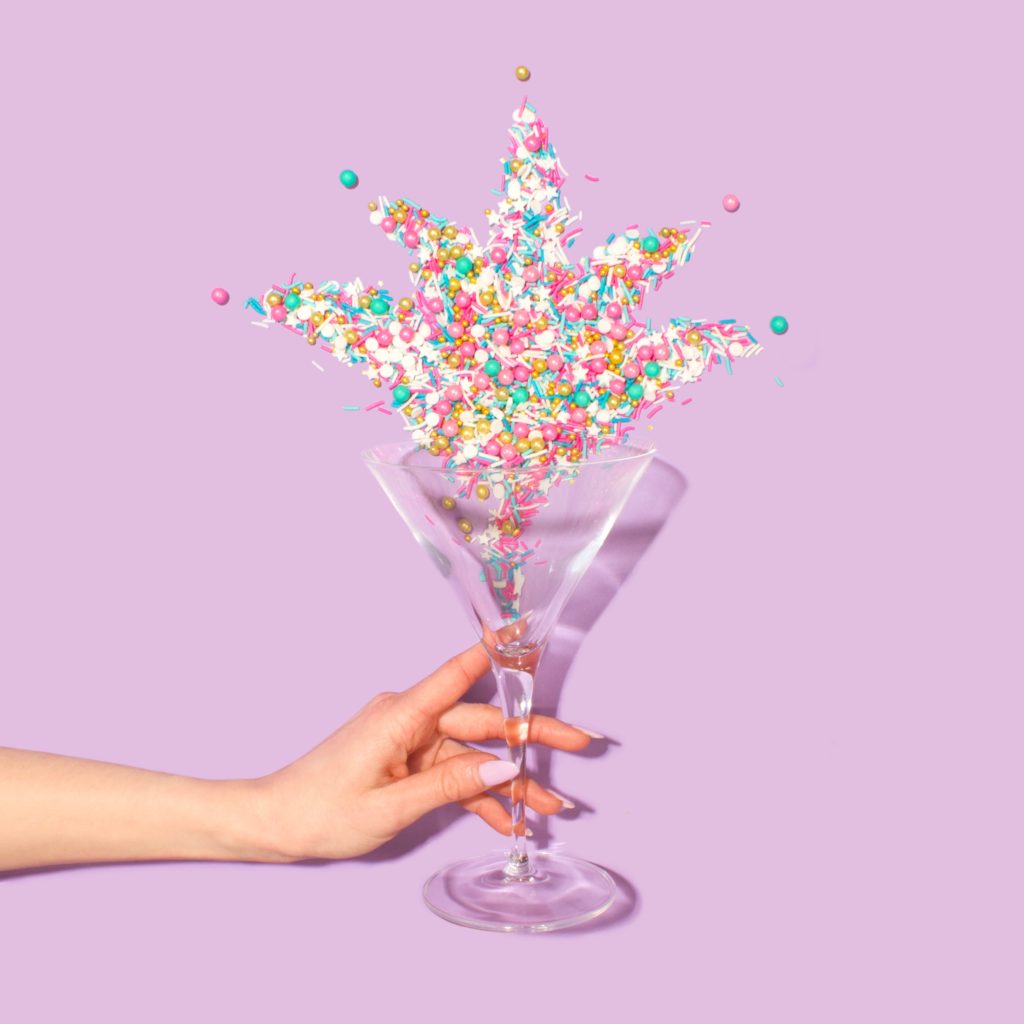 What drink would you like to crave for to end this creative summer?
Coca-Cola European Partners is planning to introduce a Halloween Fanta with werewolf-themed packaging, which features a black liquid as a blood orange variant. The soft drink tax-exempt beverage is to be sold in 500ml bottles in the UK as of mid-September until Halloween.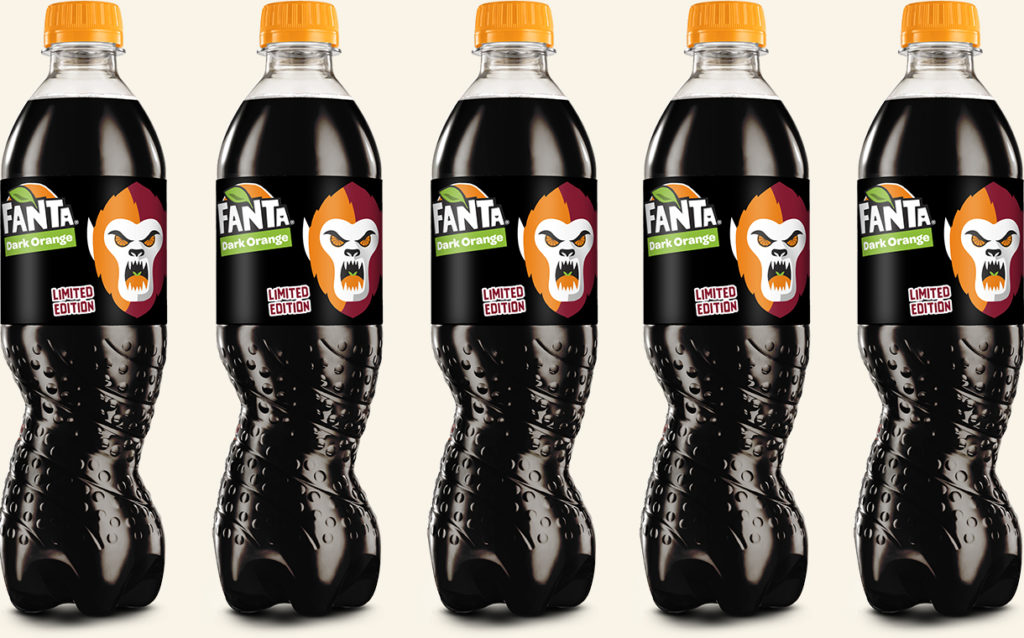 JAB-owned coffee retail giant Caribou Coffee has rolled out two new product lines under the title Caribou Bou-sted: Sparkling Caffeinated Waters and Sparkling Caffeinated Beverages. The former feature flavor-infused sparkling waters and will be available in two flavors: grapefruit and mixed berry. The latter available in Dragon Fruit and Passion Fruit Orange Guava, are crafted with flavor-infused sparkling water, fruit infusions, other natural flavors and caffeine.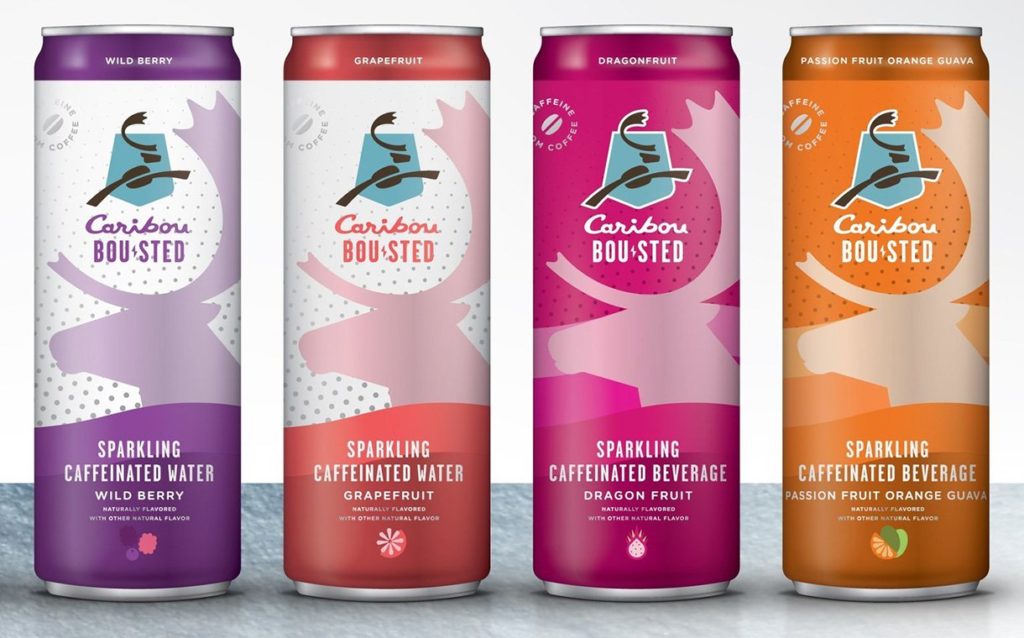 Limited-edition VB tea launched by Carlton & United Breweries in Australia has been developed using Victoria Bitter's Super Pride Hops and black tea leaves. The tea is said to feature the aromas and taste of Victoria Bitter matched with the qualities of a premium cup of tea.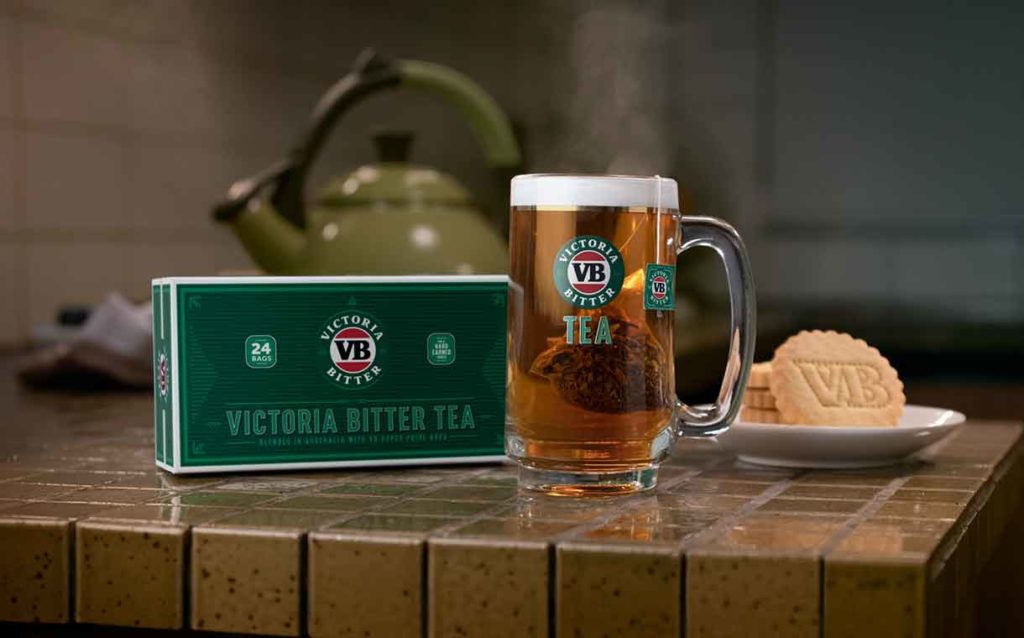 UK-based Jimmy's Iced Coffee has launched a new Flat White Extra Shot iced coffee, which contains ethically-sourced Arabica beans, semi-skimmed milk and unrefined demerara sugar. It is said to be responding to the increasing popularity of flat white coffees in the UK. The new black-and-gold package is also the first in the brand's range to be infinitely recyclable.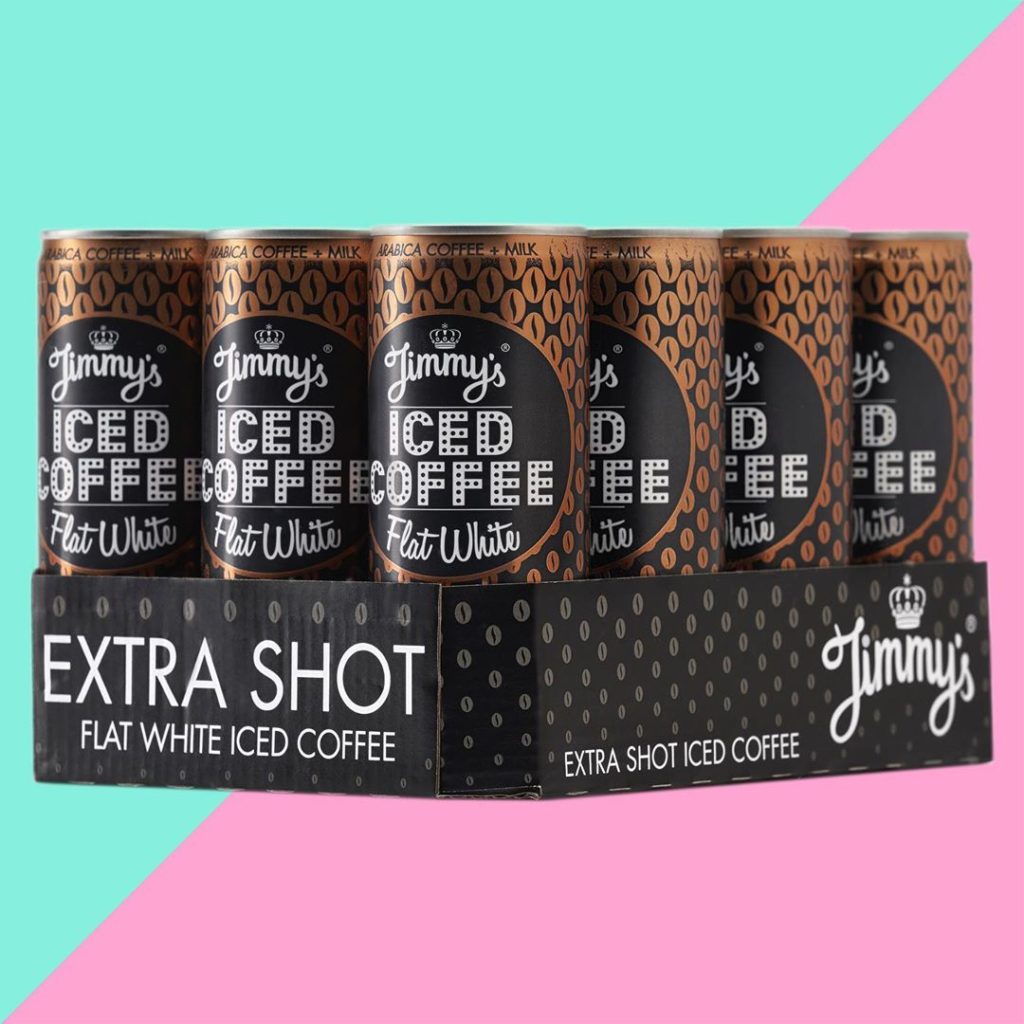 Cafeahaus, a wholly owned subsidiary of DEK Berlin, has unveiled a new line of sparkling cold brew coffees in Germany, in partnership with Ardagh Group. Called Goldbrew, the range involves two carbonated and flavored versions: ginger and lemon, and grapefruit and lemon.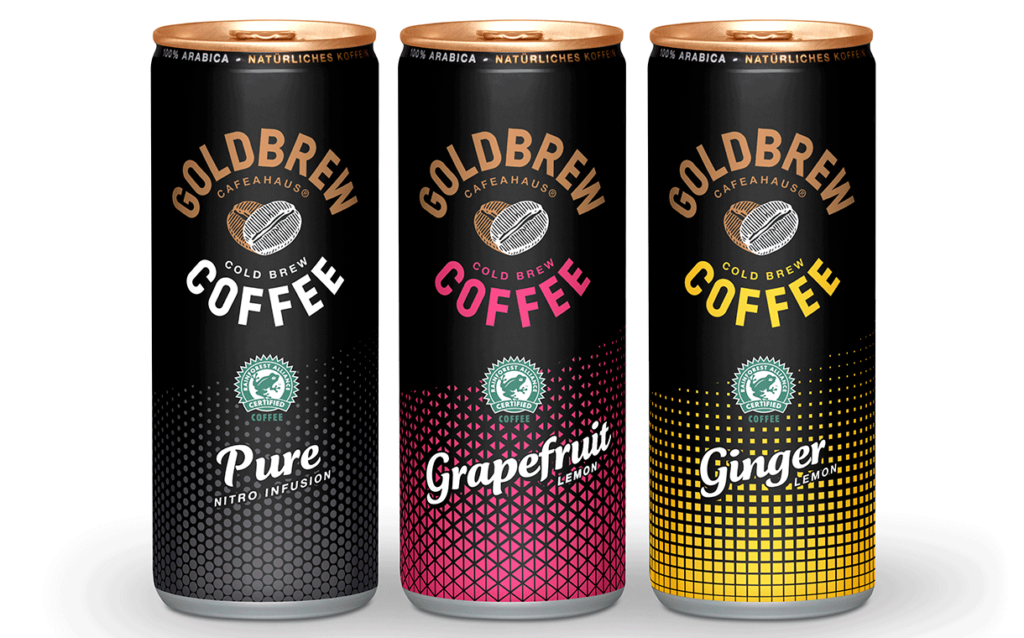 ---