World Coffee Leaders Forum (WCLF) is a professional coffee knowledge-sharing platform that has been concurrently held with Seoul Int'l Cafe Show since 2012. World's respectable coffee experts and scholars visit Seoul every year to discuss the industry's recent issues and trends with the goal to find solutions for its sustainable development.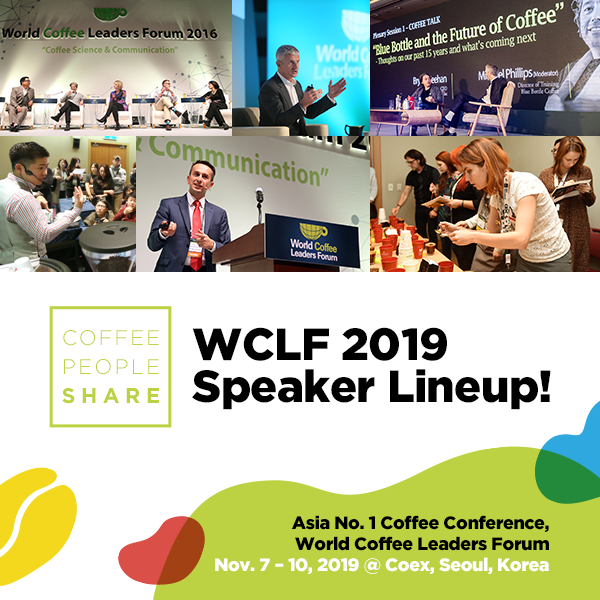 This year, WCLF decided to talk about global paradigm shift from owning to sharing: sharing economy. The theme to embrace this trend is "Coffee People Share." Under this theme, WCLF will be filled with the voices of coffee communities and people who are choosing to share.
WCLF 2019 will take place from Nov. 7 to 10 at Coex, Seoul, Korea.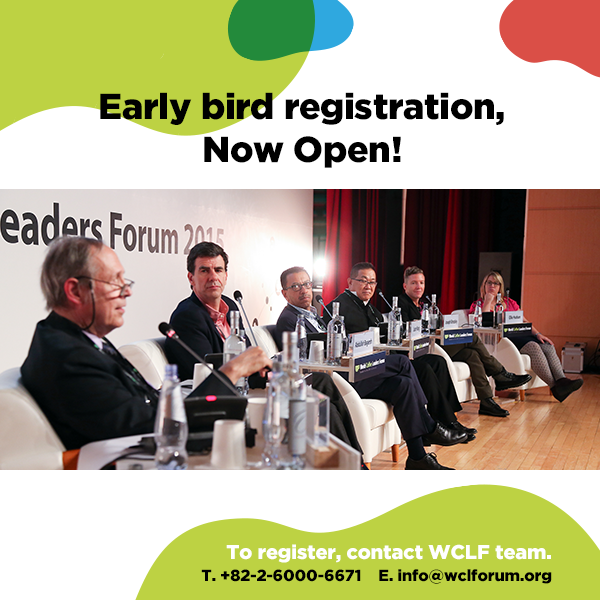 For those people who would like to register with super early bird fee, please contact at info@wclforum.org or visit www.wclforum.org
The Speakers List: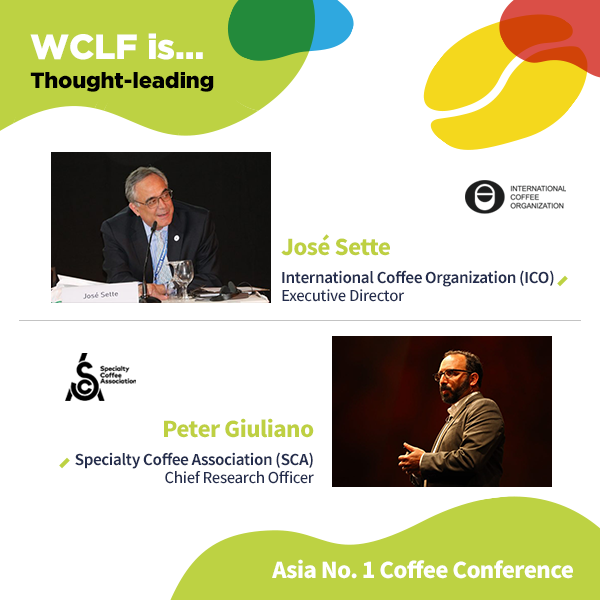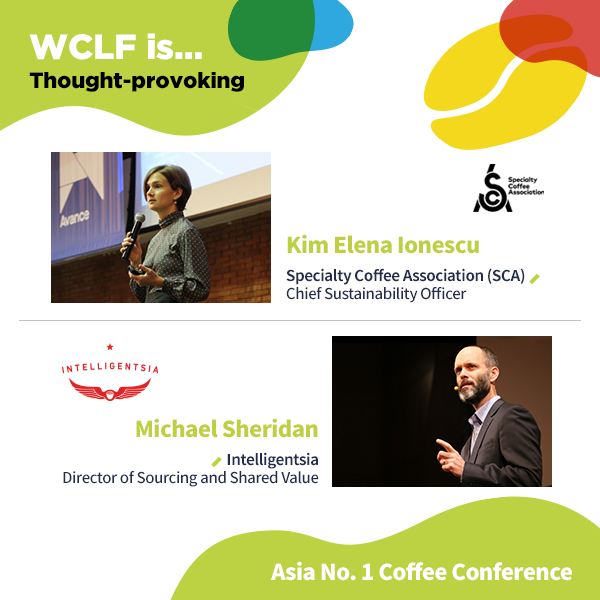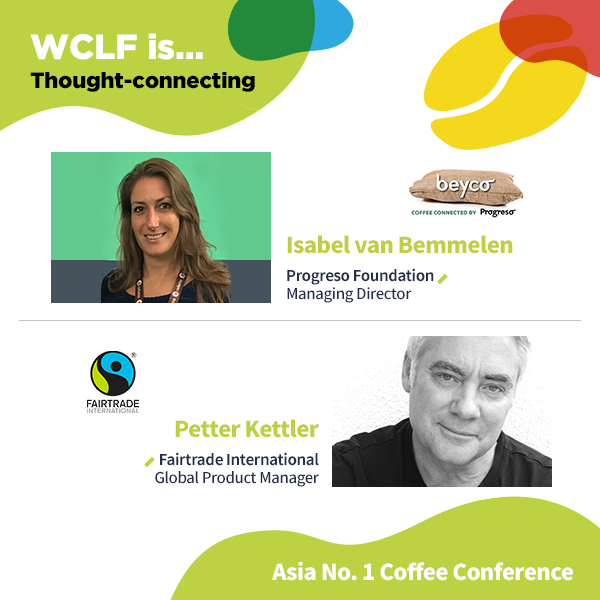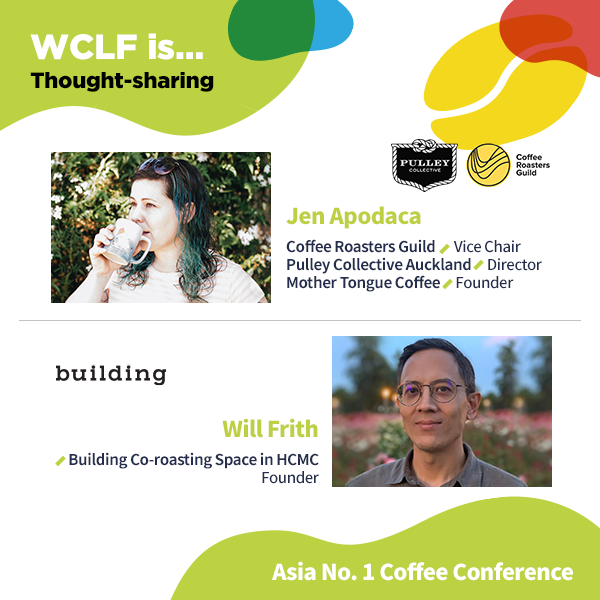 ---