Avocado tree leaves used as a home remedy is not a new idea, which has been a tradition in Central America and Mexico for hundreds of years. The raw, un-bagged leaves are still sold online today. However, it now becomes a commercialized product to be enjoyed by everybody, hitting the tea market as a new "star" item.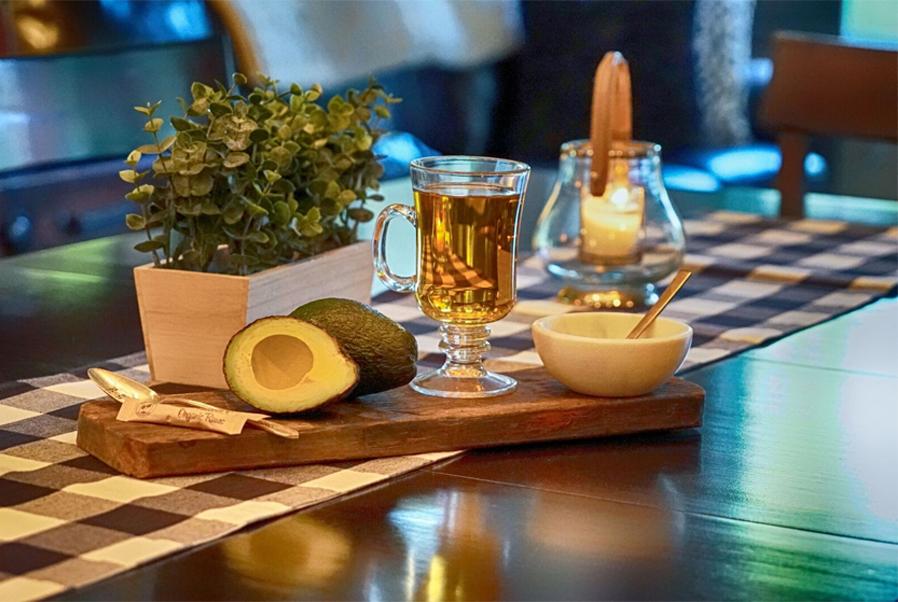 The couple, Sharon Colona and Scott Wibbenmeyer, found the whitespace of avocado tea in the pre-bagged tea market by accident, thanks to the 600 avocado trees in their new home in California, USA. It is believed that a good amount of antioxidants, flaonoids, polyphenols and terpenes can be found in avocado leaves. Before deciding on a finished product, they tried more than 30 different versions. Now they co-founded Avocado Leaf Tea, whose products are now available on both Amazon and its company website.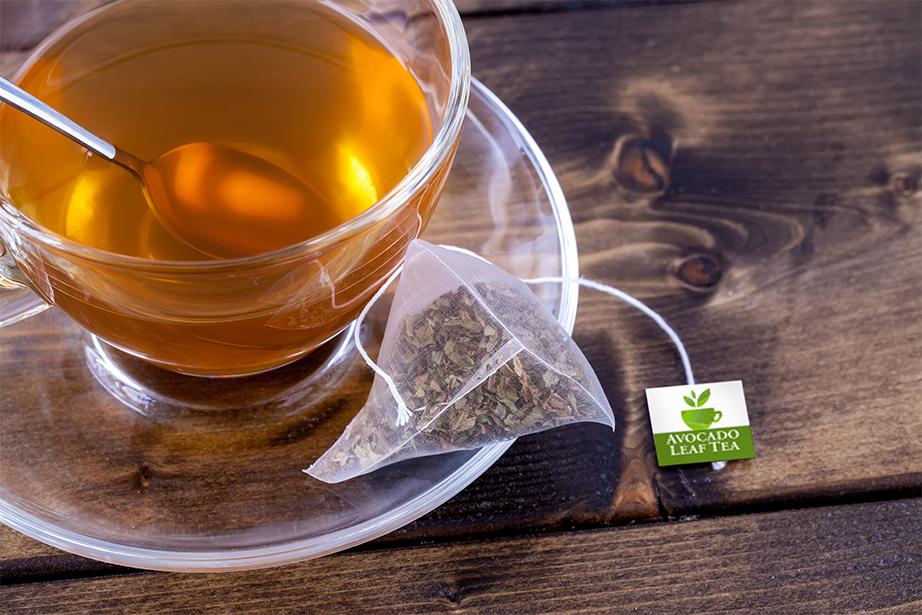 The tea has attracted much attention as soon as it was launched. The couple have received requests from all around the world, including Singapore, Malta, England, Laos, India and more.
There are five varieties on offer, namely Natural, Black, Chamomile, Lemon and Peach. What is the most important is that Avocado tea is naturally decaffeinated. The brand also won People's Choice Best Hot Bagged Tea at the World Tea Expo in Las Vegas early last month.
---