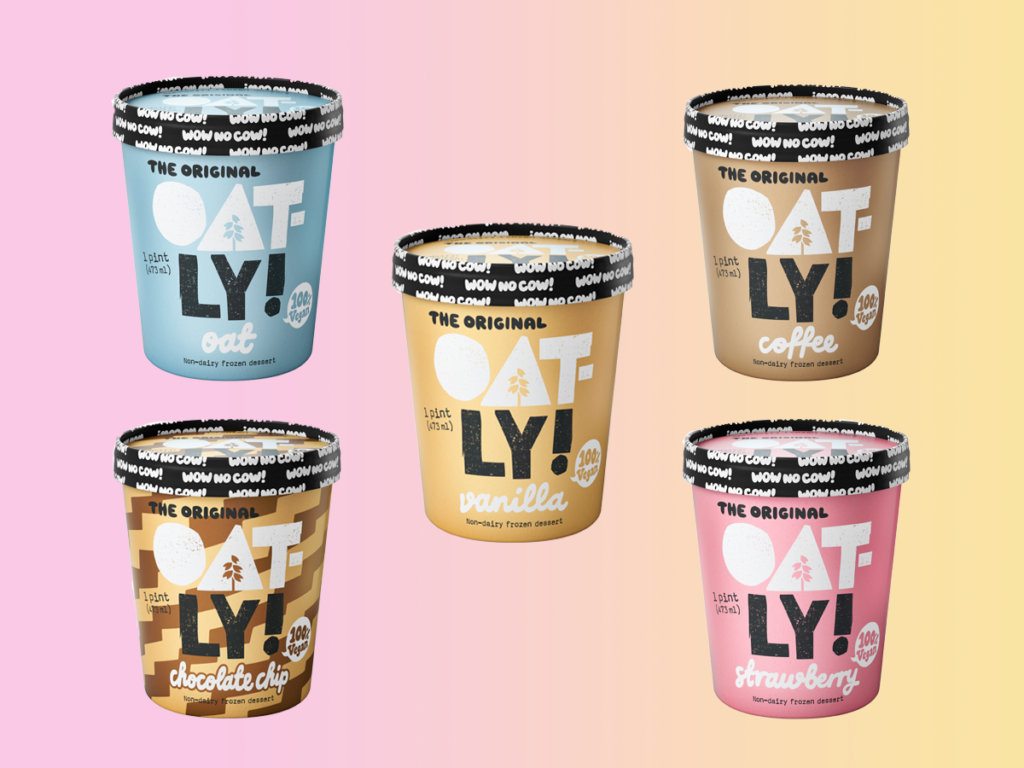 The Swedish oat milk baron Oatly officially launched its vegan ice cream in the U.S.
Last month, an Oatly ice cream truck was making the rounds in Southern California celebrating its debut. For the past June, there have been seven Oatly flavors (oat, vanilla, strawberry, chocolate, chocolate chip, mint chip, and coffee) hitting bodega shelves across New York City. Later this year, they will be available in more northeast stores and national retailers. Each pint sells at $5.99 and is 100% package-recyclable.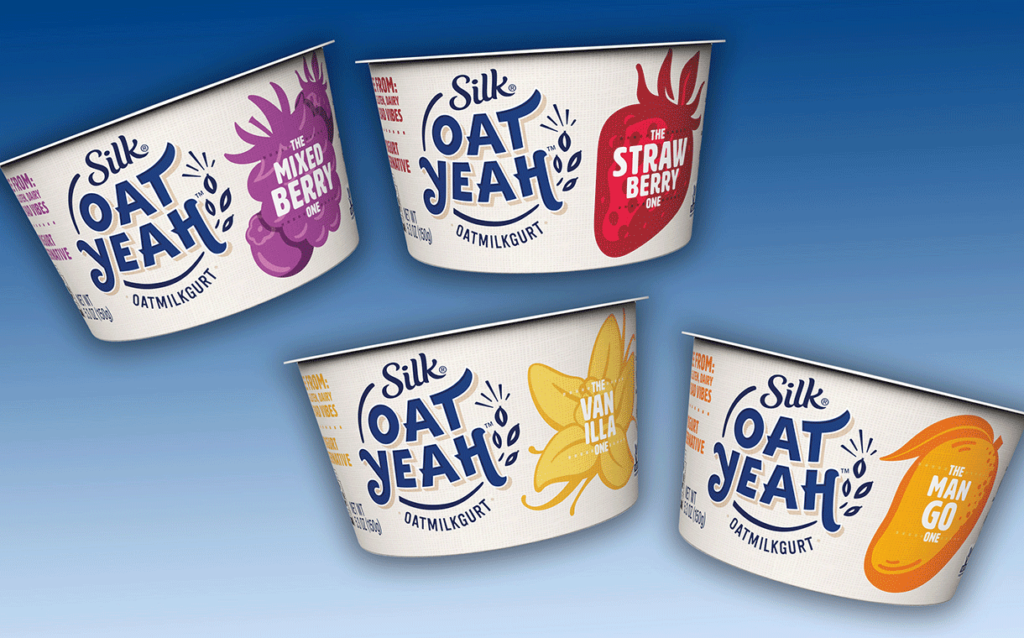 Oatly is not alone. Local Amercian dairy brand Silk has recently introduced its new brand Oat Yeah which features plant-based yogurt coming in four flavors: Vanilla, Mixed Berry, Straberry, and Mango.
---