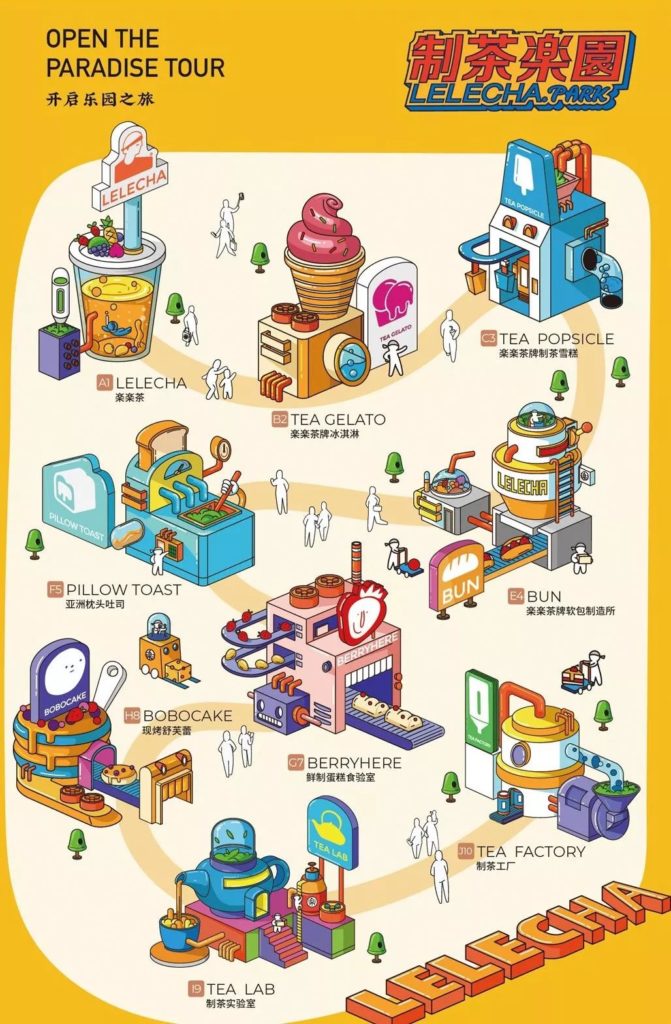 A new wonderland LEECHA PARK is now open to the public at the Hopson One in Yangpu District of Shanghai. The new establishment boasts 1,000 square meters of floor area, which is regarded as the first of its kind across Asia. The Park offers a wide range of tea-inspired signature drinks, desserts, pastries, bread, and ice creams for cutomers. You can find a total of 11 sub-brands here by LELECHA.
Back in May, 2018, LELECHA opened a concept store in Hopson One in Chaoyang District of Beijing, providing freshly-made soufflé and pillow toasts featuring innovative fillings.
Tea Carnival
Tea session can be divided into three hubs: Tea Lab, Tea & Pub, and Tea Factory. In Tea Lab, you can enjoy the bittersweet and watermelon-like coffee-tea combo which is jointly designed by LELECHA and Tim Hortons. You can taste the chemistry brought by dark-roasted cold brew atop and rich fruit tea from the bottom.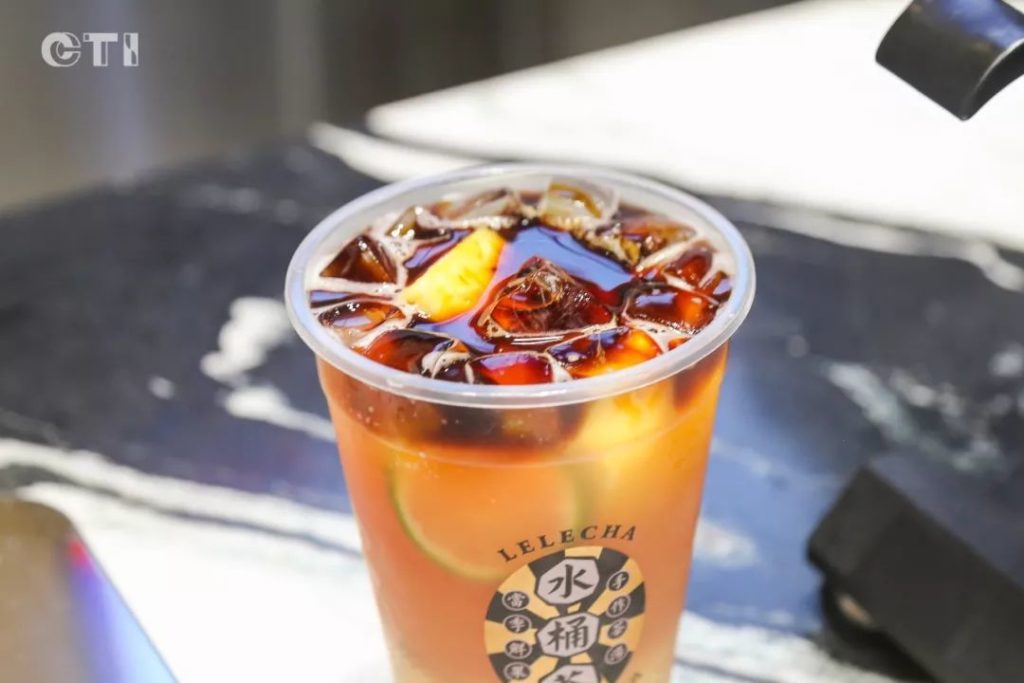 In Tea & Pub, LELECHA has launched limited edition products for Shanghai. Drunk in Shanghai is a low volume of alcohol choice with fresh lychee and sweet fermented rice. Keg Tea series is a very first LELECHA X Tsingdao Brewery crossover, including Tsingdao wheat beer infused golden peony tea, Tsingdao draft beer brewed peach tea, and Tsingdao white beer infused jasmine tea topped with cheese.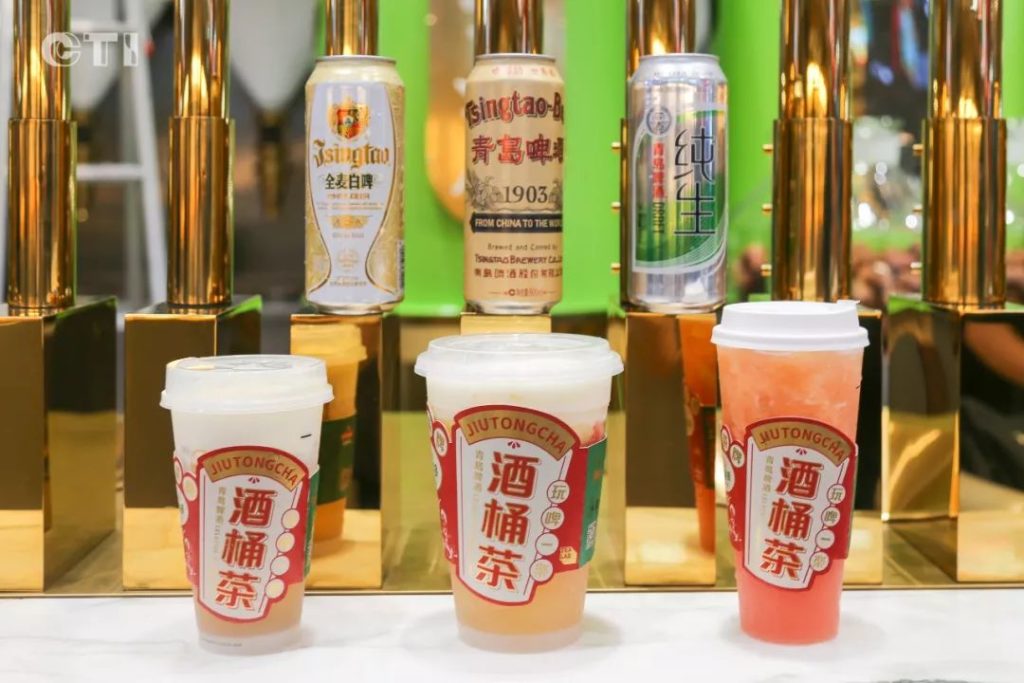 There is also a live show in Tea Factory where visitors can experience a tea ceremony.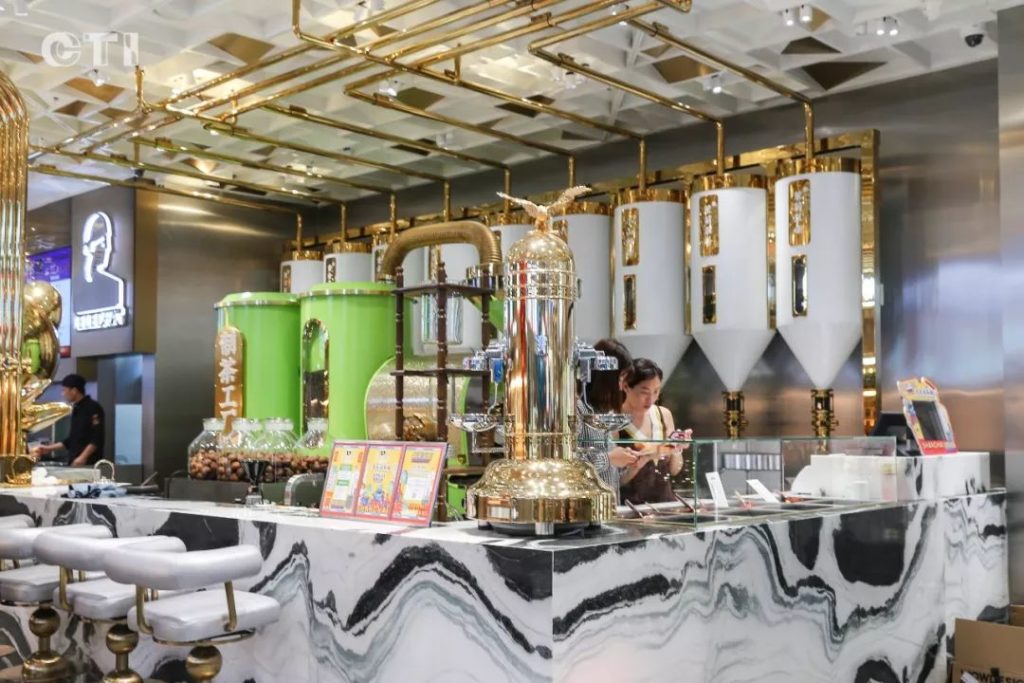 All Star Baked Goods
There's a variety of pastries such as Asian pillow toast and cubed soft bread, among which you can find LELECHA's signature custard egg yolk stuffed bread and also innovative fillings of honey-stewed BBQ pork and crab roe. Normally, they will rotate flavors every month. Moreover, LELECHA have invited three world-class pastry chefs to create special tiramisu, naked cakes, and soufflé.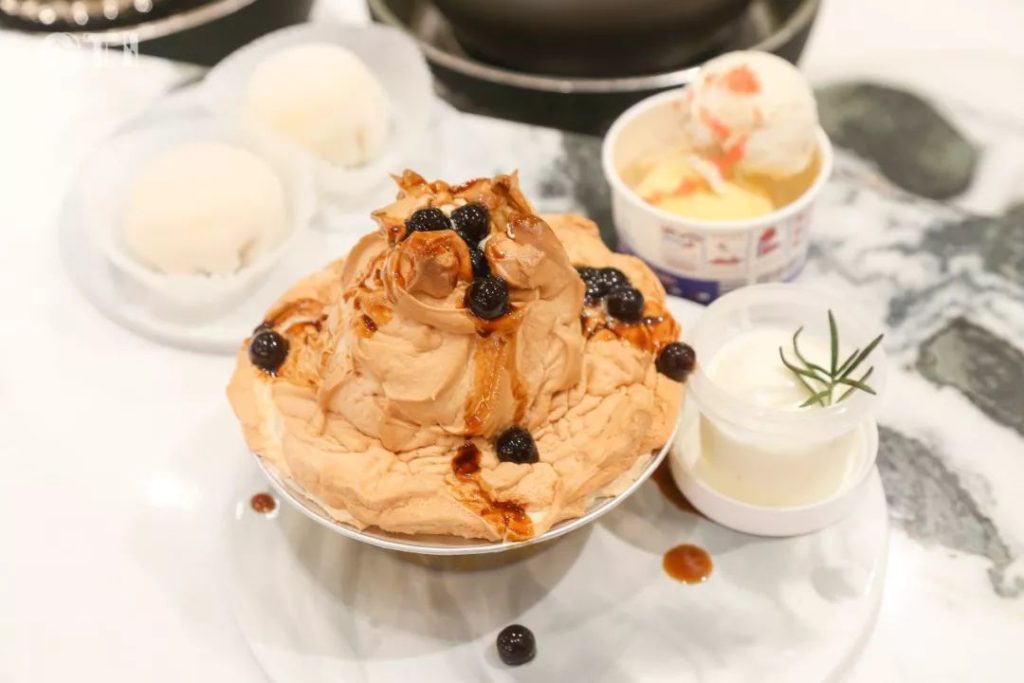 Chinese Tea Gelato
With a selection of over ten flavors, don't miss Chinese featured flavors like osmanthus and fermented rice, mango pomelo sago, spicy crayfish, and Chinese tofu.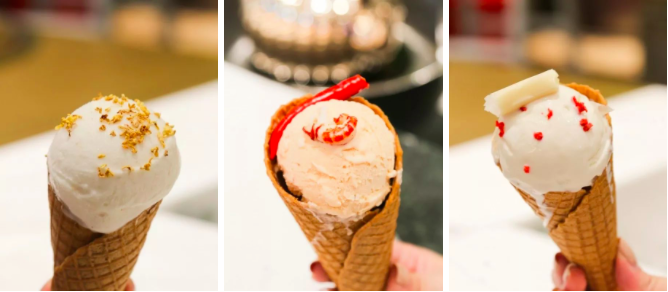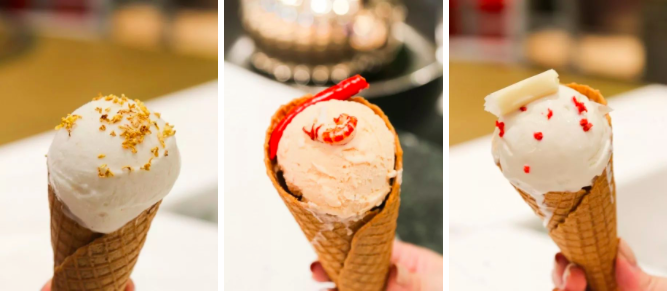 Address: L1-24, No.1099, Xiangyin Road, Yangpu District, Shanghai
Metro: Metro Line 10, Wujiaochang
Opening hours: 12:00-22:00
---