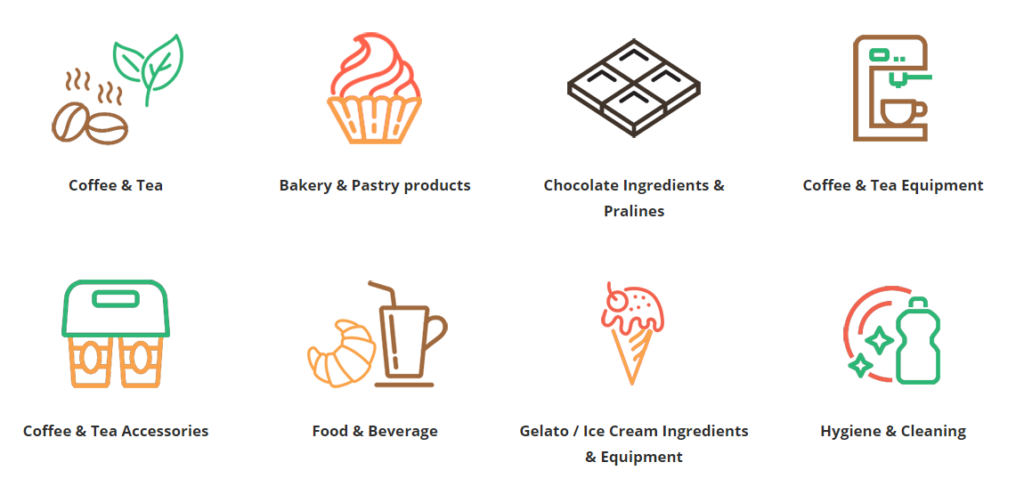 These culinary events bring the latest food & beverage (F&B) concepts to the table
with new technology and innovations for restaurant and café operations
Two of the region's leading multi-sensory foodservice events are kicking off this month, bringing the latest innovations to regional visitors from the restaurant and cafés sector.
Located at hall A and B of Marina Bay Sands Expo & Convention Centre from August 28-30th 2019, visitors can attend Equip&Dine Asia, a holistic showcase of food service solutions, dining wares and industry trends that address the experiential needs of modern-day diners, and SEAsia Café Expo, which shines a spotlight on the region's thriving café culture through equipment, accessories and quality ingredients used in the preparation of coffee, tea and gelatos.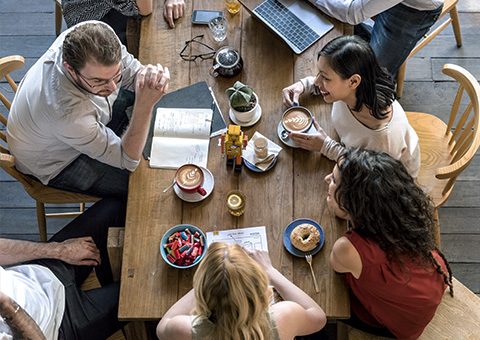 During these events, visitors can experience two timely conferences and four interactive hospitality and culinary competitions, a contemporary central kitchen set-up for multiple F&B operations, and a state-of-the-art experiential studio for bespoke dining experiences.
Kicking off the event is The Business of Innovation conference, where F&B owners and investors will shed insights on navigating industry challenges and technological innovations through real-world practices. The Dangerous Liaisons: Foodservice Now conference continues the following day, featuring a fresh lineup of veterans and rising stars from the culinary world who will share their experiences on staying ahead of the curve in foodservice strategies and operations. Present at these sessions are prominent industry names, including Chef Janice Wong, Impossible Foods' Henry Woodward-Fisher, KOI's Chef Reynold Poernomo and more.
Those who love to play host will delight in Equip&Dine Asia's Most Gracious Host Challenge, which sees passionate home cooks serving an unforgettable experience with a 3-course menu. Be inspired to jazz up your own tables at home, as catering and banquet operations professionals representing major hotel chains in the region work their magic to deliver impeccably set tables at the Table Dressing Challenge.
Speaking on Singapore's rising demand for home chefs at the media preview event of Equip&Dine Asia and SEAsia Café Expo, Luke Lee of Dine Inn said: "Gone are the days where you had to queue up for restaurants, because private dining is really on the rise now in Singapore. Everyone can enjoy a nice meal prepared by the home chef, in a very cozy environment. There's no corkage fee, sometimes there's free parking and there's no pressure to make room for the next group that's coming in. So, you have your own space, your own time, your own freedom to really just enjoy the night and enjoy the food."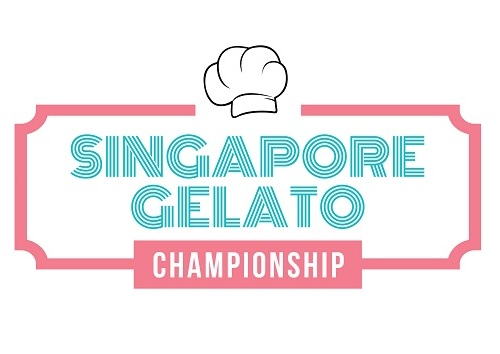 Dive into the world of gelato at the Singapore Gelato Championship, jointly hosted by SEAsia Café Expo and the Dessert Association Singapore (DAS), to get the scoop on Singapore's finest gelato chef's as they whip up flavours unique to Singapore. Be sure to also catch baristas in action at the Barista Redefined Challenge, as they use automated milk texturing technology to create beautiful latte art without the need to manually steam and froth the milk.
Commenting on how customers are no longer willing to wait over ten minutes for their coffee, Keith Loh, Director, Caffeine Solutions and the organiser for Barista Redefined Challenge said: "In the current trend of being artisanal, a lot of new players tend to fall into that pothole where they focus on quality and not speed. And the customer experience also includes being able to get my cup of coffee in time."
The events also feature a comprehensive mix of end-to-end solutions for front-of-house and back-of-house restaurant and cafe operations. At Equip&Dine Asia, Italian manufacturer Tecnoinox will launch TAP, an automated touchscreen smart oven for greater reliability in food preparation, while hospitality supplier Westlink Marketing Services will carry Churchill's reputable tabletop products and other brands including Bragard and Victorinox.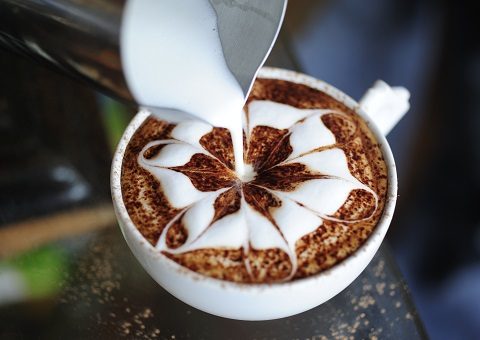 Likewise, at SEAsia Café Expo, do not miss out on Boncafe's award-winning Bean Ground & Drunk – organic coffee beans that preserve the natural aromas and essence of unadulterated coffee. Common Man Coffee Roasters will also impress with their new PuqPress, a precision coffee tamper that provides a fast, automated solution for absolute consistency when you tamp.
Drawing inspiration from Italian F&B concepts, 'The Italian Summer' by LEVELS Studio, an experiential hospitality design studio, will showcase how restaurant operators can deliver bespoke and multi-sensory experiences across different customer touchpoints. The LEVELS experience will be brought to life alongside industry partners Electrolux, Celli, Hobart, Precision, T&S, Williams, and Qson.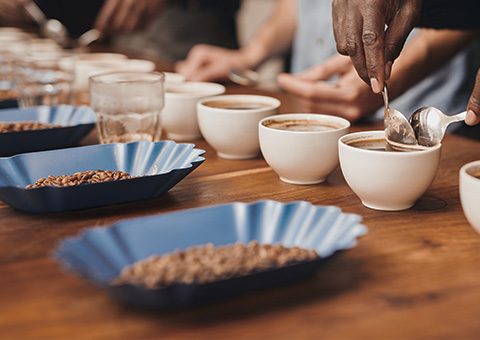 "The food and dining experience is so intrinsic to Singapore and our ASEAN neighbours that we felt it was important to create an event that both celebrates and advances the foodservice industry in the region. Through this event, attendees can get a first-hand look at the latest F&B concepts and equipment, which will be used to deliver multi-sensory dining experiences. This will be coupled with a lineup of renowned industry players across both events' conferences and competitions," said Ms Ting Siew Mui, Project Director, Equip&Dine Asia and SEAsia Café Expo.
Mr Justin Aow, President, Food and Beverage Management Association, added: "We're extremely honoured to be partnering with Equip&Dine Asia and the SEAsia Café Expo to help bring together professionals in the regional F&B industry to share and discuss the latest advancements in our industry. We are confident that this inaugural event will not only support F&B veterans, but also inspire new players in our fast-moving industry."
For more information, please visit websites for Equip&Dine Asia and SEAsia Café Expo.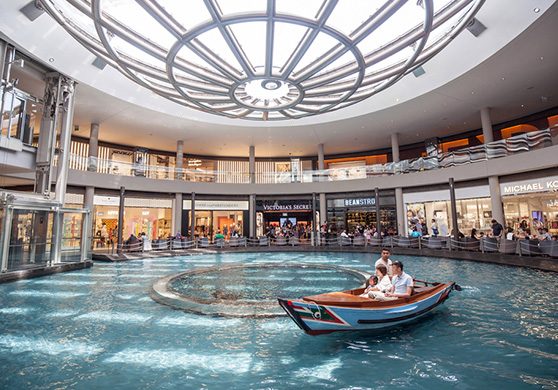 About Reed Exhibitions
Reed Exhibitions is the world's leading event organiser, with over 500 events in over 30 countries. It is experienced in running hospitality events globally, having organised events such as Bakery China, café & Brasserie Indonesia, EquipHotel Paris, Equipotel San Paulo, Maison&Objet, Seoul International café Show, and more. In 2017 Reed brought together over seven million event participants from around the world generating billions of dollars in business. Today Reed events are held throughout the Americas, Europe, the Middle East, Asia Pacific and Africa and organised by 38 fully staffed offices. Reed Exhibitions serves 43 industry sectors with trade and consumer events. It is part of RELX Group, a global provider of information and analytics for professional and business customers across industries.
Save the dates: 28 – 30 August 2019
Location: Marina Bay Sands, 10 Bayfront Ave, Singapore 
All Photos from Equip&Dine Asia and SEAsia Café Expo
---