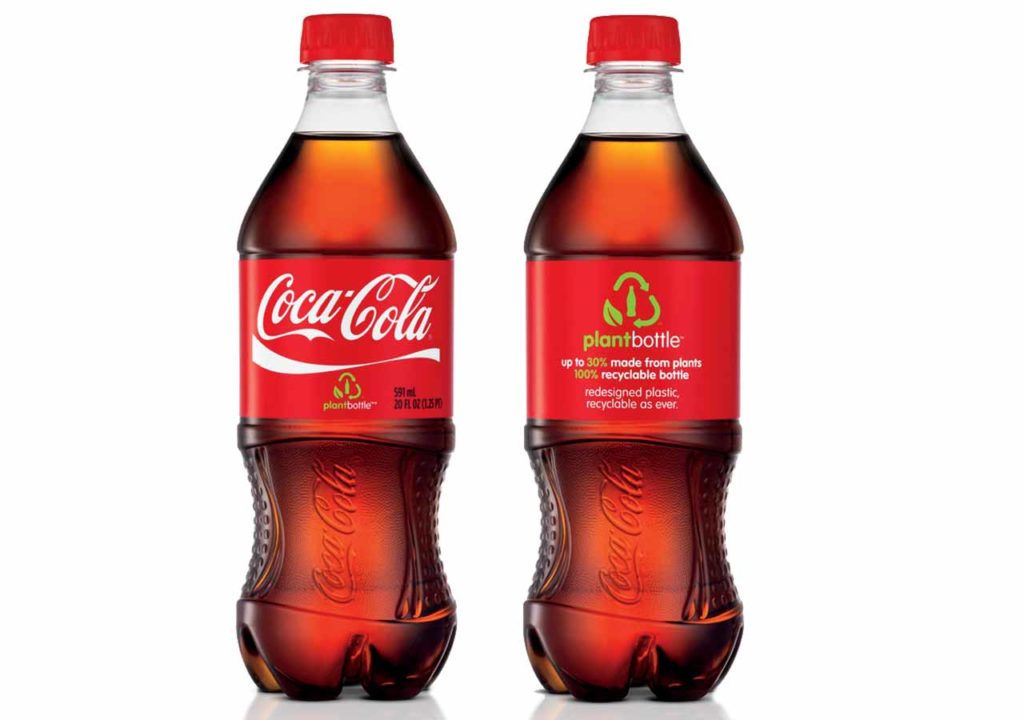 A new 100% recyclable soft drink bottle, which is also carbonated pressure proof, has been invented by Coca-Cola Amatil, according to a recent announcement. The Australian beverage company is believed to have taken a major step forward for sustainability.
As the company explains, the pressure inside a fizzy drink bottle can be up to 100psi, which equals to three times pressure of that in a car tyre. In this theory, such bottles should be much more stronger than a normal bottle for still drinks, which has stopped 100% recyclable materials to be used in the fizzy drink sector.
Now, the challenge is overcome with such an innovative design as the company is the first in Australia to use 100% recycled plastic bottles for its fizzy drinks.
---