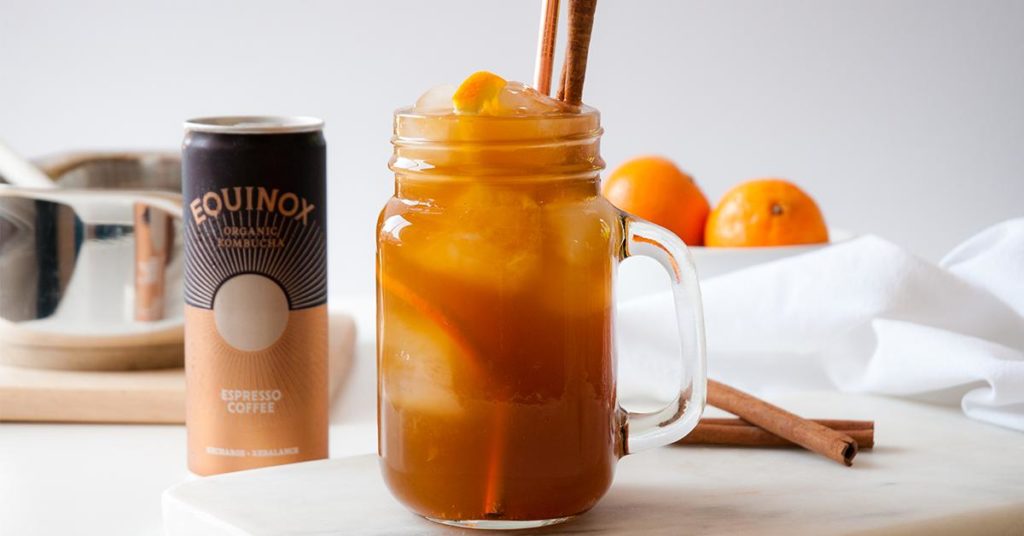 UK-based Equinox Organic Kombucha has rolled out two new flavors with its new pack: Espresso Coffee, the UK's first craft brew coffee kombucha, and Peach & Turmeric, a blend of sweet peach and spicy turmeric.
Espresso Coffee uses Arabica coffee beans which are then fermented with Equinox's special kombucha culture. It contains a lower degree of caffeine than a normal cup of coffee thanks to the fermentation process, while it can generate a properly gentle and sustainable boost.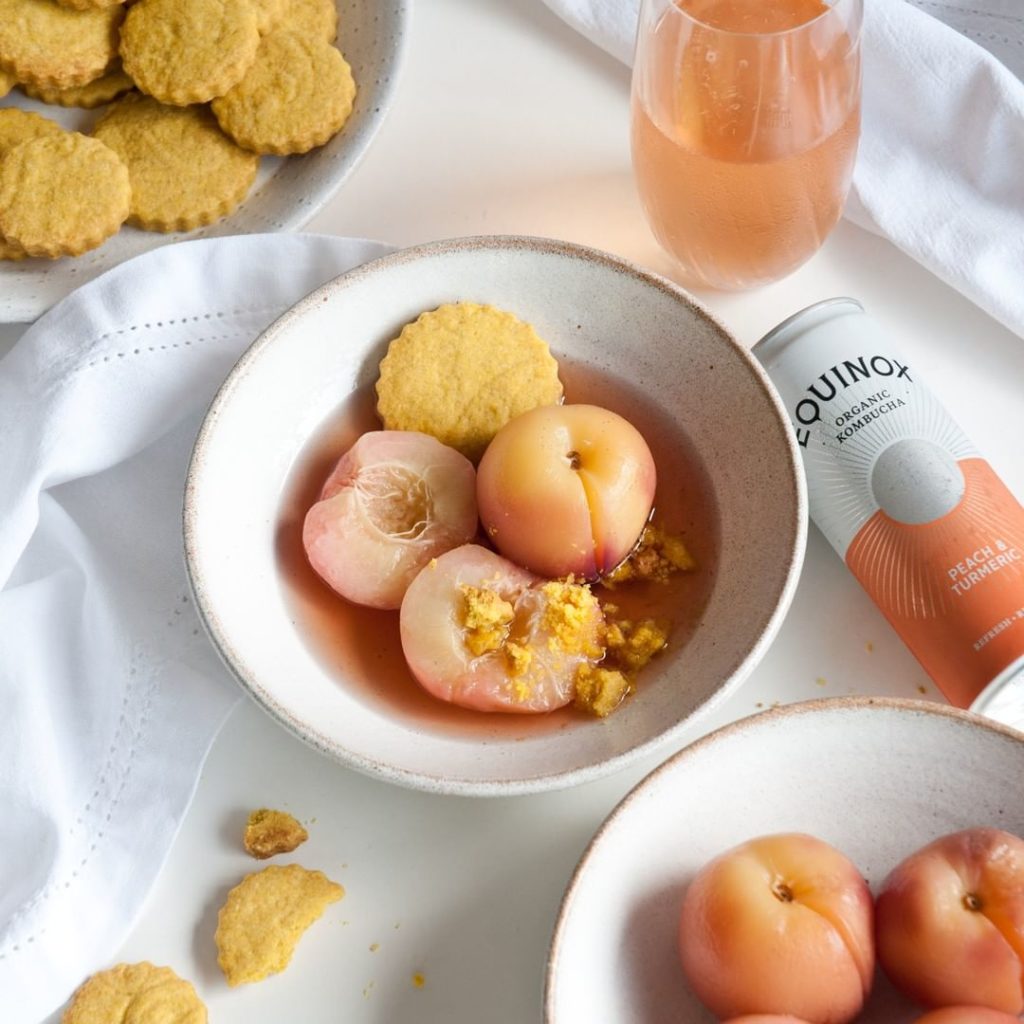 All of Equinox's kombucha teas involve live cultures and naturally energizing enzymes, and are 100% organic, raw, vegan and gluten free.
In addition to its 275ml bottles which are made from a minimum of 35 percent recycled glass, the brand has introduced a new 250ml slimline can format which is said to attract its progressive audience.
---