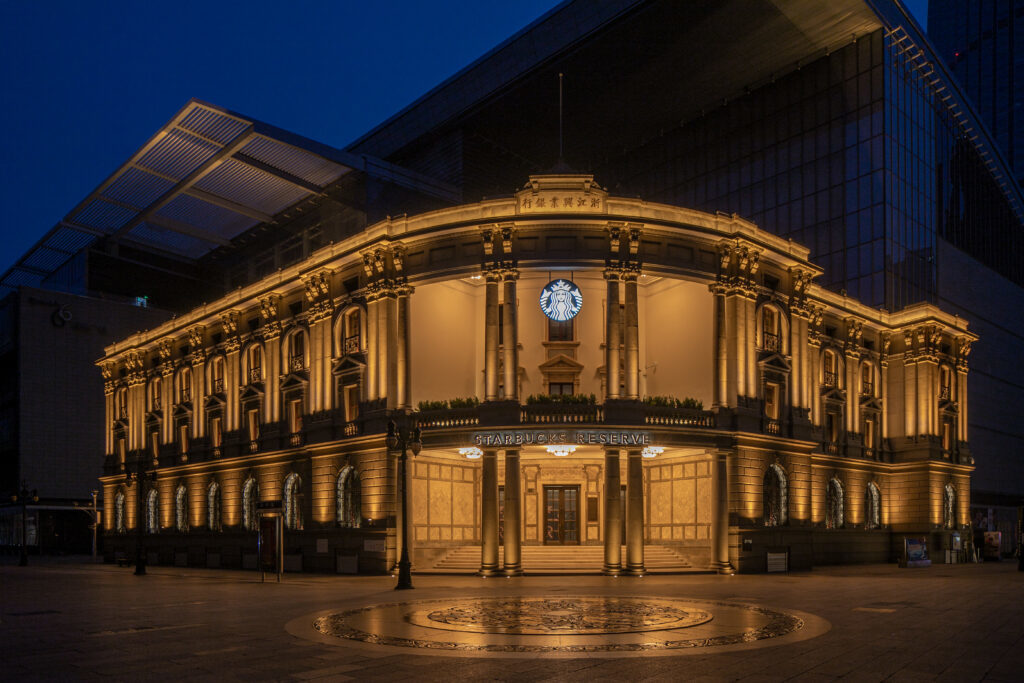 Located in Riverside 66, a renaissance-style building constructed in 1921, Starbucks opened its first flagship Reserve store in Tianjin last Friday. Undergoing a renovation taking over 1,000 days, the building is now restored to its full splendor while its original architecture is well preserved. Starbucks aims to bring consumers a brand new experience of the "third place" concept in the hope that the brand can bring more local communities together and connect different types of consumers.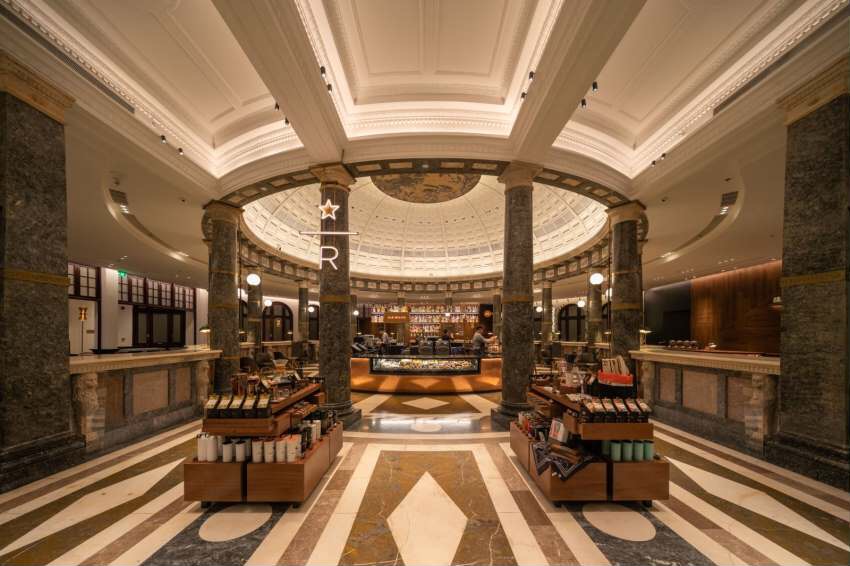 The building was designed by Shen Liyuan, who was among the first batch of Chinese architects to study overseas. The former home to Zhejiang Xingye Bank officially became a city heritage site  in 1997 .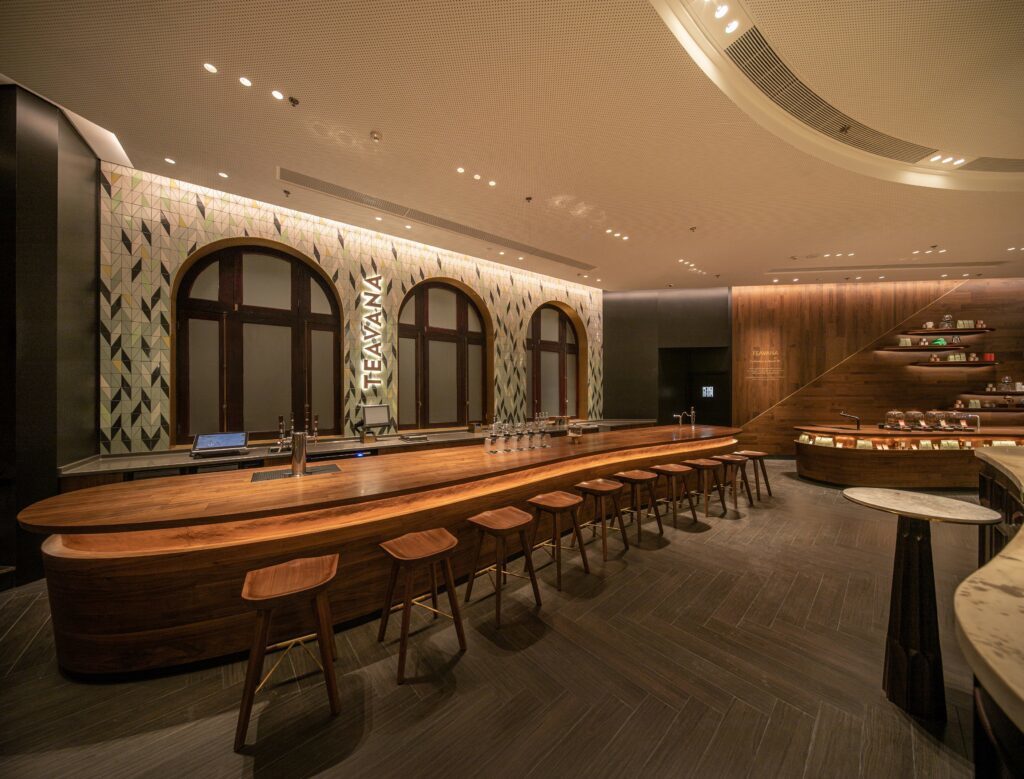 The flagship store features the first Teavana Bar and Bar Mixato in Tianjin. The former will offer a total of about 20 different teas, including pure teas, blended teas and signature teas. There is also a hidden "Tea Room" waiting for customers to explore and experience new ways to enjoy a cup of tea. The latter, debuted in Starbucks Reserve Milano Roastery last year, will bring over 30 different signature cocktails, wines, and craft beers for customers to get inspired and have fun.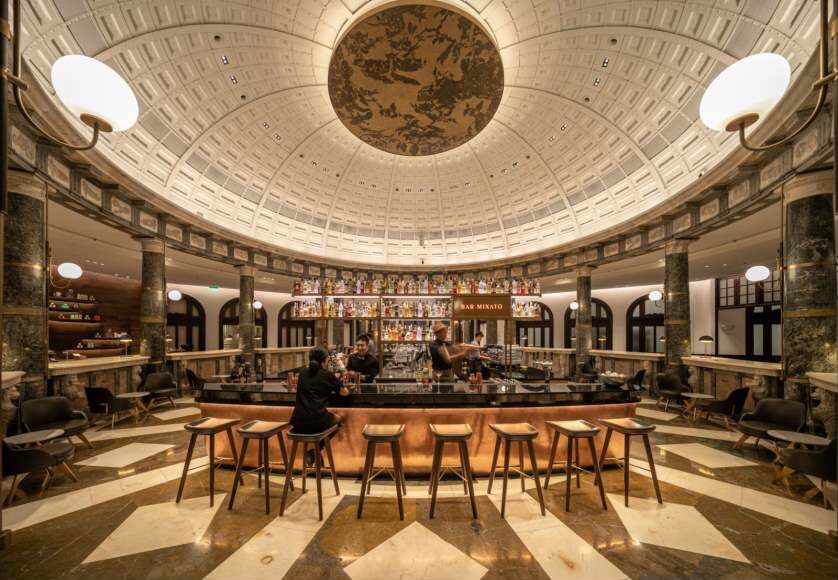 It's said that the coffee is all coming from Starbucks Reserve roastery in Shanghai.
---