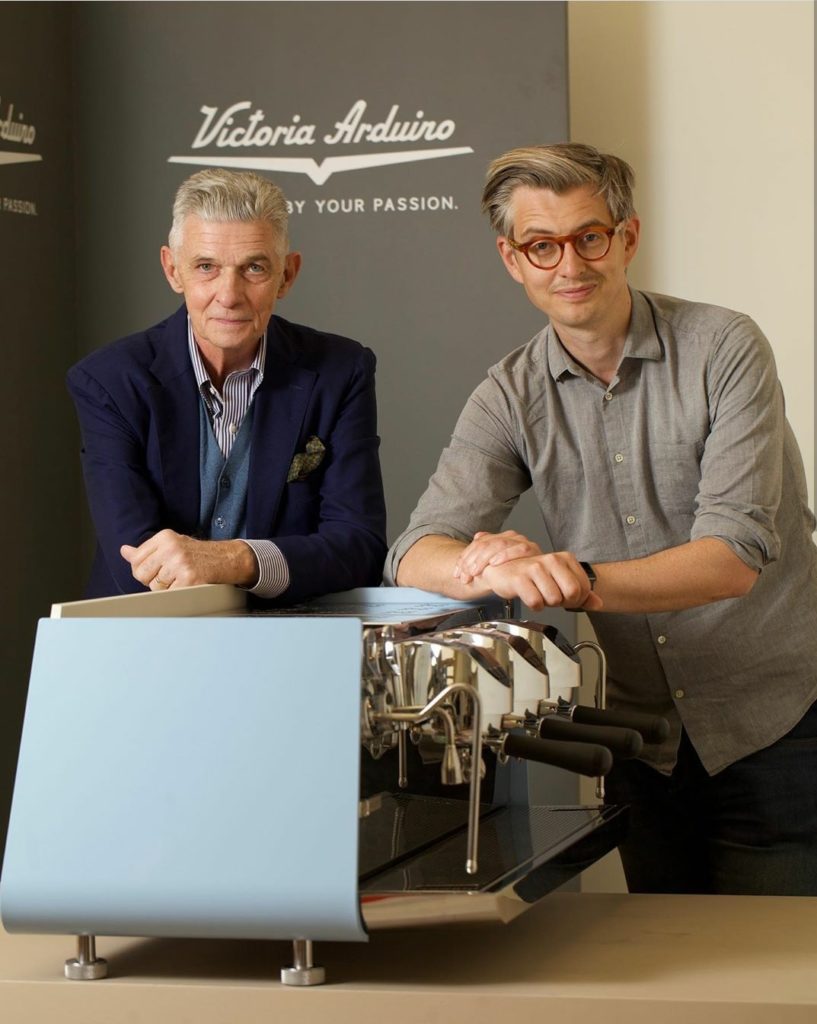 The new Victoria Arduino machine Eagle One will be launched in London for the first time today. A presentation will take place during the I-Made (Italian Manufacturer Art & Design Exhibition) curated by renowned designer Giulio Cappellini at the Saatchi Gallery.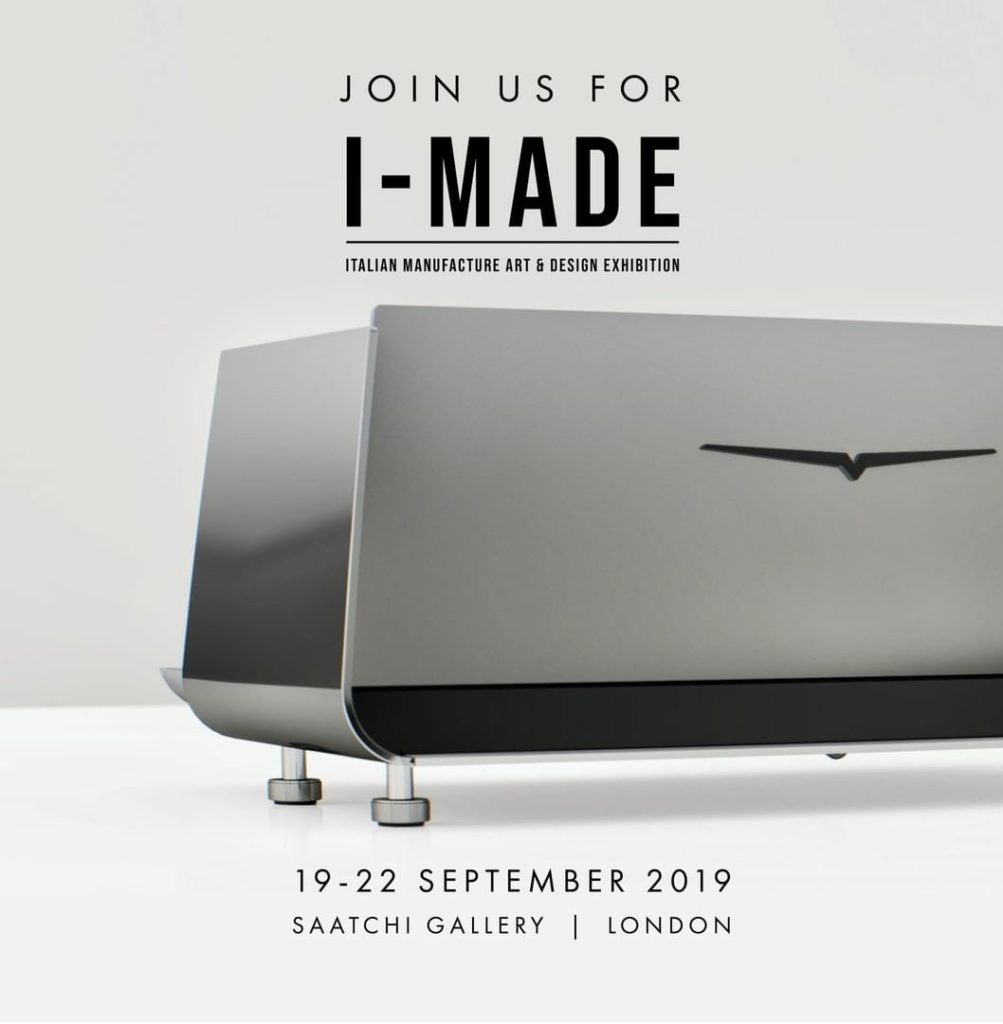 "Eagle One is the symbol of modernity of Victoria Arduino," said Cappellini, "From the first design of the coffee machine, the brand has picked up the needs and transformed them into technologies, also through the great collaborations with the futurist artist Leonetto Cappiello and the architect Caccia Dominioni… I consider Victoria Arduino as an excellent example of Made in Italy."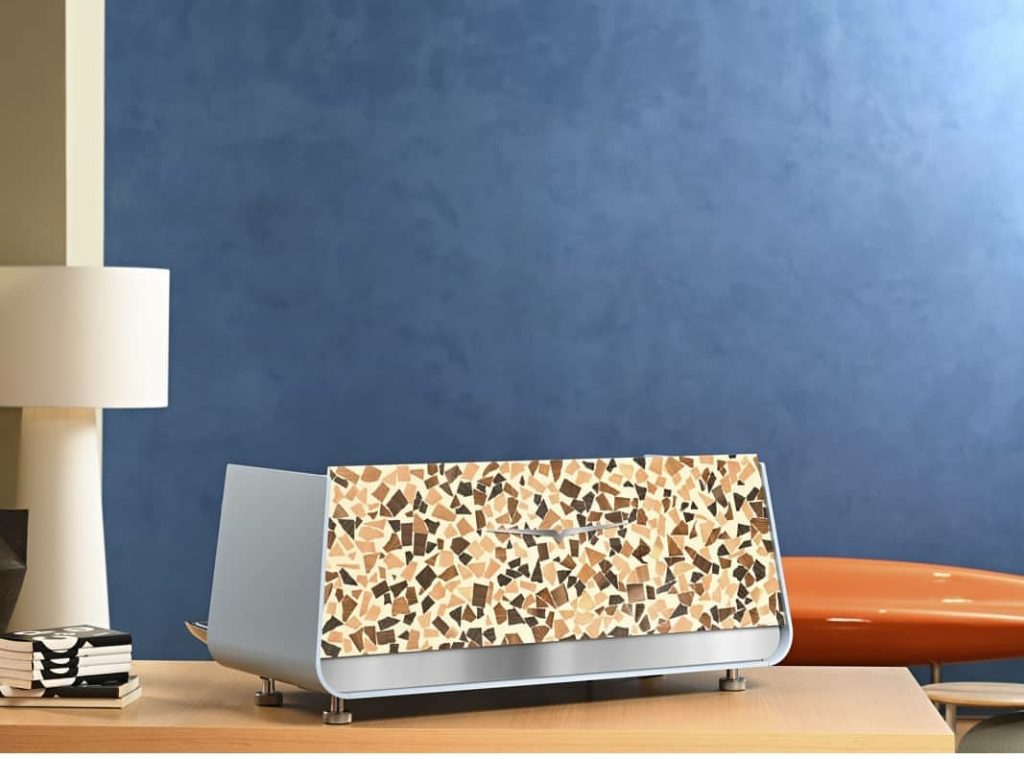 Both Cappellini and James Hoffmann, WBC champion and opinion leader of the specialty coffee world, will reveal the new machine together. Hoffmann also plays an important part of the Eagle One project. According to Victoria Arduino's website, Eagle One has been designed in function to the barista's experience using advanced technology to make it the most sustainable machine for its category. The highlights of the machine not only lies in sustainability but also simplicity and its compact size. "The heart of the machine, the new engine (called NEO, New Engine Optimization) is smaller but at the same time able to deliver great performance with a reduction of energy consumption."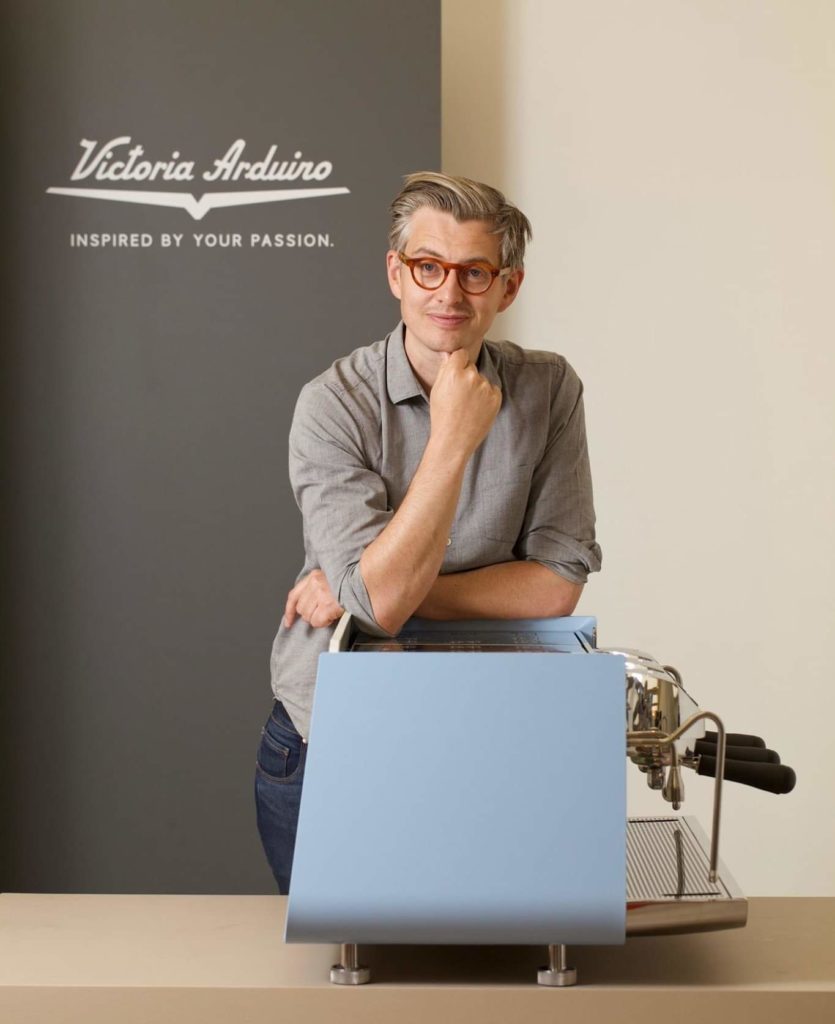 A live streaming will be available from 11:30am London time via the Instagram page of Victoria Arduino (@victoriaarduino1905).
---