Shanghai, a metropolis boasting a fast-growing coffee market, has attracted many international coffee brands as well as leading machine manufacturers. The world's leading coffee machine manufacturer Simonelli Group today inaugurated its new Shanghai experience lab, teamed up with DKSH, a leading market expansion services provider with a focus on Asia, aims to build a stronger connection with its Chinese clients and make its presence on the Chinese local coffee scenes. The opening showed that the Simonelli Group's commitment to strengthen its position for its two brands, Nuova Simonelli and Victoria Arduino, in China as well as in Asia.
The experience lab will not only display the Group's latest coffee machine and grinder collections from both brands, but also house a functional space for technical support, training, coffee education, and events, providing comprehensive solutions to local clients.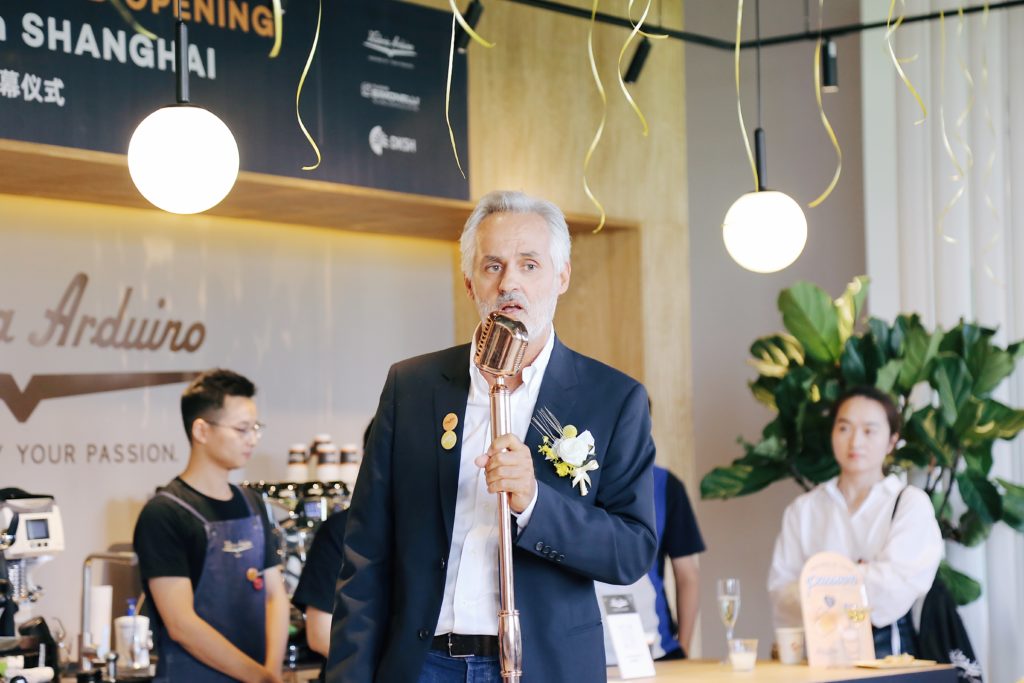 Fabio Ceccarani, CEO of the Simonelli Group, comments as follows:
"We started to sell our machines in China almost 20 years ago. Step by step, we have built our relations and reputation here," Ceccarani said, "We also have a stronger community collaboration, especially with Specialty Coffee Association and World Barista Championship." Ceccarani believes that by inputs from excellent baristas from all over the world, the Simonelli Group will continue to improve the coffee machines' performances as well as create a better coffee culture.
"We feel the market is getting more complex and sophisticated. The new experience lab will bring us closer to our clients and coffee culture," he said, " We set two different strategies for two brands, Nuova Simonelli and Victoria Arduino. We aim to bring brand experience, coffee culture, technology knowledge, and marketing solutions altogether for the coffee market."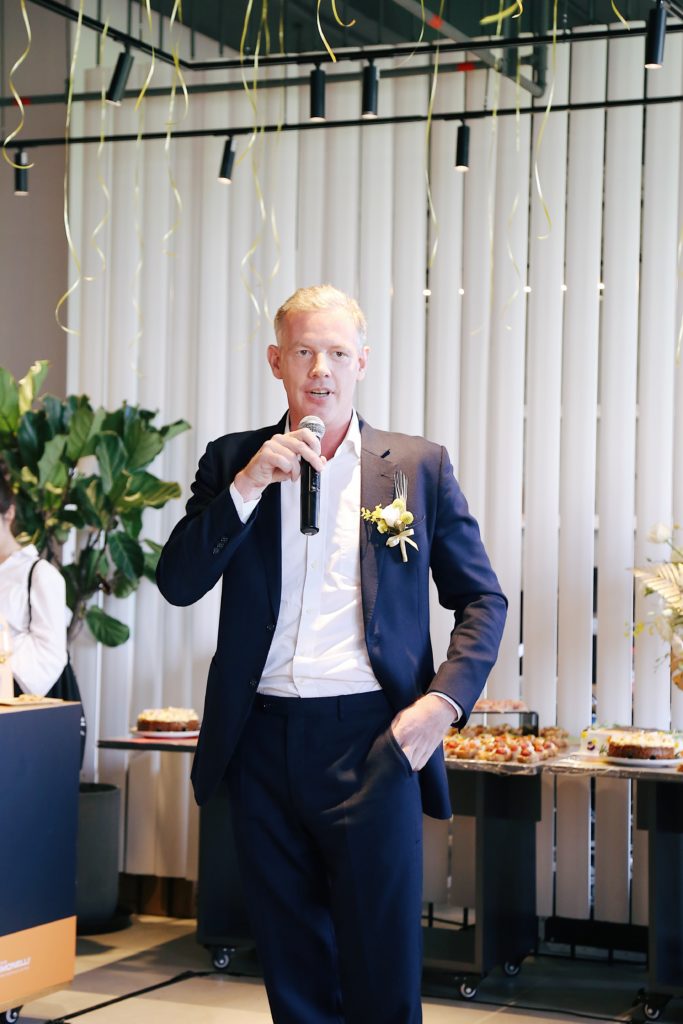 Hanno Elbraechter, Head Business Unit Technology of DKSH, delivered a speech and put emphasis on the confidence to work with the Simonelli Group to provide comprehensive coffee solutions to local clients in China. "Today our coffee journey in China really starts because the future of coffee industry is still bright and big," he said, "We will change the coffee world and make it our own distinct one." The marketing solution provider shares its commitment to go through the journey together with its partners next to this lab. "We want to be better, faster, and more knowledgeable than anyone else out there. We want to be the market leader providing commercial coffee solutions across all segments."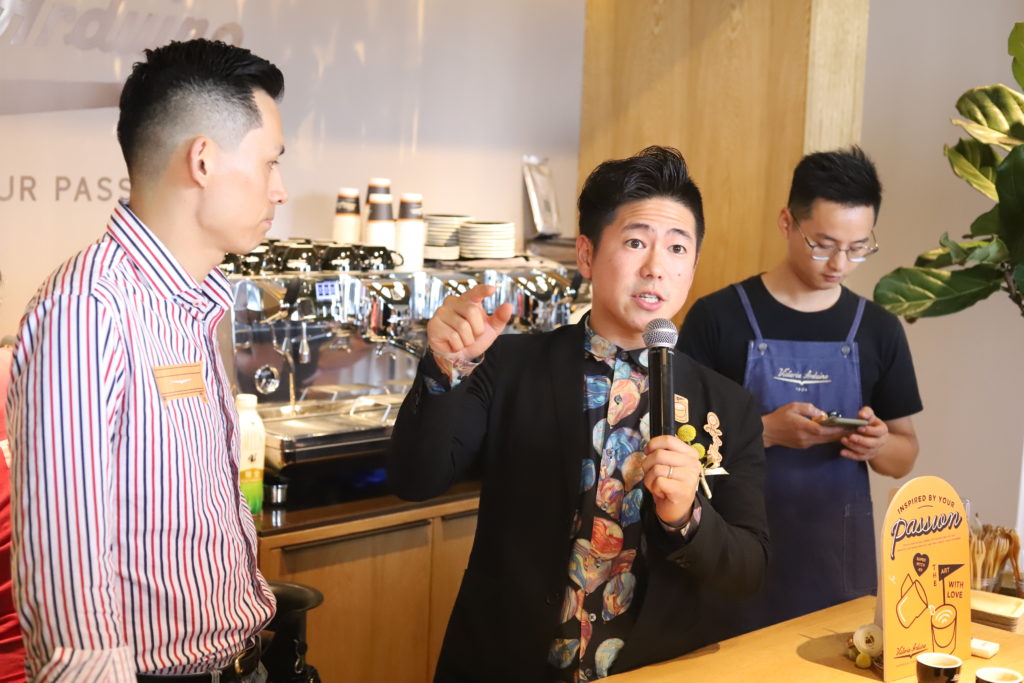 During the opening, Hidenori Izaki, the 2014 World Barista Champion, also shared his competing experiences and stories with the Simonelli Group, "From 2014 when I worked with Simonelli, they found my possibilities and believed in me. We've worked together for the past five years and travelled everywhere to explore the Asian market." It also marked the 100th entry into China for Izaki today. "It means I've worked with so many people in China. The coffee market has grown so fast." He believes that the experience lab will enable coffee people to collaborate and "open new doors for a new history".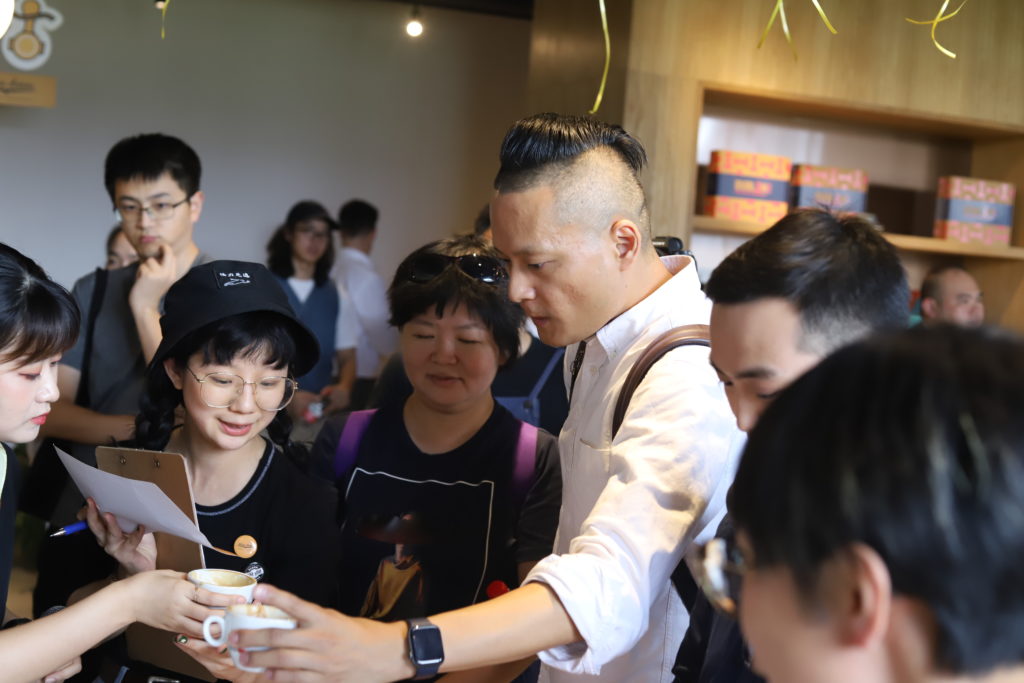 The opening of the experience lab attracted a number of guests including clients, suppliers, and coffee gurus.
The Simonelli Group says the new experience lab will surely allow its two brands to be much closer to the Chinese clients and markets, making its services more accessible as well as contributing to shaping the future of Chinese coffee culture.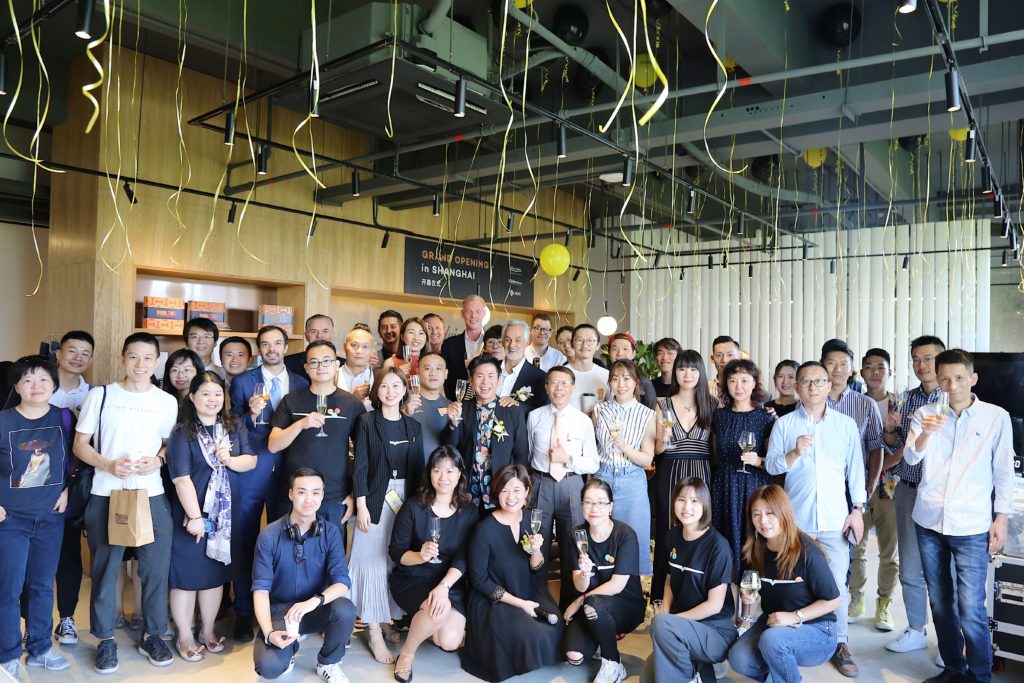 About Simonelli Group
The Simonelli Group is an industry leader in the production of top-class espresso machines and coffee grinders through two brands: Victoria Arduino and Nuova Simonelli. It's the leader manufacturer of professional coffee machines exporting to 121 countries around the world and boasting among its customers the most important global chains and roasting companies.
Throughout the history of the company has been focused on innovation, reliability and consistency of results in the cup. Thanks to more than 30 worldwide patents, Simonelli Group has garnered it a worldwide recognition for being the first ergonomic espresso machine and the official partner of the World Barista Championship. The company is deeply oriented to coffee education, offering an extensive range of courses helping coffee community to improve their knowledge and to create new business opportunities.
---