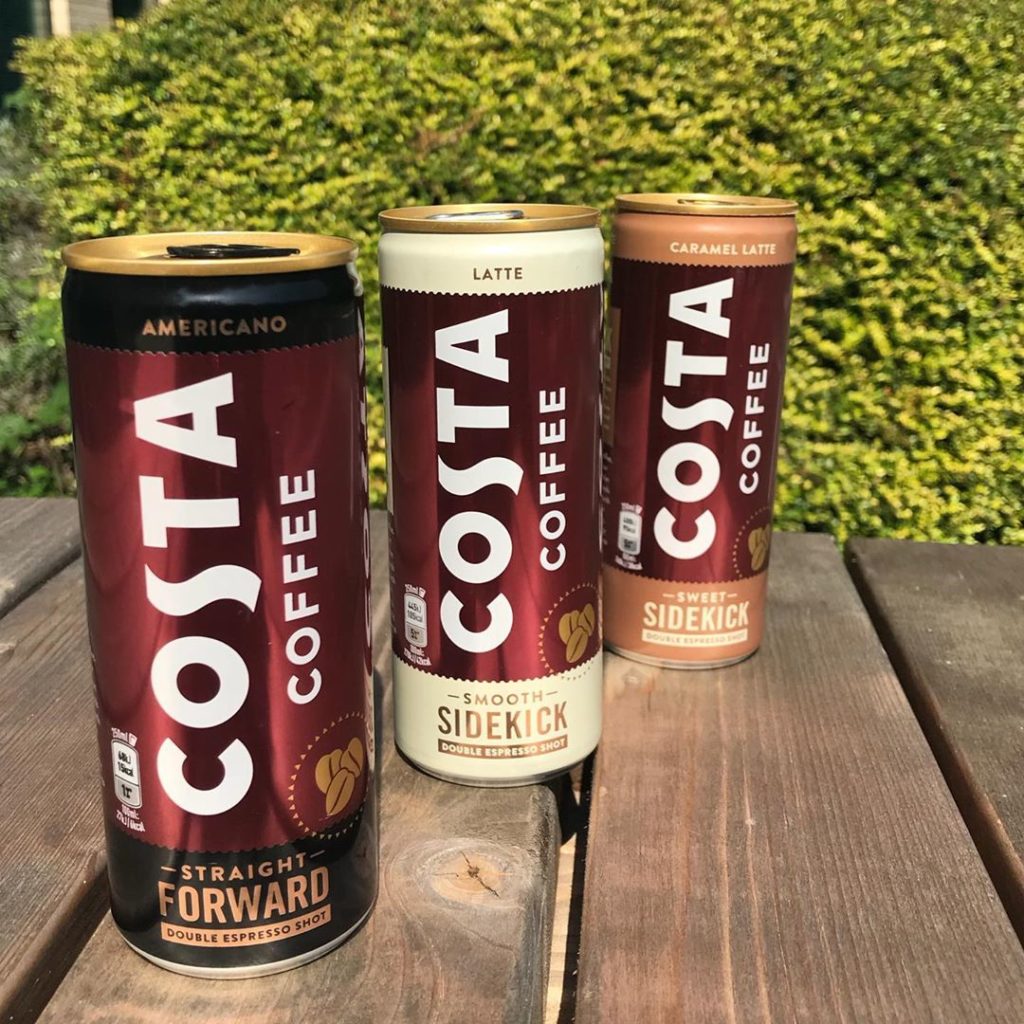 Coca-Cola HBC said on Thursday it would roll out Costa Coffee products in Europe in 2020, months after the company acquired the cafe chain from Whitbread early this year.
The product line which includes its new RTD Costa Coffee is planned to be launched in at least 10 new European countries such as Switzerland, Bulgaria, Greece, Hungary, Poland, Romania, and Russia. 
According to Coca-Cola, the business expansion will focus on RTD and vending products rather than opening new coffee stores since Costa already reached out in many European markets like Poland, Ireland, Czech Republic, Russia, Hungary, Cyprus, Bulgaria and Latvia.
---