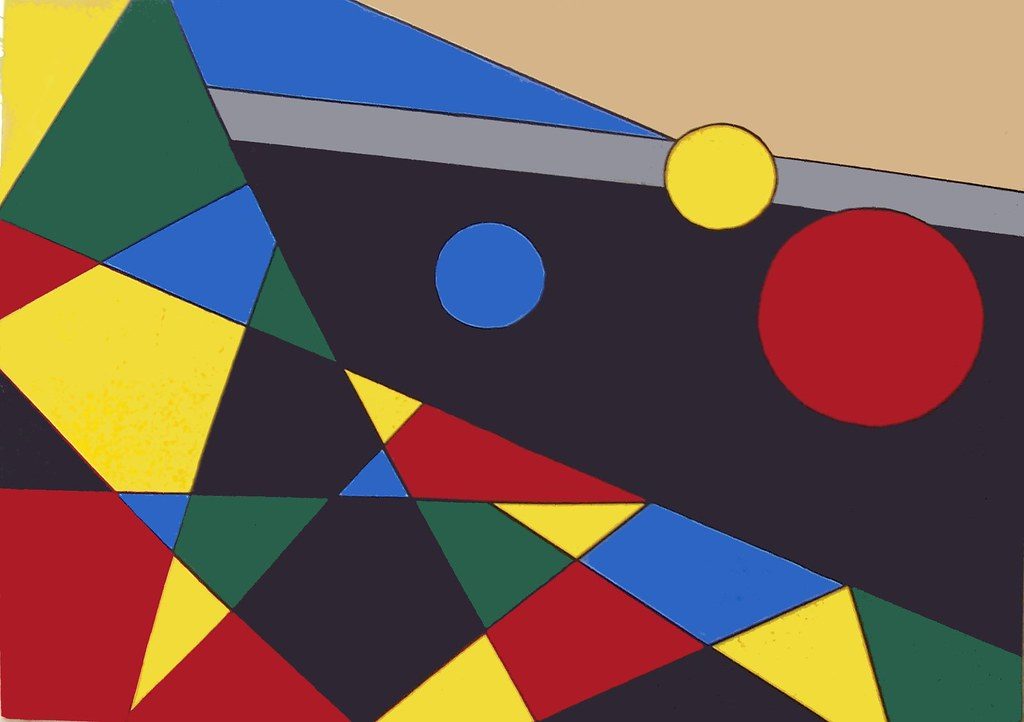 Taiwan-born tea brand Fuji Tea shows as a pop-up store at Children's Fun – Yanyan Li's Modern & Contemporary Artwork Collection Exhibition held between July 3 and July 29 at Foshan, Guangdong Province. 
This time the exhibition features "Pop Art" and displays artworks and art derivatives which are collected by Ms. Yanyan Li, a contemporary art collector in Guangzhou with multiple commercial identities. 
Yanyan Li believes that defining oneself through shopping behavior and art appreciation is a trend in contemporary art.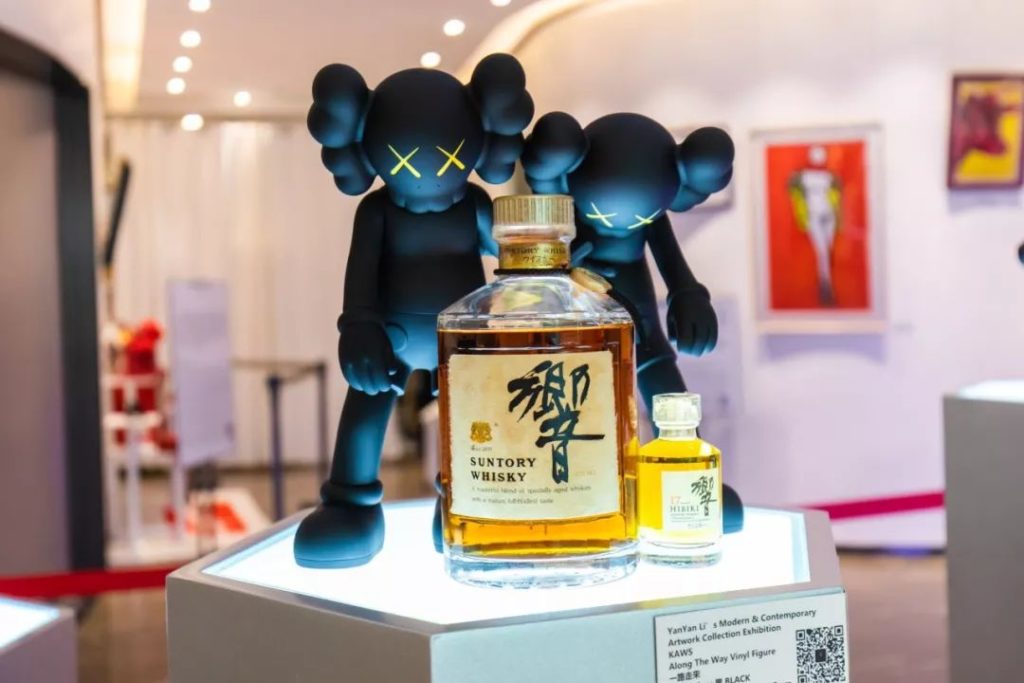 The exhibition involves two major themes. One part shows the street of the masses, represented by American graffiti artist and designer Brian Donnelly, aka KAWS, who is known for his toys, paintings, and prints, and welcomed by people in all social strata. The other part focuses on the Pop of the world, exhibiting works of Andy Warhol, an advocate and leader of Pop Art. You will also find other pieces of artworks from Death NYC, Japanese artist Takashi Murakami, etc. If you need a drink, just visit Fuji Tea and try their fine tea and other innovative beverages.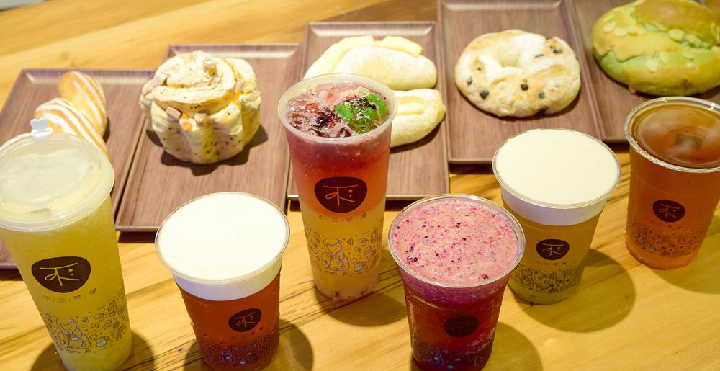 This Children's Fun Exhibition is turning into a fashion art crush. It will be exhibited in Shanghai, Beijing, Wenzhou and other cities in China.
---