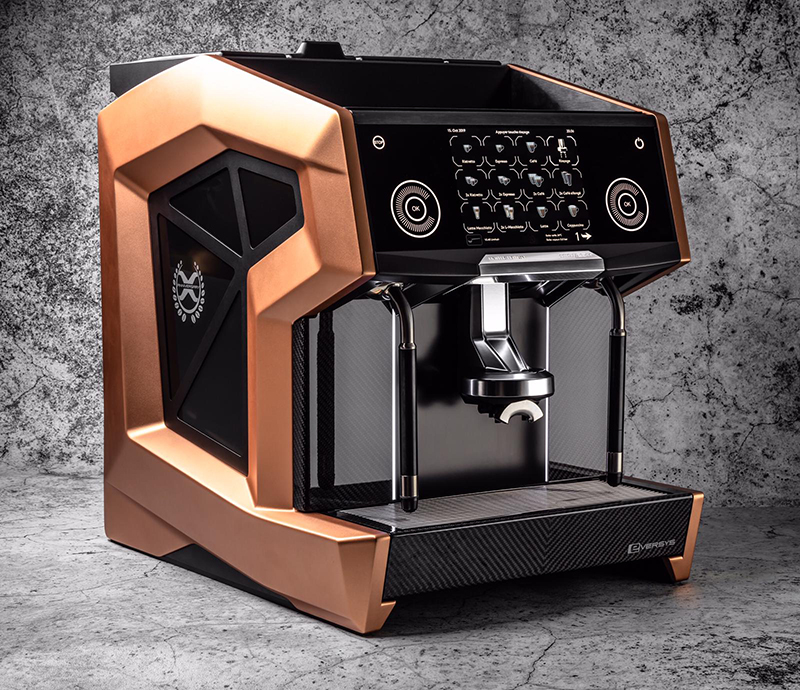 Celebrating its 10th anniversary, Swiss automatic coffee machine Eversys launched Cameo X during the HOST Milano last month. Limited to only 250 units, Cameo X will also have certificates of authenticity and engraved numbers on its chassis.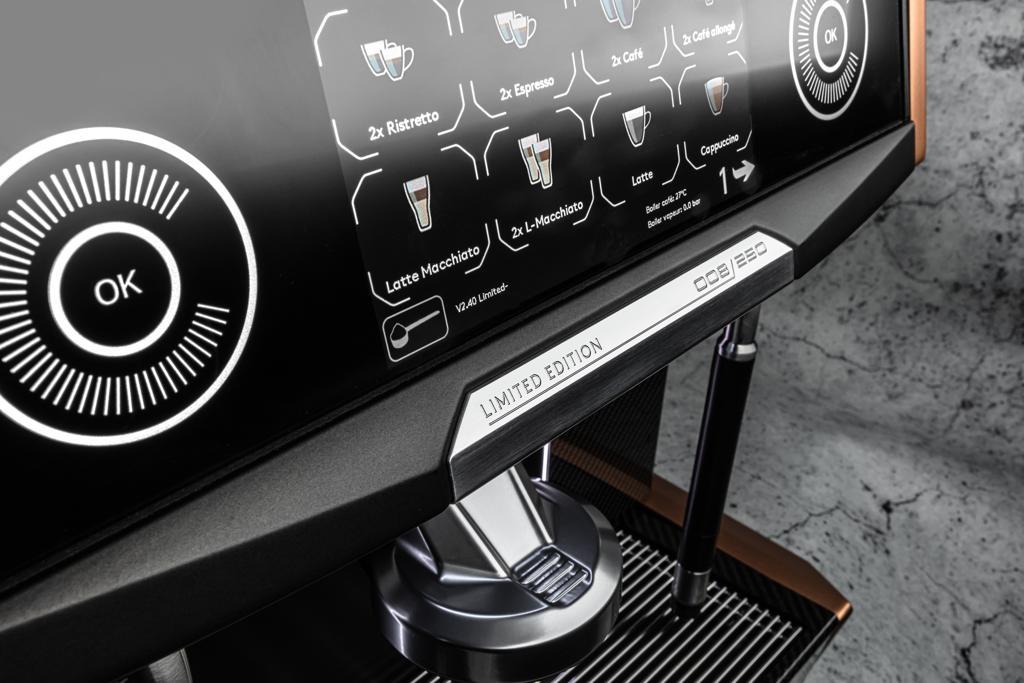 The eco-friendly machine incorporates all of the latest Eversys' developments — the 1.5 step milk, e'levelling system which is also known as automatic powder distribution system with a carbon fibre body. Inspired by Eversys' very first machine dating back to 10 years ago, Cameo X is the first product of the Super Traditional range.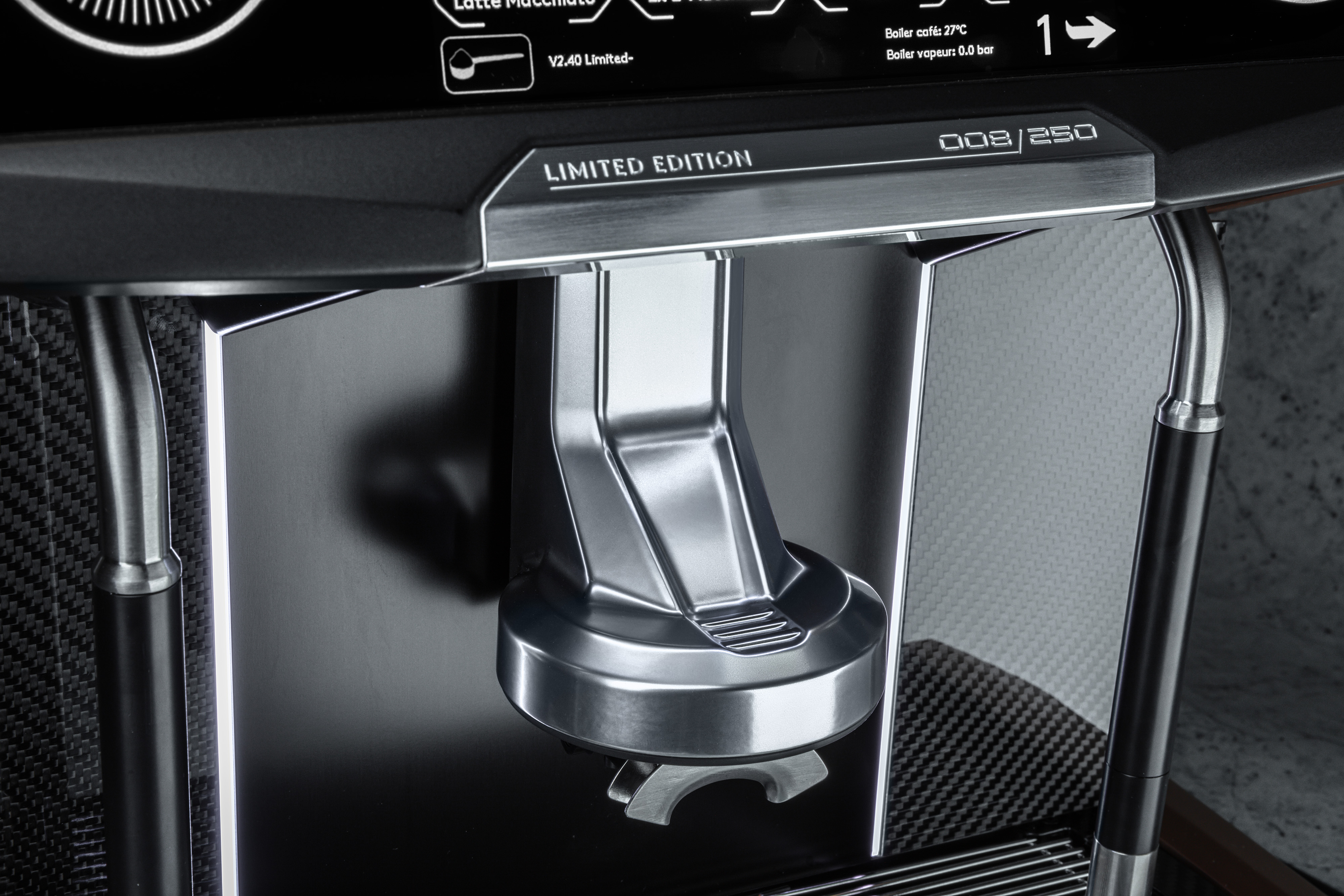 The brand also upgrates its logo and VI system in a hope of renewing people's understanding and expectation of the traditional as well as demonstrating how the coffee world can be changed via technologies.
---