Union Coffee, a London based company, seems like can "unite" coffee with anything. Recently, it released a limited edition coffee – Campus#3, working with a London tattoo artist Ben Clark. His works are popular for  complicated but beautiful tattoos, which has gained much attention on social media. In this collaboration project, he designed the artwork for Union, featuring the lion and lily, which are Ethiopia's national animal and flower.
As the third micro-lot coffee in the series, Campus#3 is sourced from Demise Kachara in the Yirgacheffe region of Ethiopia, which is known for its bright fruity or floral flavors as well as the high quality. Before Campus#3, Union has introduced two from El Salvador and Rwanda, all with Clark. By the way, Campus#2 which sourced from Maraba Rwanda is the first ever natural process coffee coming from this specific area.
Union Coffee always has new products with collaboration. For example, the brand launched Sparking Black Cold Brew Coffee last summer, which mixed "a sophisticated, stimulating and delicately sparkling soda" with a hint of citrus in coffee. Before, Union partnered with chocolate maker Solkiki for coffee-infused chocolate, including three different flavors with hand-roasted coffee.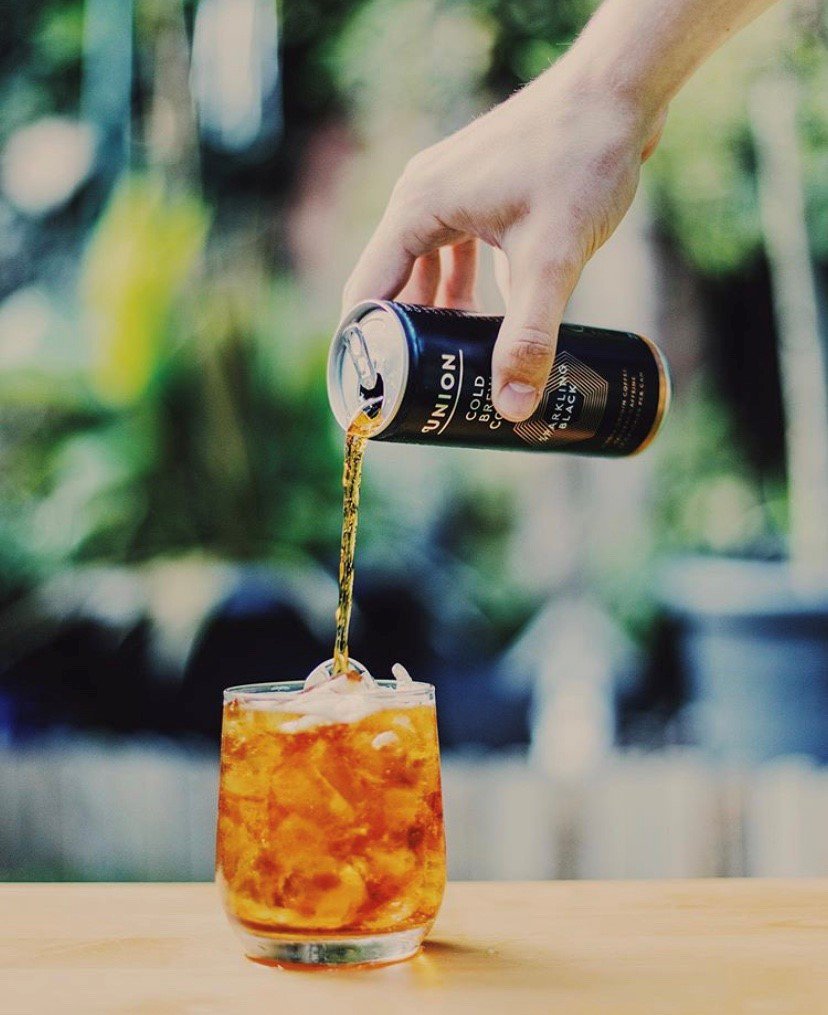 Union Coffee has been featured in magazines such as Caffeine and London Coffee for its innovations, creating a unique "wonderland" through collaborations in the competitive London coffee scene.
All photos are from Union Coffee
---