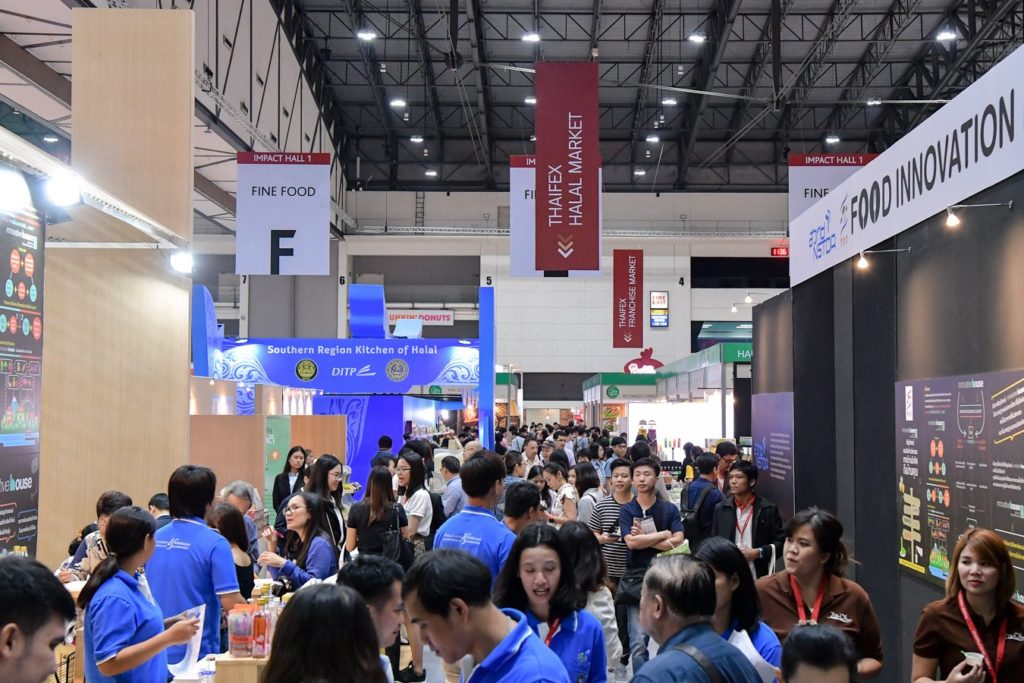 THAIFEX – World of Food Asia 2019 is now ongoing at IMPACT venue, Muang Thong Thani, Bangkok, Thailand, attracting over 2,700 exhibitors from 42 countries and regions!
As Asia's largest and most influential F&B trade event, it has brought the entire industry together with 11 sector-specific trade shows and a host of special programs offering a buffet of business, networking, and learning opportunities just for visitors and exhibitors. With just two days left, here is a quick bite of how to enjoy the most of every moment while searching for the big opportunity for your business.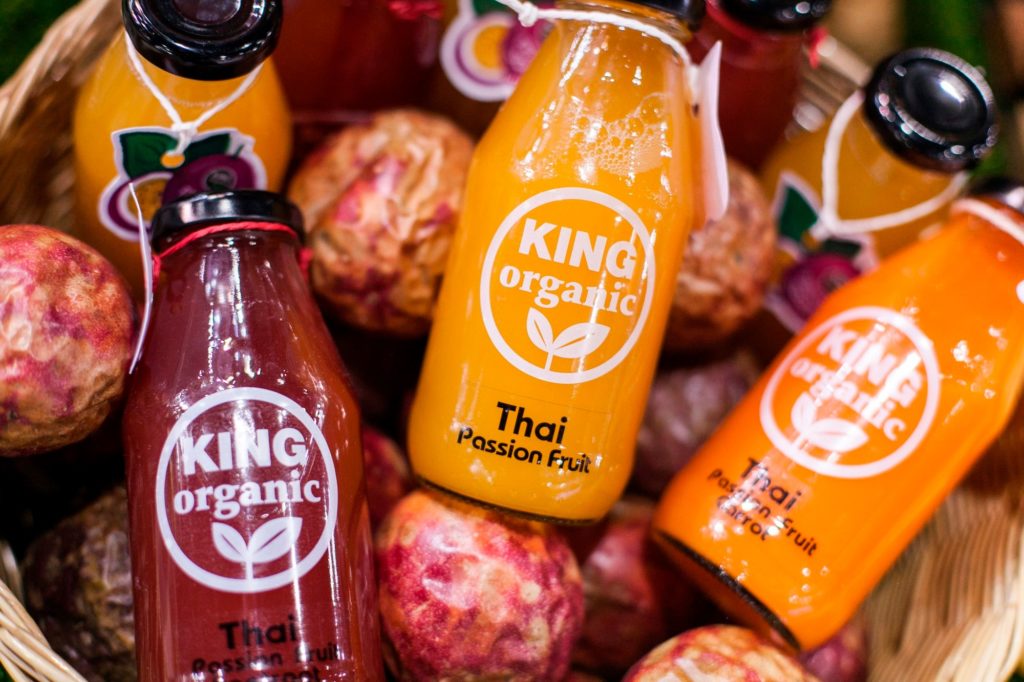 THAIFEXfuture Food Experience+
THAIFEXfuture Food Experience+ opens a brand new world of food innovation for visitors to explore! There are intriguing talk shows on popular topics and interactive products to witness and try. If you are looking for revolutionary technology, products and designs in the F&B segment, come and check at the THAIFEX 2019.
Themes
Food and Nutrition Trends
Business Operations
Technology and the Food Experience
Beverage Innovation
When:May 28-31       Where: IMPACT Challenger, Hall 1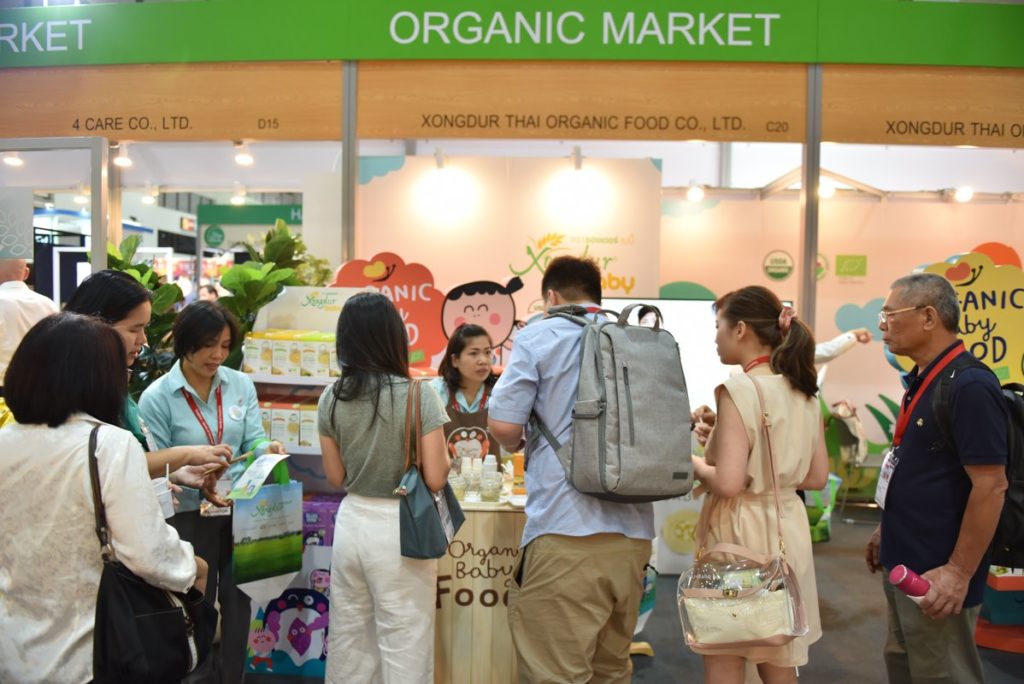 THAIFEX Startup / THAIFEX Tech Pavilion
Get geared up at THAIFEX inaugural Startup pavilion! You will meet some brightest stars in the F&B startup world at the inaugural THAIFEX Startup showcase. With game-changing products, services, and ideas, these startups are shaking up the industry with all-new business models. Be there for a deeply inspiring knowledge sharing and learning experience and connect with your peers from the industry and make new friends too.
When: May 28 – June 1    Where: IMPACT Challenger, Hall 1 at booth 1-NN67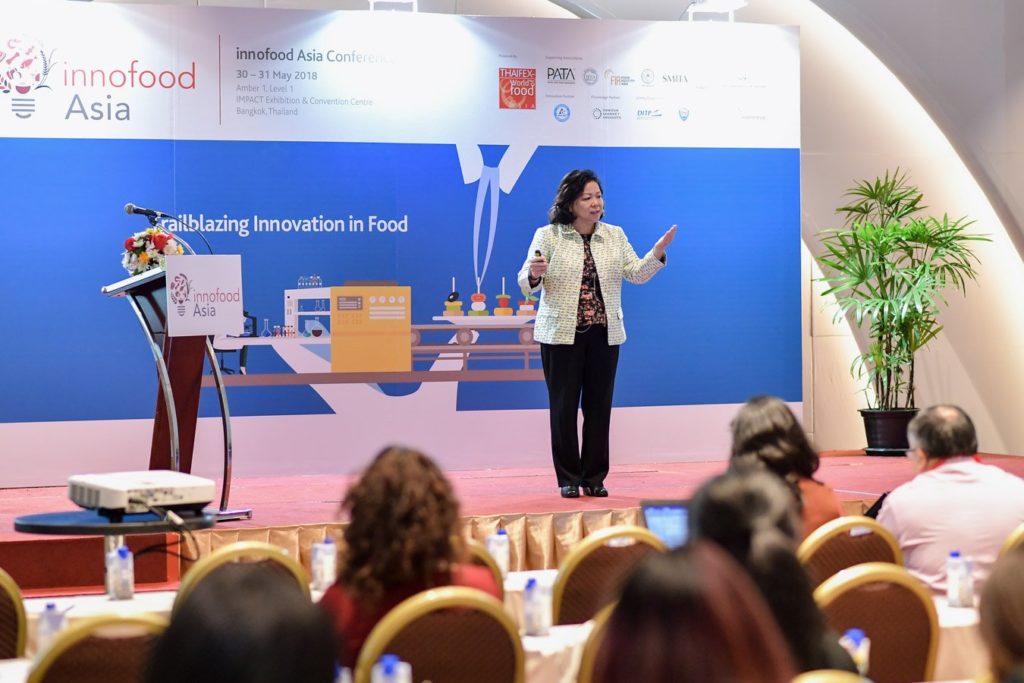 Leadership in Food Innovation Conference Series
A focused theme on future foods and innovation for 2019 is showcased through innofood Asia Conference and Thailand Food Innovation Forum. It may be the best way for you to discover how you can secure business and marketing opportunities for your brand and products in the competitive world.
According to a recent research by Euromonitor International, disposable incomes in the Asia Pacific (APAC) region are projected to grow by 78.0% (in real terms) over the 2017–2030 period, spurring an explosion of growth in the middle class (source) and a surge in demand for modern products and services – including F&B. In fact, APAC is set to become the largest consumer of F&B by 2030, creating a huge market potential for established businesses and start-ups in the industry. Against this backdrop of opportunity, THAIFEX-World of Food Asia provides a gateway for international businesses keen on entering the region, and a springboard for Asian companies to expand to the rest of the world with its strategic location in Thailand.
Enhanced buyer programs and new services are believed to boost business and show experiences at regional and international exhibitions like THAIFEX.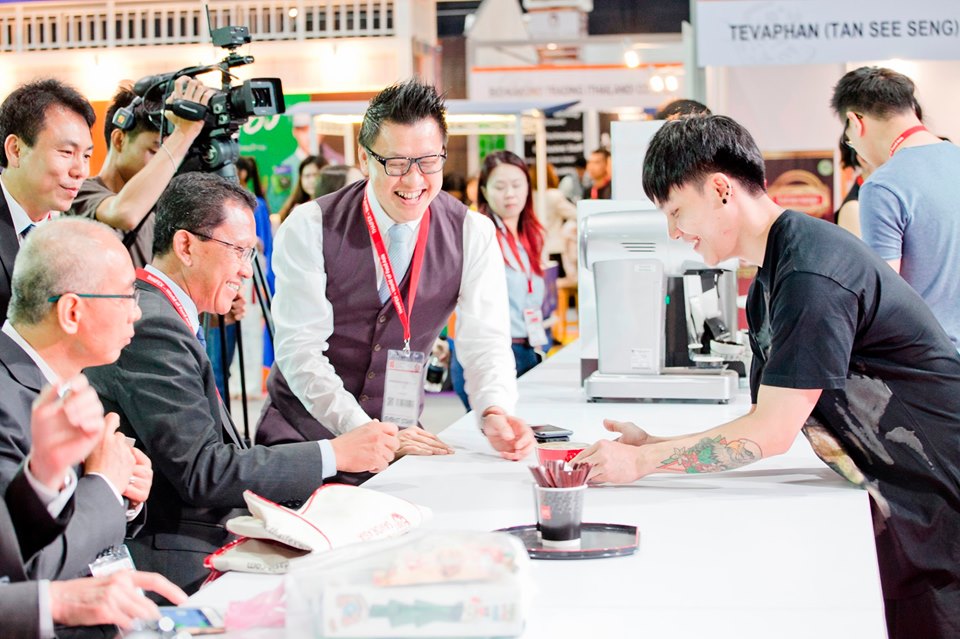 About THAIFEX-World of Food Asia
THAIFEX-World of Food Asia is the leading annual international trade exhibition for food & beverages, foodservice technology, retail & franchise in Asia. It is a trade event to meet, establish new business networks and to heighten your success. This one-stop food exhibition also features latest food producing technologies, food safety standards, related businesses and services, as well as a most fascinating culinary experience from the world of food.
www.thaifexworldoffoodasia.com
---