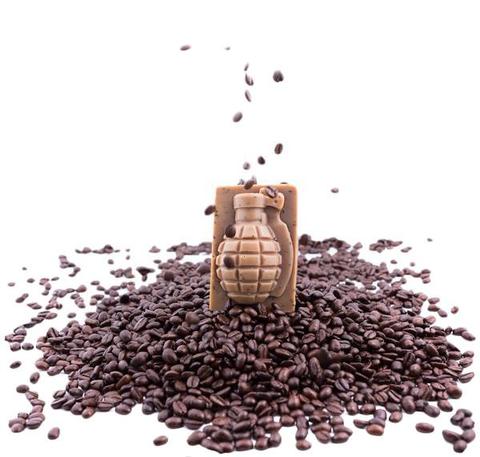 Hello, Monday! To kick start a busy week, we prepare a selection of coffee-infused daily essentials for your bathroom. Wait, bathroom? Yep, and we are mean it!
The idea is to blend coffee into soaps, shampoo, shower gel and more. For example, you could get soap bars from All Natural Soap Bars using coffee grounds to exfoliate your skin mildly. But, you won't smell like coffee as it features a Cedarwood scent. For your shower shelf, you could get a coffee shower gel from mcaffeine to enjoy a funky morning shower. In fact, mcaffeine has a collection of coffee-infused products to fill your bathroom shelves, featuring coffee, tea and cocoa.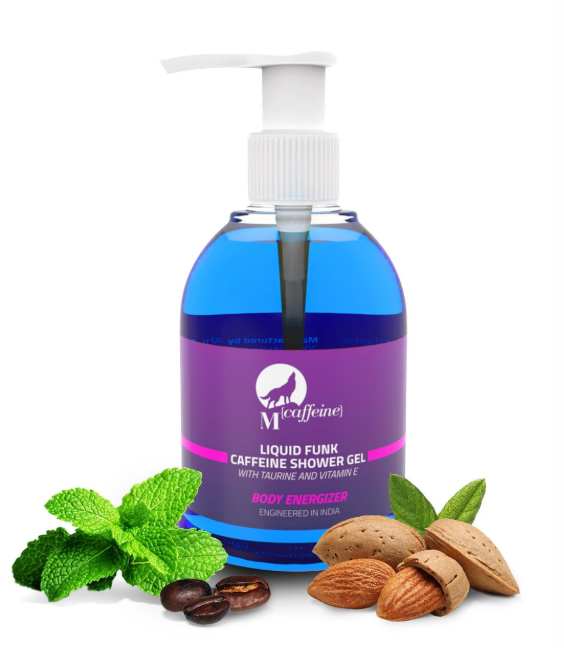 Apart from skincare makers, coffee brands like Black Rifle Coffee Company from Salt Lake City, USA also launched its Reveille Soap – K Bar for its customers. Priced at US$12.99, the soap combines fresh coffee grounds and a blend of essential and base oils.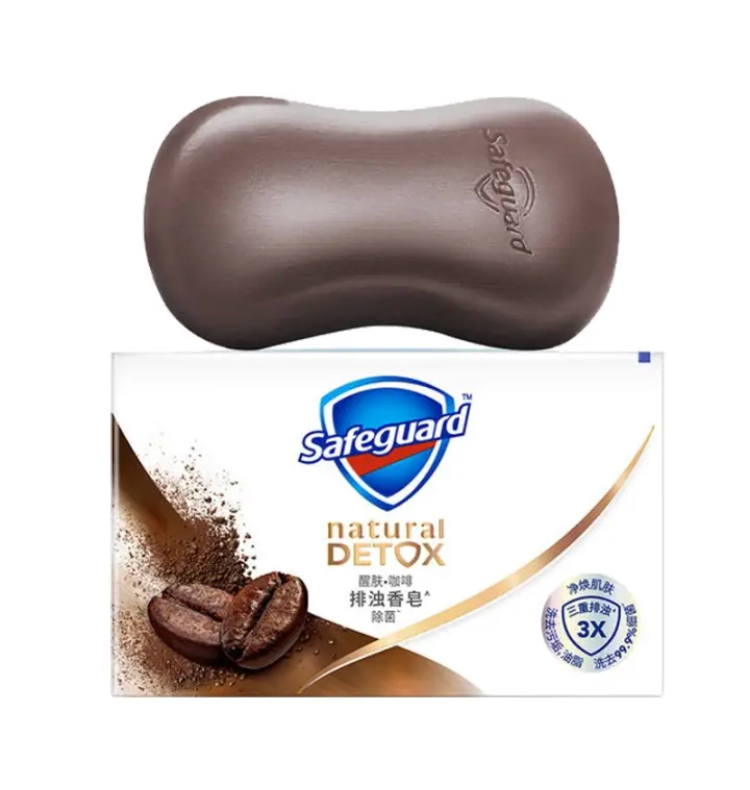 If you are in China, you can easily find a Safeguard Detox Bar infused with coffee online or in supermarkets. Alternatively, if you feel like DIY, why not may try the recipe to make your Cup o' Joe Coffee Bar from Voyageur Soap & Candle Co.? Well, I guess you possibly still prefer a cup of freshly brewed coffee. 🙂
---