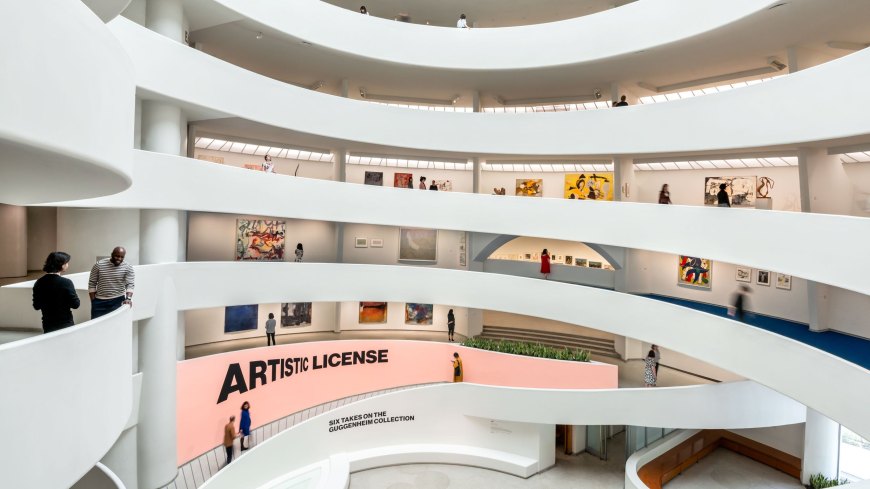 Art is never far away from coffee. This year, Italian coffee brand Lavazza sponsors a new exhibition, Artistic License: Sixth Takes on the Guggenheim Collection, at the Guggenheim Museum in New York City, whose sponsorship started from 2014.
Artistic License is the first-ever artist-curated exhibition featured at the Guggenheim. It celebrates the museum's extensive collection of modern and contemporary art from the turn of the century to 1980. The works displayed are selected by six contemporary artists, namely, Cai Guoqiang, Paul Chan, Jenny Holzer, Julie Mehretu, Richard Prince and Carrie Mae Weems. All of them have had influential solo exhibitions at the museum.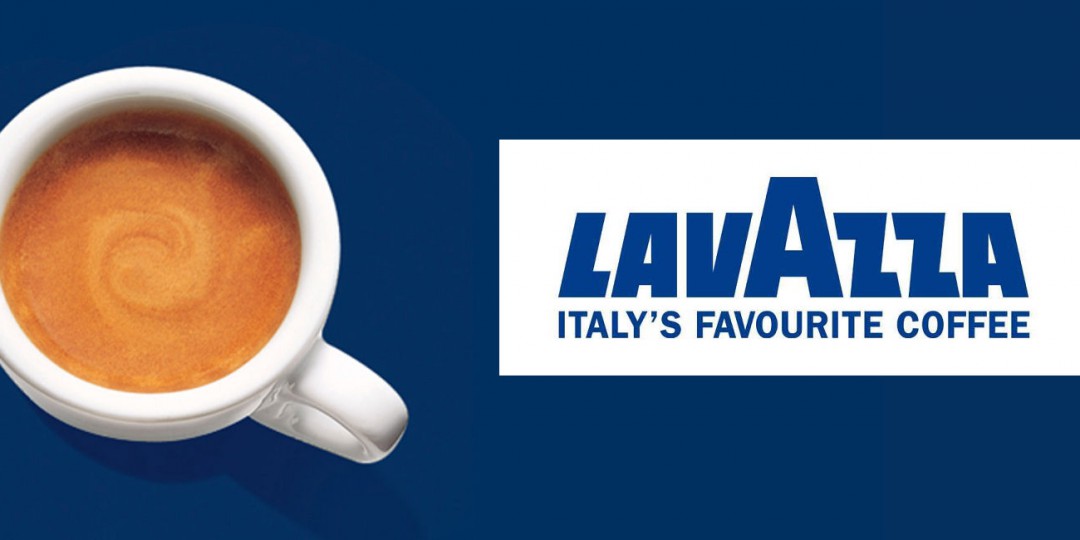 The exhibition is regarded as a progressive step forward to support and enhance arts and culture while positioning Lavazza's role as an ambassador of creativity, innovation and sharing, according to Francesca Lavazza, fourth-generation member of the family at the helm of the company and member of the Lavazza Board of Directors. Meanwhile, this year also marks the 60th anniversary of the Guggenheim's iconic building designed by Frank Lloyd Wright.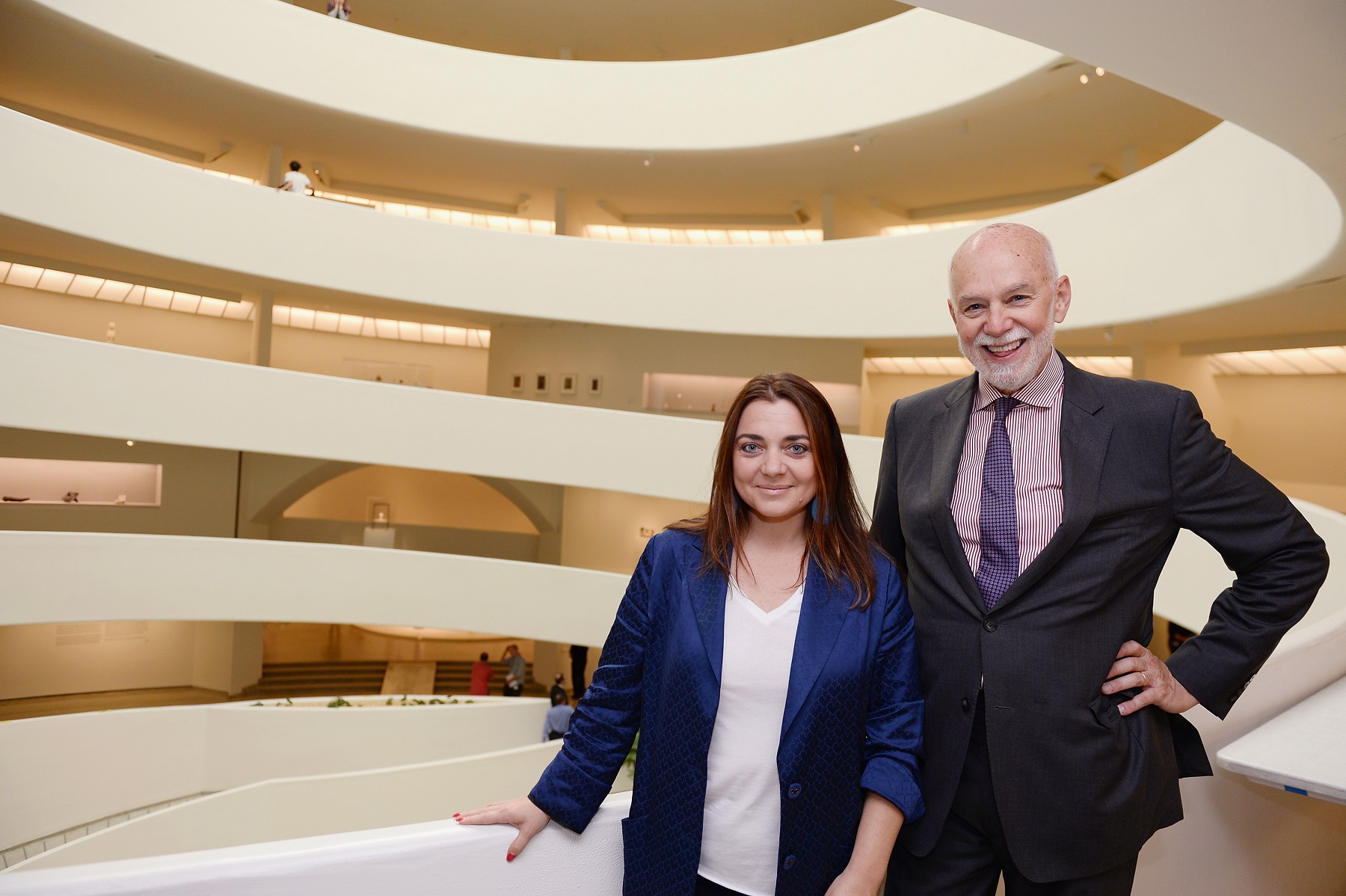 Francesca Lavazza (L) and Director at Solomon R. Guggenheim Museum, Richard Armstrong
Both Lavazza and the Guggenheim are committed to building new communities to connect people, spark ideas and enhance experiences.
After a nice tour of the exhibition, you can also rest at Lavazza's cafe at the Guggenheim and enjoy nice food in its restaurant, The Wright. The exhibition will be open to the public until January 12, 2020. Guided tours will be available plus special lectures by curators will be held at the museum.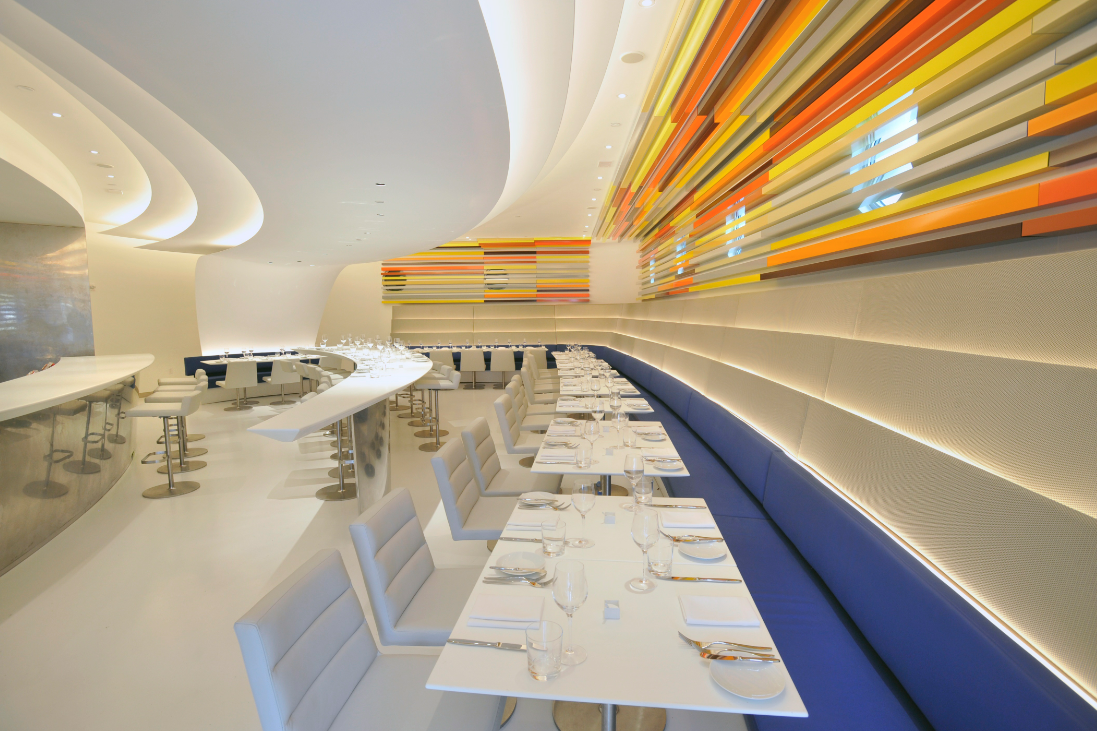 More information please check:
https://www.guggenheim.org/exhibition/artistic-license-six-takes-on-the-guggenheim-collection
* All Photos from the Internet
---