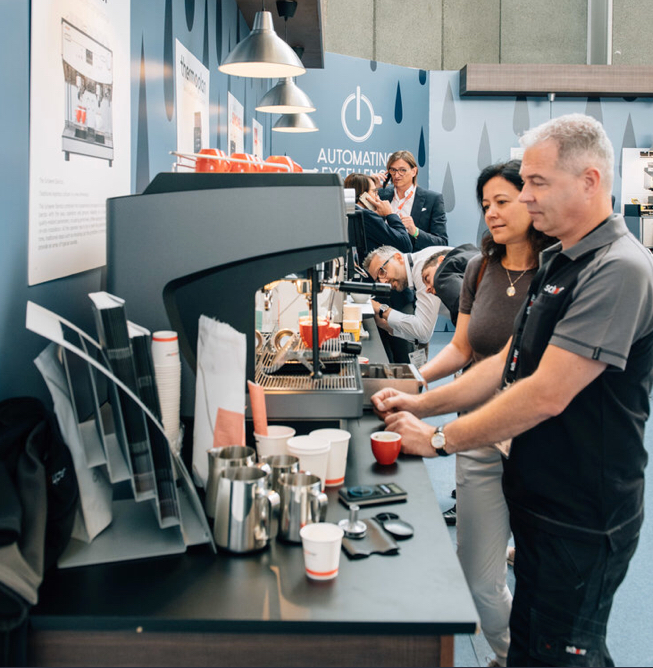 If you are lucky and touring around the WoC Berlin 2019, here is a list of show features that you can't miss.
Roaster Village is a top destination for coffee roasters and coffee lovers, where they can explore and taste coffees produced and roasted by some of the best in the coffee world. Visitors will not only be able to try and taste but also see the latest trends in coffee sourcing handling, roasting, brewing and distribution. A full list of participating roasters can be found here.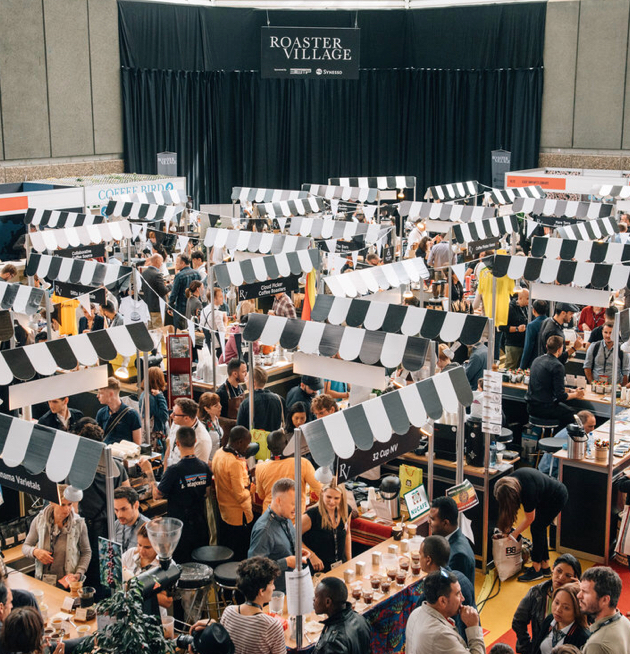 We will wait and see award trophies presented to talented designers for Best New Product Competition at this year's WoC Berlin, which is judged on their quality and value to the specialty coffee and tea industry.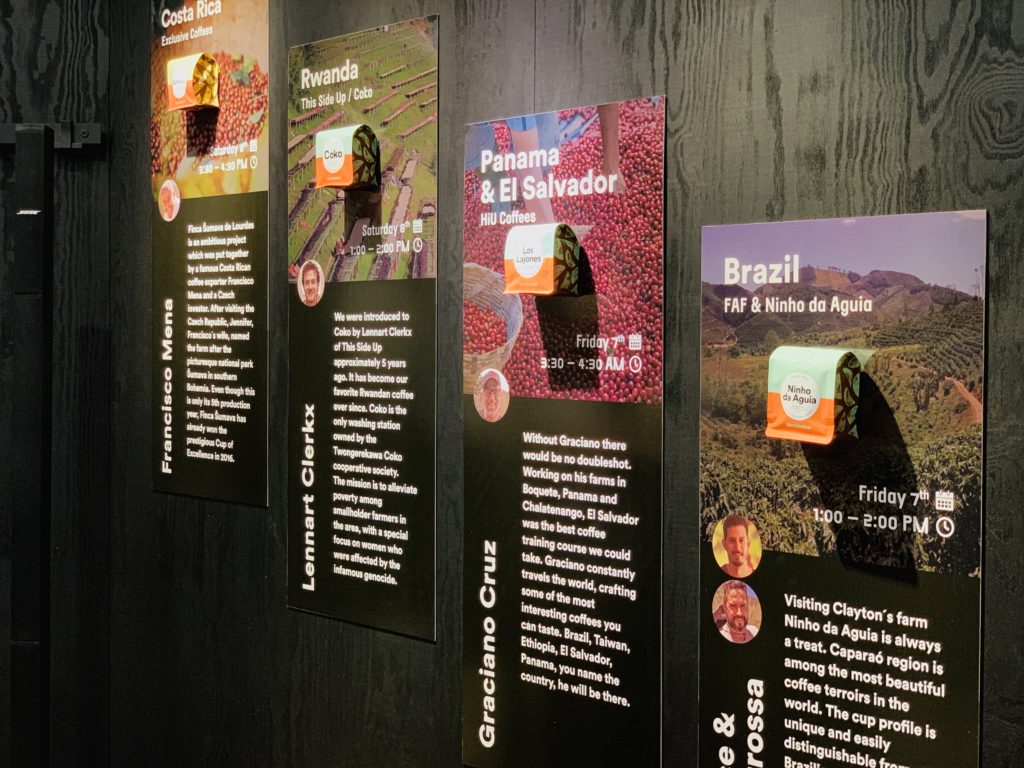 A new interactive exhibit concept – Design Lab is introduced at the WoC Berlin. The event has been running at Coffee Expo for the last four years. This year's focus is coffee packaging, vessels, spaces and branding.
If you are a good listener, lectures onsite will be a great choice to get inspired with input from a wide range of lecturers while giving your tiring legs a rest. For lecture schedule, please check here.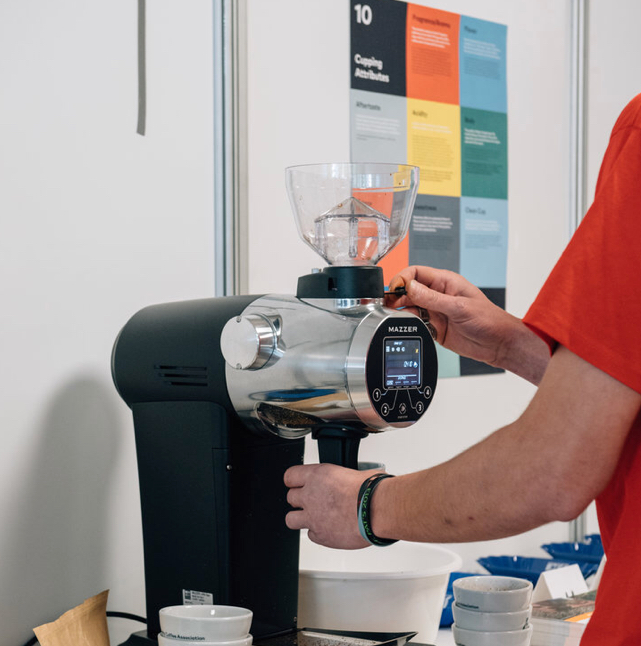 Automating Excellence is launched as a new initiative to bring together major super-automatic machine manufacturers in a bid to offer visitors a creative space to taste world's finest coffee brewed by some most innovative fully-automated machine. Guess who are they? Here is the answer.
Cupping is always the best way to know about a coffee bean. Cupping Room will host coffee cuppings every day for professionals and visitors. A selection of sessions will be open to the public too. Get your spoon ready!!!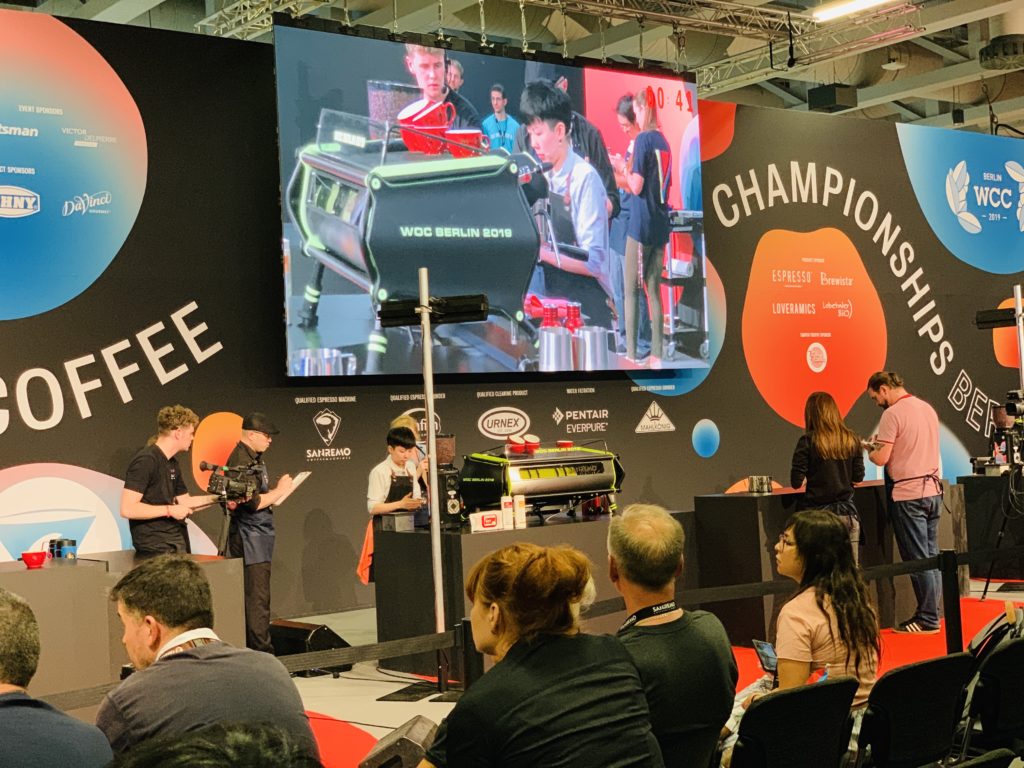 Brew Bar & Espresso Bar across the expo will also give your caffeine fix whenever you need it. They are served by volunteer baristas. Don't forget to watch the expo's highlights: World Latte Art Championship, World Coffee in Good Spirits Championship, World Cup Tasters Championship and the Cezve/Ibrik Championship.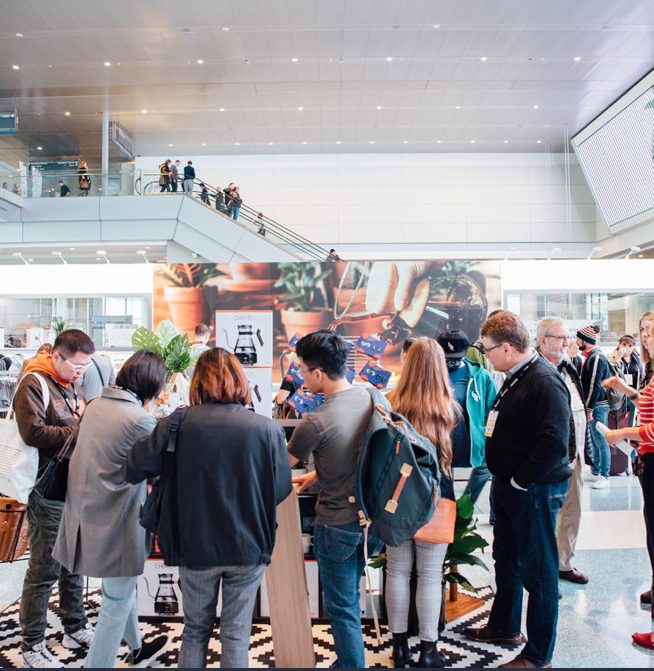 SCA store will offer you a one-stop shopping for latest books, posters, and accessories from the world of coffee!
---