We're glad to share some valuable information got from James Hoffmann's share meeting, which is hold in Hiangkie Coffee Shanghai  on Nov,2nd ,2016.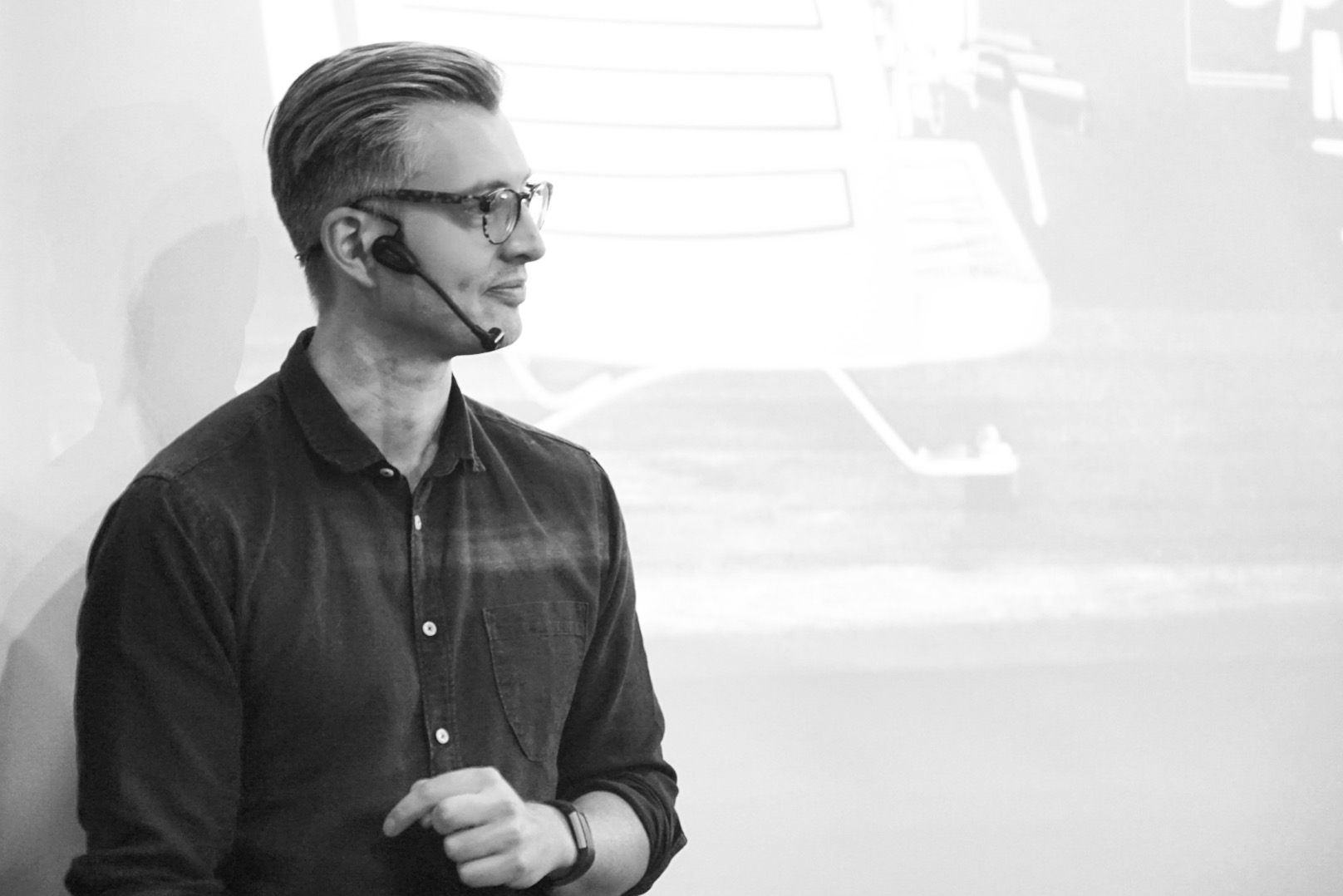 James Hoffmann,
Author of <The World Altas of Coffee—from Beans to Brewing, coffee explored, explained and enjoyed>
Co-founder of Square Mile Coffee Roasters
A World Barista Champion.
Created the most breakthrough coffee machine Black Eagle VA388 with nuova simonelli.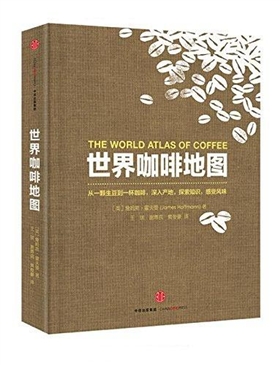 During the two-hour long event, Hoffmann first introduced and shared his opinions about the expressed some personal idea about the relationship between people and coffee.Audience in the pot put forward many question about business running, how to enhance the sickness of clients and so on, the atmosphere was very lively.
One of the audiences put his Confusion as "I think it's Difficult to speak customers' language, we do have a variety of coffee, but customers don't get it."
For this general problem exists in independent café market nowadays, Hoffmann said "you can't change what customers want, what you can do is just do everything you could to make them happy, feel good as well as trust you. And try something they don't know about will also be helpful.
As for many chain store, the most important thing to keep live is to input an right acknowledgement of the brand into the customers' mind, about service model, decoration, brand image products and so on. What's more reasonable budget and plan is also important.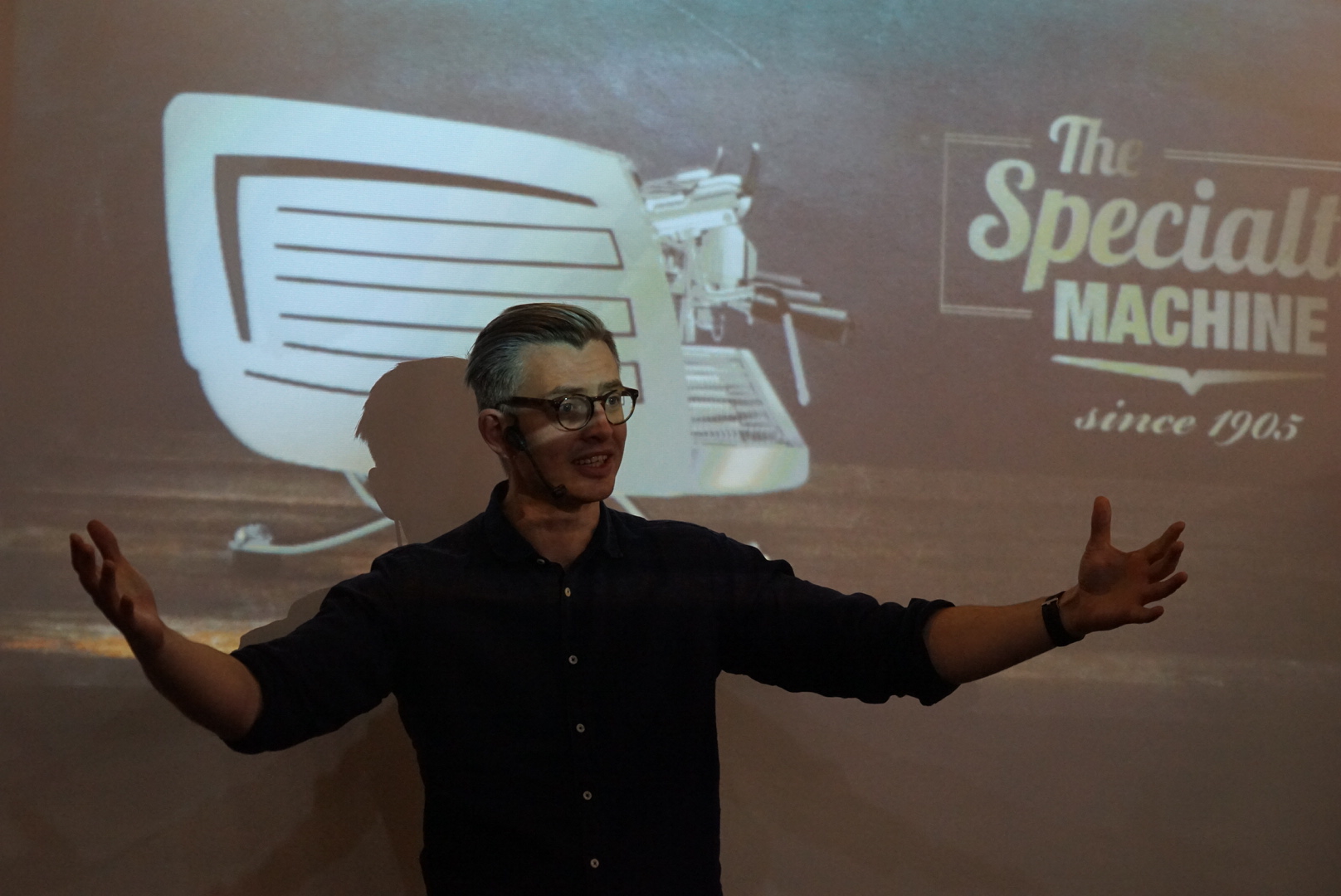 When it comes to the question that whether the step taken by famous chain stores, to include coffee into their menu could influence the independent café market.
Hoffmann think it' s difficult to compare the chain stores with the independent café , for the money and resources they have cannot be owned by the latter, but on the other side, the two also have different customer circles. Better coffee would be a plus if chain stores want to, and gap between them would be filled.
And this principle is  also suitable for the price part, Hoffmann think it's maybe wrong for the independent café to decides their coffee price according to the main chain stores, because they just follow the different market rules and the" small profit and quick return" strategy may not suit for independent stores, for there will always be a cheaper one.
So, how to improve the profit, and get customers keep coming?
Here are 2 advice from Hoffmann:
To make the environment more comfortable, get them connect the cafe with the surroundings, the same with service quality, only in this way could people share the experience themselves willingly.
Enrich menu, add more food and beverage choice to share the responsibility on coffee. That is to say not put all eggs in one basket.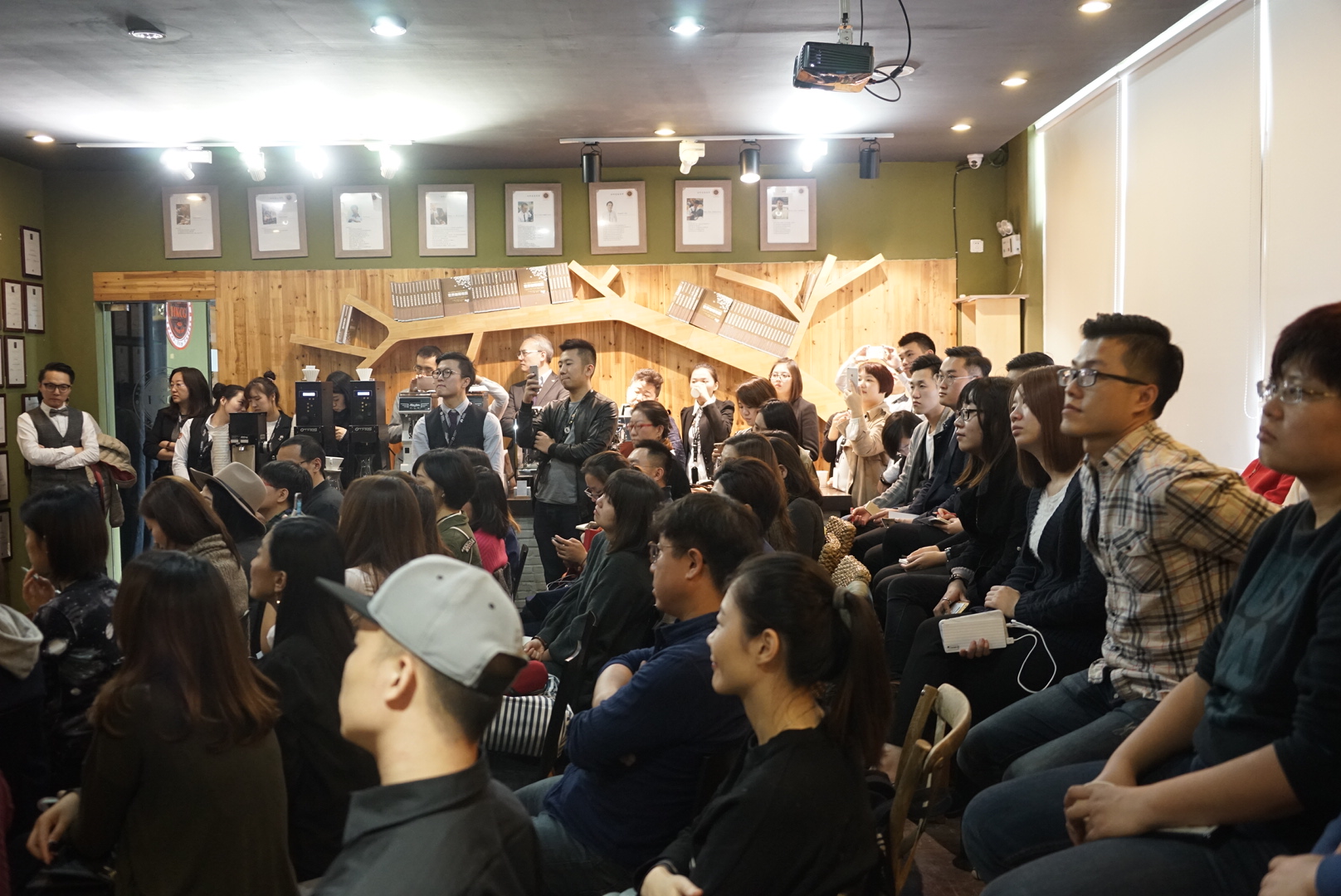 For the question "Which stage is current coffee business in Shanghai comparing to London's?" He think it's more close to 2010, but quite different. Good cafe, but Customers too young.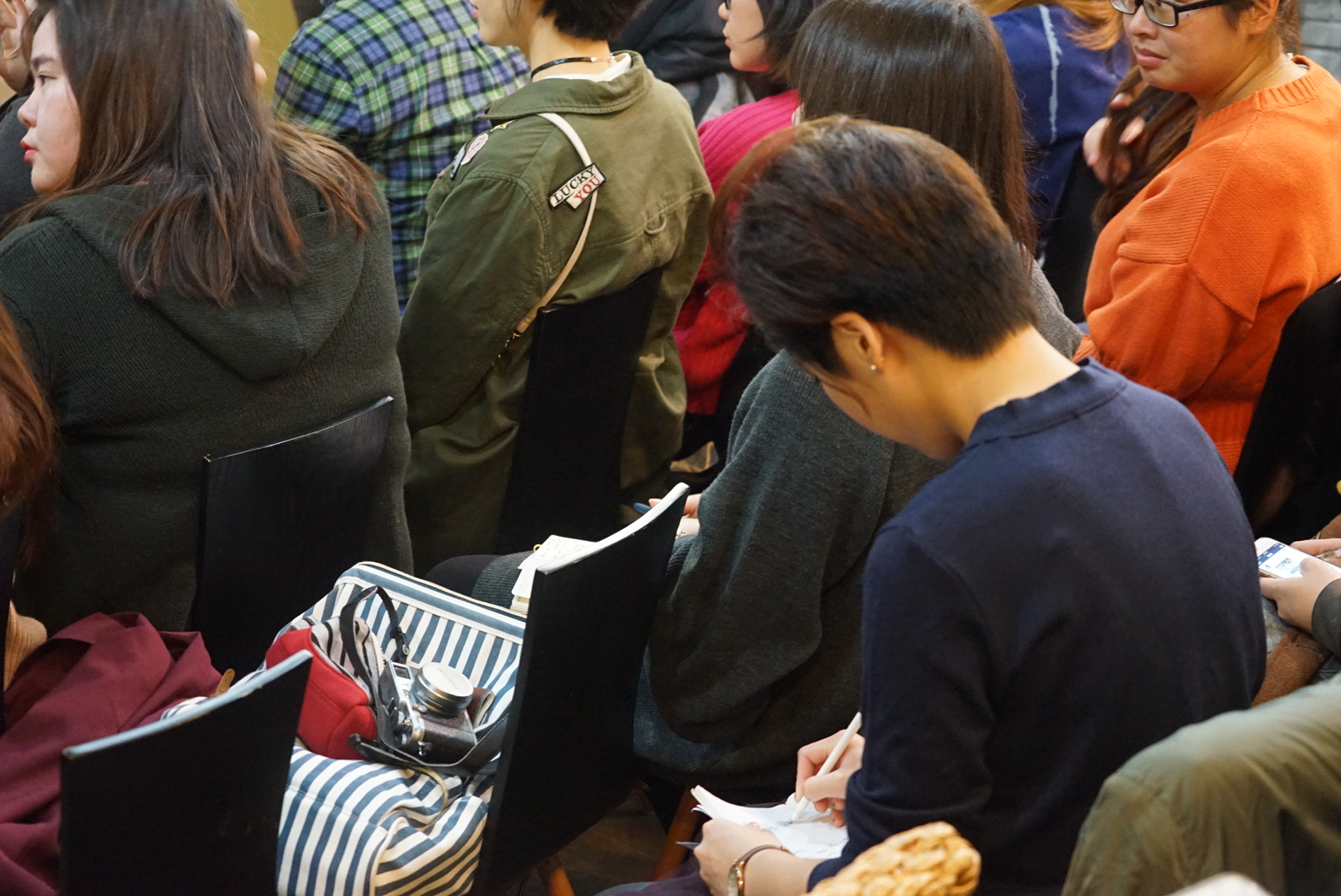 Here are some personal ideas from Hoffmann that worth thinking.
"A good cup of coffee isn't enough to change people's life. People are not willing to change."
"Espresso is fun because it is challenging. It'd be fun when you beat it. I hated how difficult it was."
"Coffee people will not be loyal, only to try out. So one should not build a business based on coffee people's feedback."
---