Cafe Show Seoul has grown itself to become the largest coffee exhibition in Asia. It is not too much to say, "If you are involved in coffee industry, Cafe Show Seoul is where you must be."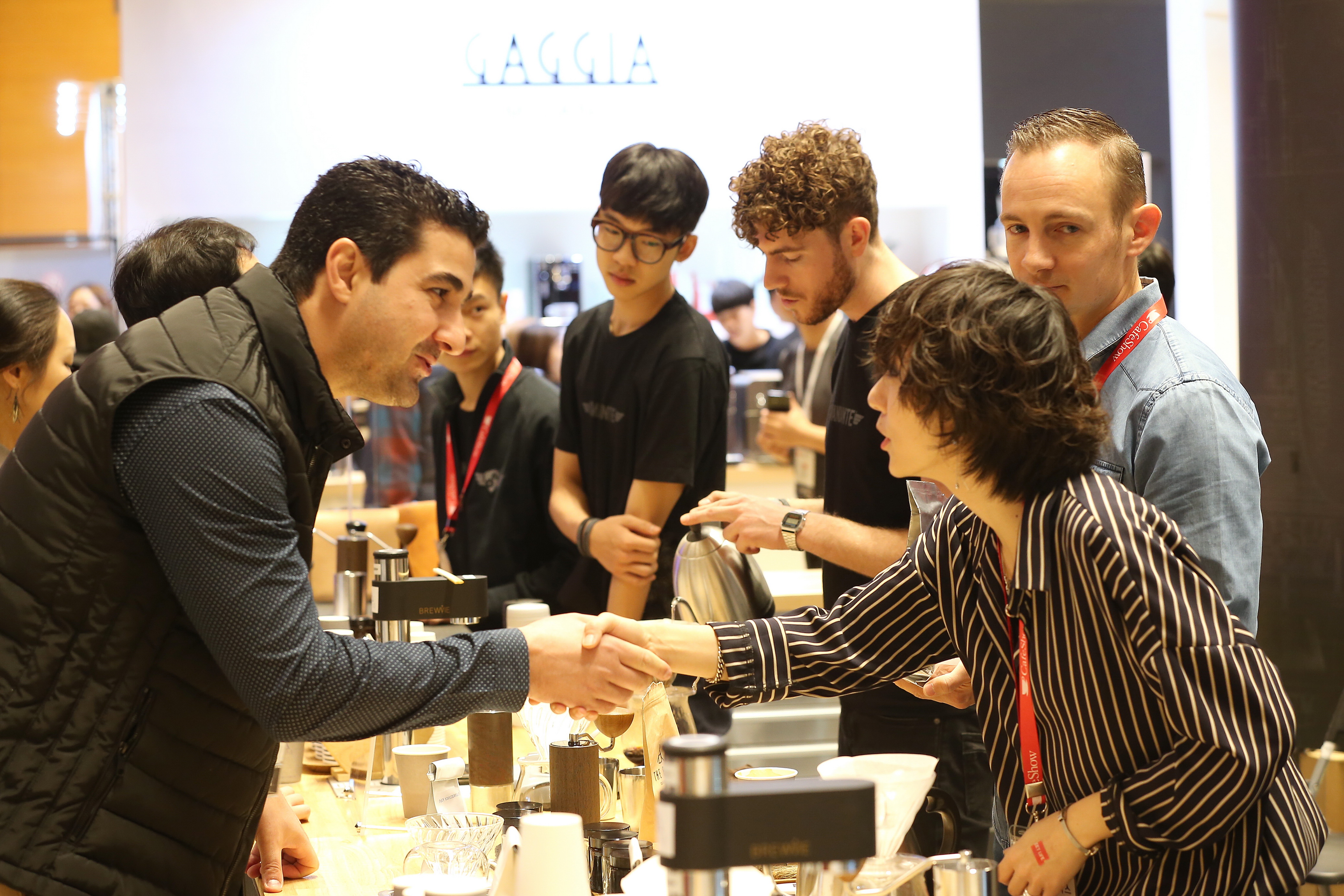 As if the scale of it tries to prove the saying, last year in 2017, it used 37,824m2 and 146,805 people from 77 countries. In total, 583 exhibitors participated in Seoul Cafe Show and the fifth of this figure is from outside Korea.
The 17th Seoul Cafe Show opening on 8th of November is pleased to announce newly launching 'Cafe Show Mocha Port' one-to-one Business Matching and networking service for buyers and exhibitors to promote their business expectation. This B2B enhanced matching service is expected to provide productive customer relationship management and communication resulting in more business and efficient time at event. Mocha Port is arranged to contribute a substantial increase in sales for exhibitors by connecting with buyers around the world. Mocha port provides business opportunities through more advanced one-to-one online pre-matching system using IT technology.
As of now, more than 600 exhibitors which have outstanding products and exportability already registered in Mocha Port. There are business and products in various fields such as coffee, food and beverage, bakery, interior, machine & equipment and start -up companies. Also, approximately 6,000 of big buyers in coffee industry from about 30 countries, like Japan, China, Taiwan, Vietnam, India, Malaysia, the Americans and Europe will go on pre-matching with the interest company through platform of Mocha port's meeting arrange system.
Cafe Show Seoul Organizing Committee said "Mocha Port, the first introduced one-to-one business matching service at the professional coffee exhibition, was registered by a lot of industry exhibitors and buyers. By providing the exhibitors the opportunities resulted in the practical benefits through systematic business matching service, they would like to enhance cafe show's industrial influence to a higher level"
Exhibitors and buyers who want to match the companies participating in the Seoul Cafe Show can register until the end of October and the on-line pre-matching will be processed until the end of October. Meeting on-site will go on during four days from Nov.8th to Nov.11th throughout the 17th Seoul Cafe show at Samsung-dong in Seoul.
▶ For Buyer Registration: cafeshow.com/eng/visitor/visitor_regis.asp
Seoul Cafe show will have a strong industrial influence on global coffee market through the small exhibitors support program.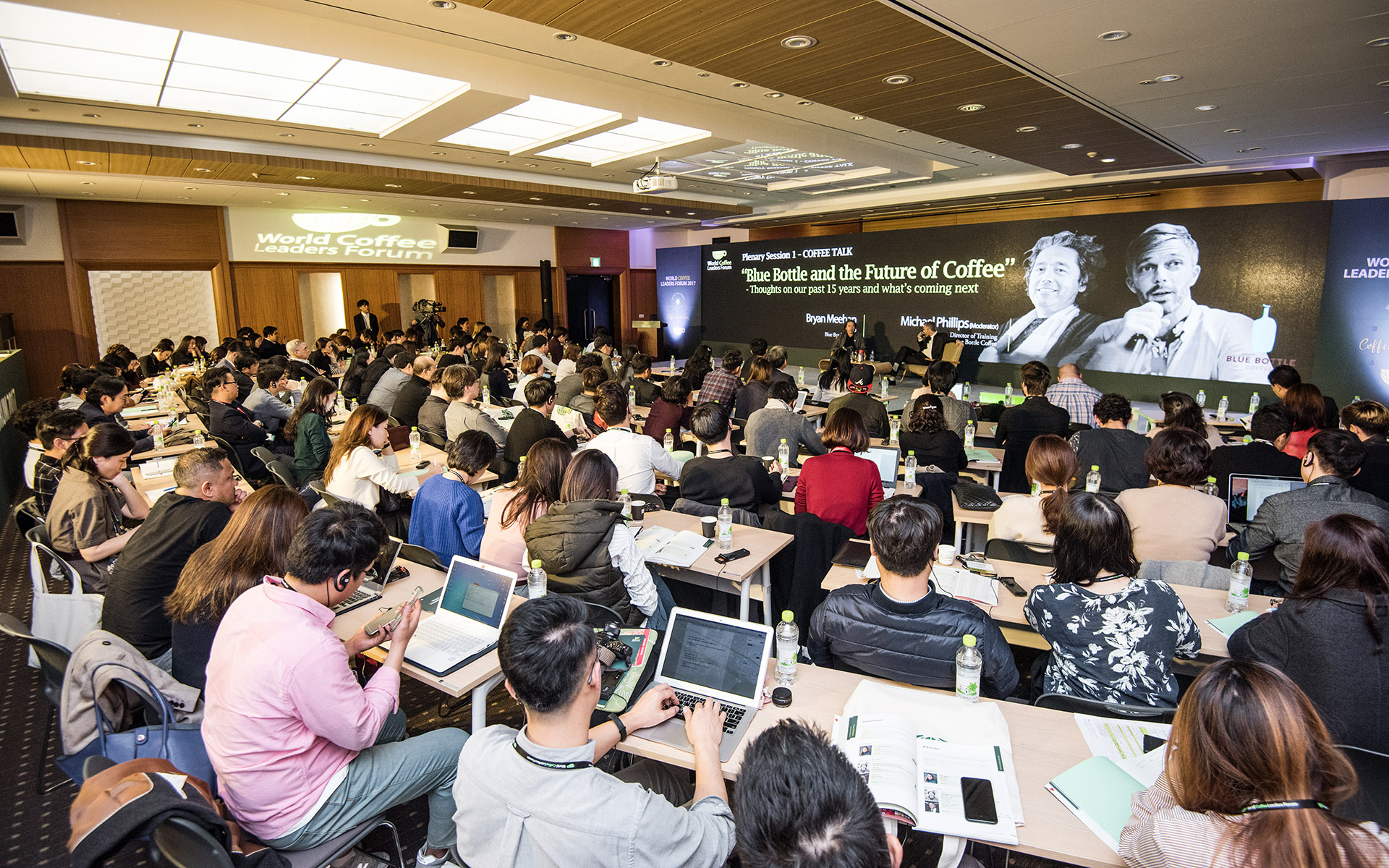 Also, World Coffee Leaders Forum 2018 will open its 7th door under the main theme, "Meanings of Diversity in the Coffee Industry – It's All About BALANCE" along with Cafe show Seoul. Highly honored coffee industry leaders and scholars will be invited to share their insights and give solutions for those who wonder.
▶ World Coffee Leaders Forum: www.wclforum.org
As the largest coffee exhibition in Asia, Cafe Show Seoul will contribute to the development of sustainable coffee industry.
---