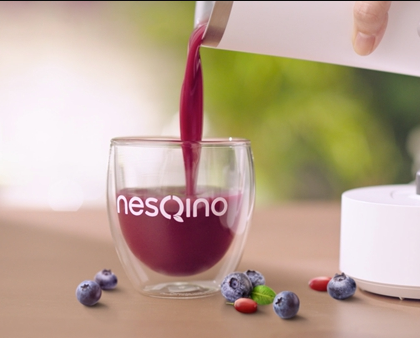 nesQino, just launched by Nestlé, can allow customers to personalize their own superfood drinks, up to 21 different drinks using a variety of ingredients, at home or in office. It was firstly launched in China, consisting of "a silent, digitally connected Q-cup machine, superfood sachets, and three different base sachets, smoothie, oat shake and milk shake".
Made from ingredients such as fruits, vegetables, nuts and seeds, roots and microalgae, the superfood sachets are carefully developed and designed by nutritionist using only healthy ingredients. Probiotics are also added to help boost wellbeing.
Mayank Trivedi, head of Nestlé's Dairy Strategic Business Unit, said in the press release, "nesQino is a personalized solution that reinvents good-for-you drinks to create wellness that fits the lives of our consumers. In all our recipes, we've used a selection of natural ingredients known to do you good, to create delicious customizable drinks."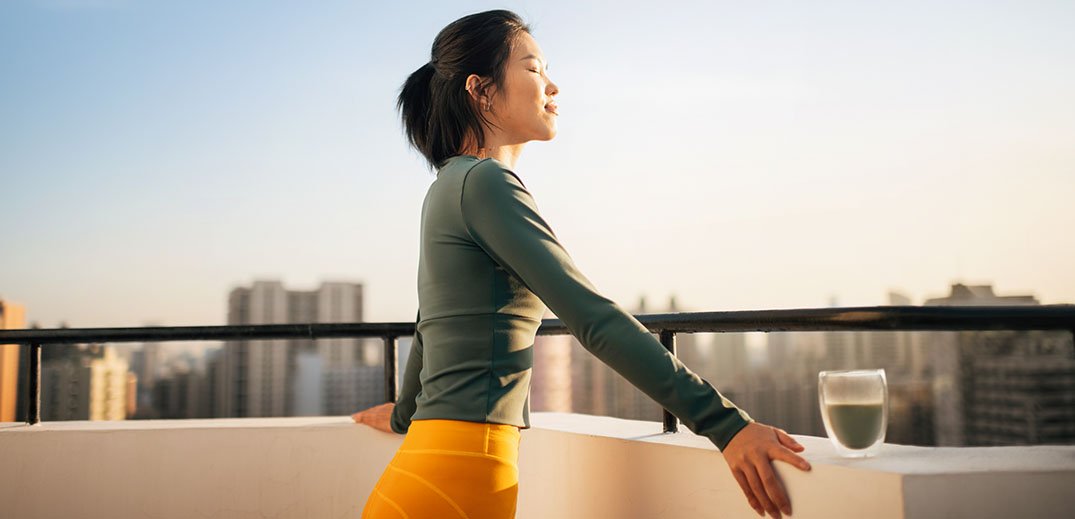 According to Head of Nestlé System Technology Center Alfred Yoakim, it took the team 18 months to develop a full range of products and system for nesQino. Advanced flash-freezing and drying techniques are adopted, along with patented powder technologies developed by the Nestlé R&D team. All ingredients are naturally preserved with no additives, preservatives, artificial colors or flavors.
As a brand new product in the world of Nestlé, nesQino will enable consumers to enjoy a healthy lifestyle more easily: One superfood sachet and one base sachet; pour into the Q-cup, the system, with water and select the desired temperature. Either hot or cold, your superfood drink will be ready in just two minutes.
There is also a dedicated mobile application for consumers to explore more, such as recipe combinations, access nutritional information and share with friends.
---