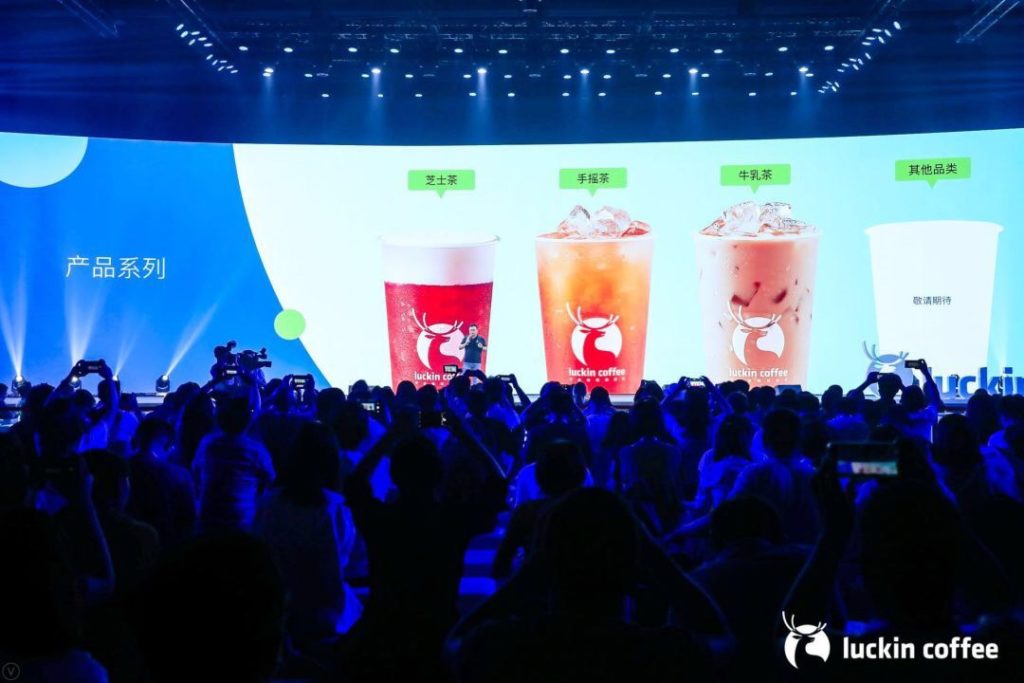 Headquartered in Xiamen, China, luckin coffee held a press conference and new product launching today in Beijing as the coffee chain announced its strategic step into the tea beverage market. A selection of over 10 tea drinks will be available at some 3,000 luckin coffee shops in 40 domestic cities under the brand Xiaolu Tea.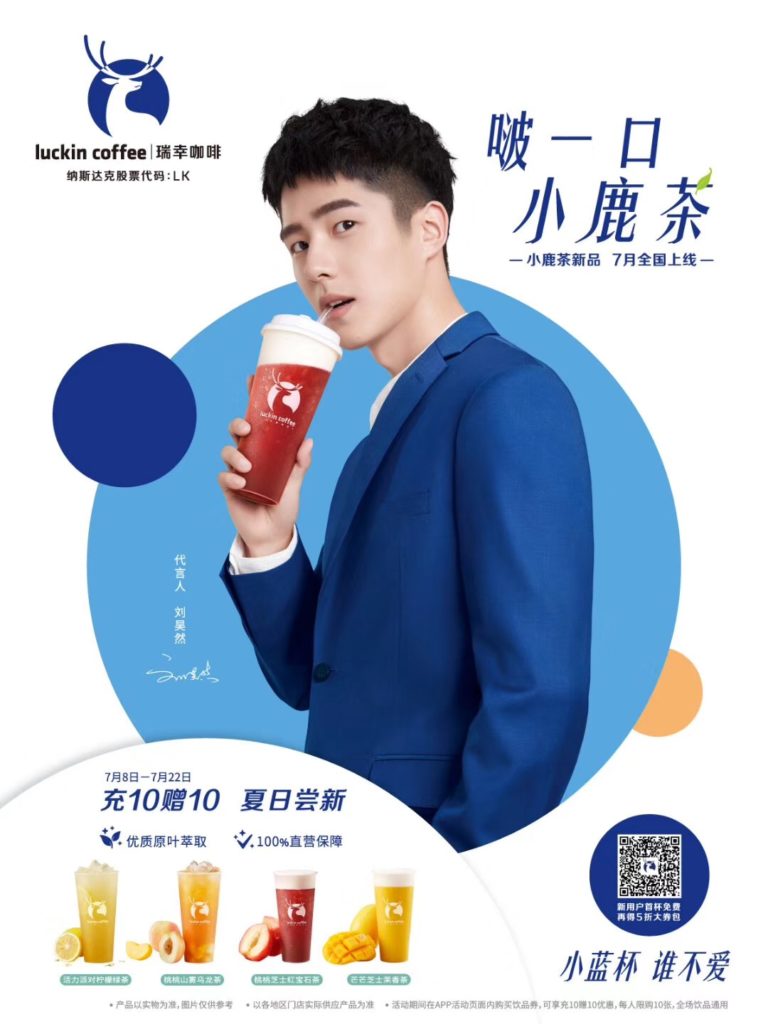 "With more pickup and boutique coffee shops, luckin coffee has been on a fast track of development in the past 20 months with beloved products by consumers," said Guo Jinyi, co-founder and SVP of luckin coffee during the event, "With an increasing repurchase rate, the brand image is continuing to improve and enhance. Tea and coffee have become favorite drinks in office among the young. This is our important strategy to enter the tea beverage market. "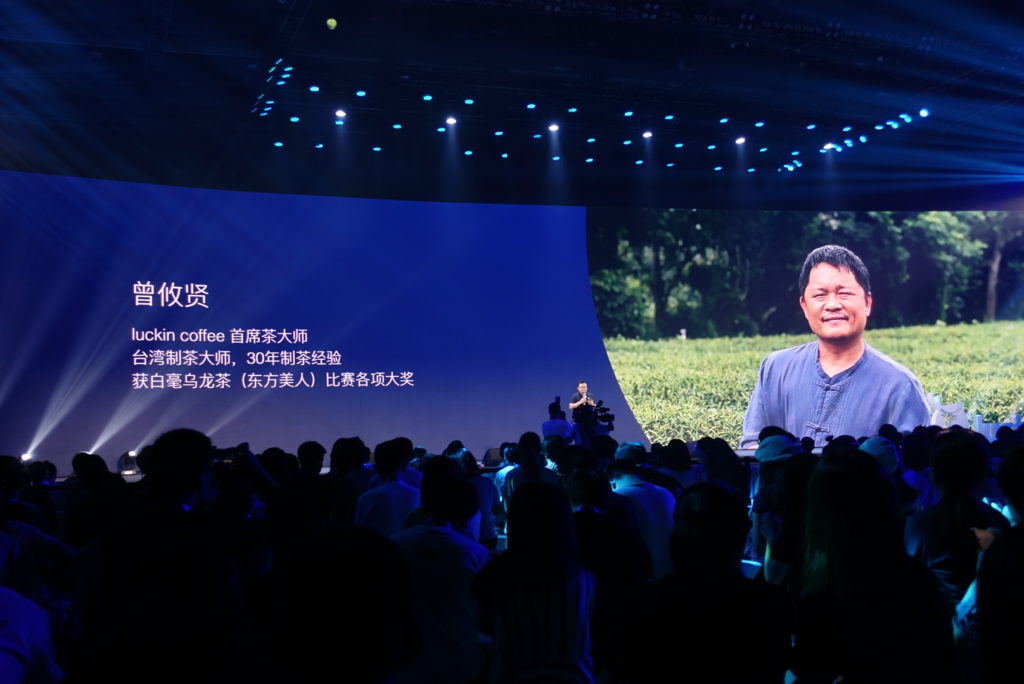 According to Guo, tea masters Liu Anxing and Zeng Youxian will join the team as Chief Tea Master to help Xiaolu Tea in quality control and R&D. From now on, customers will be able to try more than 10 different tea drinks in four cateogries from Xiaolu Tea. Chinese actor Turbo Liu, or Liu Haoran, will be the spokesman of the tea brand.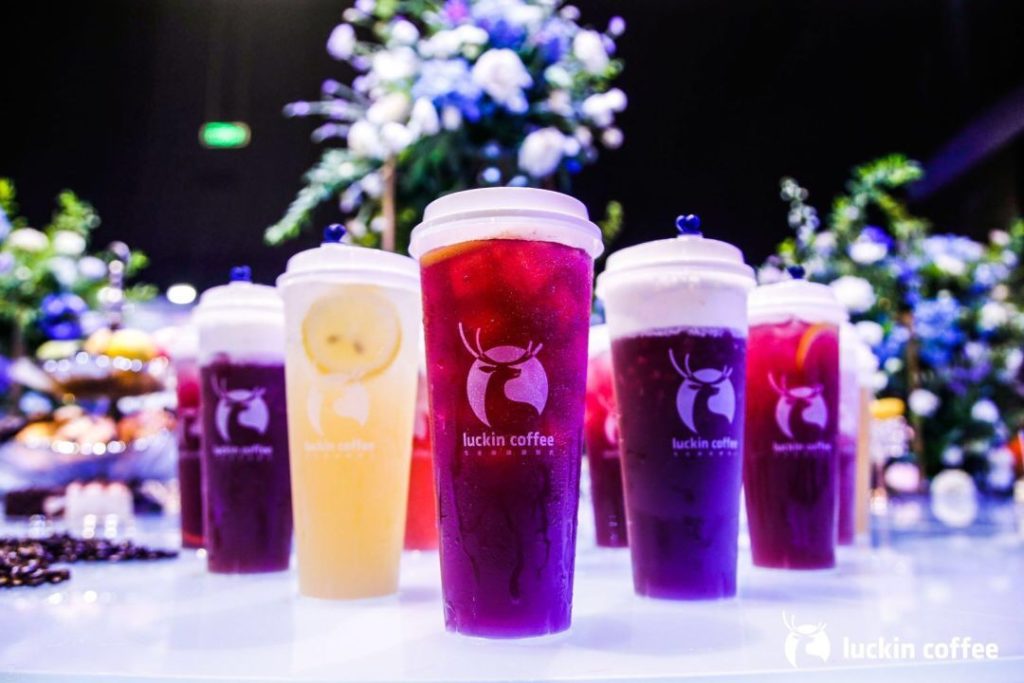 Meanwhile, customers will enjoy a "Buy 10 Get 10 Free" promotion in the following two weeks. "Drinking tea has been a new lifestyle to many young people. Coffee lovers and tea drinkers are mostly the same group of consumers," said Yang Fei, co-founder and CMO of luckin coffee, "We will aim to bring easy-to-get tea drinks with high quality and value for our customers. We will also target the new generations, young office workers in  a bid to create a new trend of 'Energetic High Tea' in office. "
So are you ready for a cup of Xiaolu Tea?
---