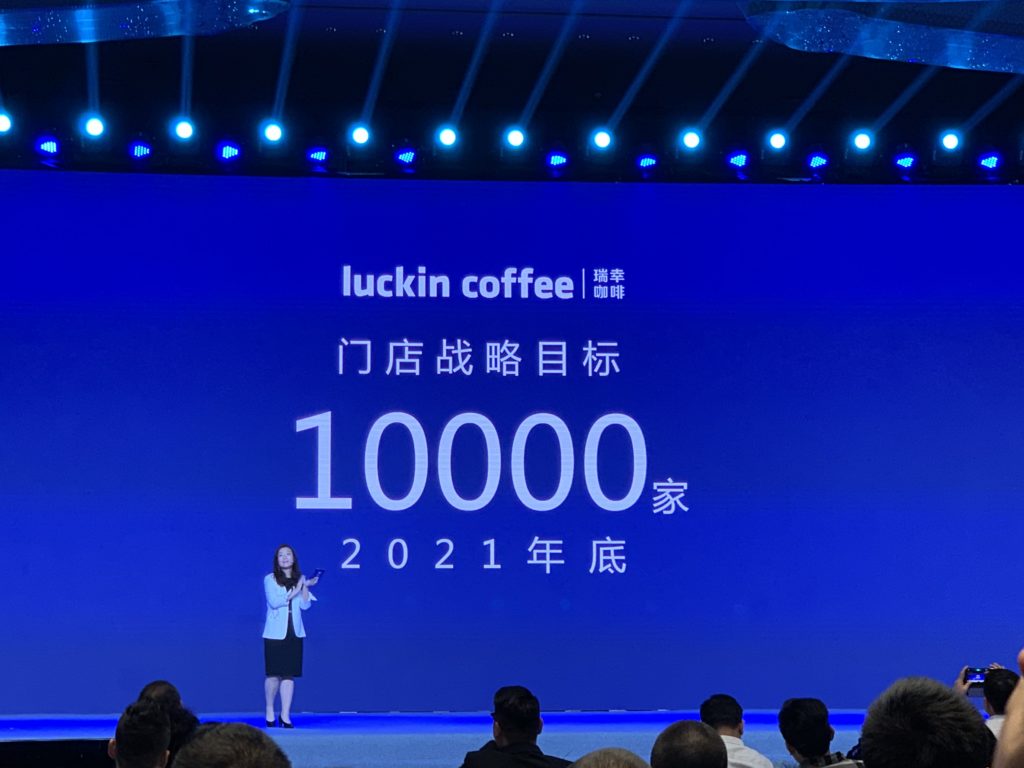 Luckin Coffee today held the 2019 Global Partner Conference in its headquarter city Xiamen, Fujian Province of China to discuss the development of the worldwide coffee industry.
During the conference, Luckin Coffee announced its partnerships with global suppliers including LDC, Monin, and DHL from France, CJ Logistics from South Korea and Schaerer from Switzerland to form the Global Blue Partners Association.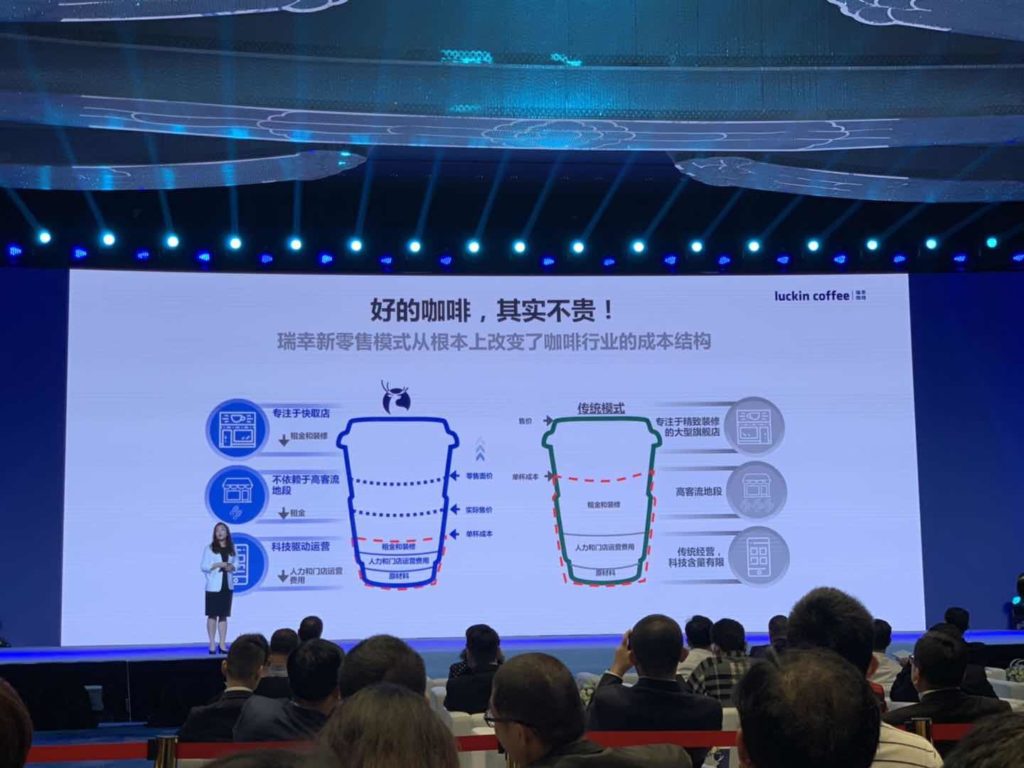 According to Qian Zhiya, CEO of Luckin Coffee, the coffee chain will boast a total of 10,000 stores across the country by 2021. With a larger network of stores and a better operating system, Luckin Coffee managed to cut down the cost of each cup of coffee to 13.3 yuan (US$1.92) each by the end of the Q1 of 2019 from 28 yuan in Q1 of 2018.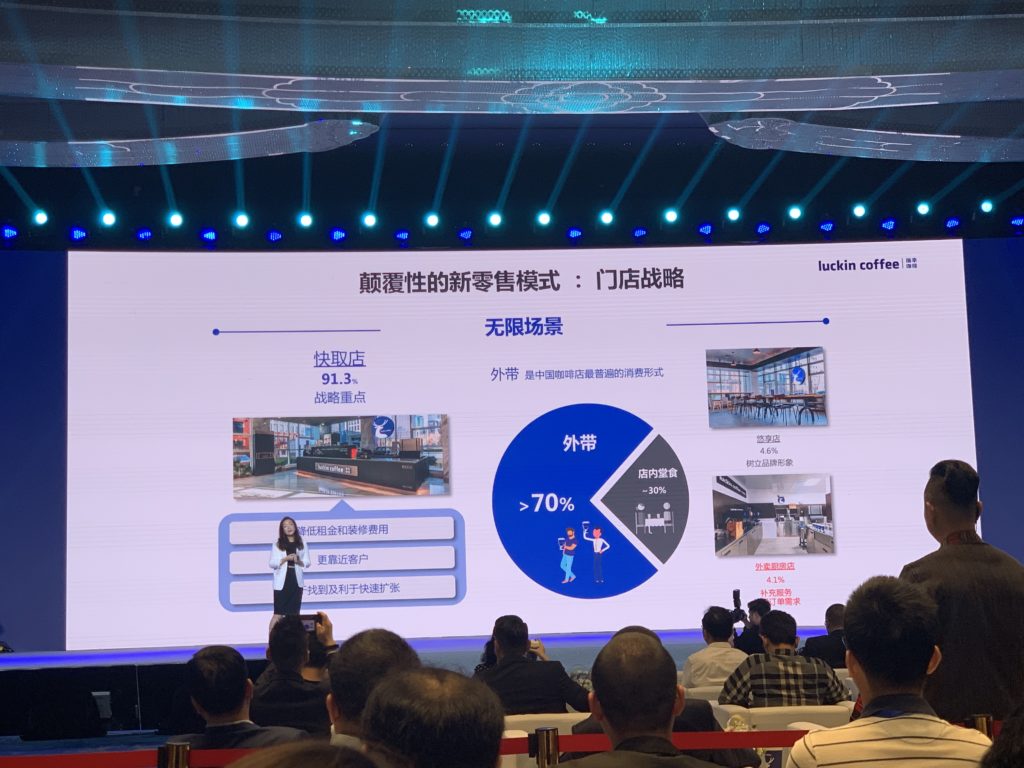 "Unlike traditional coffee chains, our innovative retail model features three biggest differences: a mobile application, a store network and a technology-driven core," explained Qian. She believes that the customer satisfaction rate reaches 99.7 percent; the fast development of the brand attributes to a dedicated team with well-prepared services and advanced technologies.
Luckin Coffee got listed on NASDAQ on May 17 this year, becoming the "youngest" listed company in the world.
---