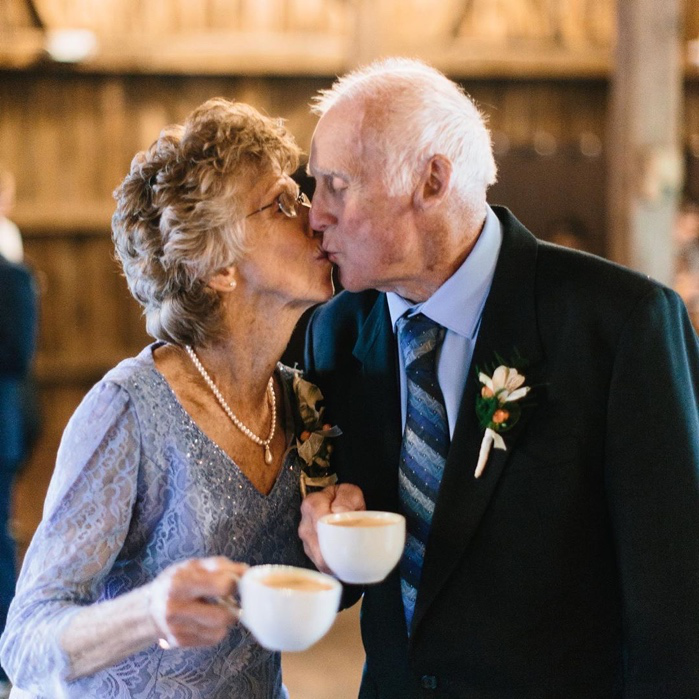 La Marzocco launched a campaign a month ago intending to bring a bit of good feeling to the coffee community while we fight tirelessly during this difficult time. They asked to share a coffee-related moment that was impactful in a person's life, with the #lamarzoccosharing on Instagram.
The campaign generated over 1.5K submission, and yesterday they announced one lucky new Linea Mini owner, the professional kitchen-sized home machine.
The "grand prize" goes to Hannah Newhall! #lamarzoccosharing included a wonderful memory of her wedding and the special gift to all of the wedding guests.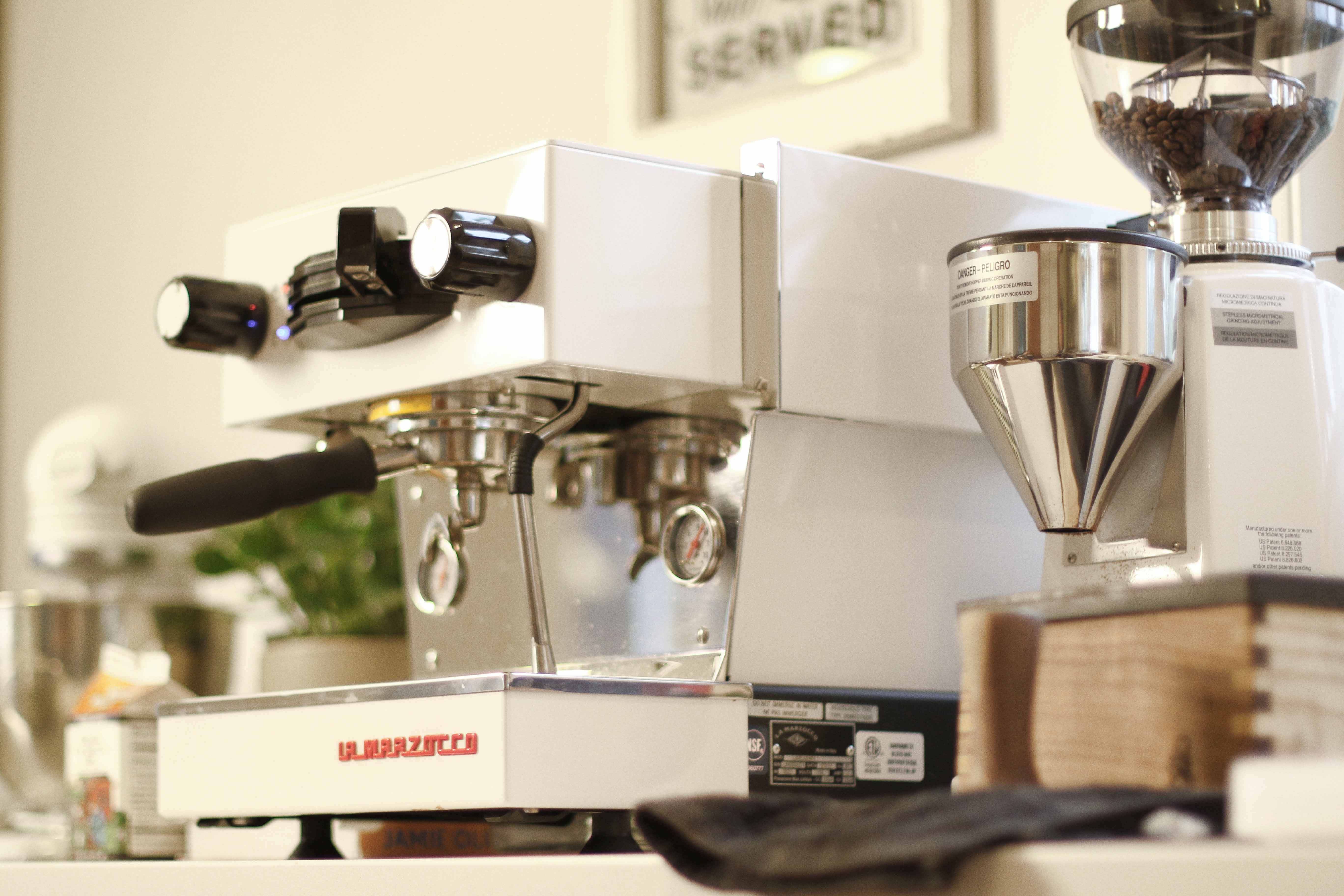 "We love the sweet ways that the rhythms of coffee create space for connecting with others. Our sweetest coffee memory is that of sharing coffee with all our loved ones at our wedding (almost) three years ago!! Jonathan & I home-roasted coffee beans a few days before our wedding and sent them home with our guests as wedding favors. After our ceremony, we enjoyed the first sips of coffee as Mr. & Mrs with our guests"- from Hannah's Instagram.
La Marzocco's social community spans globally, the campaign was seen and submitted by people in all continents around the world. More meaningful than that, the post topics frequently included the message of hope, love, and happiness. Sharing that special moment with the love and passion we all hold inside. Whether it was traveling through an unknown country, learning about origin first-hand, or sharing the first cup of coffee with your future mate.
The message of our community strength shined through. La Marzocco thanks everyone who participated and generously shared that special moment.
If you are passionate about coffee and craftsmanship, want to discover the world of uncompromised espresso and joy a Home machine for everyday visit https://international.lamarzoccohome.com/en/ and learn more about the iconic Linea Mini.
---