Out of necessity, Keith Loh from Singapore started to become a barista in early 2000s as he believed the last puzzle in the customer experience came from coffee. "When I opened my first restaurant, I quickly understood that the last part of the customer's dining experience would invariably end up with coffee," confessed Loh.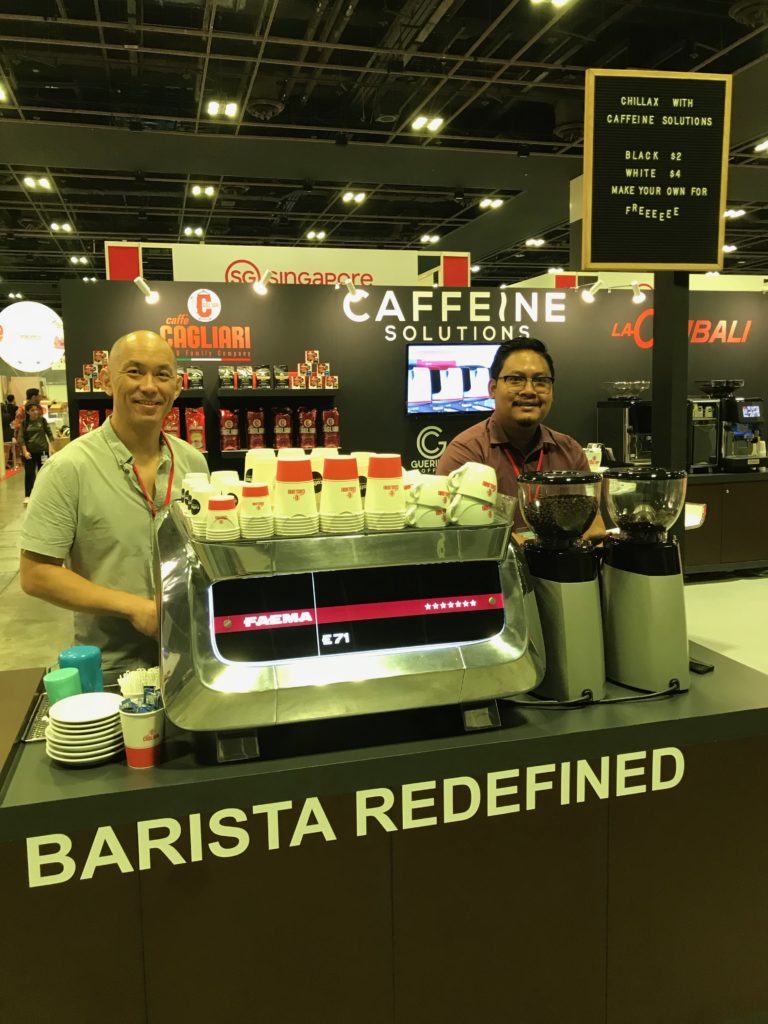 Competing for Excellence
But this was not the end of the story but just a mere beginning for Loh. As he learned more about coffee along the way, he found himself to "become rather obsessed and travel to take coffee courses and attend trade shows to learn about the latest in the industry."
With no doubt, Loh then turned to competing like many baristas but out of a much different goal from most of them. "I started competing to really push my understanding of barista and coffee craft," Loh said, "It was the best way to learn about the industry at the bleeding edge of trends, practices, and quality." Now as a judge and trainer, he and his team is organizing the Barista Redefined Challenge at the SEAsia Café Expo, which is currently held at Maria Bay Sands Expo in Singapore until this Friday. In a tech-oriented industry, Loh thinks that the challenge will not only to push the boundaries of latte art but also to introduce how automated milk texturing technology can help baristas reduce labor for milk frothing with more time to focus on their craft.
As the director with Caffeine Solutions, a premium wholesale coffee solution company based in Singapore, Loh and his team aim to launch several new technologies this year to improve how coffee is made. The automated milk frothing steam wand is one of them, which 32 baristas at the Expo will compete with. "For starters, we will be rolling out platforms for our automatic espresso machines… We are also introducing an espresso grinder by La Cimbali (Elective AT) with a built-in tamper to greatly improve tamping speed, consistency, and productivity," introduced Loh.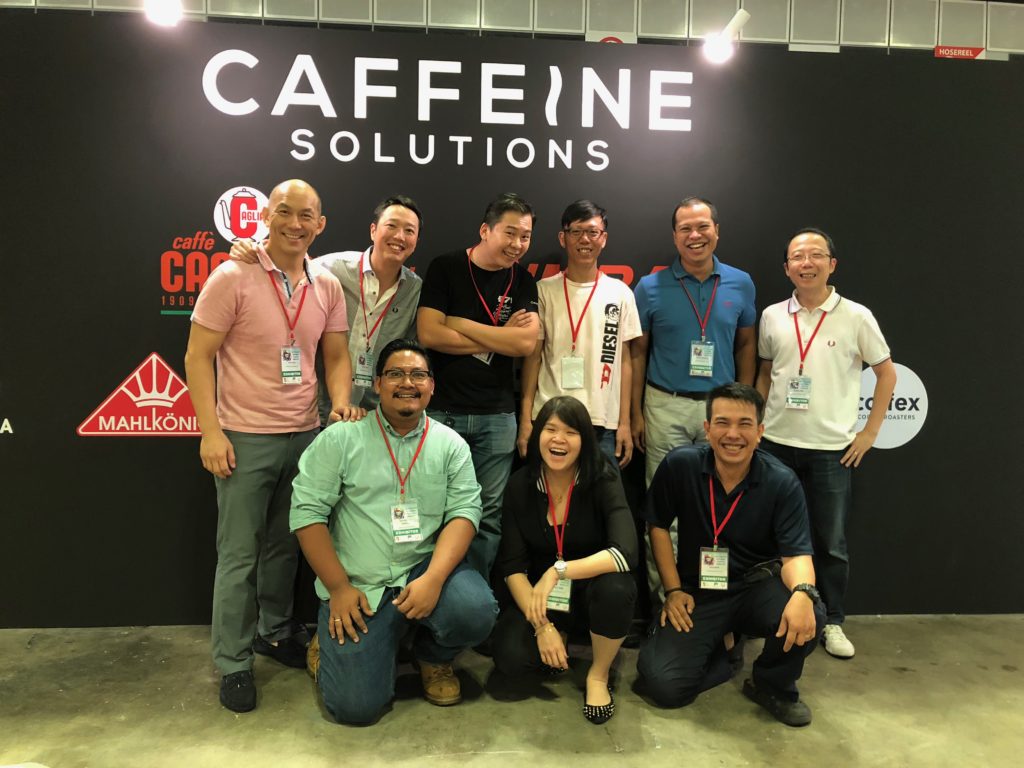 Understanding and Self-improvement 
In Loh's view, barista as a profession lacks definition at the moment. "Although there are organizations like SCA that really help with education and setting standards, I still sense that by and large a majority of barista jobs are entry level positions and transient in nature." In today's competitive F&B industry, the role of baristas play is becoming more and more important. "A barista should always strive to be relevant to their customers and the organization they work in with a passion for customer service and the ability to make the best cup of coffee they can," Loh stressed.
This is not an easy task, in fact. Passion is the reason behind why a barista can stick to one specific thing and strive to be better at it or make it work. To be a good barista not only requires a deep understanding of coffee from Seed to Cup, but also asks a collection of skill, especially attentive customer service skills. Loh said he preferred the original definition of a barista in Italy. "(A barista) was literally a bartender that served in addition to your daily espresso or every beverage behind the bar. In the early days of espresso and coffee culture in Italy, the barista played a central role in a cafe, serving regulars their coffee by day and any other beverages by night."
With over 16 years working experience in the F&B industry, Loh shares two things that he really enjoyed. "One was being able to help create the right environment to help nurture a new generation of baristas. The other was being able to meet many customers and build wonderful relationships with them."
After all, coffee is not just a drink but a bridge that connects everybody whoever loves it!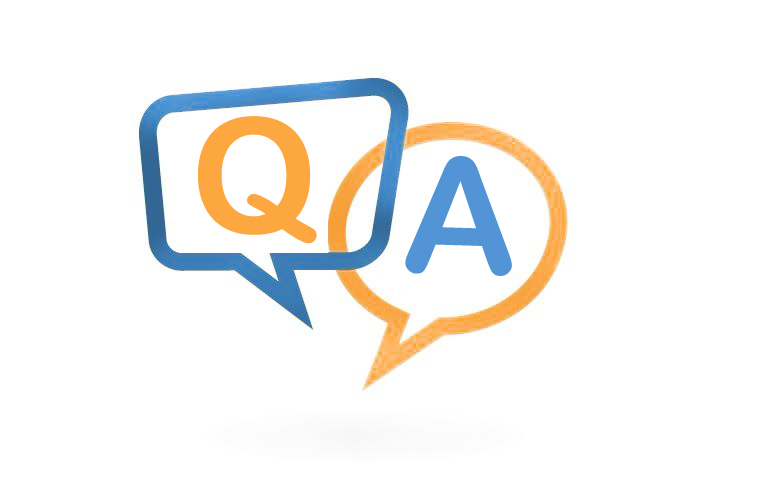 Q&A with Keith Loh
CTI: What origin coffee do you like the best, why?
KL: I usually only have time for a quick espresso before I'm jump right back into work and it's usually our own in-house Guerilla Espresso that I gravitate towards. However, when I do have the time I'd like to have a nice cup of pour over, usually a Kenyan, Ethiopian or Panamanian.
CTI: Could you please kindly share any competing / learning experience?
KL: I can share one key learning experience. In barista competitions, the score formats are very much biased towards the taste, flavor, and tactile aspects of the beverage served. By spending countless hours focusing on just this aspect, it is a really effective way of condensing the most efficient and productive skills needed. These skills are very quickly validated (or not!) through the humbling experience of competing with equally passionate peers.
CTI: What beverage do you like apart from coffee?
KL: Whisky is at the top of my list. During my time I've also opened a steakhouse called Bedrock Bar & Grill. There I helped to curate a whisky bar and my passion for whisky grew from there.
CTI: What do you like to do at your leisure time?
KL: I don't have much leisure time, so I tend to spend much of it at home with family and friends. I also have a passion for Brazilian Jujitsu and I practice it to keep myself healthy.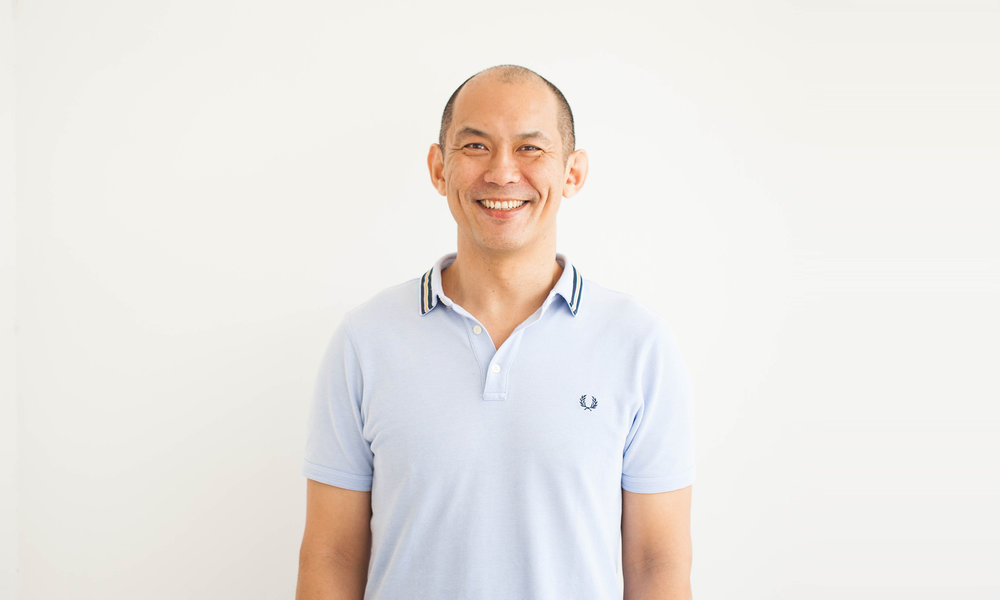 About Keith Loh:
Keith Loh is an experienced hospitality entrepreneur and coffee professional with 16 years of industry specific experience. He has set up a collection of cafes and restaurants, including Whitebait & Kale-2003, Aerin's-2005, Bedrock Bar & Grill-2007, Oriole Coffee-2007, and Oriole Coffee Roasters-2012.
In 2010, Loh won the Singapore Barista Championship and represented Singapore on the world stage. Other competition titles included the 2010 National Pura Latte Art Championship and the 2013 Singapore National Cup Tasters Champion. As an experienced coffee trainer and roaster, he spent many hours sharing practical experience. In 2012, Keith stopped competing and began judging the national competitions to the present.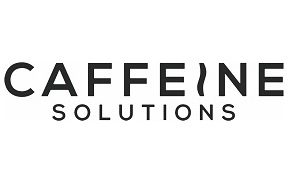 About Caffeine Solutions:
Caffeine Solutions is a premium wholesale coffee solutions company. It focuses on providing the best customer service through a passion for coffee and the application of technology to bring value to its customers.
https://www.caffeinesolutions.sg/
---