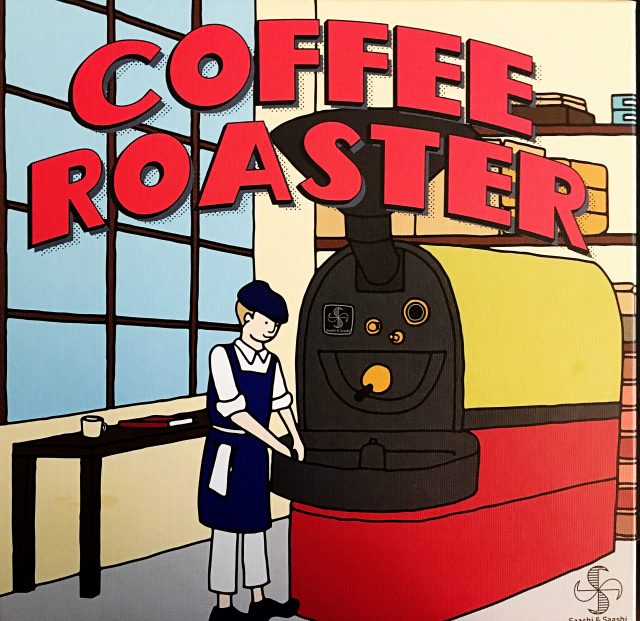 For coffee addicts, industrial professionals, or even board game geeks, great news for you as you will soon be able to play the English version of Coffee Roaster, a solo board game play originated from Japan. America-based Stronghold Games now accepts preorders of the game though the orders will be only shipped within the US.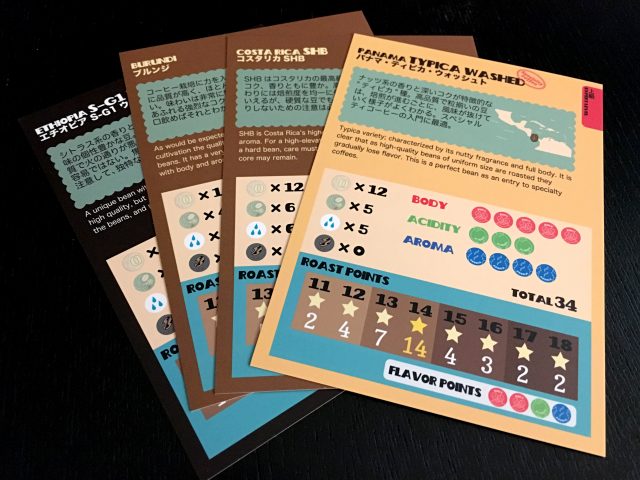 Back to the game, according to game reviewers, Coffee Roaster suits anybody even without knowledge about coffee or coffee roasting. It's said that an English version of game instructions may be "lacking" due to some reason. But Coffee Roaster has its "true-to-craft terminology and coffee-specific gameplay principles" for its players to quickly pick up.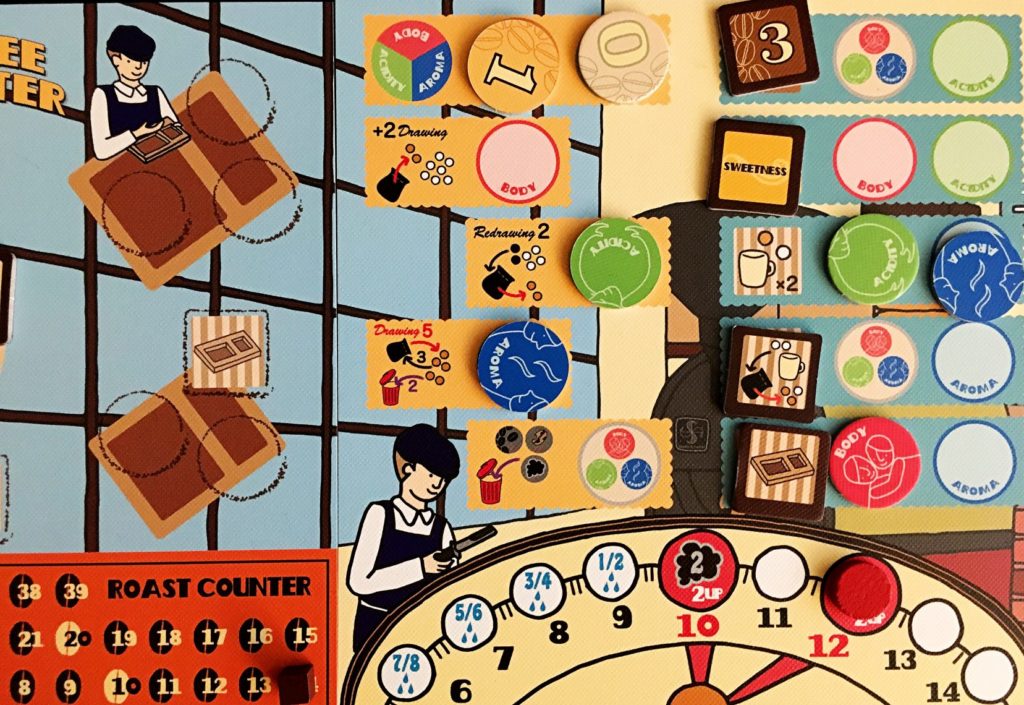 Players will not only learn to recognize 22 coffee varieties of green beans but also play with strategies to choose wisely which beans for what roast level. Experienced coffee roasters will find some familiar terms in the game too, such as defects, moisture content, sweetness or acidity.
The preorder price of Coffee Roaster will cost US$44.95 with free shipping.The expected release date is around October 16.
All photos from the Internet
---