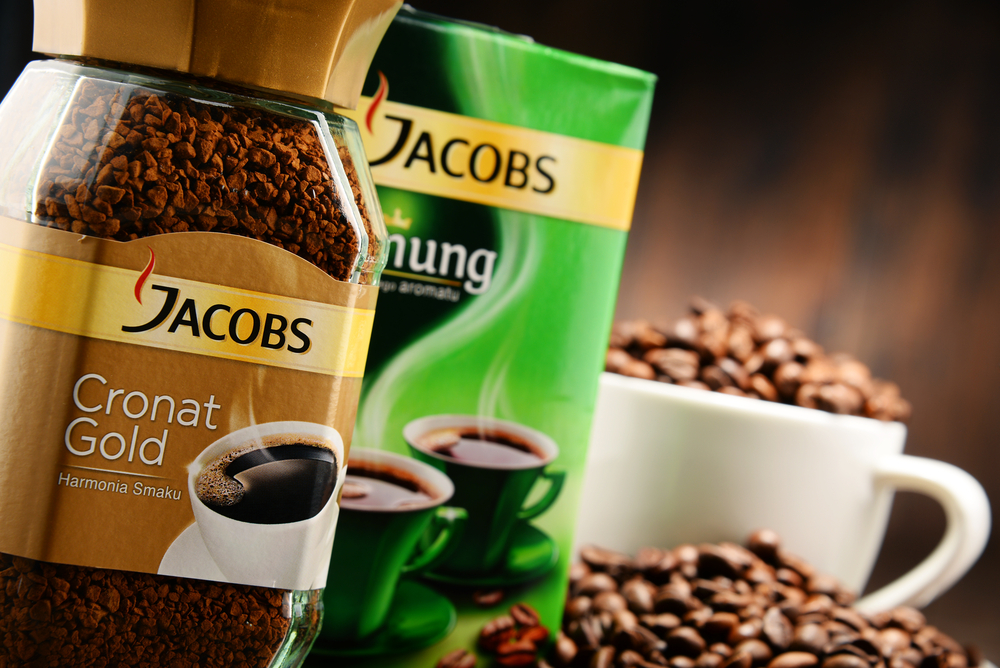 Dutch beverage giant Jacobs Douwe Egberts (JDE) announced to launch its coffee and tea flagship store in China through Tmall Global, Alibaba Group's dedicated cross-border e-commerce platform. JDE's move aims to increase their online business in China by leveraging Alibaba's 654 million annual active consumers in China's retailing market.
The partnership between JDE and Alibaba manifests the strong growth and a promising market of coffee in China. According to the International Coffee Organization, coffee consumption in China has reached an average annual growth rate of 20% in the last decade, greatly outpacing the world average of 2%.
For Chinese consumers, they can enjoy a wide range of JDE's products from iconic brands such as Moccona, L'OR, Kenco and Maxwell House to more options over the coming months.
"The new JDE flagship store on Tmall Global introduces JDE's renowned coffee culture and heritage to Chinese consumers, and aims to enable them to enjoy an excellent shopping and coffee appreciation experience." said Beatrice Chan, General Manager, JDE Greater China, "Whether it is the advanced technology Freeze Dried Black Coffee, the new microground coffee, fresh coffee beans, traditional roast and ground coffee, or new and convenient aluminum coffee capsules, consumers will always be able to select their beloved coffee from JDE's famous global brands on their favorite shopping platform."
---