The biggest coffee festival in history will take over Shanghai and here is the full guide for you not to get lost.
Shanghai Coffee Festival@ HOTELEX 2017
All together we gather artistic cafés, best coffee,origin beans, manual craft, seminars to celebrate spring at the biggest market in Shanghai! Are you ready to pull up some weeds?"
Create with Coffee" is the theme of this year's event, bringing together more than 50 world-famous specialty coffee shops and best cafés, on-going coffee experience, photo exhibitions, workshops and pop-up stores at the area of 3000+ square meters.
                                【Time】                                                                                                                   【Location】
                     28-30th. March  2017 9:00 – 18:00                                                       Shanghai International Expo Center Hall N6
                     31st. March 2017 9:00 – 15:00                                                                     2345, Longyang Road Pudong New Area
---
Café Market
Shanghai Coffee Festival is a heaven for foodies, great place to discover new cafés. In other words: it is the highlight of the season, hosting famous cafés from Japan, the US, South Korea, Greece, Thailand, Malaysia, Hong Kong, Macao, Taiwan and so on.
You will have the chance to please and surprise your taste buds at this flavor fair, Shanghai Coffee Festival.Word-Famous Cafés VS. Chinese Coffee Stars,We gathered all of the famous coffee brands,So you won't have to travel half of the world,to be able to buy their specialty products.
Japan GLITCH Coffee is one of best specialty coffee roaster masters in Japan with innovative roasting theory.A great chemistry comes from open and free mind. GLITCH opens the original roasting method in "Share Roaster".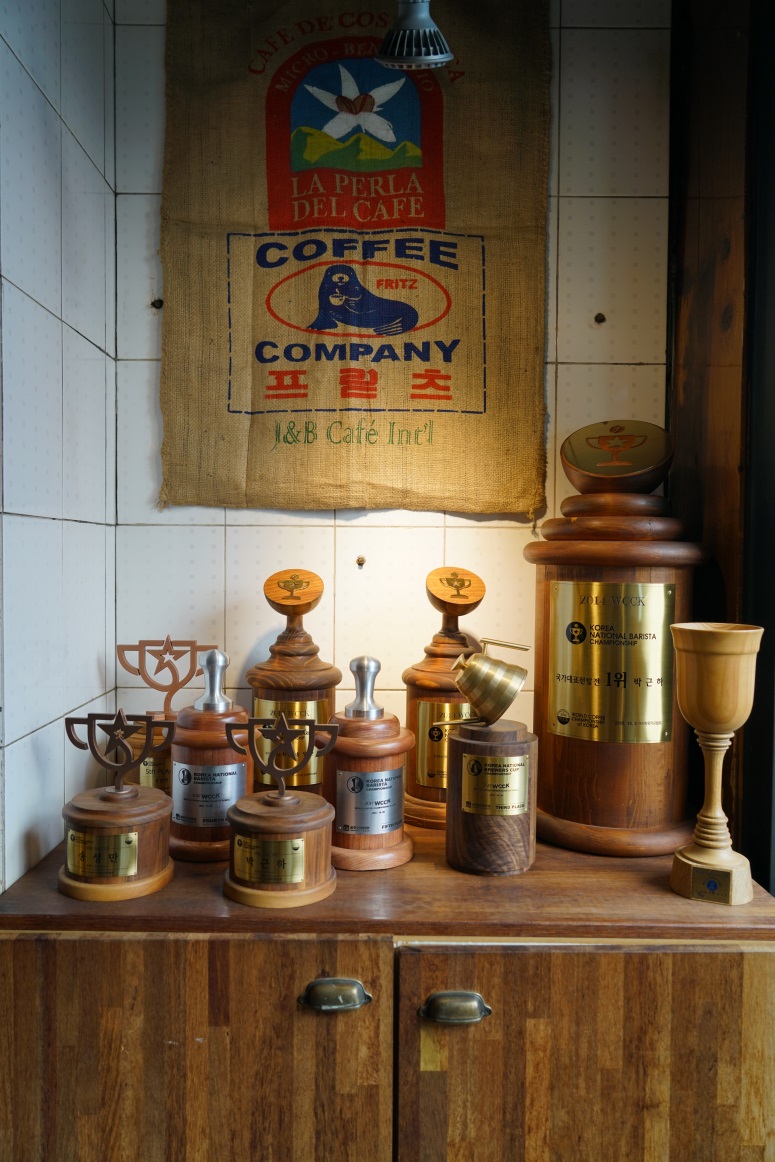 South Korea Fritz Coffee Company, founded in 2014,one of owners is the 2015 Korea Barista champion who uses only their own beans while competing abroad.Hided in traditional Korean houses, Fritz is a place combined with bakery, roastery, training center and of course Café.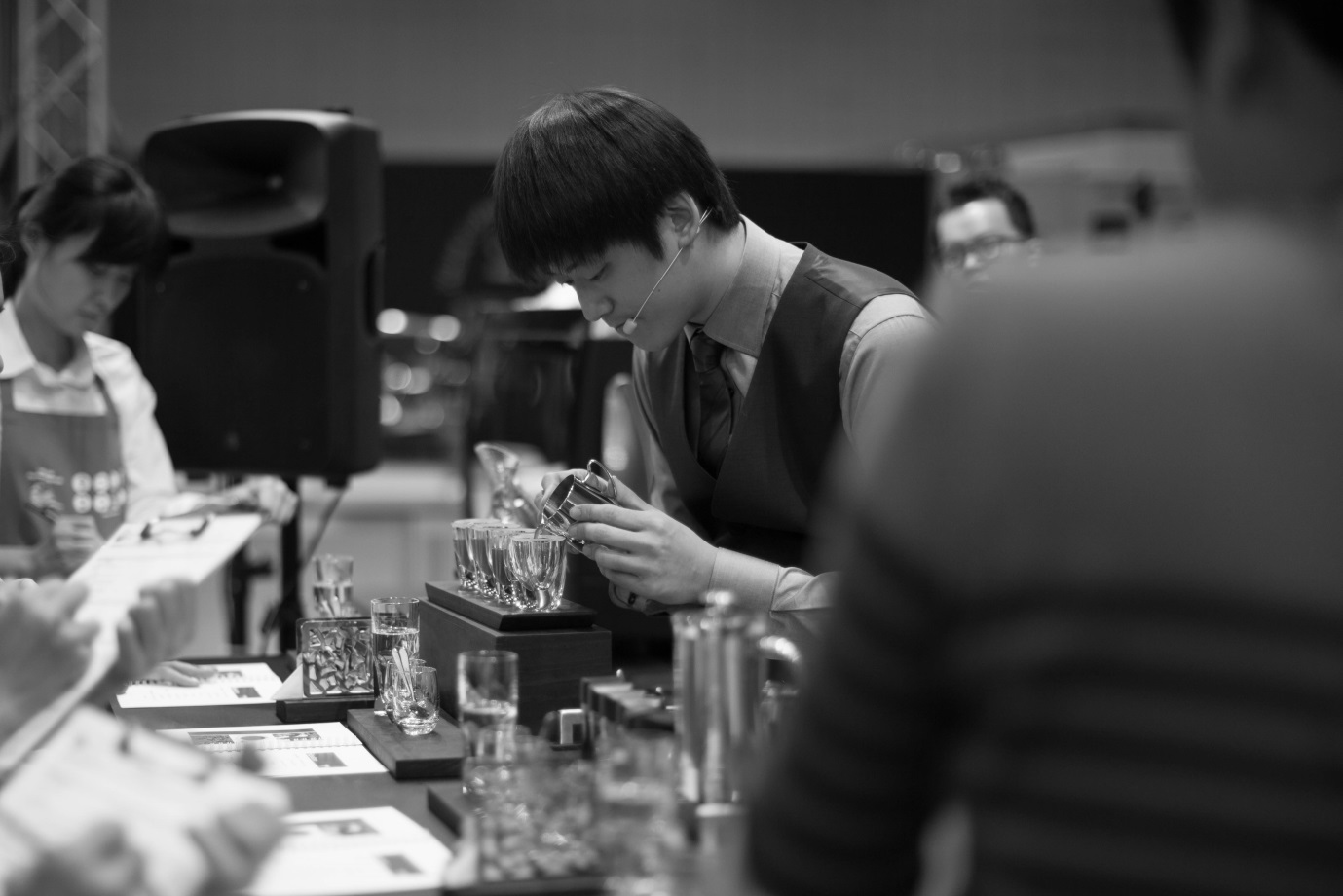 South Korea Coffee Graffiti , represent graffiti & diversity.the owners LEE was top 5 of World barista championship 2009 . Graffiti  has also supplied roasted  beans since 2012 in South Korea .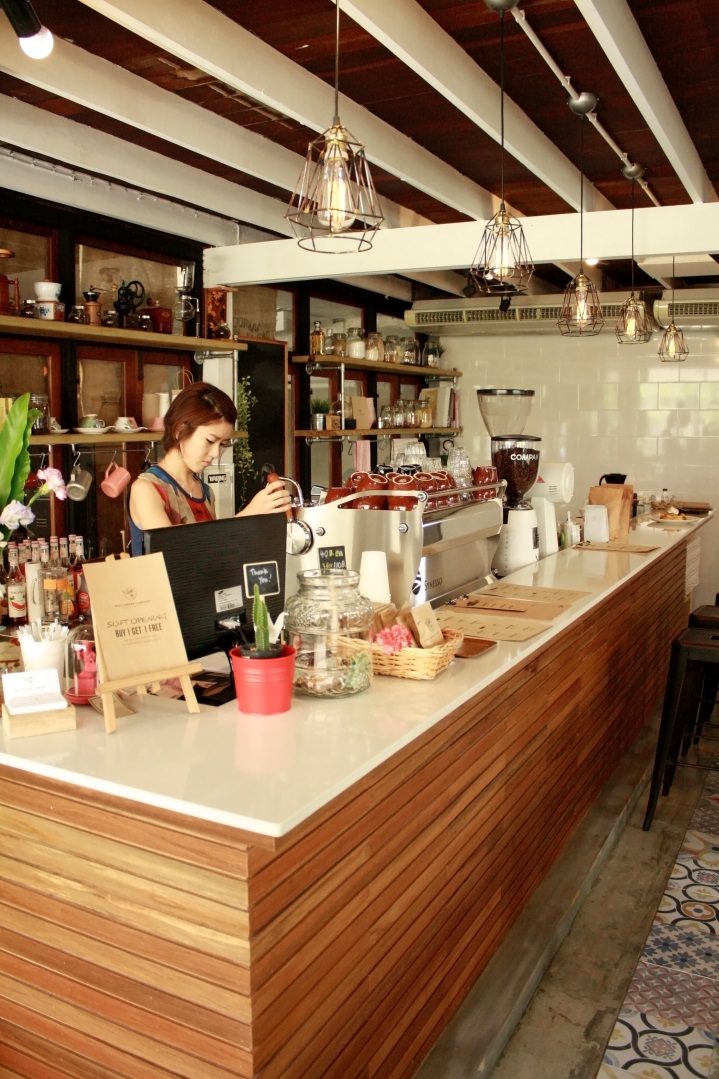 Thailand PHIL Coffee Company  insist in small batch roasting, so you'll never have to drink it when its past its best. Part science and part craft, the roasting of coffee is an integral part of the journey that leads coffee cherries from the tree to your cup.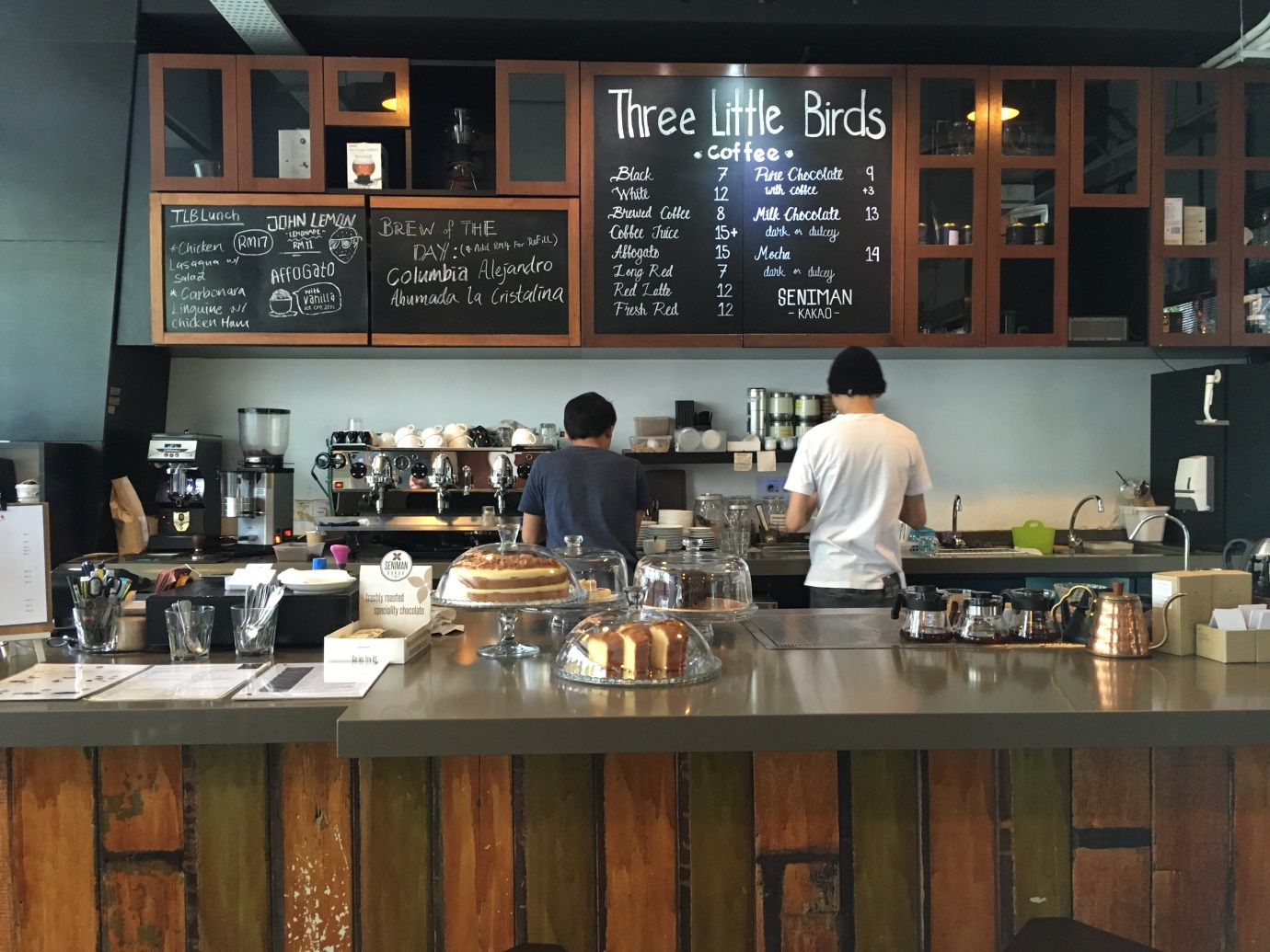 Malaysia Three Little Birds Coffee  are three cafes dedicated to the flavours possible in coffee. The team are not only a great bunch of people, but they are passionate about the bunch of flavours possible from coffee. We have The locations look out onto green vistas sharing our location with birds.What it is is a serene place to hang out and enjoy a well-crafted brew.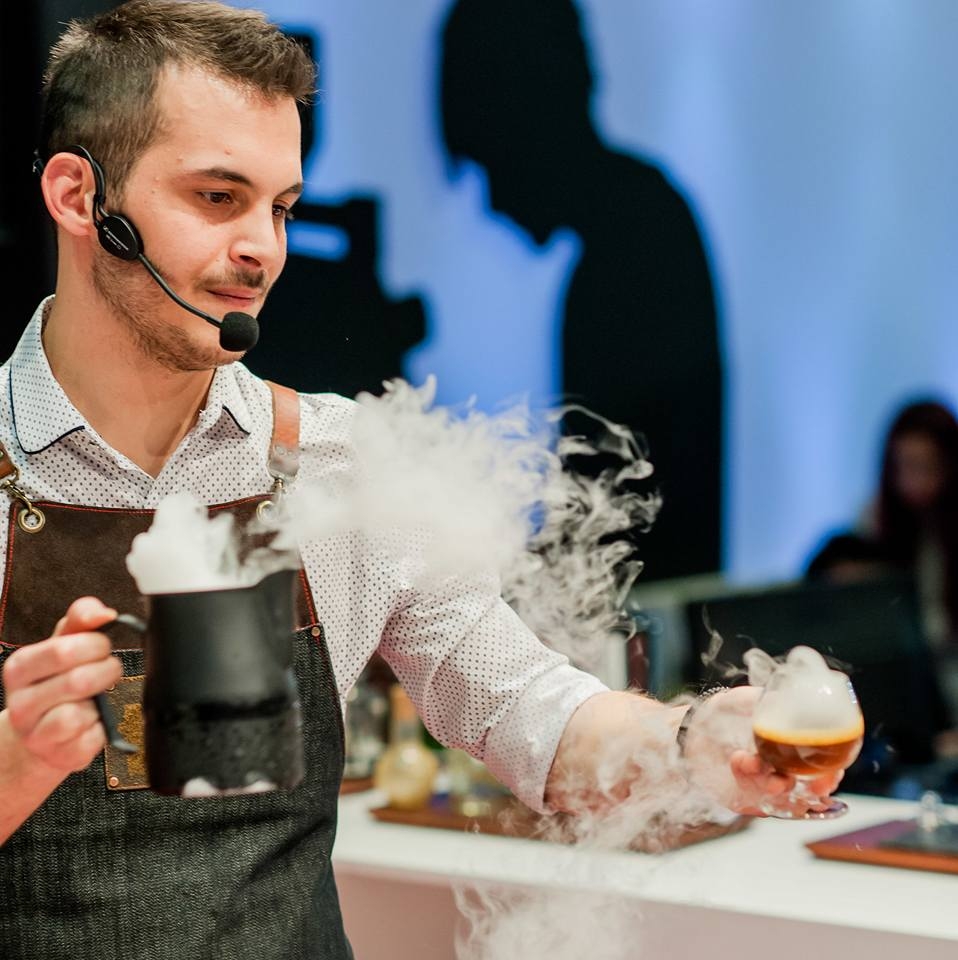 Greece, Taf Coffee , there are over 3 champions from Taf Coffee team , one of them is World Brewers Cup Champion 2014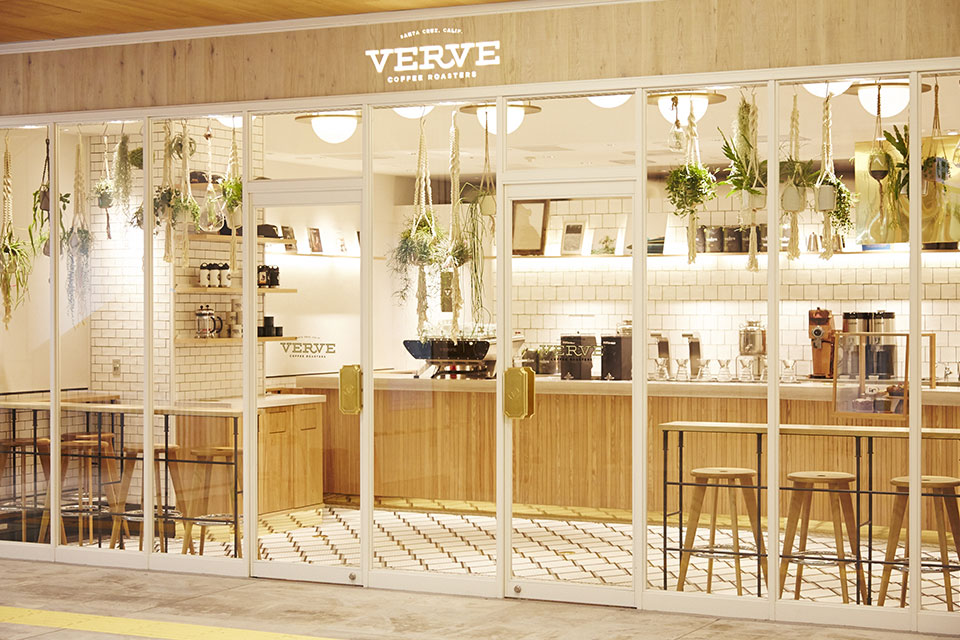 United States ,Verve Coffee Roasters ,  founded in  2007, Until now , Verve has ventured across California, and is now open in cities from Los Angeles, to San Francisco, to Tokyo. At the root of it, Verve is a tradition, a ritual impassioned by human interactions, which have the potential to engage and inspire communities.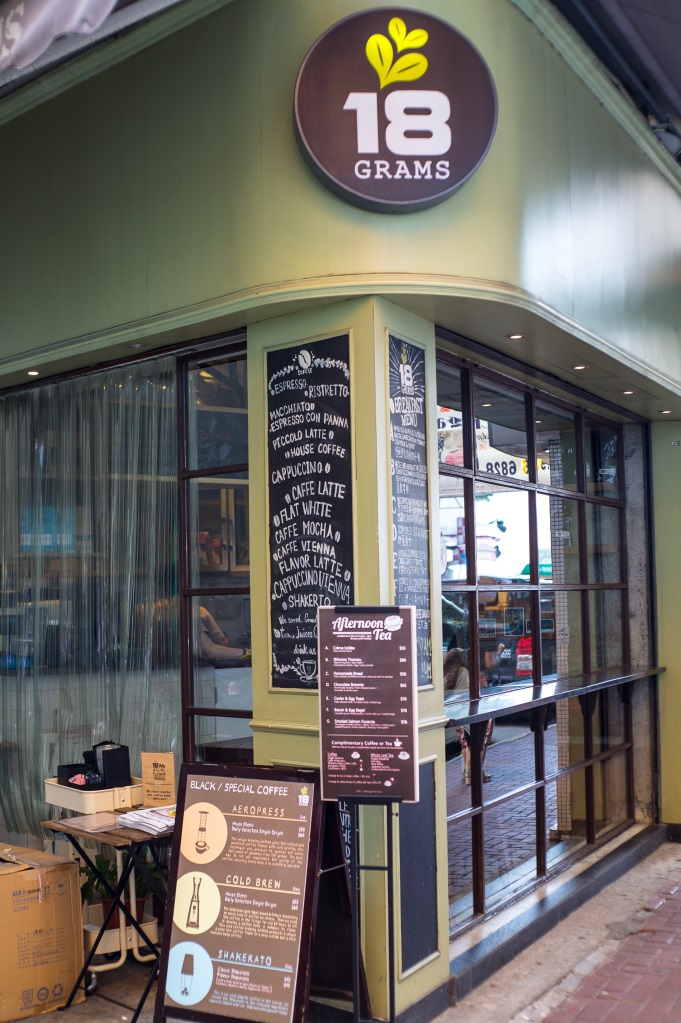 HONG KONG 18 Grams,  one of leading specialty coffee Roastery brands  in hk, for retail & wholesales  they  specialize in brewing the best coffee possible with our in house Hong Kong roasted coffee beans at 7 cafes. 18GRAMS want to create a cosy and inviting cafe with espresso based coffee with a wide selection of single origin hand-brew coffee.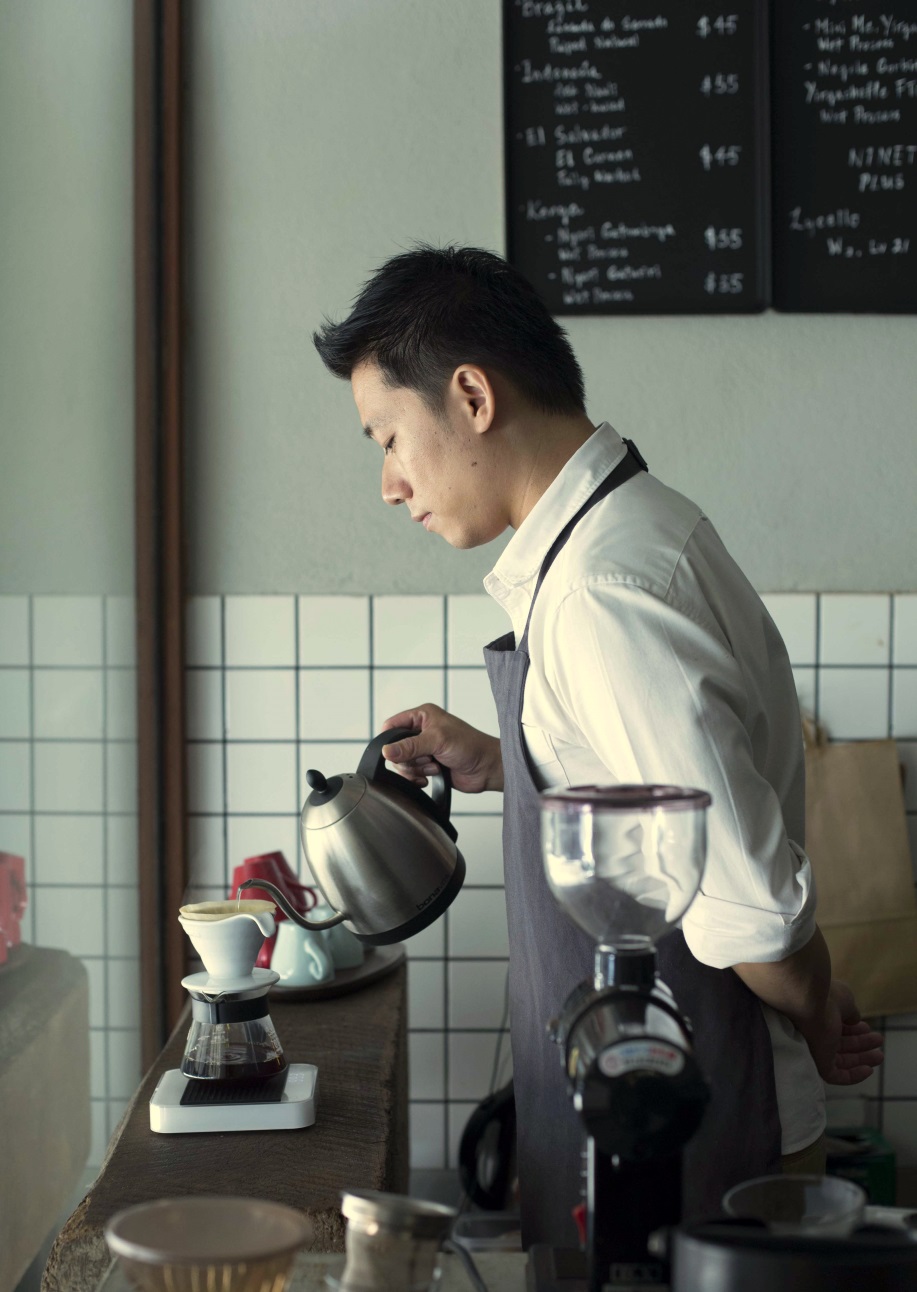 MACAU, Blooom Coffee House, it is not only an espresso bar but also a roaster and training center. Customer experiences the taste of various flavors of coffee, and learns the cupping, roast, dripping in this space.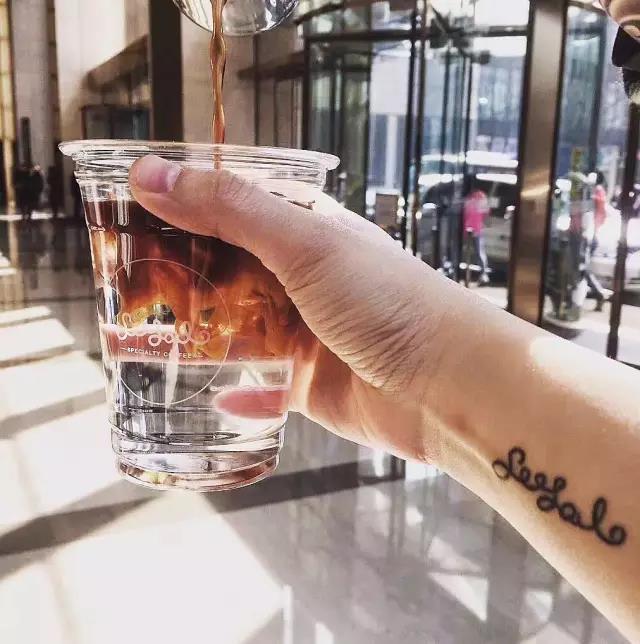 SHANGHAI China , Seesaw Coffee , the first  pioneers of specialty coffee brand in China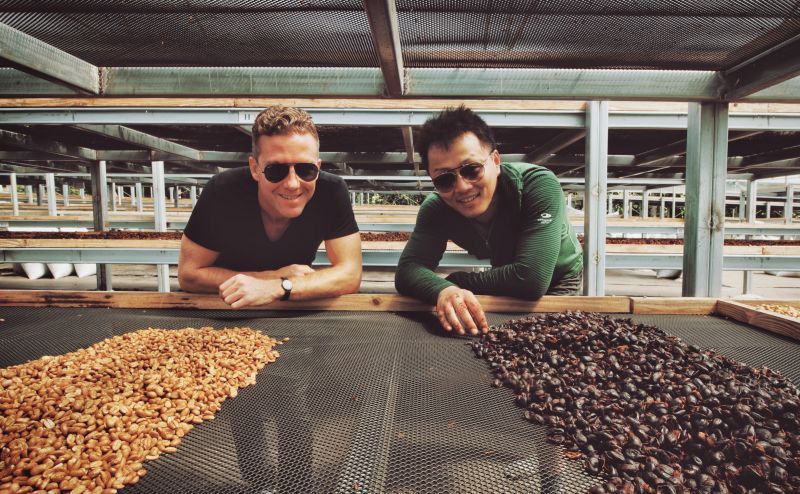 Nanjing China ,UNIUNI  is founded by 2015-2017 China barista champion Jeremy Zhang , ambassador of China in young barista group both on-line and off-line .UNI-UNI opened 2 cafes in Nanjing and Shanghai , its roastery business cover many cities in China as well .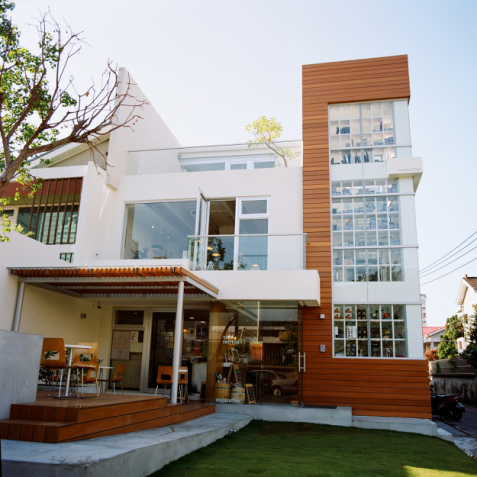 TAIWAN Mojocoffee  is a Taiwanese specialty coffee brand, which has a training school and 2 cafes in Taichung , serving delicious coffee and excellent impression.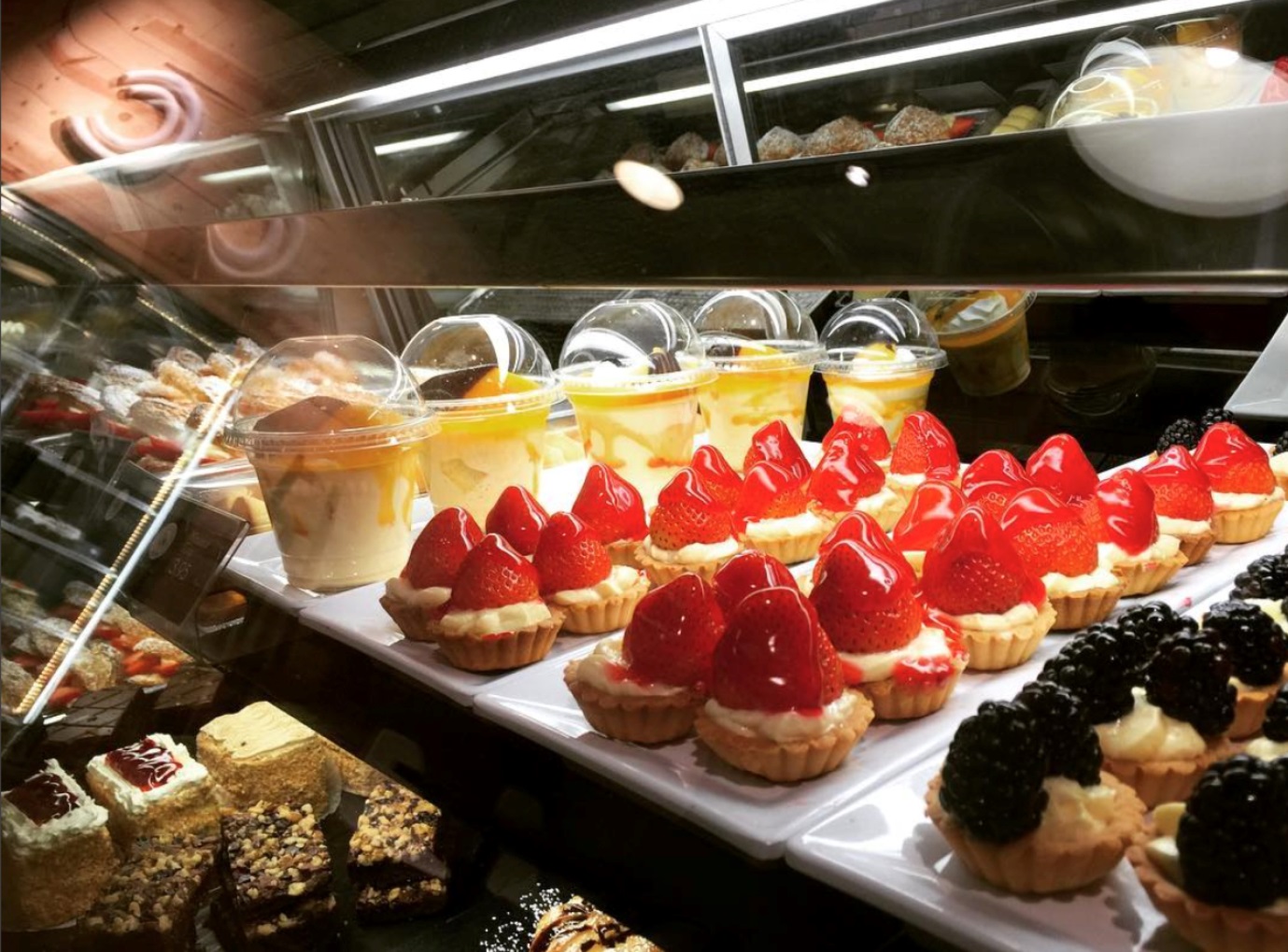 And there are many more of roasteries, bakeries, sweet-shops to satisfy your appetite.Bookstore with everything you ever wanted to know about coffee,for people to deepen their coffee understanding and take a break from this fast lifestyles that we have now.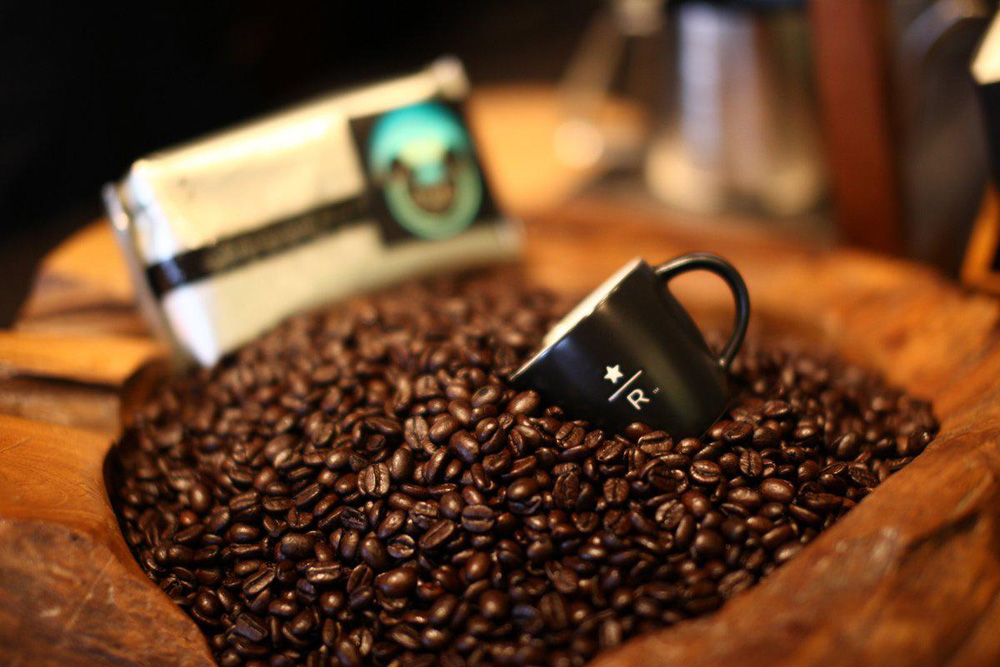 After drinking coffee for so many years, I still do not know how it is made. And that is exactly what participants are going to show us; it does not matter where visitors came from, everyone can enjoy this coffee experience to the fullest.
Coffee History Wall
Thee will be an exhibition of coffee history since its very start up to today, including origin and development facts, even some unknown stories will be revealed.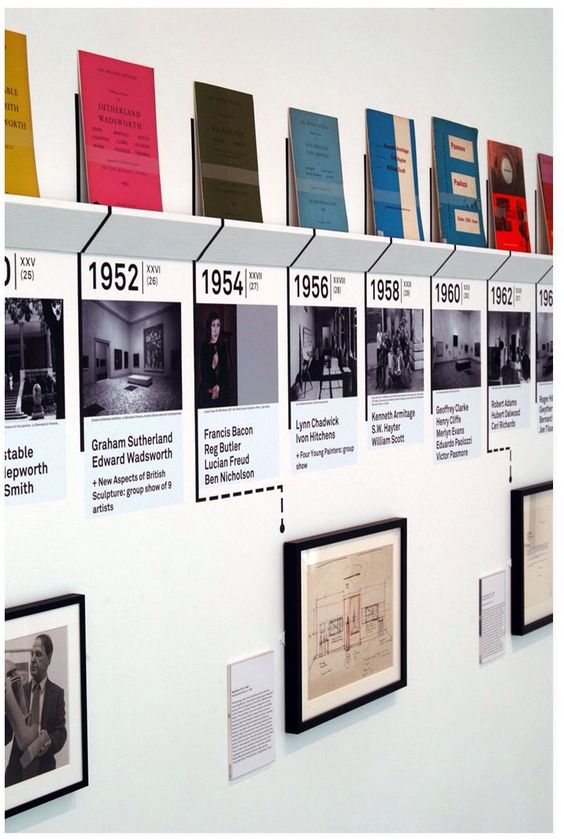 You can also touch it! In order to fully experience coffee development process, History Wall will provide corresponding materials, coffee pots of different times, grinders and so on.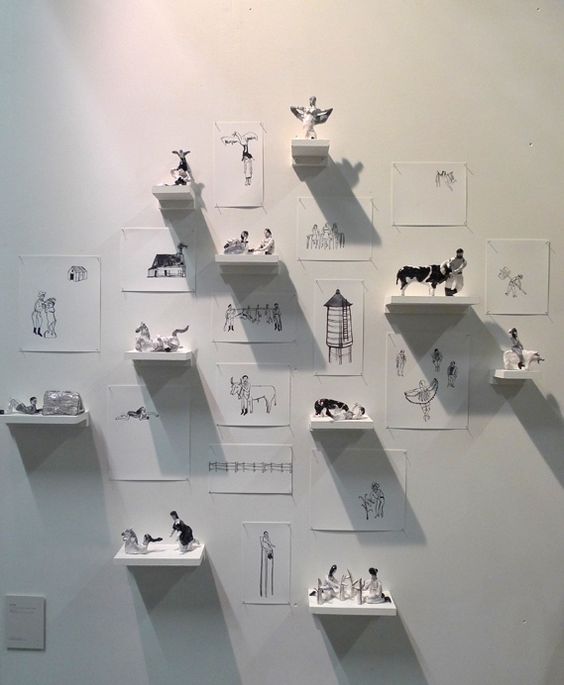 Experience zone:  Come into contact with Coffee Masters
Latte Art Classes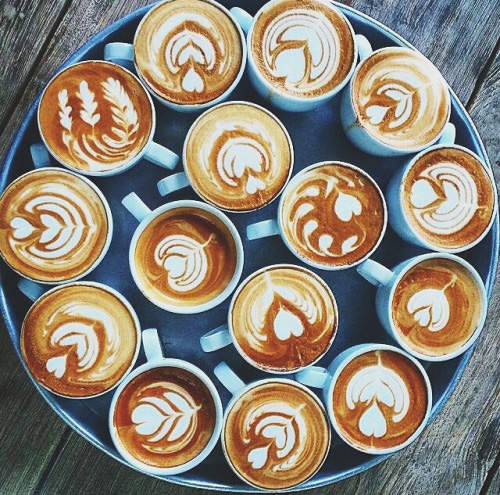 Thought by Australian and Chinese Latte Art stars, Latte Art Classes will finally reveal the secrets how to make a nice picture on your coffee. And it is always more interesting to study when your teachers are also super handsome!
Flavor Lab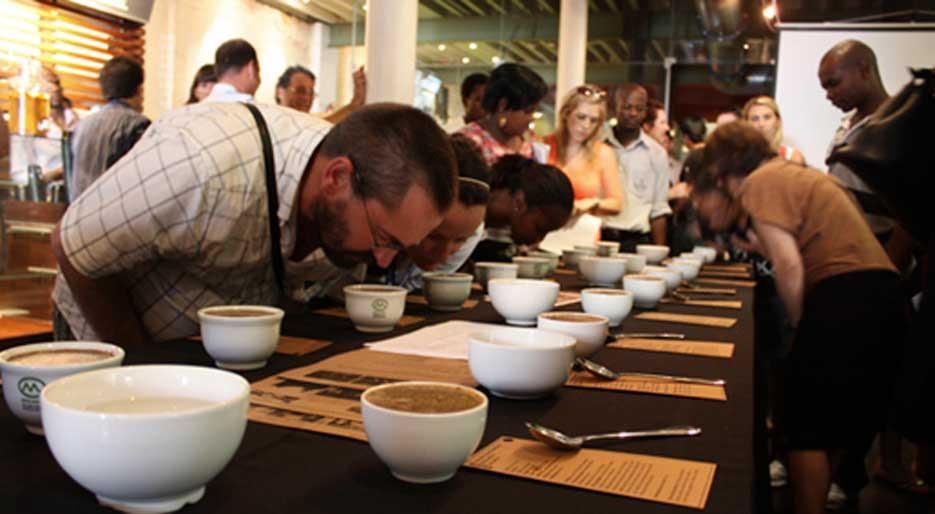 With so many coffee and cafés around, you can only identify the quality of  the drinks by smelling in and tasting it, which is also a great fun.
SWEET TRENDS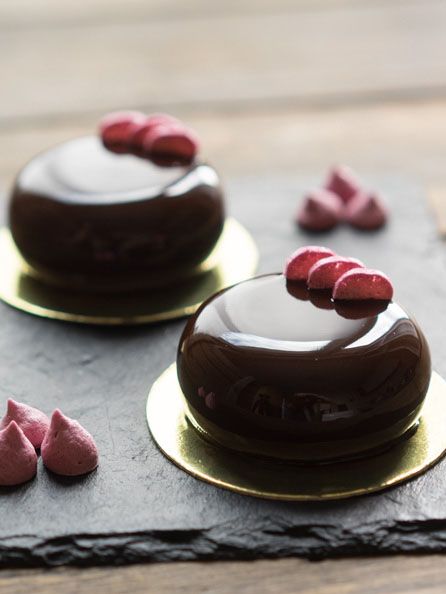 Delicious journey through time and space ,3 separate areas for sweets and desserts.You can see here past, present and future of sweets and each of the areas will make your tastes buds smile
Coffee X Photo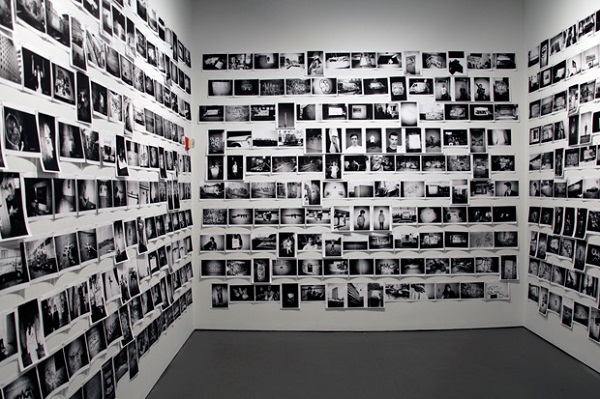 Coffee X Photo is a group exhibition of professional photographers and shutterbugs, who took these shots full of every-day cosyness and happiness inspired by coffee. The pictures will make you feel this cross-boarder power of coffee and photography together.
MR.CUP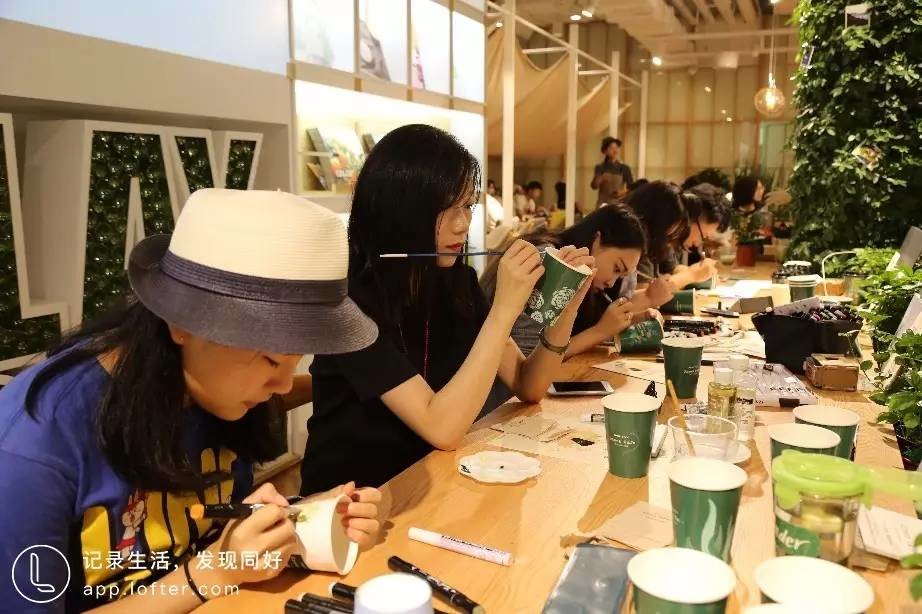 MR.CUP is a great place for the whole family, especially for people who love to draw, you can take everything you drew there to show your friends or you can leave it there so your work can be shown at our website not only to your friends and loved ones but also to many other people.  Are you ready to show your work?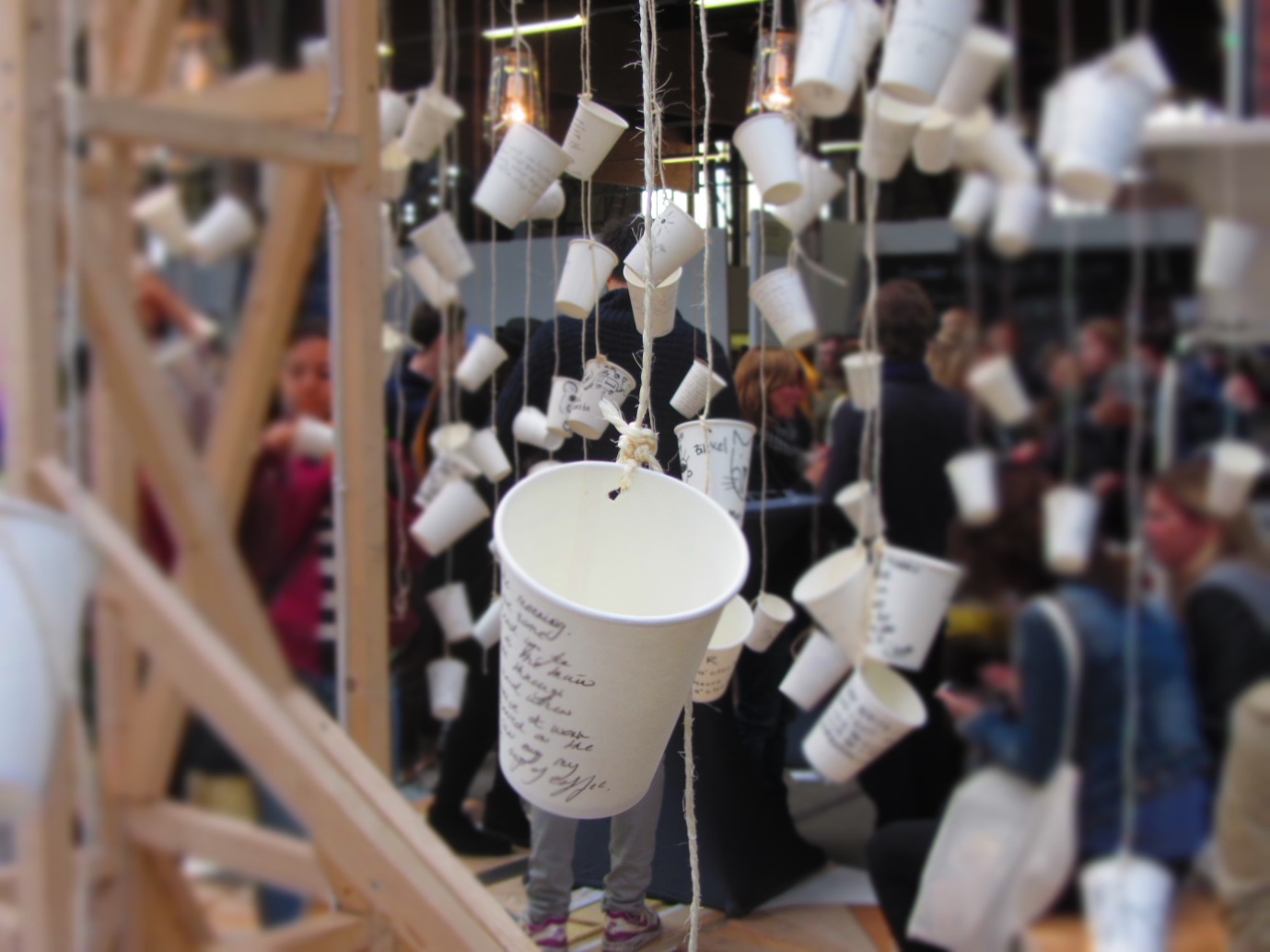 You can write your wish, your secret or just a story about yourself,Also you can draw a beautiful pattern and hang your work with others,it is totally up to you!
LOVE OR NOT
It is a topic to discuss for all the participants.How do you like your drink?Mocha, cappuccino, latte or green tea…
Drink it on the sun or in the shade of café? Sip it while reading a book or chatting with friends? Tastes differ and individuality is the key word here.
Coffee Show
During the show you will see the perfect combination of coffee, design and art, brought to you by professionals of their industries.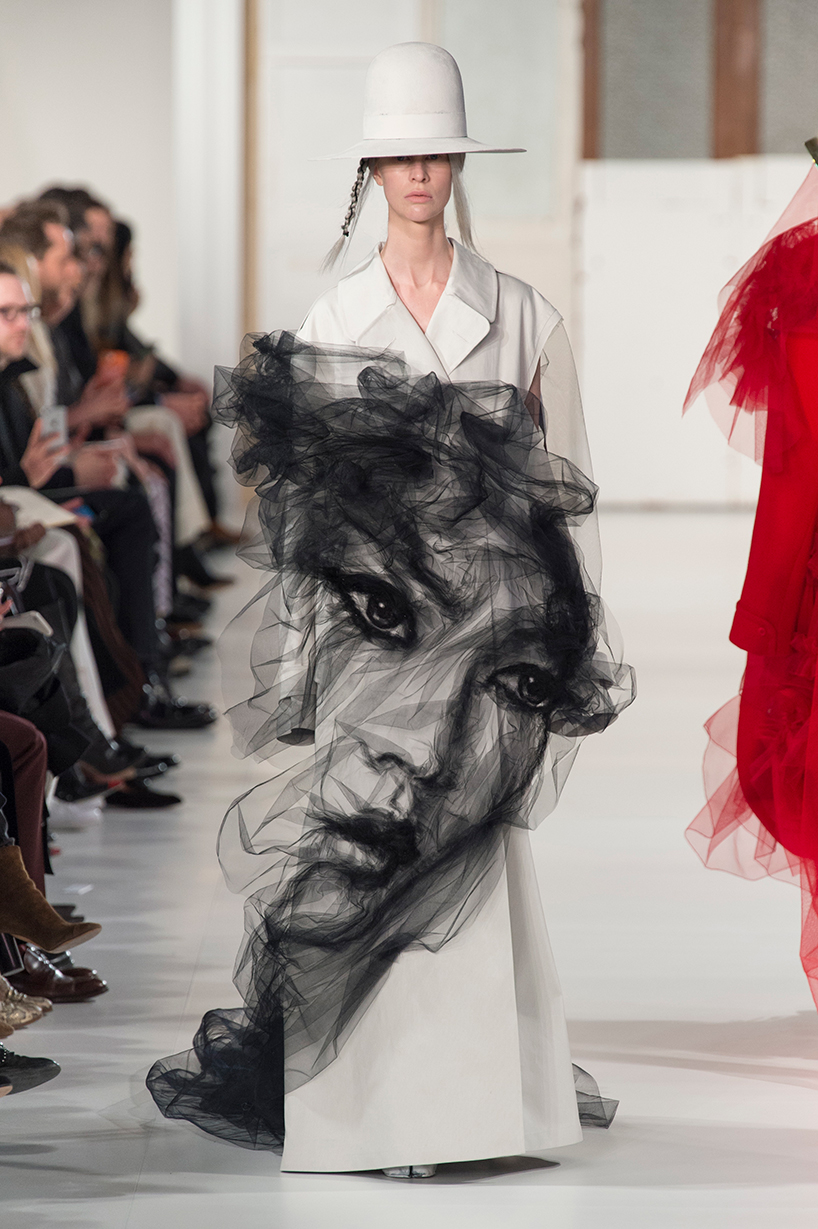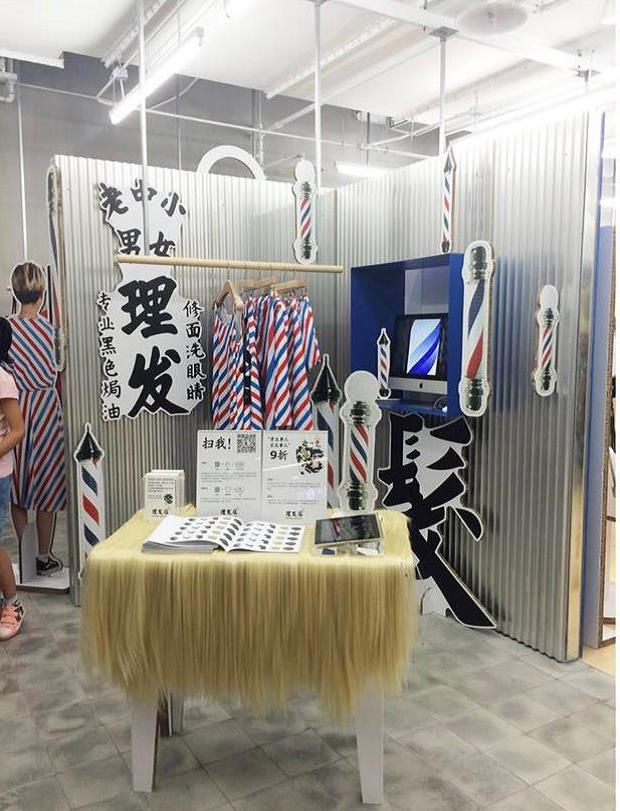 We already told you so much about the event . Aren't you itching to come and see it yourself? We welcome you and cannot wait to celebrate spring all together
At @2017HOTELEX in Shanghai International Expo Center Hall N6, Come and share with us coffee, sweets and much more!
Tickets
Before 20th of March, by scanning those QR-codes you can get a chance to purchase the tickets for only 1 RMB (original price is 80 RMB),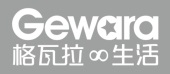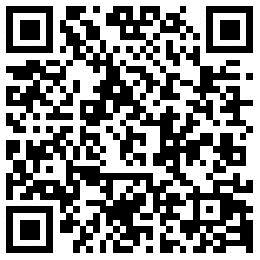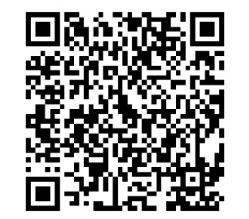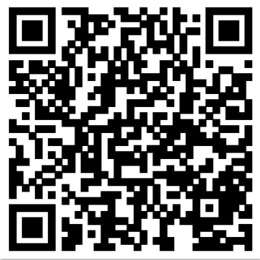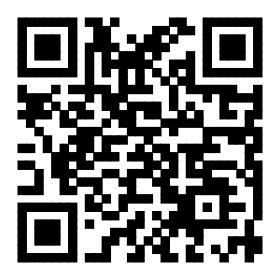 Terms and Conditions
Limited time: 6thof March 2017 – 20th of March 2017, one person can purchase only 2 tickets. If at given day limited amount of 1000 tickets for 1 RMB is over, people can still purchase the tickets for its original price 80RMB for one ticket. To receive their gifts, person needs to show his/her ticket at the place of the event.
After the raffle, original price of the ticket will take place, which is 80 RMB per ticket, person needs to show it at the location of the vent to receive your gift.
Price at the event: 80 RMB per ticket
Electronic tickets: person will have to exchange the code, he/she receives after purchasing the ticket, to a paper-type ticket to enter the event.
Time:
Tuesday       28/03/2017   9:00 – 18:00
Wednesday  29/03/2017   9:00 – 18:00
Thursday      30/03/2017   9:00 – 18:00
Friday           31/03/2017   9:00 – 15:00
Important notice:
Children under 1,2 m can have a free pass for the event.
It is prohibited to carry with you flammable, explosive and othe dangerous products.
Tickets cannot be returned, can be used only once by one person for one entry only.
Grab a ticket and get a chance to have even more gifts during the event and even "All You Can Eat" package!
---