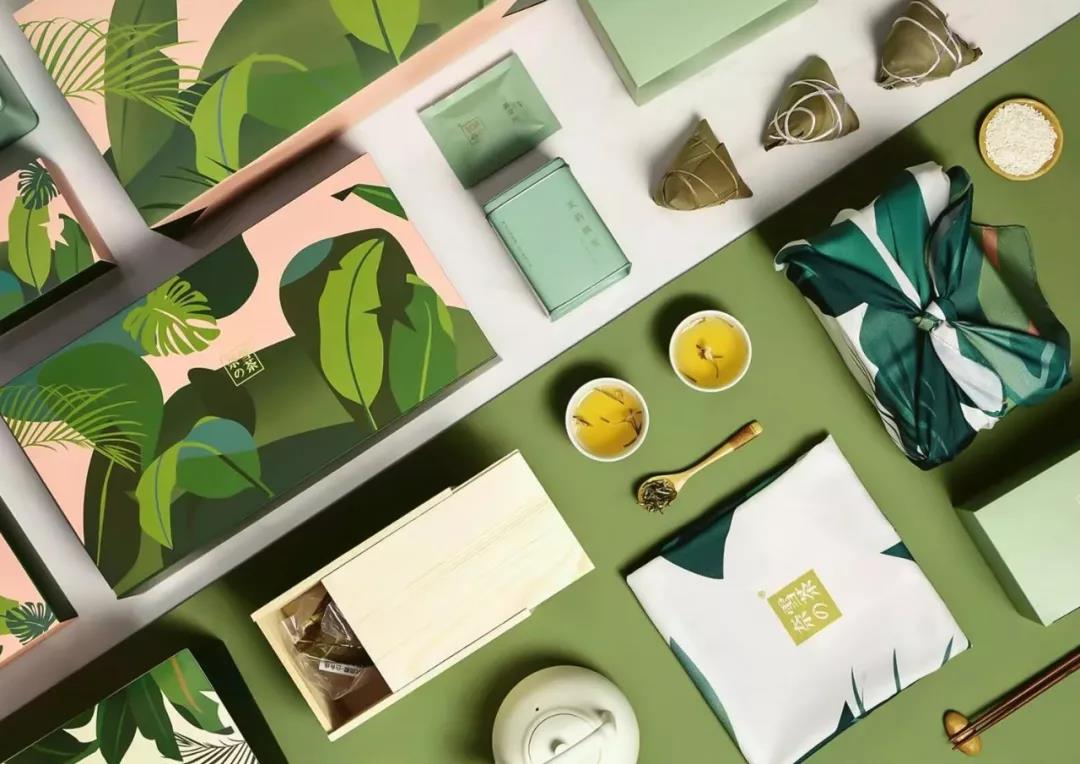 The upcoming Friday is the traditional Dragon Boat Festival in China. Although zongzi (rice dumpling) has become a daily snack in many regions across the country, it is still the top festive food to mark this special day.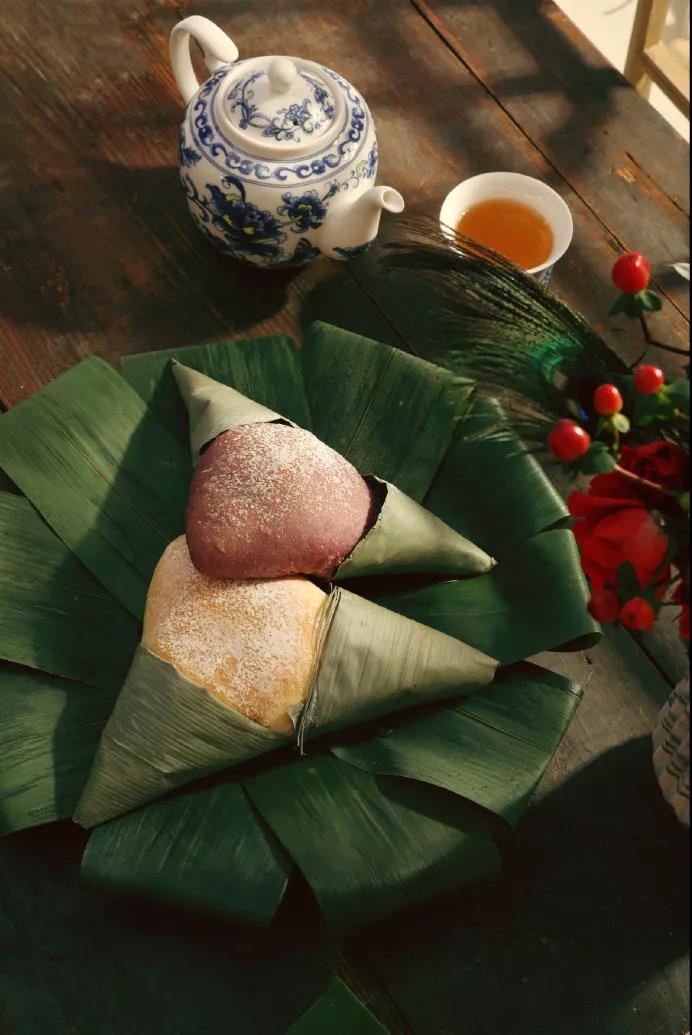 Apart from traditional food makers like Wufangzhai, there are many more brands joining the team to wow and attract more customers. Tea brand Nayuki launched its giftbox for the festival, which includes zongzi in six different flavors ranging from sweet ones of traditional red bean paste and dates to salty ones like pork with chestnuts or salty egg yolks. The green-themed packaging matches the color of bamboo leaves used in wrapping the filling of zongzi . The giftbox can match a box of jasmine tea bags for an extra 60 yuan. Shenzhen-based HEYTEA is well-known for its chose a traditional packaging for its zongzi giftbox. The vintage wrapping style reminds you of those old times. However, the flavors may not be quite same as those you have tried before, which include spicy crayfish, spicy beef, taro lotus paste, and dried pork. The HEYTEA Bakery also puts zongzi -inspired bread on the shelf. The innovation makes foodies really excited.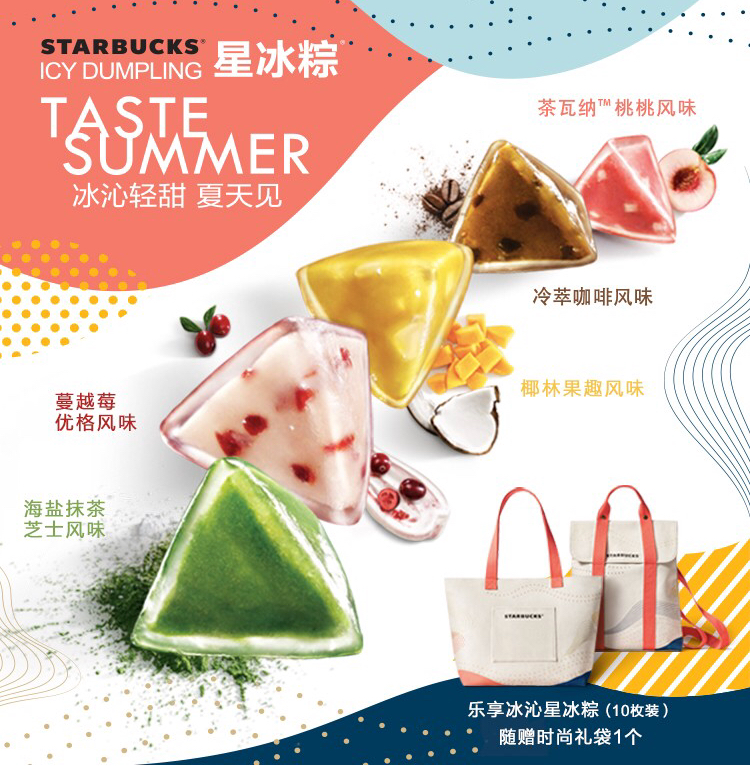 This year, Starbucks introduced a series of new flavored icy dumplings, including Matcha, TEAVANA Peach, Cold Brew Coffee, Cranberry Yoghurt, and Pina Colada. The biggest difference is that you could enjoy the cool snack in the hot weather unlike traditional zongzi .
To you, which one will be the top choice?
---