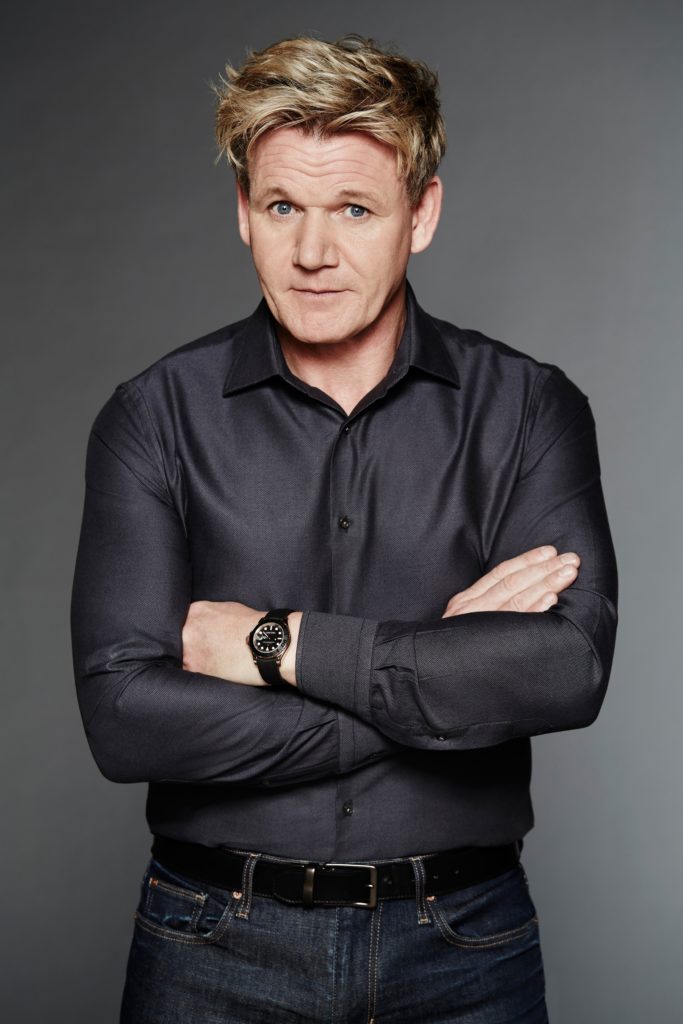 Summer is actually here now. If you are planning a visit to Hong Kong, you may find some new flavors to highlight your trip. Located at Peak Galleria, The Peak, Gordon Ramsay's world-famous restaurant Bread Street Kitchen & Bar recently launched a refreshing flavorful new range of cocktails and desserts for summer.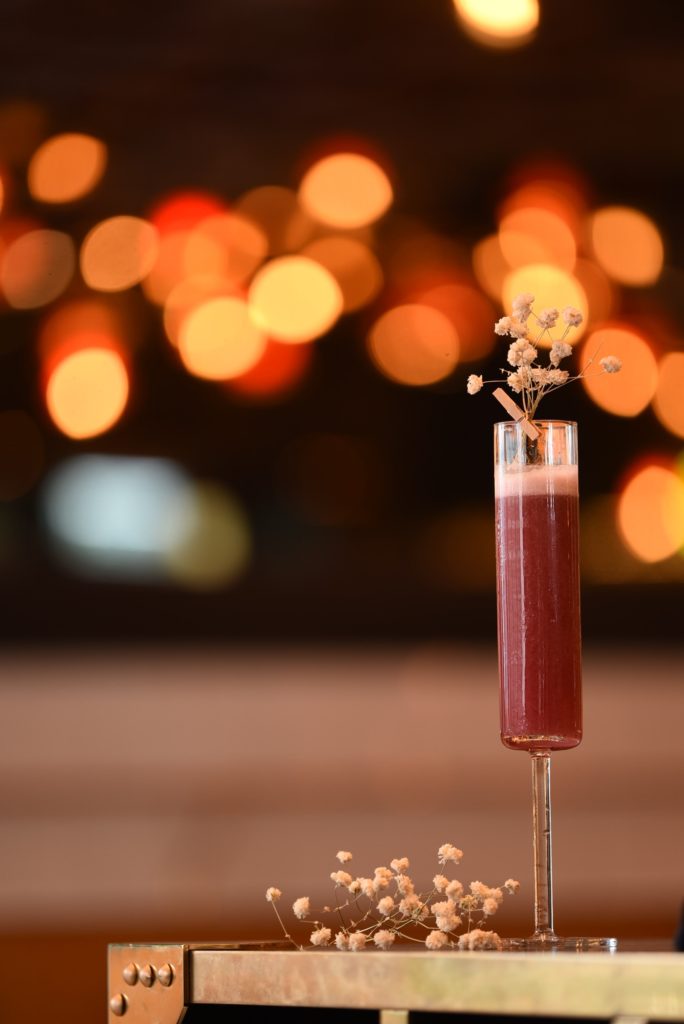 New favorites include the sweet and refreshing Lady Regent, which is a fruity mix of gin, Rinquinquin Peach Aperitif, elderflower cordial and lemon juice with a sprinkle of fresh mint leaves. Blushing Lady features vodka, Cointreau, lime juice, almond syrup, strawberry cordial and pineapple.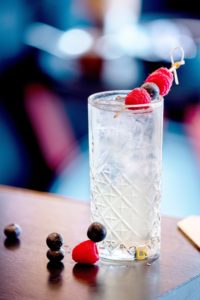 Summer sunset specials include Noble House, which is a mix of tequila, lime juice, egg white, rose syrup, blackberry purée and blueberries. Guilty Crown is an herbal mixture of vodka, jasmine tea, elderflower syrup, honey water and fresh lime. Those looking for something with a kick will love Fire Sapphire, a mix of gin, green Chartreuse, chilli and tonic water. The bar's extensive drinks program also includes signature drink like Espresso Martini, a velvety smooth combination of rum, espresso and salted caramel.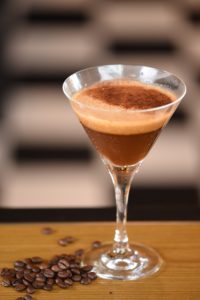 Apart from spectacular views, customers will also enjoy a wide range of delicious desserts. Bread Street Kitchen & Bar is open for all-day dining, breakfast and cocktails.
All photos provided by Sinclair
---