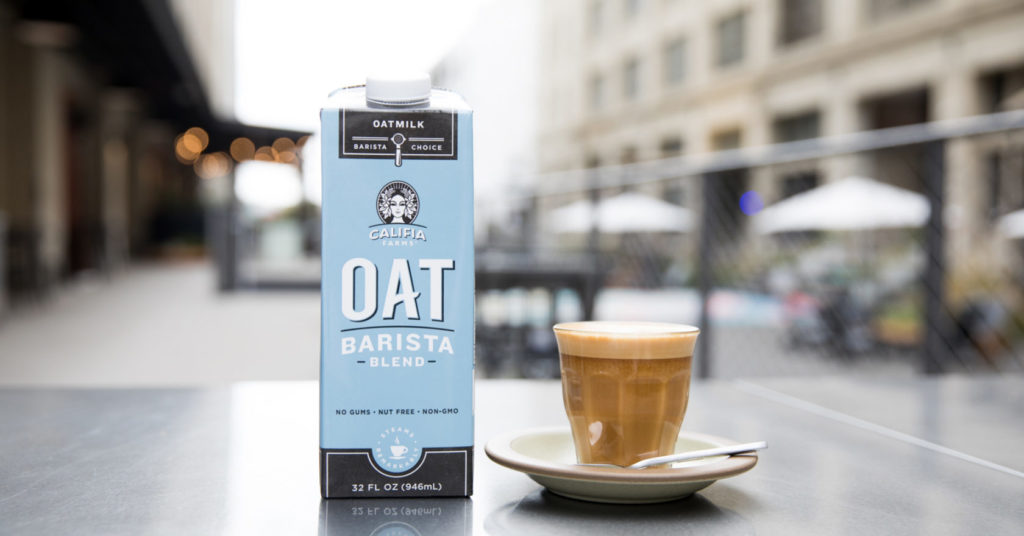 The newly launched Oat Barista Blend by Califia Farms is now available in Australia. The new product focuses on how the milk will help excced baristas expectations on both its taste and function. It is said that the barista blend is more creamy, rich and perfectly for coffee, which will be suitable for latte art too.
According to Greg Steltenpohl, founder and CEO of Califia Farms, the barista community worldwide has been a leader of cultural changes in coffee and milk consumption, who adopts almond and soy milk, now oat milk.
The brand launched its first almond milk in 2012 and then coconut-based milk. As a leader in the segment, Califia has brought a wide range of plant-based products that deliver not only high quality but also great performances in taste and texture for consumers and baristas. The new Oat Barista Blend features no added sugar as the brand's commitment to low-to-no sugar products.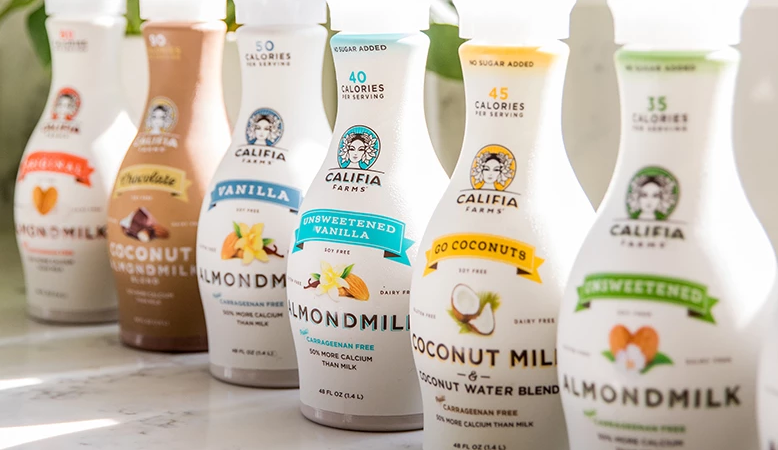 It's believed that the super creamy smooth oat milk can compliment any espresso without dominating the flavors. The oat pour will be as easy as milk pour when it comes to latte art.
Califia now has product lines of plant-based milks, dairy free creamers, cold brew coffees, probiotic dairy free yogurts and citrus juice. The brand has reduced sugar by 57% since 2014 with options of unsweetened offerings and lowering sugar in existing products.
---