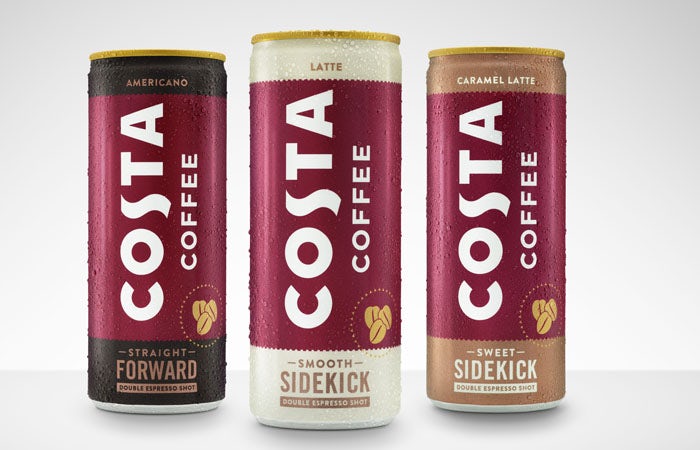 Costa Coffee will launch the RTD version of three of its most popular variants – Americano, Latte, and Caramel Latte in the UK later this month, followed by launches in Poland and China. The drink will come in a 250ml can, which is 100% recyclable.
Just after six months of Coca-Cola's acquisition of Costa, the new launch of RTD coffee is believed to be a move that Coca-Cola continues to expand its collections and ranges of drinks for its worldwide customers. "Our teams at Coca-Cola and Costa Coffee have been working around-the-clock to make our shared vision of Costa Coffee ready-to-drink coffee a reality," said Jennifer Mann, Senior Vice President and President of Global Ventures for Coca-Cola.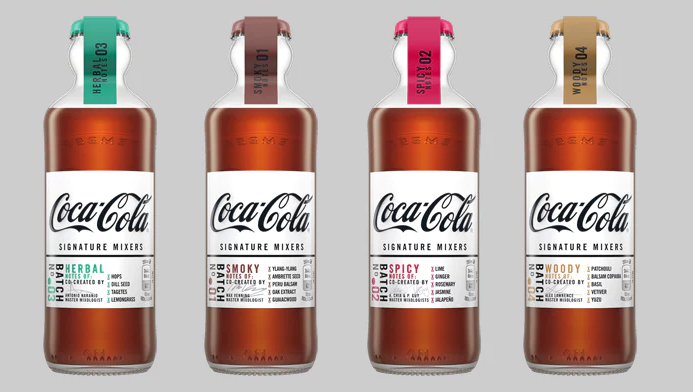 It's interesting that each 250ml can contains a double shot of espresso with about 15-108 calories, which is said to have 30 percent less sugar than most other competitors on the RTD coffee market in the UK. It seems that the UK has been a pilot zone for Coca-Cola's innovative drinks: Energy and Signature Mixers and Aquarius earlier this year. As the country's NO.1 Coffee Chain, Costa Coffee boasts over 2,600 coffee shops and more than 8,000 Costa Express self-serve machines in the country.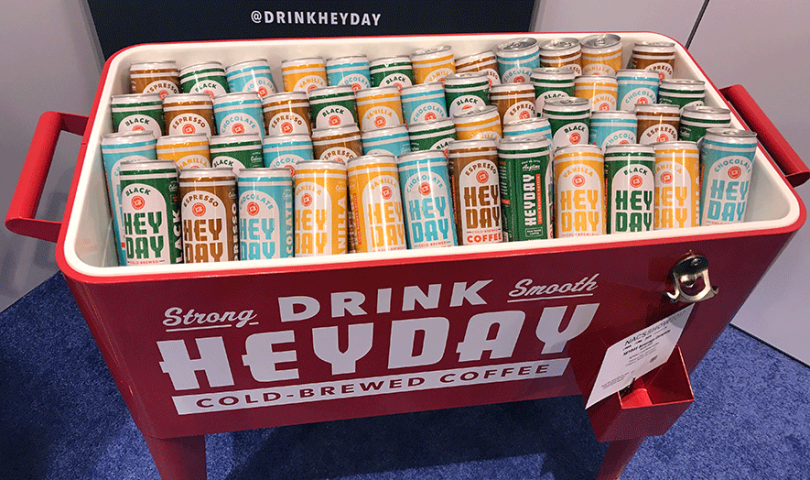 According to Mordor Intelligence reports, the North American RTD coffee industry was valued at US$2.5 billion in 2018 and is expected to grow at a CAGR of 2.7 percent to about US$2.65 billion by 2023.
When will the Costa Coffee RTD be available in the States remains unknown. But surely, more and more drink brands, not only big names but also startups, are turning to the RTD segment this year.
* All photos from the Internet. 
---