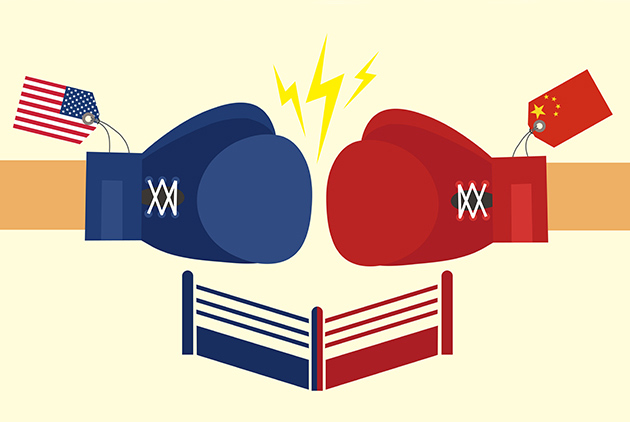 On September 18, 2018, Trump announced that on September 24 (Mid-Autumn Festival), a 10% tariff on Chinese goods of 200 billion US dollars will be imposed, and will increase to 25% from 2019. After the time when President Trump plans to start the latest round of tariffs, the State Council Tariff Commission said that since 12:01 on September 24, 2018, the United States About 60 billion US dollars of goods are produced and tariffs are imposed. The Chinese tariffs this time are in line with Trump's plan to increase taxes on Chinese goods by 200 billion U.S. dollars.
The latest round of US duties took effect just after midnight Washington time on Monday (noon in Beijing)  which including aircraft and coffee. The conflict risks descending into a war of attrition that economists warn could undermine the global economy and upend the supply chains of multinational companies.
As the trade war between Washington and Beijing ramps up, from the perspective of China, the United States has received multiple returns in the 40 years since the establishment of diplomatic relations between China and the United States, almost all major American companies have branches established in China , they have a lot of business in China. China's reaction to the United States on this tariff issue is very strong, so I believe that China has the ability Bear with it all.
---