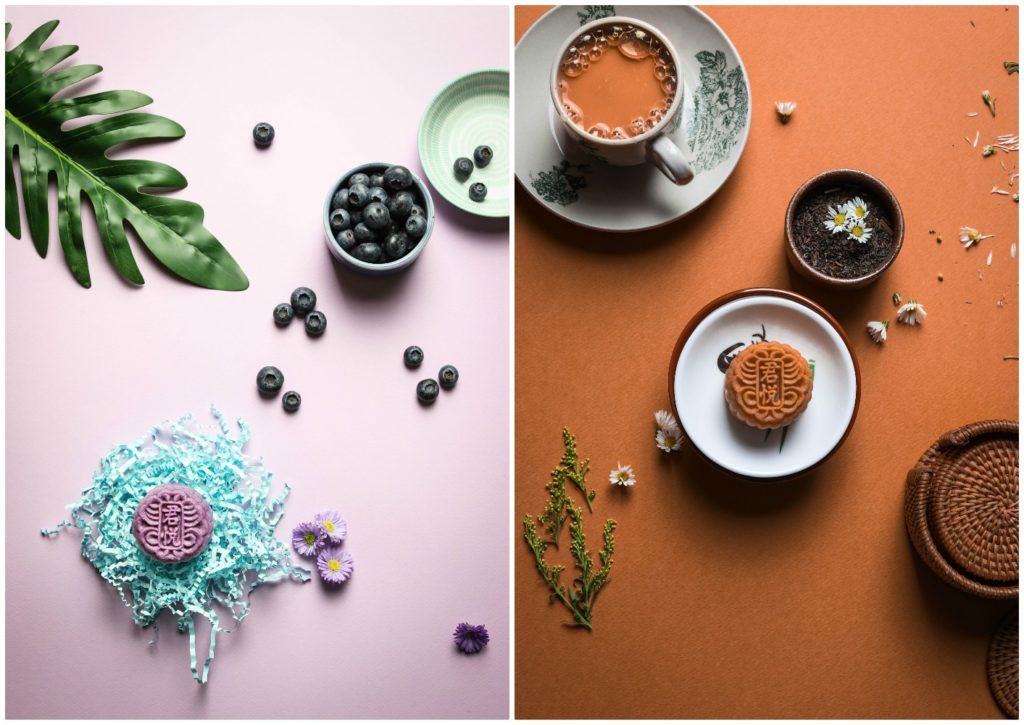 As a traditional country which values etiquette, China has always paid attention to ritual exchanges. Exchanging gifts at the festival is a very traditional habit. . Moon cakes are round like the moon in the sky, so Chinese people like to eat moon cakes during the Mid-Autumn Festival, and they also like to use moon cakes as gifts.
In recent years, with the pursuit of individuality, consumers when choosing moon gifts, in addition to product itself, they also pay attention to the packaging. That is how, positioning of some tea brands has also changed: in addition to focusing on quality, they also started to focus on 'looking good'. This time, we have selected some Middle Fall festival presents that have special design, fun packaging and unique tastes. Let's see if there is one that you like!
The Small Pot of Tea
The small pot of tea, aka new force in the Chinese tea market, has been a lot of work for both the design of offline retail store and product packaging. This year's Mid-Autumn Festival, in addition to innovation in packaging, small pot tea and the old brand "Guangzhou Restaurant", with the "precious mind, send precious people" concept they created a new Mid-Autumn Festival gift box include tea and pastry in it.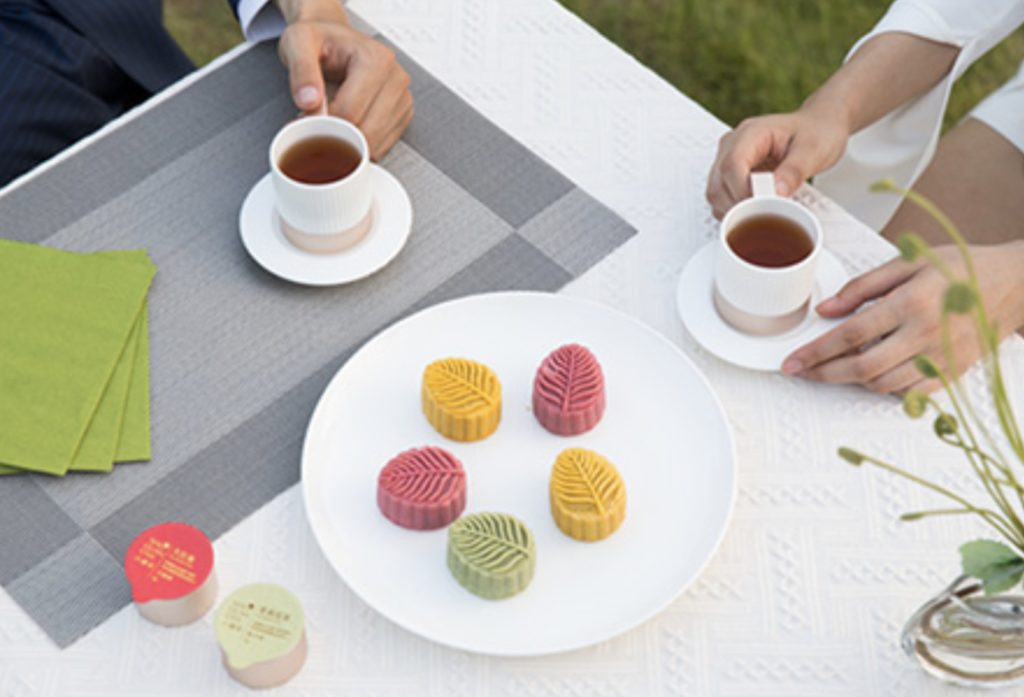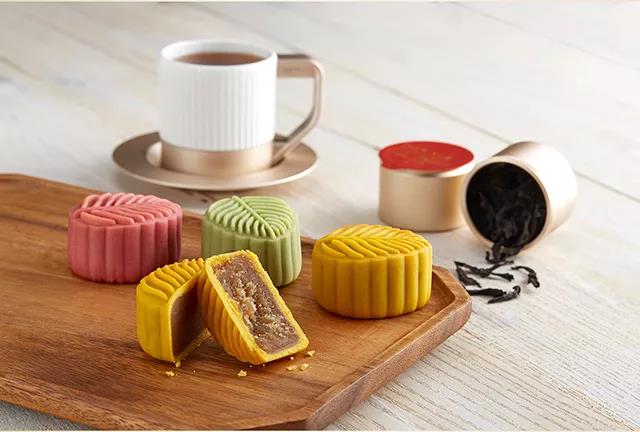 Lady M
This year, Lady M Hong Kong designed the "Lady M Star Crystal Moon Mooncake Gift Box", which blends the beauty of the moon and the moon, as well as the cityscape of New York into the crystal ball design. Simply turn on the power at the bottom of the gift box, and the starry sky pattern will light up, and four of the buildings will shine, turning into a brightly lit city miniature. In the other four buildings, Lady M's mini milky mooncakes are held, and the egg scent is intertwined with the milky fragrance to reveal a sweet and delicious taste! In order to match the starry theme, Lady M specially designed a holiday limited edition paper bag.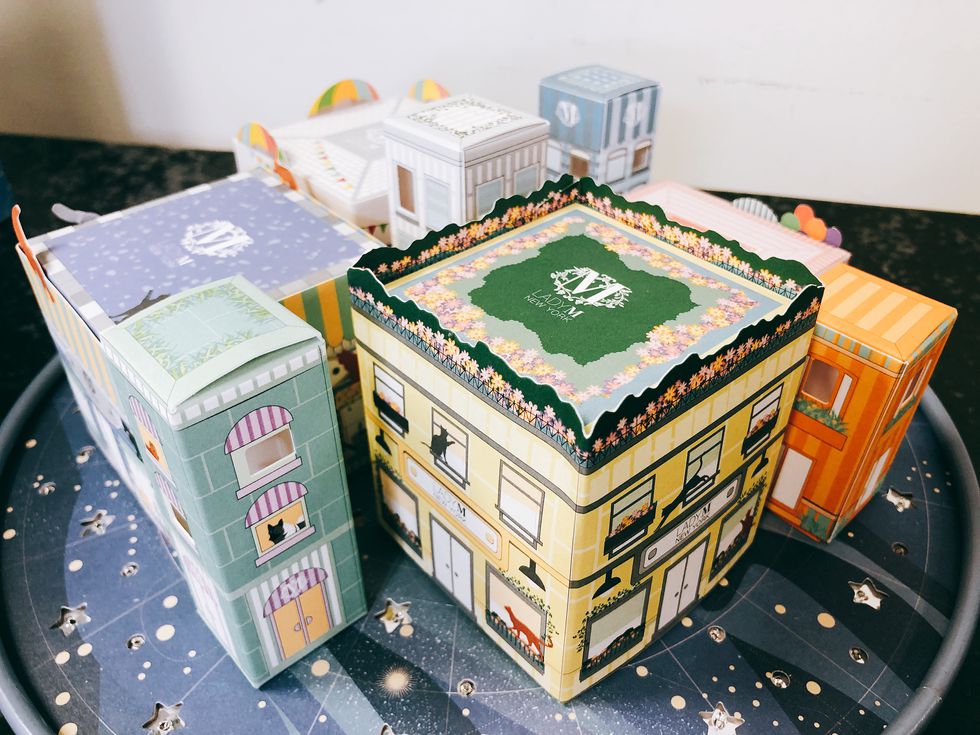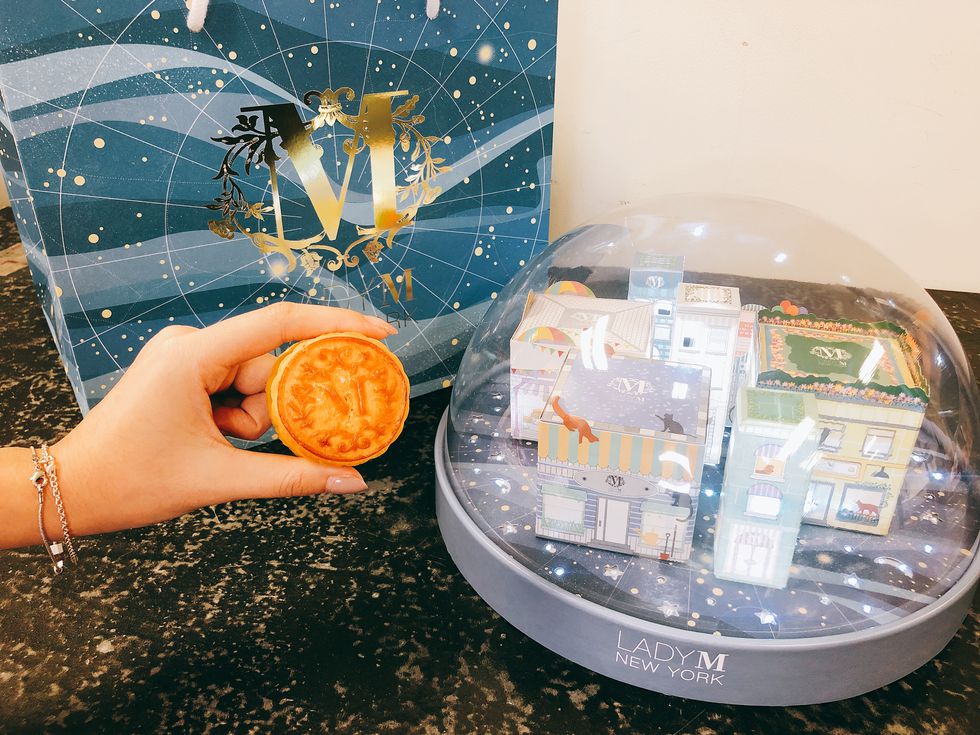 BAPE
The Japanese fashion brand BAPE launches an exclusive limited moon cake every year. This year, it cooperated with Nicholas Tse and produced its own brand "Chef Nic" to launch the Mid-Autumn Festival exclusive gift box. The packaging gift box is designed and made by BAPE, and the moon cake is still the same as the orangutan. However, The special edition BAPE x Chef Nic Mooncake Gift Box is available now at BAPE and BAPE Kid's locations in Hong Kong. However, the mooncakes are not available for sale – they are only gifted to customers who spend more than $5,000 HKD (approximately $637 USD) at each store.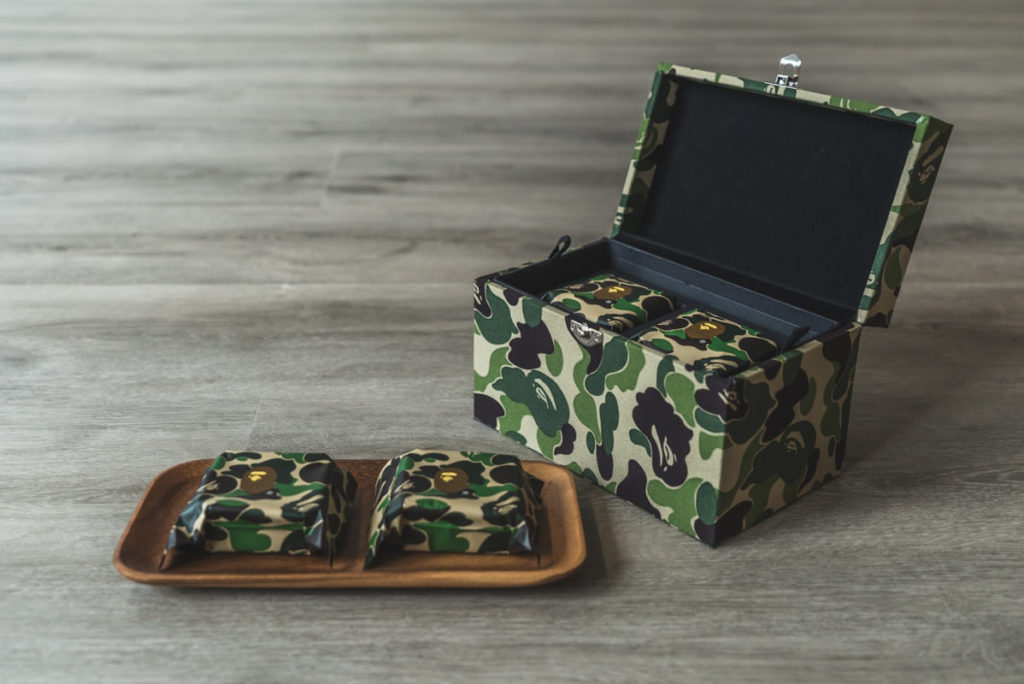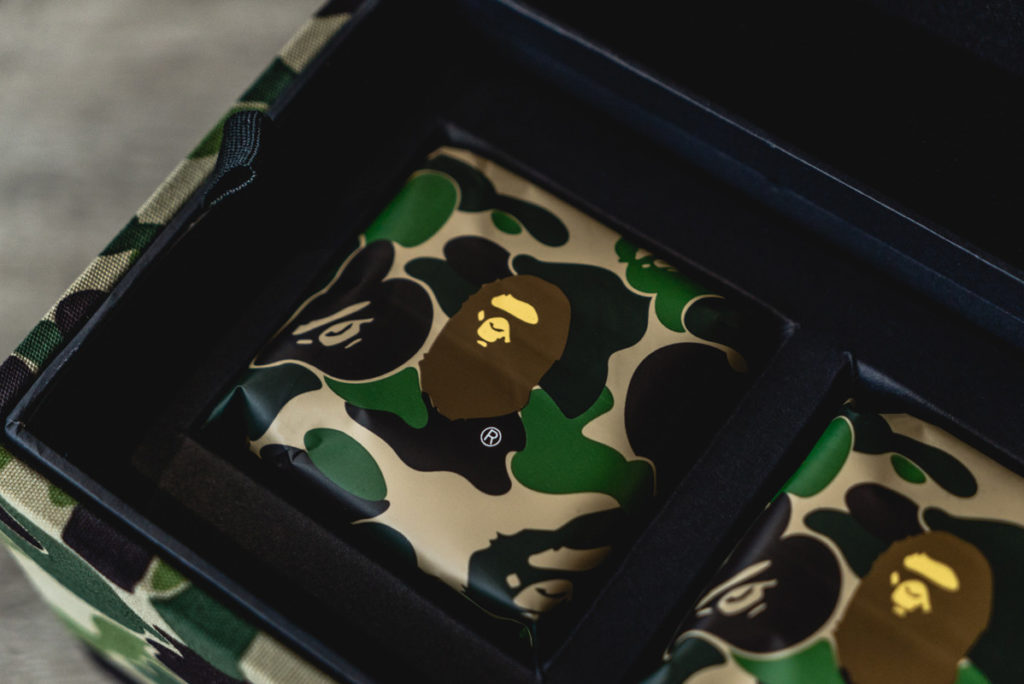 Qingxintang
There is nothing better than a pure vegetarian moon cake to convey Qingxintang's understanding of healthy lifestyle. The 112-year-old Chinese century-old herbal tea brand Qingxintang has launched a moon cake this year, using healthy and natural grains. According to the four seasons, look for natural ripe ingredients from the six elements of flowers, fruits, leaves, grains, seeds and tea. And each moon cake has a different name and copy, very delicate and special.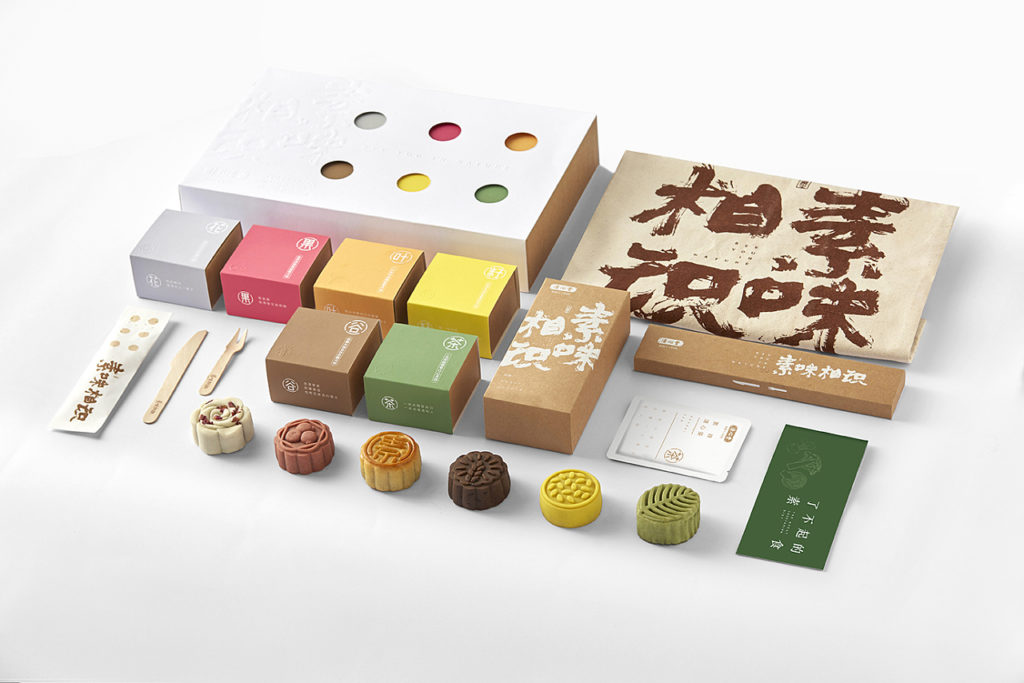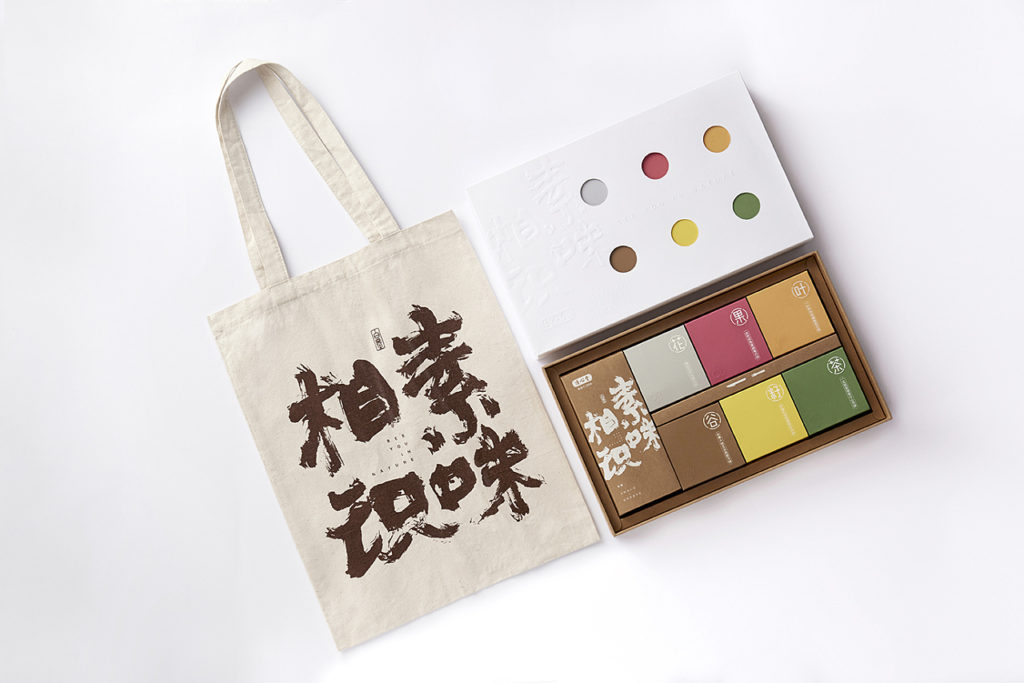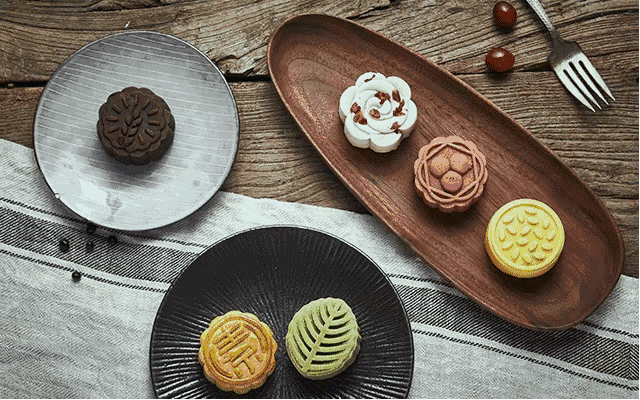 Paper&Tea
This is a famous tea brand from Berlin, Germany, which has opened its first overseas shop in Taiwan this year. Except continue to following the consistently unique, exquisite product packaging and design. On the occasion of the Mid-Autumn Festival, it also cooperated with the French dessert brand "Some. Dessert" to launch a joint Mid-Autumn Festival gift box with three different flavors of tea and three classic outdoor snacks (cakes and donuts).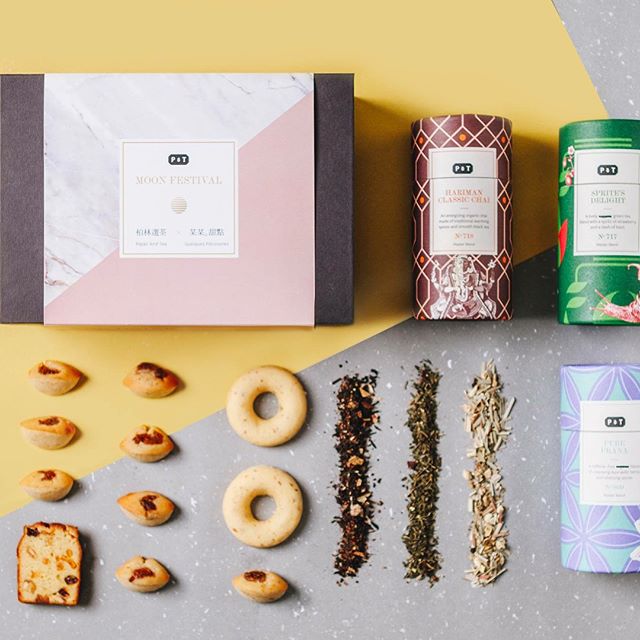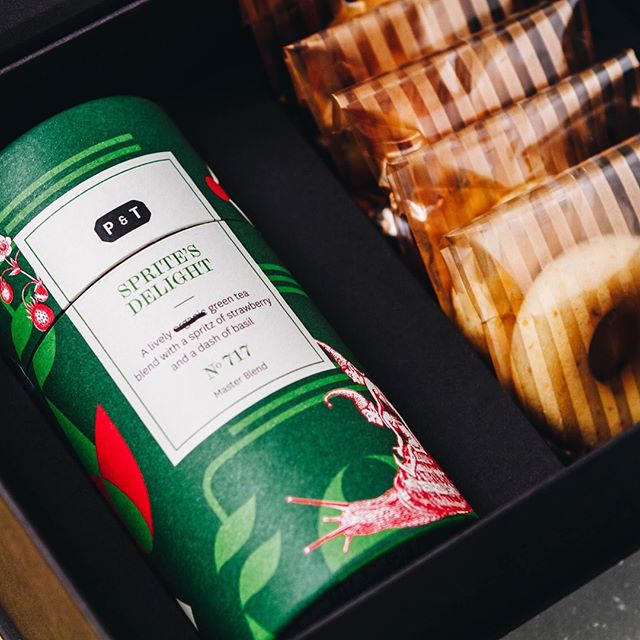 Agnès b. DÉLICES
Agnès b. DÉLICES launched a limited edition Mid-Autumn moon cake gift box this year. This mooncake pattern and gift box shape are inspired by the door of the agnès b. headquarters in French, the design of box by using different lines to draw a three-dimensional sense. There is also a silver b.LAPIN bunny and hollow candlestick in the gift box. The mooncakes are also rich in flavors, such as chocolate, nuts, and Earl Grey.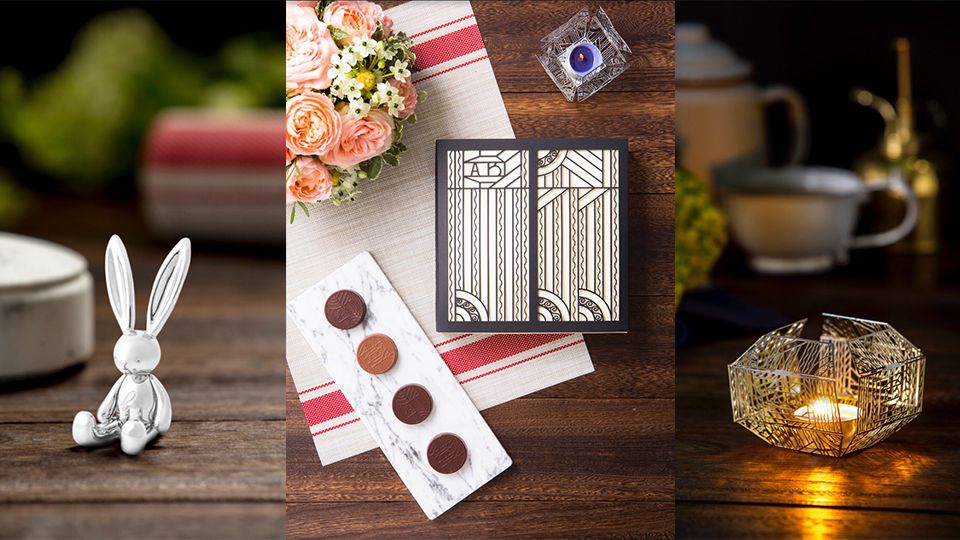 ---