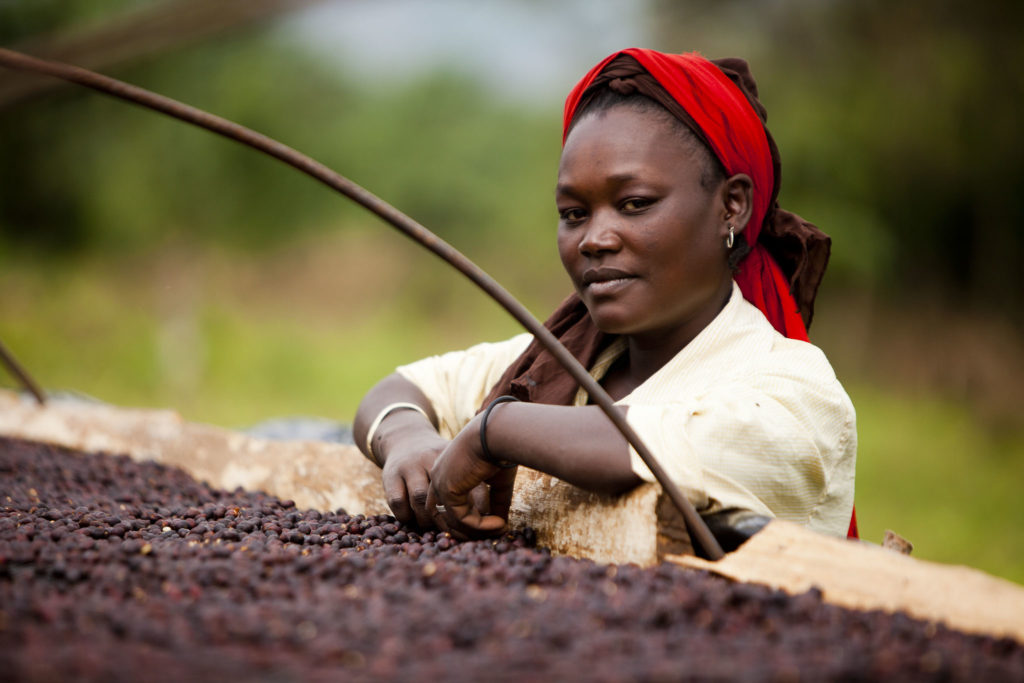 Thinking of trying coffee from Gesha Village Coffee Estate? Pride of Gesha is the brandnew auction platform for green bean buyers who want to be the very first ones to taste, try and bid for the world's top Gesha coffee beans from Ethiopia.
As the third edition of the Gesha Village Coffee auction, which was initiated in 2017, this year's auction will take place on June 4. It will feature three categories: Champion Reserve has coffee beans scored over 90 points; Farm Reserve has beans with those ultra-distinct flavor profiles which are evaluated at 88 points or above; Innovators Reserve has bean processed with special methods such as anaerobic fermentation, special greenhouse dried and carbonic maceration natural.
According to Willem Boot, Auction Manager of Pride of Gesha, they have developed a series of proprietary fermentation and drying techniques, "This year we are celebrating the first release of our experimental processing methods and we already experience tremendous interest by our customers."
Furthermore, 10 percent of all auction proceeds this year will go to help build a local high school to serve five neighborhoods in a bid to strengthen the community. This is a multi-year project initiated in 2018. It is said that the school will be built to the government standard in Ethiopia with four classroom for grades 9 and 10, including administration room, library, lab, meeting hall, restrooms and teacher and staff rooms.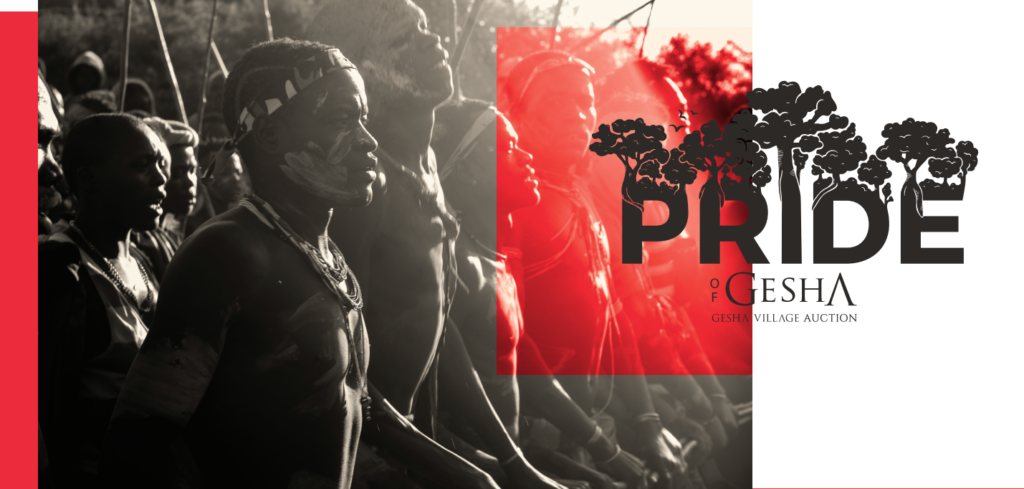 The auction time:
Los Angeles, CA, USA – 2AM
New York, NY, USA – 5AM
London, United Kingdom – 10AM
Beijing, China – 5PM
Tokyo, Japan – 6PM
Sydney, Australia – 7PM
For more information: prideofgesha.com
---