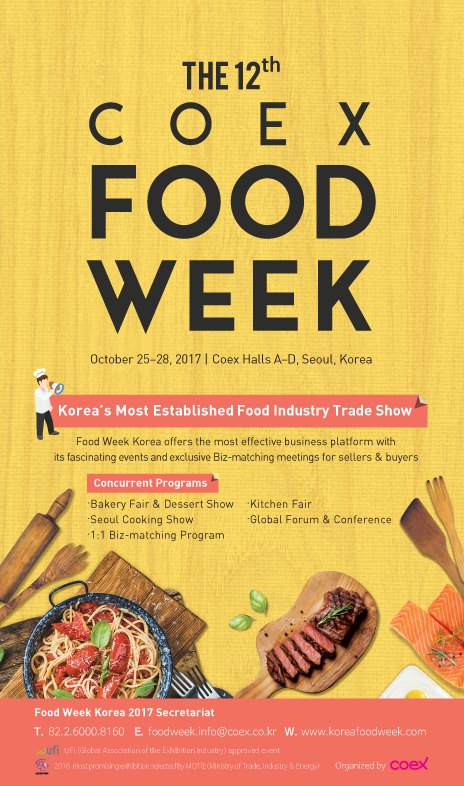 Food Week Korea 2017 ended in great success celebrating its 12th edition with a number of special events including the global forum, strategic seminars, and conferences related to the food industry.
The theme of this year's show, A Banquet for the World, was celebrated each of ASEAN countries, and 100 exhibitors from the ten ASEAN member states displayed their exotic food and beverage products to domestic buyers and visitors.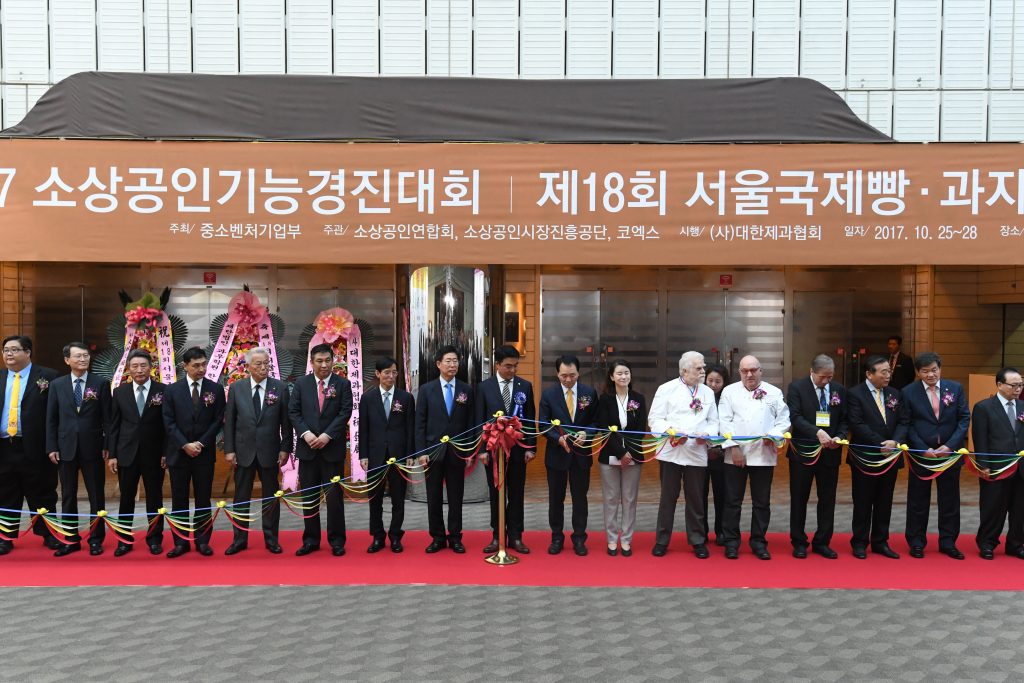 This year's Food Week Korea also had Turkish Pavilion with companies from the Aegean Exporters' Assiciation (EIB) and Central Anatolian Cereals, Pulses, Oil Seeds and Products Exporters' Association. The smell of bread they baked in the hall fascinated people and their sand art show for promoting their nation was also enough to take public's spotlight during the exhibition period.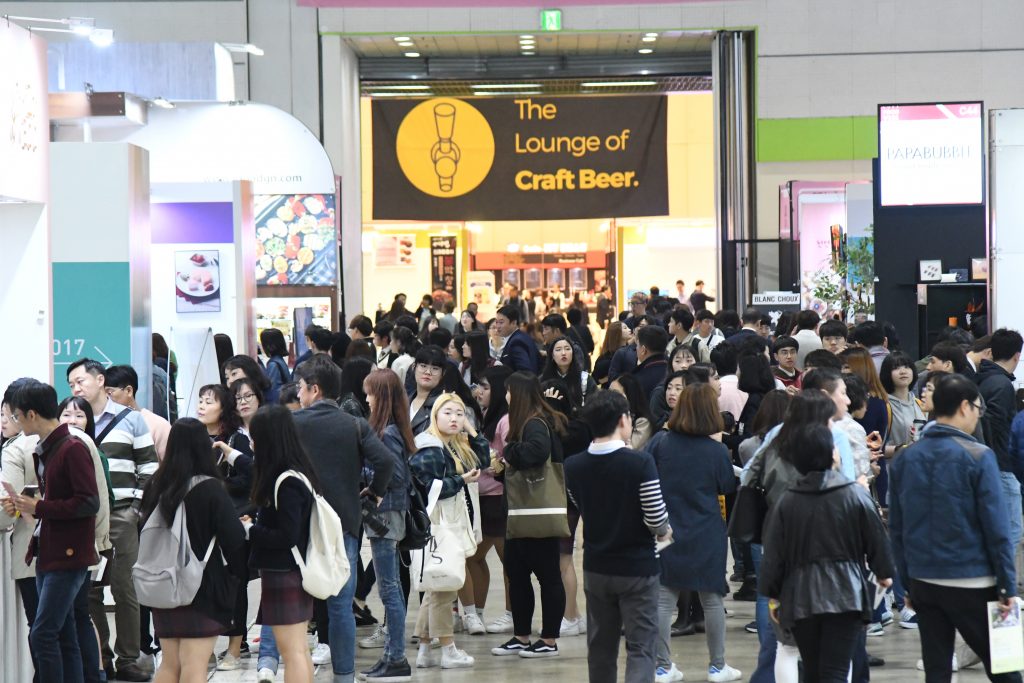 The exhibition saw 63,432 visitors, including many business people from the food industry, over the course of four days from October 25th to 28th, 2017 at Coex, Seoul. This was an increase of 7% over the 2016 show attendance, proving that Food Week Korea is one of the top exhibitions in the food industry that offers an ideal venue for business meetings and conferences. Overall, 861 companies participated in the exhibition and 148 companies were from 41 overseas countries, comprising 17% of the total exhibitors.
About 100 overseas companies, including the buyer delegations from Japan, Iran, India, and Hong Kong attended the 1:1 Biz-matching Program held from Oct. 25th – 28th. They were matched with Korean exhibitors and more than 600 meetings took place during those two days.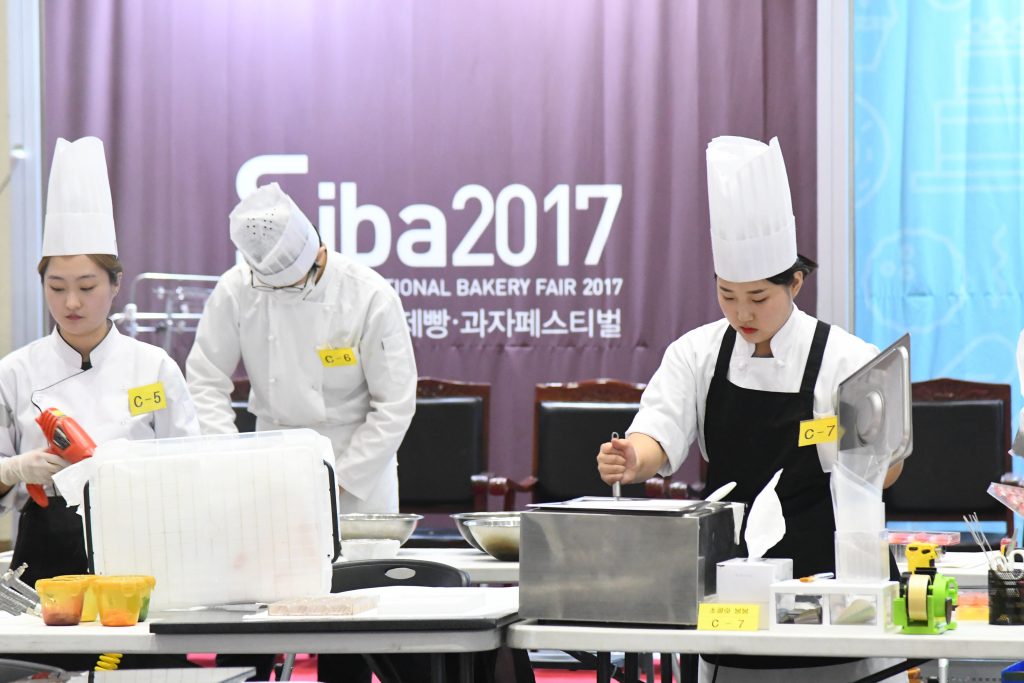 Based on the survey conducted on the last day of exhibition, 70% of exhibitors were satisfied with the show and 63% of them desired to exhibit again at Food Week Korea 2017. Most of participants' goal was to meek Korean buyers, and 70% of them told that they were able to accomplish their goals at Food Week Korea 2017.
For more information about Food Week Korea at Coex, please visit the show website:
---