Crem International is proud to participate in the 16th Edition of Cafe Show Seoul taking place on November 9th to 12th at the COEX Center in Gangnam, Seoul.
In the past years, the Cafe Show has been increasing its relevance in the industry and has become a reference exhibition in Asia. The 16th Edition of Cafe Show Seoul will host more than 600 exhibitors in 2000 booths from more than 40 countries. This year, they are also expecting more than 160,000 visitors from more than 80 countries.

The event will showcase the latest innovations in the food and beverage industry. Exhibits will include coffee, tea, baker, dessert, ice cream, chocolate and other raw materials. There will also be products such as machine and equipment, interior, kitchen appliances as well as franchise and start-up businesses available.
Crem International will be there to present two of its strong brands, Expobar and Coffee Queen. During the exhibition, audiences will be able to see our latest innovations and try them on site.
Among the new machines will include the Onyx Pro, the New Diamant and new EXPOBAR ODM Grinder as follows: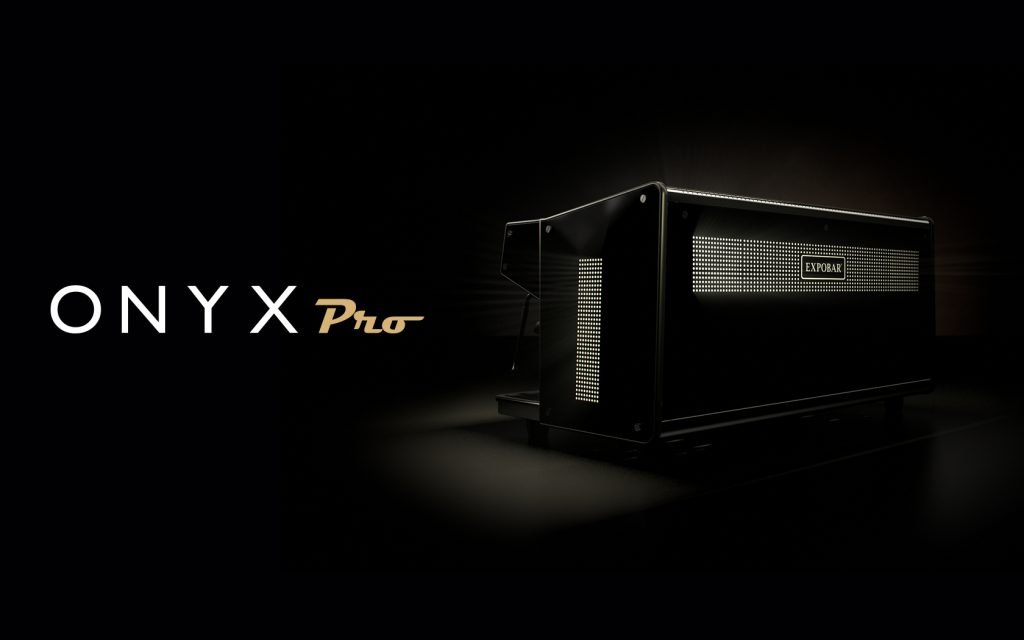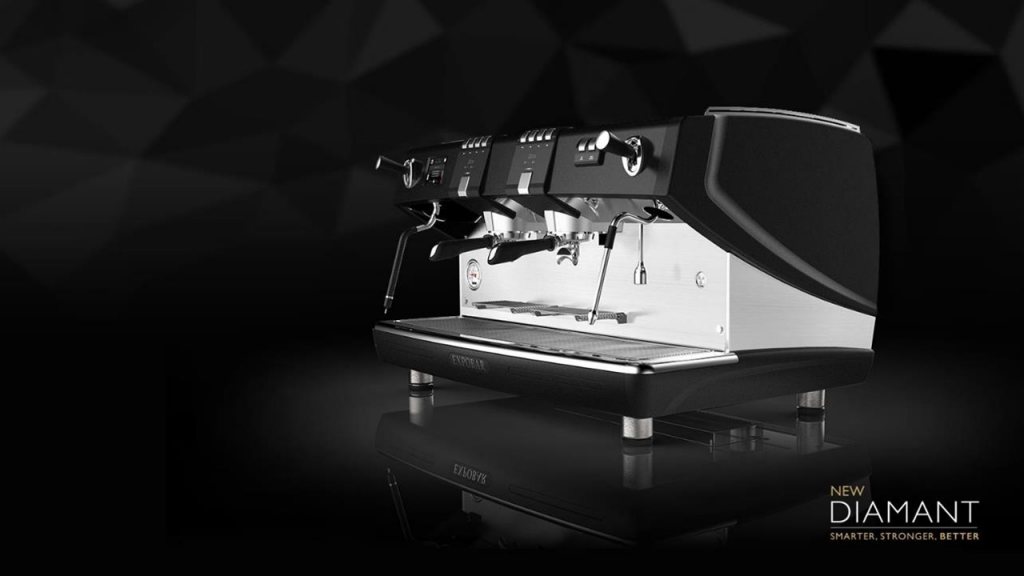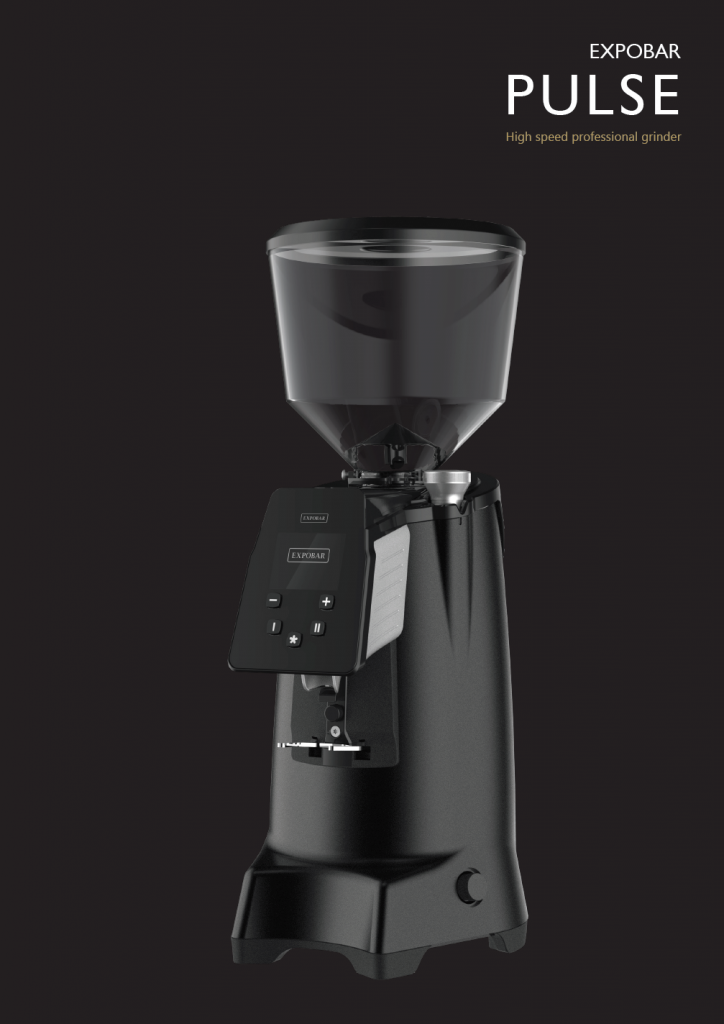 CREM will also display Rosetta Display Black, the Office Leva Multi-Boiler, and Quartz One Touch for capsules. Find them out in the booth C926 and meet Senior Sales Mr. Anders Bäckström and Commercial Product Manager Augusto Meléndrez there, you will get tips on how to get your perfect coffee cup.
For more information, visit the website at www.cafeshow.com.
---