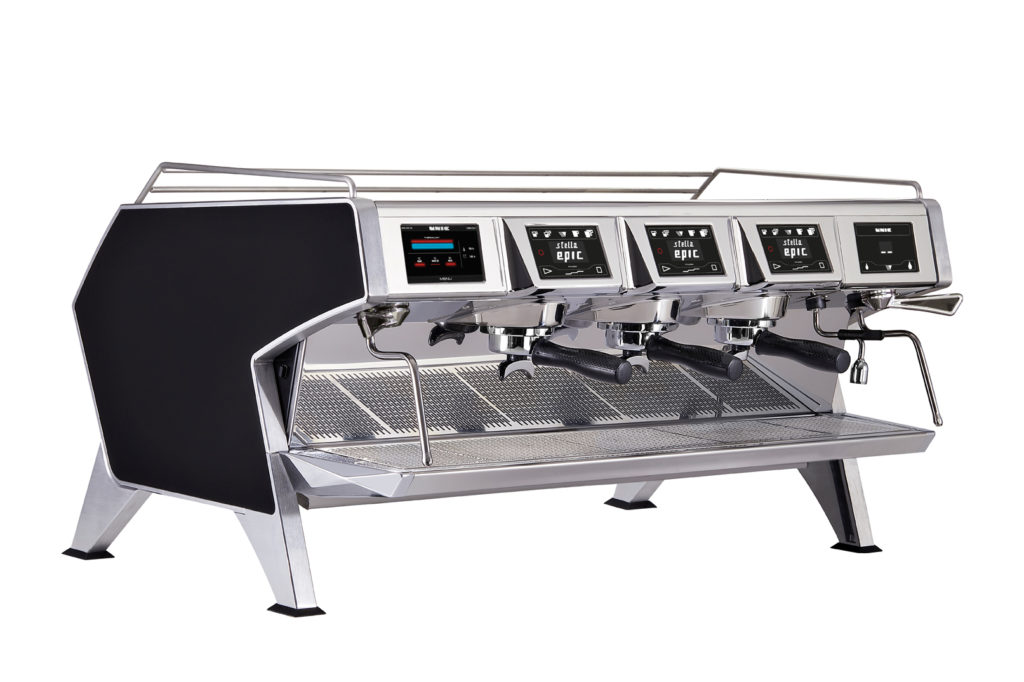 Electrolux recently announced it has acquired UNIC S.A.S., a French leading manufacturer of professional coffee espresso machines, super-automatic and traditional, following the strategy to increase its leadership in the hospitality industry and offer complete solutions.
"We are pleased to announce that UNIC becomes a part of the Electrolux Group joining its Professional division and become the reference platform for the coffee espresso product line. Through Electrolux's global platform and network, we will be able to expand our product offering and accelerate our international growth within the coffee espresso segment, a significant and fast-growing part of the food service business.
We share and embrace Electrolux Professional's strategy for growth and are excited to contribute to the "OnE platform" concept by offering quality, experience and comprehensive technology in coffee equipment within the hospitality sector" comments Jean-Pierre LEVI, CEO.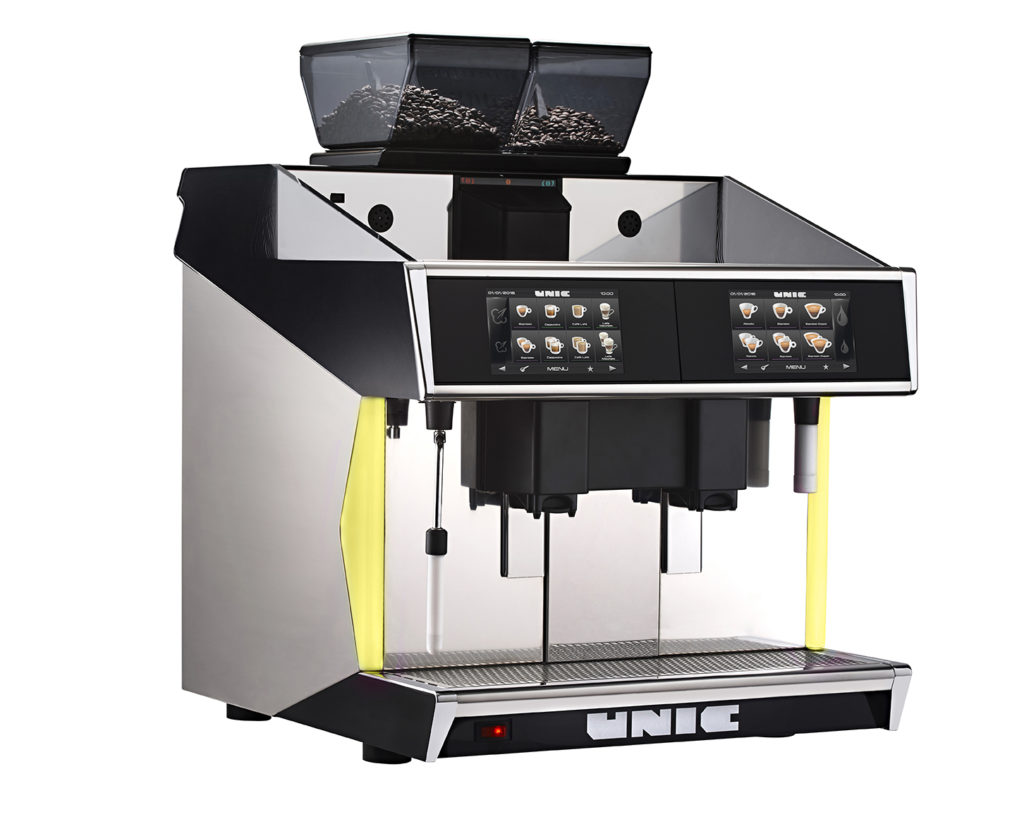 About UNIC:
With 100 years expertise in designing and manufacturing high quality espresso coffee machines, UNIC offers technical innovation and solutions to coffee specialists, food service and hospitality operators, seeking the perfect cup of espresso. Super automatic TANGO ST-STP. Multi boilers STELLA EPIC and STELLA DI CAFFE. Traditional AURA and MIRA lines. Solutions for professional use of portioned coffee pods and capsules.
About Electrolux Professional and Electrolux Group :
Electrolux Professional offers food service, beverage and laundry solutions for professional users worldwide. The mission is to make customers' work-life easier and more profitable.
Electrolux group shapes living for the better by reinventing taste, care and well-being experiences, making life more enjoyable and sustainable for millions of people. As a leading global appliance company, we place the consumer at the heart of everything we do. Through our brands, including Electrolux, AEG, Anova and Zanussi, we sell more than 60 million household and professional products in more than 150 markets every year. In 2018 Electrolux had sales of SEK 124 billion and employed 54,000 people around the world
---