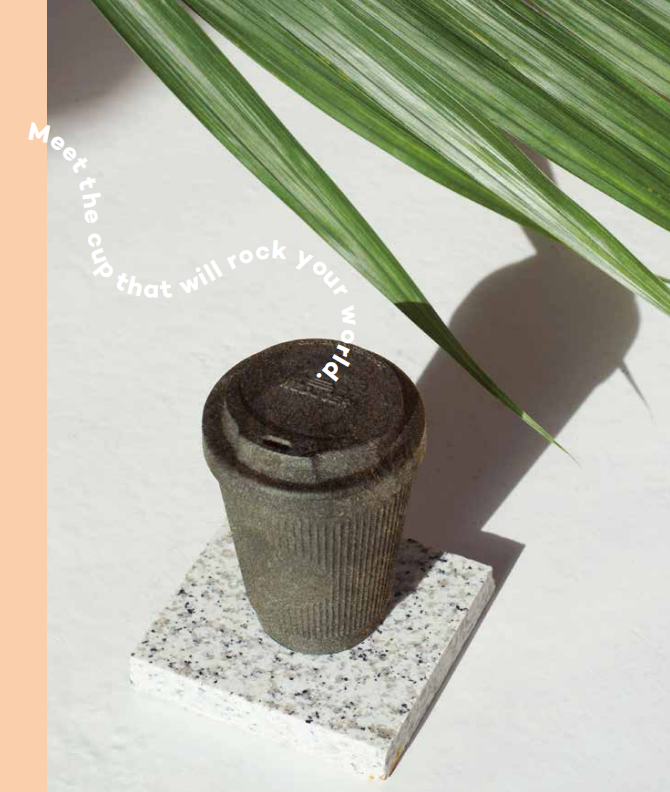 What happens to all the coffee grounds after we have enjoyed our espresso, cappuccino or americano? Is there no way to re-use this good and natural resource, to utilize it and preserve it, for good? Questions like these kept the product designer Julian Lechner awake at nights during his studies in Italy and he did not let go of the thought of creating something completely new.
After 3 years of intense research and development the new material Kaffeeform was born, based on recycled coffee grounds, a new formula that allows him to create complete new products out of old coffee. Coffee grounds are sourced mostly from large co-working facilities across Berlin. The daily collecting service is organized by a team of messenger cyclists. After drying the grounds, they are transferred into a new granulate by adding bio-based binders only. This granulate can be melted under heat and pressure into various shapes and products by using different moulds.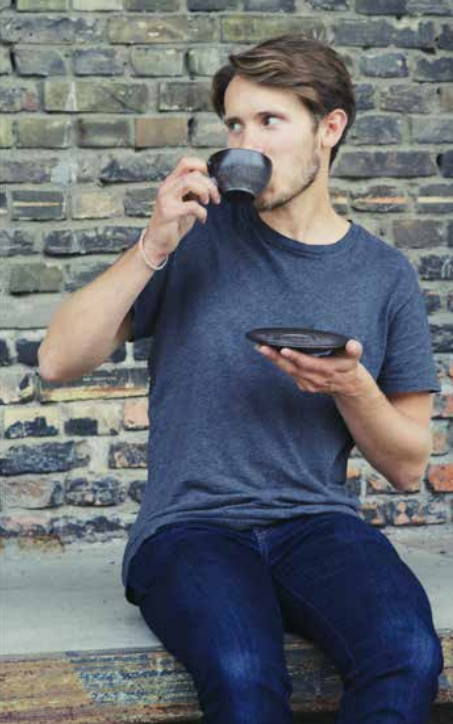 This is how the concept of WEDUCER was born. WEDUCER comes from a combination of two words: to reduce + we.
It means that a group of people – we – takes part in reducing waste! Awarded with the Red Dot's Best of the Best 2018, this eco-friendly product was inspired by classic take away cups, the grooved surface is reminiscent of cardboard and strengthens insulation and grip. Characteristics are the marbled surface that reminds of wood with lovely coffee scent.
It's very light but also very durable at the same time. It can be carried around in a bag or within travellings.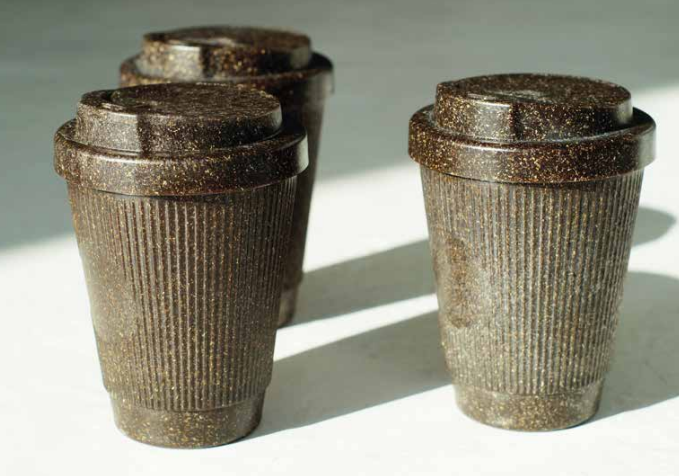 The top part of the cups fits an aeropress very well! Moreover, the cup is not scared of high temperatures and soap: even though, hand-washing is preferred, the cups are durable enough to withstand the temperatures and soap from dishwashers as well.As the whole world is being overloaded with plastic these days, F&B industry is the one to rethink its ways. Asking people to stop using plastic straws is one of the ways, but what is much better is actually giving an alternative. As the third wave of coffee culture has taken the world by storm and with the growing popularity and consumption of the brown gold the quick coffee on-the-run has increased equally, Kaffeeform tackles this problem and offers in about 100 participating stores its products. Mostly in Germany, United Kingdom, Scandinavia and Japan.
Right now the team is working on a bigger version around 16oz. with a fully closing lid and in the future they might present a cup version based on wood shavings without any recycled coffee grounds particularly for tea lovers.
---