From North America to Australia, the ritual of drinking filtered coffee has become a fact of modern life. Designed by Luca Nichetto, product designer from Venice, in collaboration with renowned Russian designer Lera Moiseeva, the coffee set (nambed "Sucabaruca") draws upon the Scandinavian version of this contemporary ceremony. The porcelain set, which is composed of a tray, pot, filter and cups, is hand-etched and the tray's wooden or marble surface features its own unique patterns. The elements can be stacked like a totem, while the conical pot echoes Armando Testa's 1960s cartoon character Carmencita.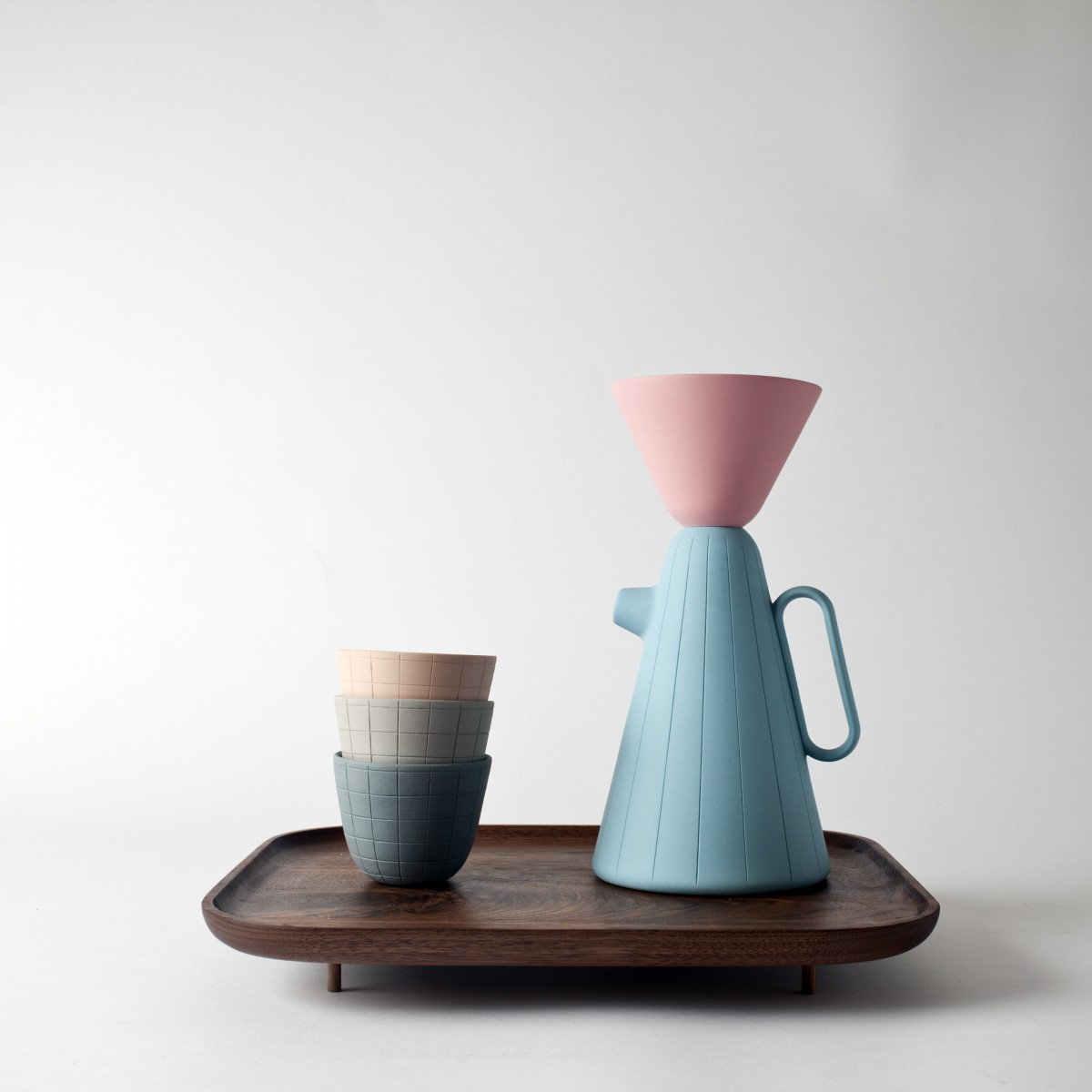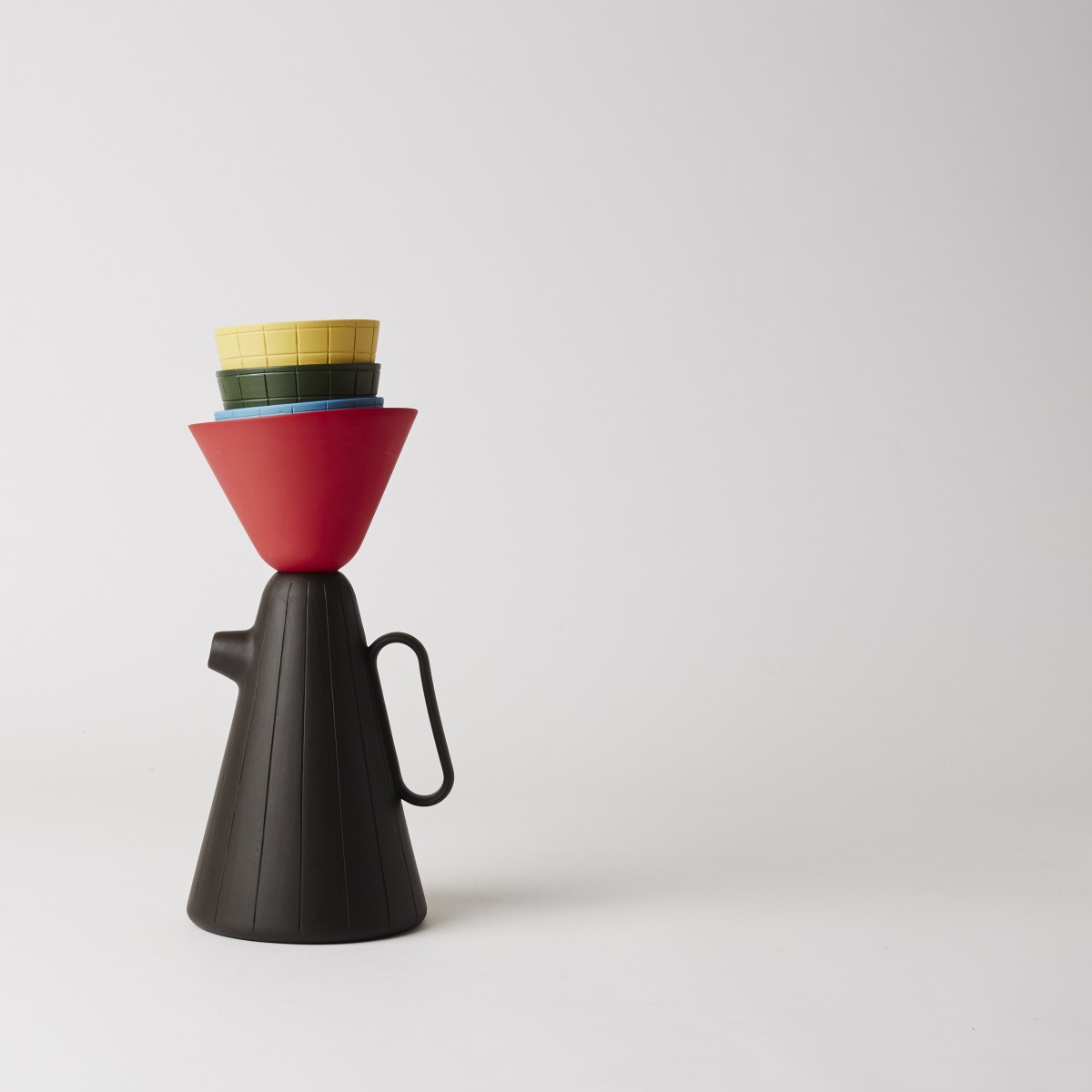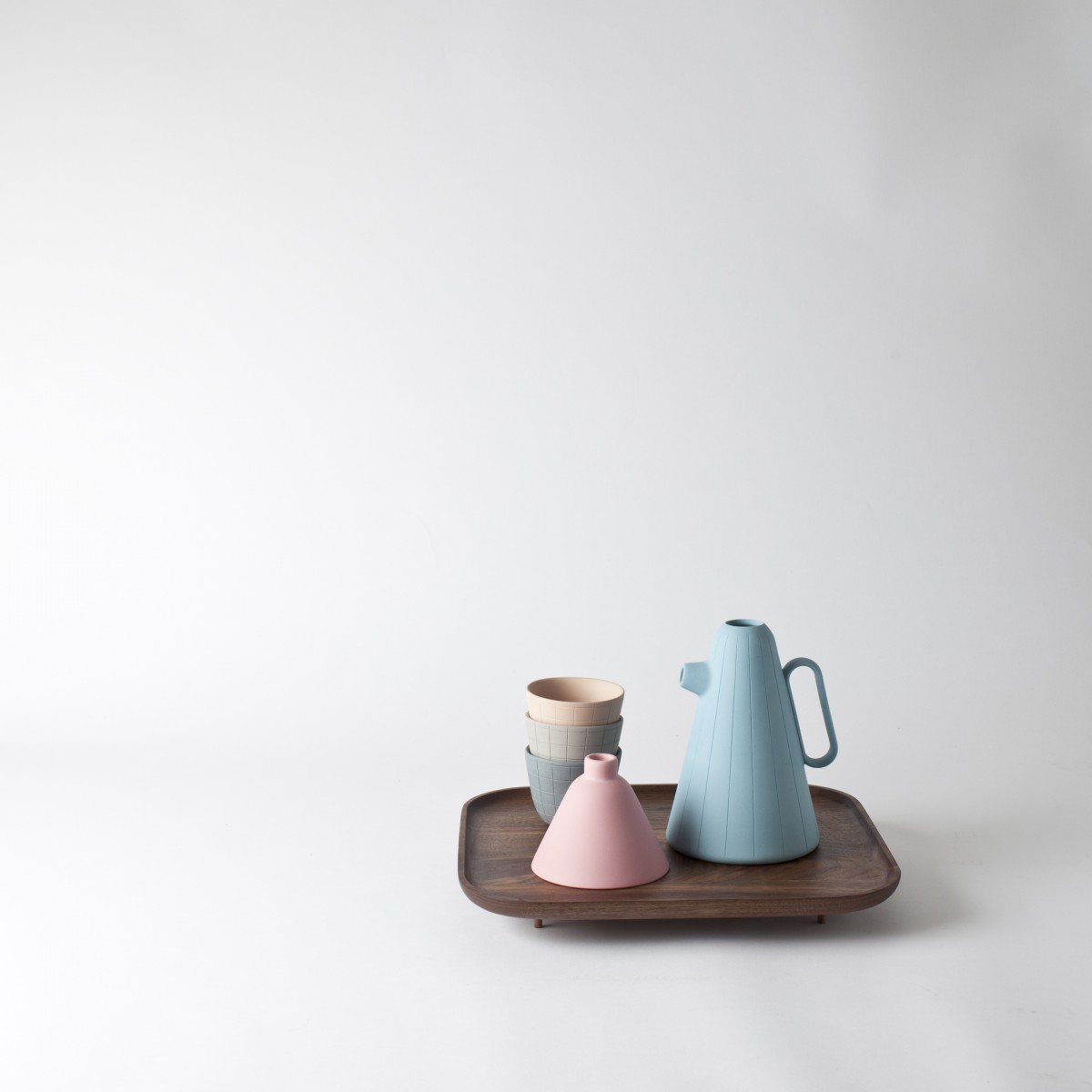 Nichetto said in a story published on gooood, "For many years now my life has been divided between Stockholm and Venice, the town where I was born and where Caffè Florian – among the oldest cafés in Europe – is, I immediately came up with the idea of designing a coffee set that aims to combine the modern ritual of filtered coffee, which unites several countries including North America and Scandinavia, with the renowned tradition of my land, where coffee has been a cult drink for centuries."
You can buy the coffee set here.
---