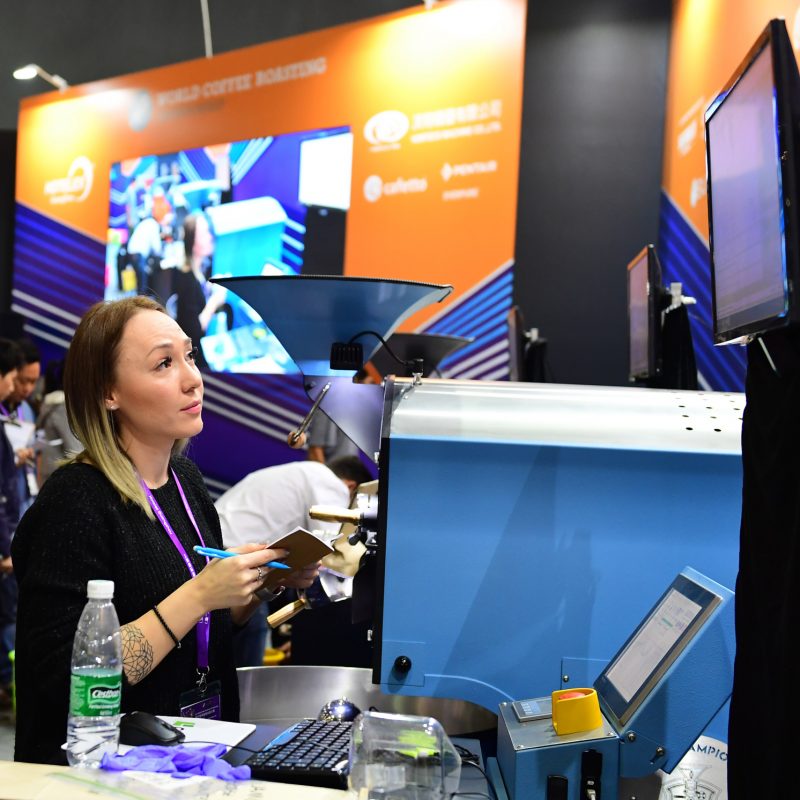 The World Coffee Roasting Championship (WCRC) is heading to Rimini, Italy, the 19th to 23rd of January 2019, taking place at Sigep at the Fiera de Rimini Expo Center. Over twenty competitors from across the globe will gather to compete in a series of rounds covering multiple styles of roasting. Due to shifts in the 2018 championships cycle, the WCRC in January, 2019 will award the 2018 World Coffee Roasting Champion title, with the goal of returning to a roughly10-12 month schedule for future events. Giesen will be the Official Production Roaster Sponsor for 2018, Cropster will sponsor the roast analyzing software, and Urnex will be the Official Cleaning Products Sponsor.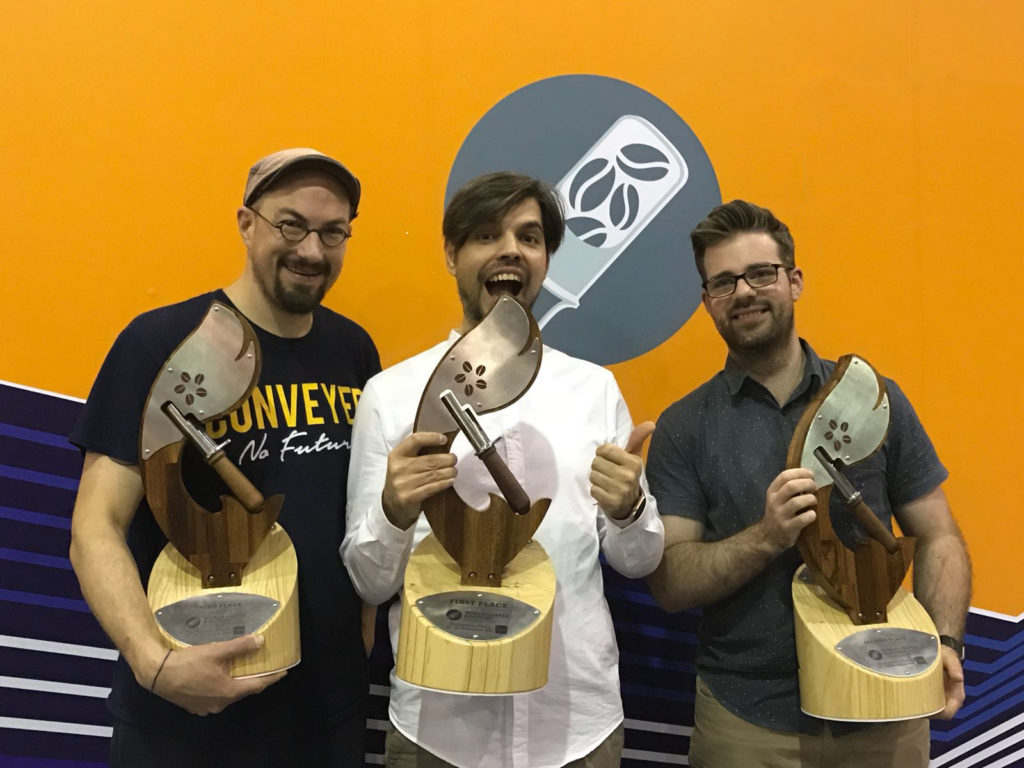 2017 WCRC Champion:Rubens Gardelli – Italy
2nd: Jack Allisey – Australia
3rd: Benjamin Pozsgai – Germany
World Coffee Events (WCE) and the Specialty Coffee Association (SCA) wants to acknowledge the communities and partners that have helped with championship location considerations, and the time those considerations have taken. We are deeply appreciative of everyone's support and patience as we coordinated with many partners, and we are very grateful and excited to be working once again with The Italian Exhibition Group to produce a world coffee championship. Amy Ball, Competitions Director for the SCA, had this to say about the partnership: "The first World Coffee Championships I ever attended in person were in Rimini, 2014, when I had just started with WCE. I remember being both awed and overwhelmed by the production. The Italian Exhibition Group was a fantastic host for our championships, and I'm so excited that we'll be partnering with them again to bring World Coffee Roasting Championship to Italy, the birthplace of espresso."


The Sigep show has been running for 40 years, bringing together artisans and professional operators in the coffee, gelato, pastry and baking worlds. Last year, the event had over 200,000 attendees from 180 countries at the Fiera di Rimini Expo Centre. The 2019 event is expected to draw similar crowds to the beach-town of Rimini. More information is available on their website .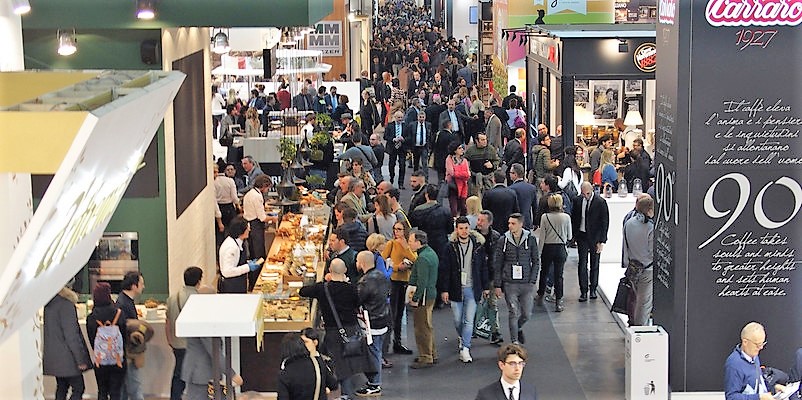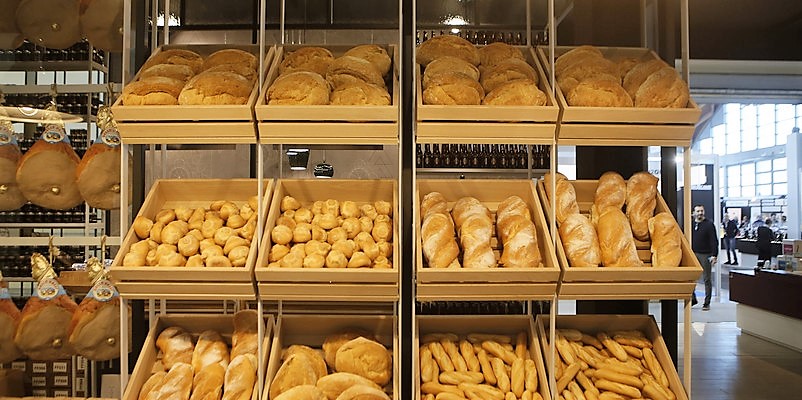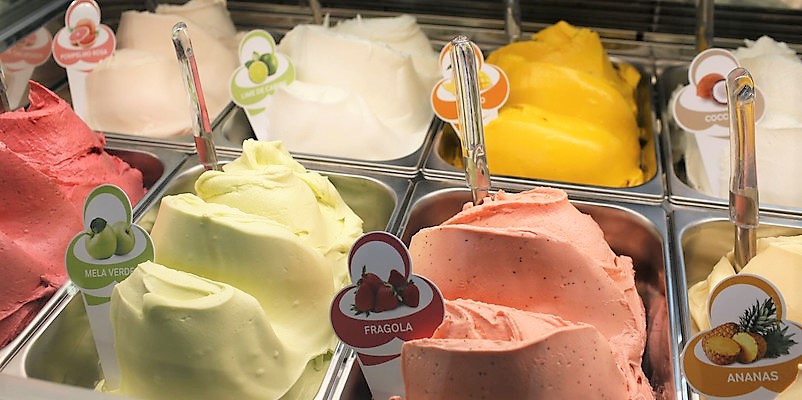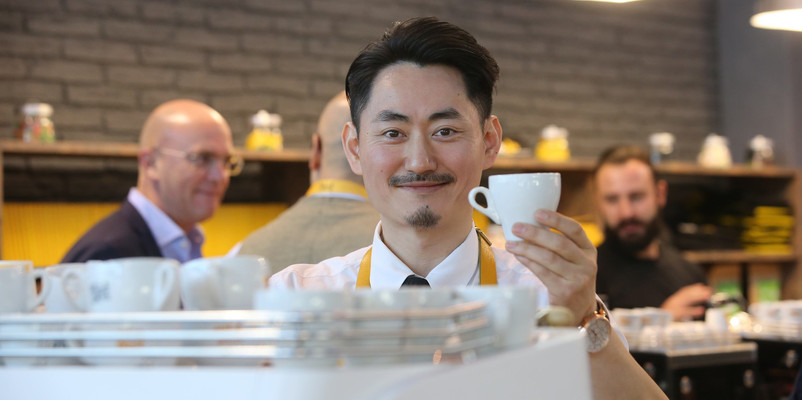 Now in its sixth year, the World Coffee Roasting Championship recognizes excellence in coffee roasting, evaluating competitors on their coffee evaluation, preparation, blending, and roasting skills. Certified Judges score competitors on dozens of criteria covering pre-roasting preparation and production roasting skills. For full Rules & Regulations and other information on the World Coffee Roasting Championship, head to worldcoffeeroasting.org.
---