Starbucks has opened its first Japanese Reserve Roastery in Nakameguro, Tokyo on 28 February.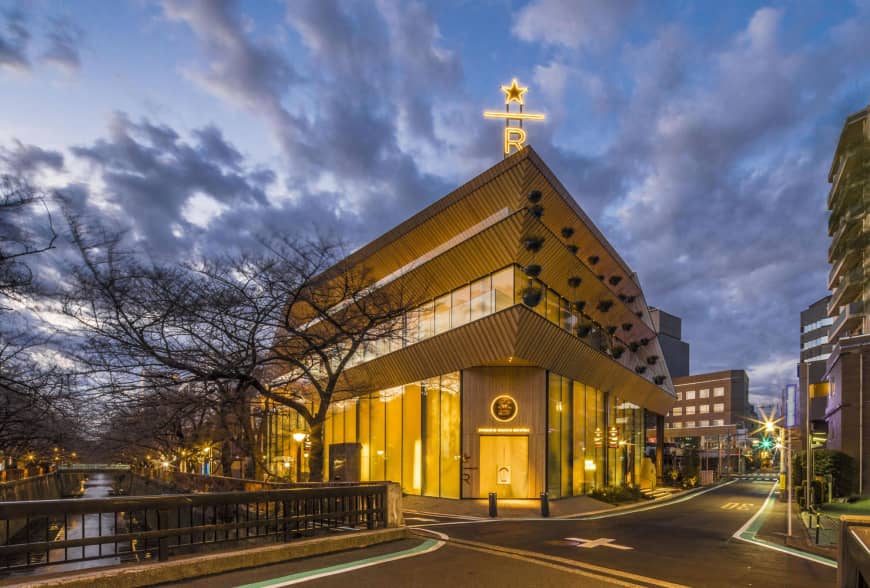 The fully immersive experience allows customers to dive in, explore and educate themselves on the journey behind coffee production, whilst allowing professionals the chance to further develop their skills with community support.
As the first of its kind in Asia, Starbucks says the introduction of this Reserve Roastery redefines retail on a global scale and demonstrates its commitment to enhance customer experiences.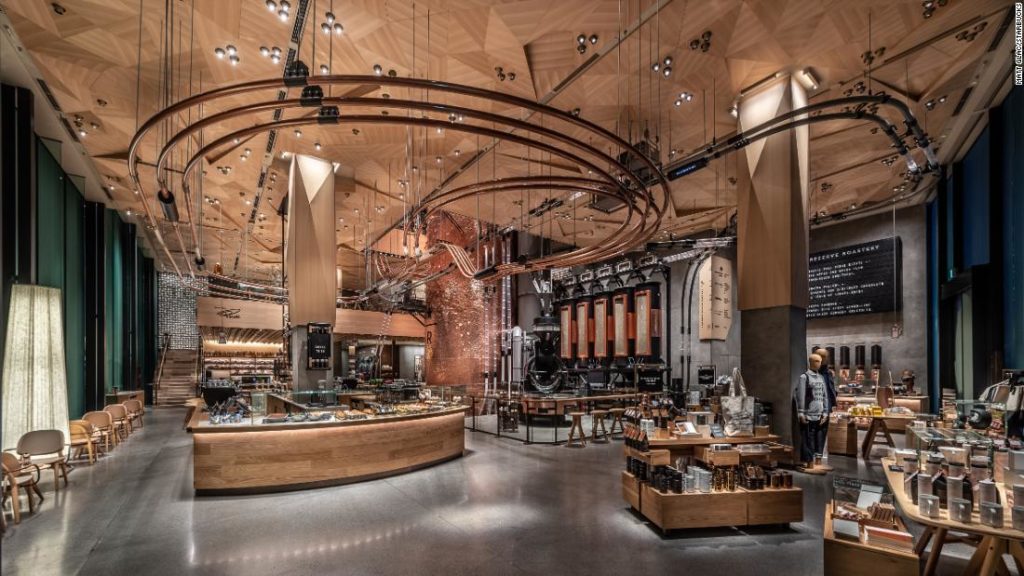 "As the first international market outside of North America, Starbucks Japan has contributed 23 years of innovation for the company globally," Starbucks CEO Kevin Johnson says.
"The opening of the Tokyo roastery will further amplify what Starbucks Japan has done across all stores in the market for more than two decades – innovating and delivering the finest quality coffee one person, one cup and one neighbourhood at a time."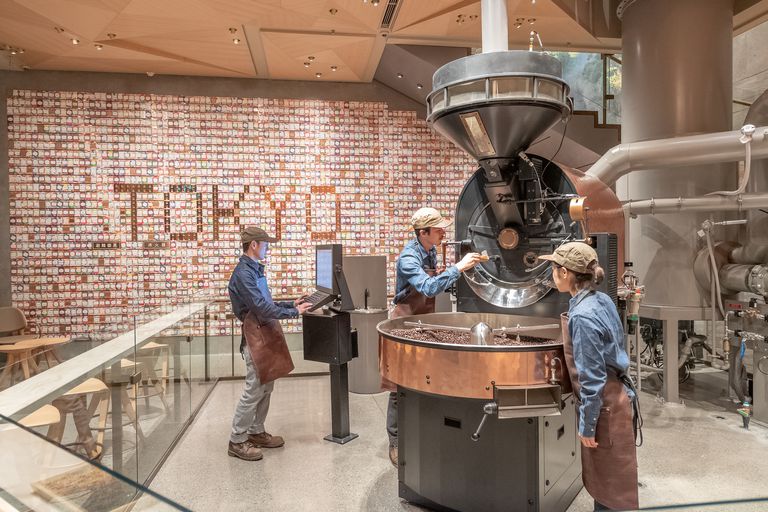 Customers receive an introduction to the art of roasting, brewing and hand-crafting beverages on the first floor, whilst receiving a glance at Starbucks' largest coffee cask and before moving on the to the home of the world's largest Princi bakery and Teavana bar. The Teavana bar offers exclusive Japanese beverages, such as the Pop'n Tea Sakura Jasmine.
The third-floor hosts Starbucks' first cocktail bar experience, Arriviamo. Starbucks says guests will be delighted by the innovative mixologists and opportunity to indulge on exclusive tea and coffee inspired cocktails, such as the Nakaneguro Espresso.
The top floor is the home to Starbuck's first Amu Inspiration Lounge. Inspired by the Japanese concept "amu", meaning "to knit together", the lounge serves as a platform for the community to host change makers and creative minds to enhance human interaction and consequently leave positive impacts on the community.
"The roastery signifies our commitment to fostering moments of human connection over a cup of coffee and using these movements to creative positive social impact in the communities we serve," Starbucks Japan CEO Takafumi Minaguchi says.
Additionally, it is planned the Amu Inspiration Lounge will become host to Starbuck's first Speciality Coffee Association-certified training location in Japan to help train coffee professionals in the near future.
"The roastery will amplify and inspire coffee passion across all Starbuck's stores, and will serve as a catalyst for a new wave of growth centred on the customer experience and passion for coffee and service," Minaguchi says.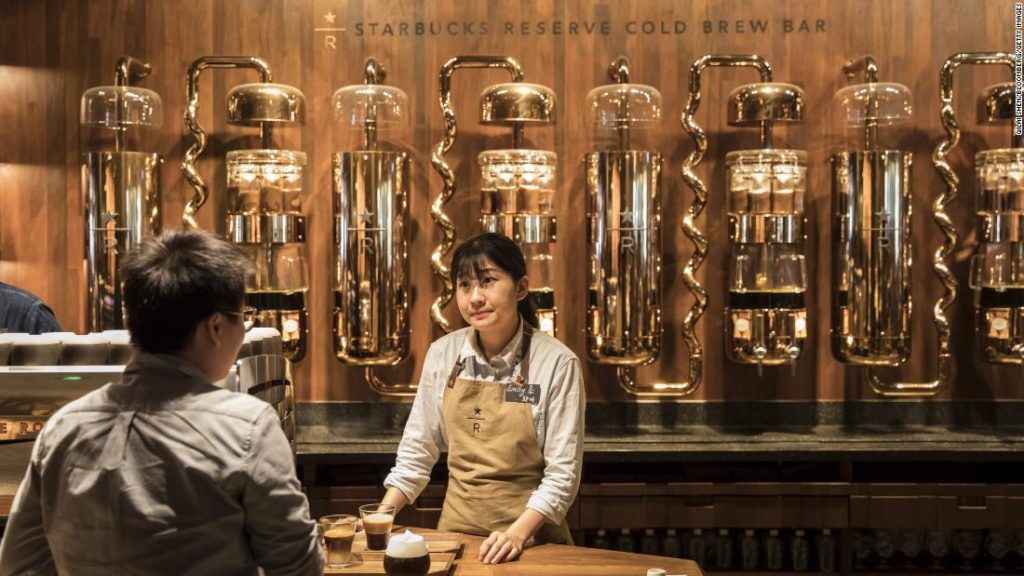 Starbucks Japan is looking forward to the change of producing and supplying their own roast blend, available throughout the market on opening day.
---