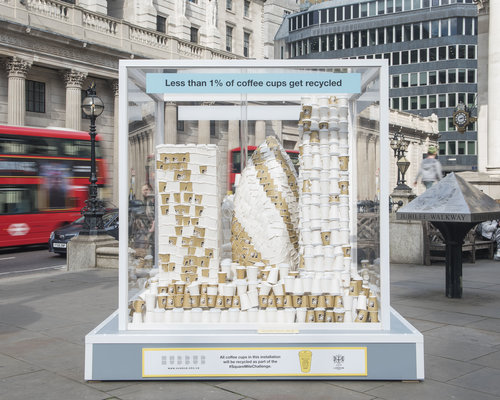 A new program is ongoing: Coffee chain Starbucks is teamed up with environmental non-profit Hubbub to encourage customers to opt for reusable coffee cups upon purchases. Five pence (GBP) surcharge is applied when customers choose to use a disposable cup as an effort to reduce wastes and protect the environment.
The new initiative, first of its kind, is taking place at London Gatwick Airport as a pilot program with 2,000 reusable cups ready and five "Cup Check-in" points across the airport where customers can drop the cup off. The collected cups will then be washed and put back into circulation.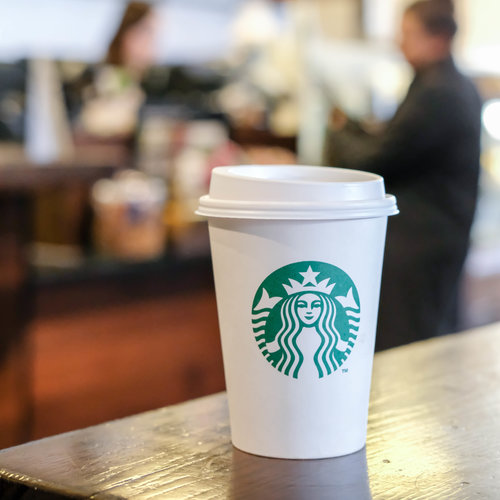 It is estimated that even if 250 customers a day choose to use reusable cups, more than 7,000 cups could be saved in the month-long trial. The surcharge was adopted in all Starbucks UK stores and the money was used to fund the program at Gatwick, supporting recycling and sustainability.
The coffee giant announced last year that by 2020, all Starbucks stores would not use plastic straws completely around the world.
* All photos by thecupfund.com
---