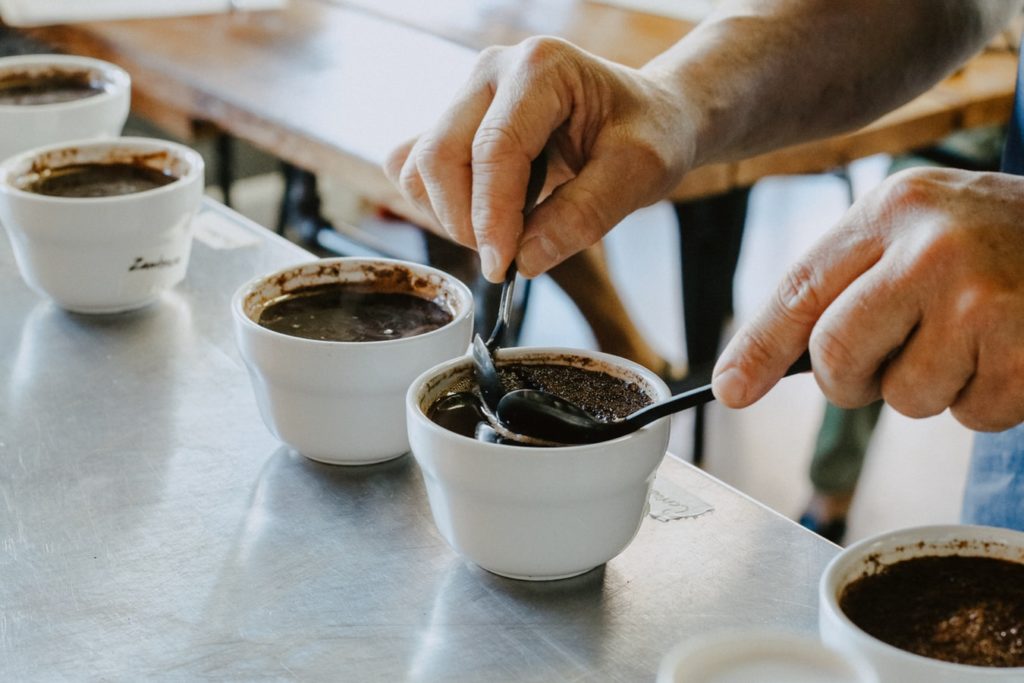 A total of six coffees from five Chinese coffee roasters got listed in the Top 30 Coffees of 2019 presented by Coffee Review, which introduced the 100-point wine-style coffee reviews, the very first of its kind, to the specialty coffee industry.
The editor team from Coffee Review ranked 30 coffees and espressos based on the quality, value, and other factors include origins, cultivar, processing methods, certification, the distinctiveness of style, etc.
Elida Estate Geisha Green-Tip Natural from Dragonfly Coffee Roasters topped the chart with a review score of 98 for its complete and perfectly balanced taste.
GREYBOX COFFEE, headquartered in Beijing, ranked the 22nd with a score of 95 for its complex, juicy, richly tart Australian Blend Espresso.
Kakalove Cafe from Chinese Taiwan has two coffees on the list, Panama Finca Kalithea Natural Geisha at 96, ranking the 20th and El Salvador Cerro Las Ranas Honey Espresso at 94, ranking the 25th.
Another Taiwanese coffee brand Small Eyes Cafe won the 14th place with its Gesha Rebecca Natural while Simon Hsieh's Aroma Roast Coffees ranked the 4th place with Costa Rica SL-28 Yellow Honey Espresso.
Plat Coffee Roastery from Chinese Hong Kong was at the 8th place with its Port of Mokha Yemen JSP.
---