At the just-concluded 2019 World of Coffee (WOC) in Berlin, it witnessed WOC's first ever Design Lab Awards which were presented in four categories, celebrating great design in the coffee industry.
Design Lab is a platform for displaying great design in specialty coffee. Born in 2016 Specialty Coffee Expo in Atlanta, now Design Lab has developed to contain four showcases, coffee spaces, vessels, packaging, and brand which is new for this year.
The winner of Design Lab Spaces went to Carrow Coffee Roastery, which was "an example of collaborative and spontaneous architectural design" and was built with sustainable materials.


The champion of Design Lab Vessels was a collection based on the original and elegant design by London ceramicist Ben Sutton and durable and latte-art friendly materials by Loveramics.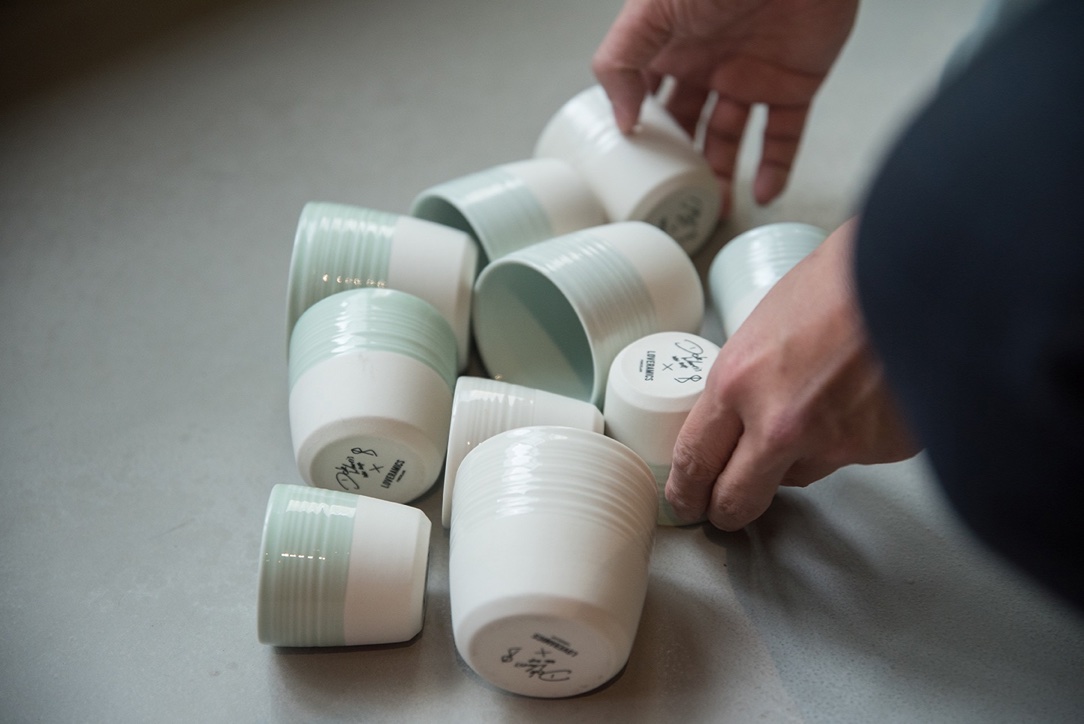 The Packaging showcase winner was the aptly named SIMPLo, interpreting an idea of simplifying the complexity of coffee.


Café Nahual won the championship of Branding category, reflecting Mayan spirituality in every detail of its brand.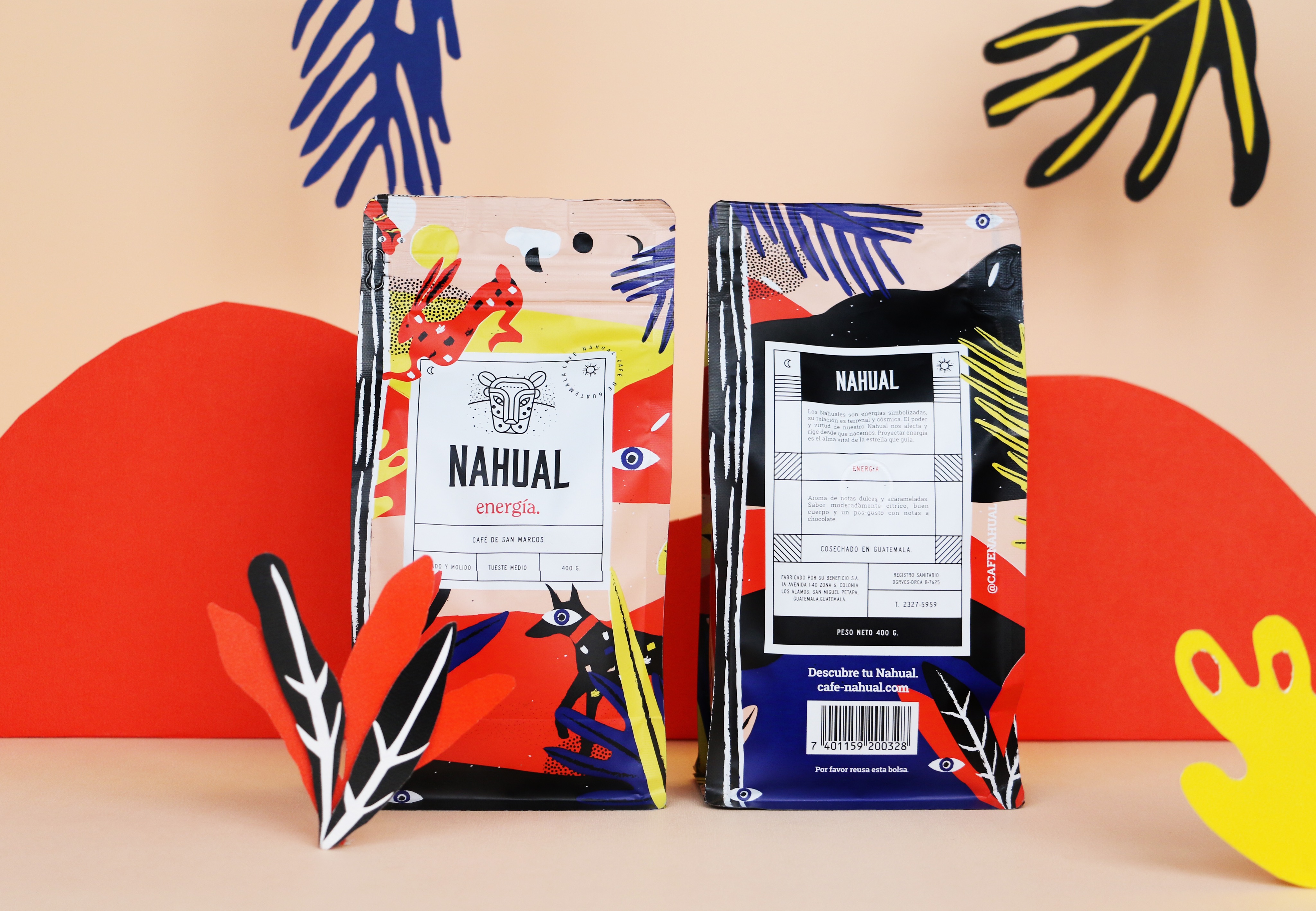 Winners of the 2019 Berlin Design Lab:
1. Spaces Category: Carrow Coffee Roastery, designed by Carrow Coffee Roasters
2. Vessels Category: Champion's Signature Collection, designed by Ben Sutton x Loveramics x Playset Coffee
3. Packaging Category: SIMPLo, designed by Planeta Design
4. Branding Category: Café Nahual, designed by Gustavo Quintana
---