Long ago, the most common free pour patterns of latte art were Rosetta, Swan, Tulip, and Heart. To Seonbon Won, a cup of latte with a swan on it led him into the world of latte art. "The experience was very emotional to me. I had a question whether I could convey such an emotion to customers," recalled Won. That was how he took the challenge and finally stood on the semi-final stage of the 2017 World Latte Art Championship in Budapest, Hungary.
You can see many of Won's latte art inspirations originated from fairy tales and movies. For example, his winning designer latte at the 2017 Korean Latte Art Championship was Mermaid Princess. He also designed a different free pour version for his WLAC competition, The Little Mermaid, along with a new free pour latte of Lion King and designer latte Marilyn Monroe. "Latte art is part about visual and easily empathetic. Making patterns like movie or fairy tale figures makes it easier for me to convey to viewers," Won told us.
A Family of Coffee Lovers
The first time Won knew about the occupation of barista was actually from his parents. "They enjoy coffee and tea a lot. Naturally, I became interested in coffee," he said. After visiting many cafes, Won began to know more about what a barista did. "I was able to see the real world of being a barista. Nevertheless, I decided to be a barista as my career."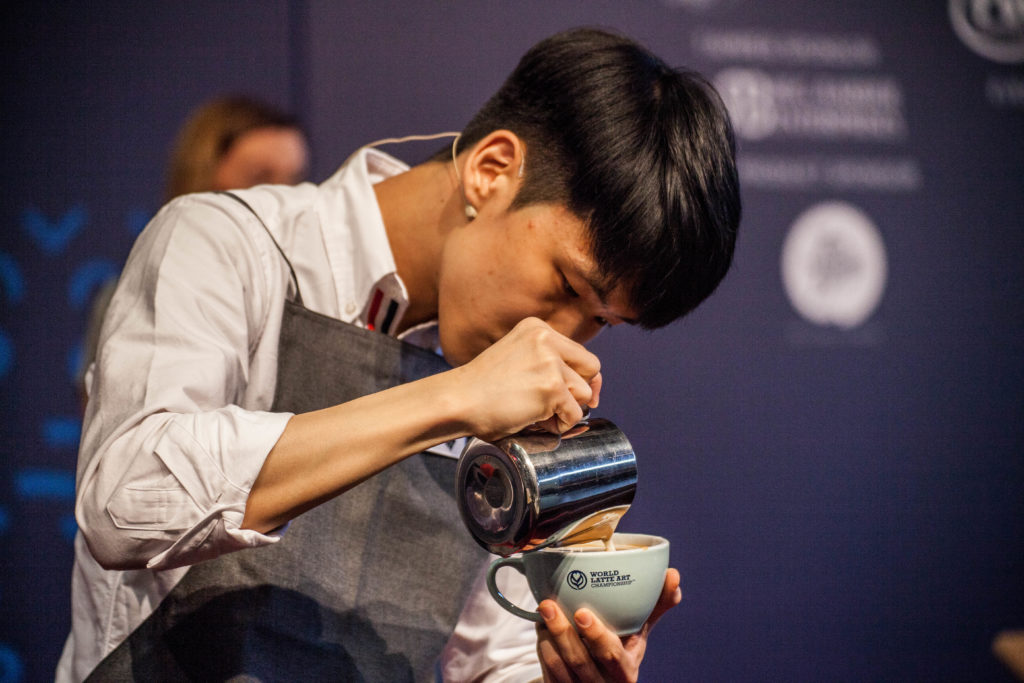 Everybody has a reason for their love of coffee. Won's reason is the aroma. "It can help you relax your mind," he explained, "I think coffee is also a kind of friend that you need to have a good day. That's the appeal of coffee."
In the past five years as a barista, Won has witnessed great changes taking place in South Korea. "Many consumers found it hard to accept specialty coffee because they were accustomed to the sweet taste of instant coffee." In Won's eye, the specialty coffee scene has started to boom. "Many Korean cafes started developing and selling coffee signature drinks to make it easier for customers to enjoy specialty coffee," he said.
From Extraction to Roasting
What a barista does is in fact the final step of the Seed to Cup initiative. Brewing coffee may sound an easy job; however, it takes everything that counts to make it worth the hard work of people in the coffee industry. Won thinks it is essential for baristas to understand what consumers need and provide with them the coffee they want. "Because the standard of a delicious coffee may differ from customer to customer."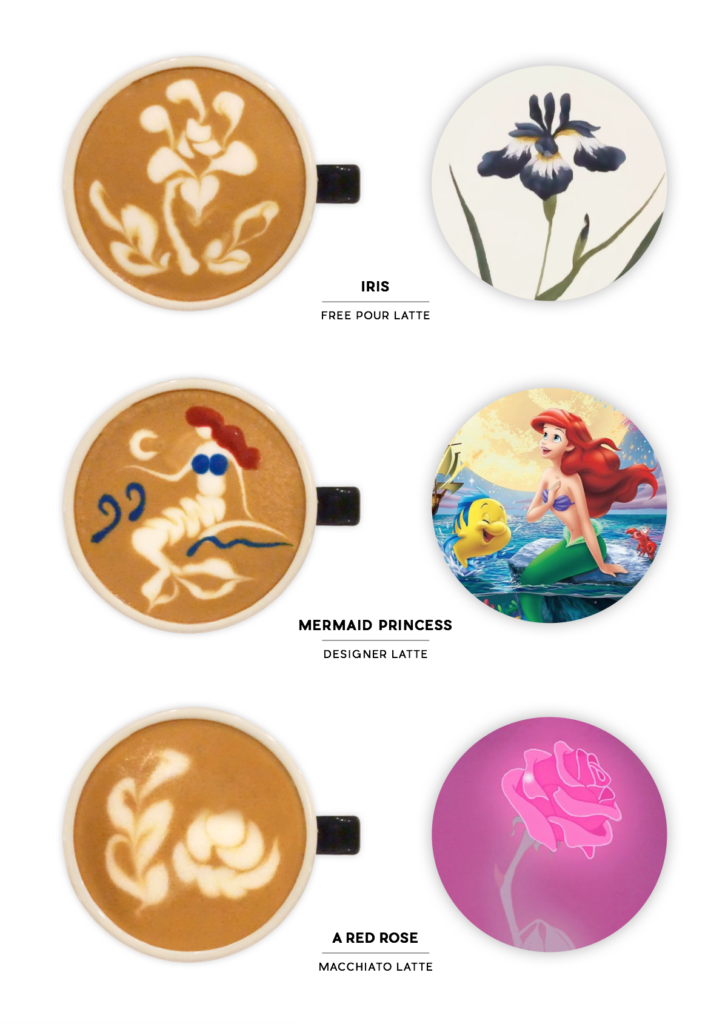 In coffee, extraction is a term to describe how coffee is made from grounds to liquid. "For a smooth extraction, you need to know about how coffee is roasted," Won suggested, "So baristas also have to study coffee roasting." When as a newbie in coffee, Won loved the fruity and floral taste in an Ethiopian coffee. Nowadays, he prefers the subtle sweetness in Costa Rican coffee. "I like white honey processed coffee from Costa Rica. White honey process uses a small amount of pulp to process," he explained, "So unlike natural processes, you can expect and enjoy a clean sweet taste."
Apart from learning more about coffee himself, Won also works on books to help baristas who want to further their studies in coffee. "If you use your leisure time to learn about coffee cultures in different countries, it will help increase the opportunities for baristas to promote coffee culture." Meanwhile, he, along with a group of fellow baristas, will establish their own brand "Koffee sniffer" in October in Seoul in a bid to share more coffee experiences and knowledge with customers.
The Comeback of Korean Baristas
Market research firm Euromonitor unveils that on average a South Korean drinks 181 cups of coffee a year, the most in Asia by far. Such a large consumption makes South Korea a very promising market for specialty coffee. In a research report by the firm, health-conscious consumers and millennials with sophisticated preferences have contributed to the rapid development of specialty coffee in the country.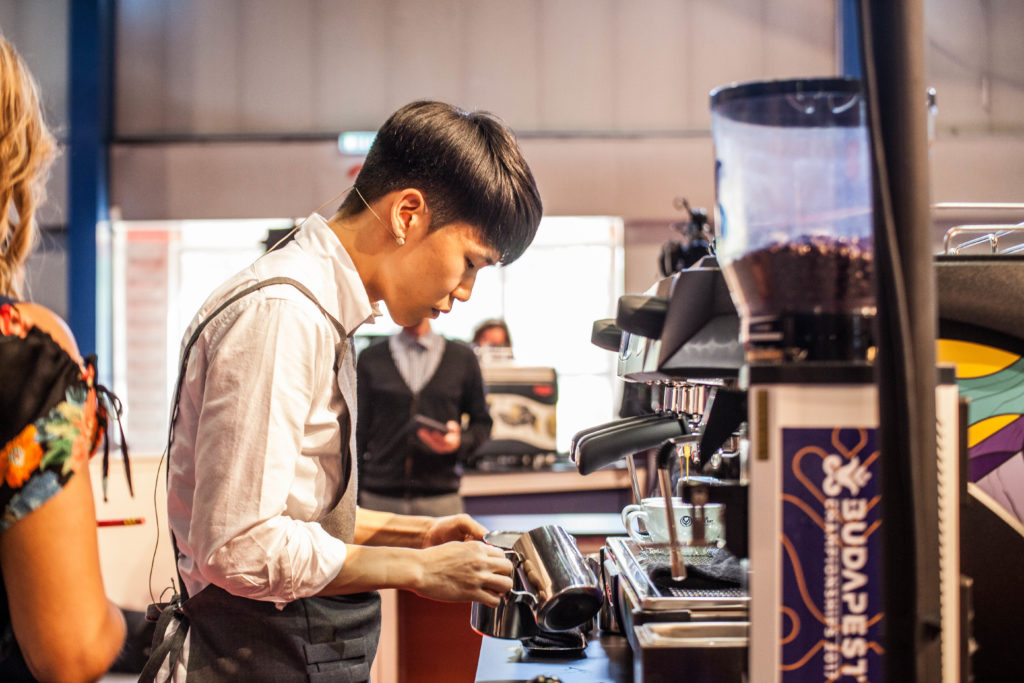 "Recently, a few famous foreign coffee roasters have set up stores in South Korea," introduced Won. For example, Blue Bottle opened its first location in Seoul on May 3, 2019. In July, the California-based coffee chain further announced its plan to open more locations by the end of the year in South Korea.
"Many Korean baristas who have worked overseas came back, which creates a diversity of new coffee culture here," shared Won, "These baristas have set up a program called 'Coffee Talk' in Korea." According to Won, the program aims to provide consumers an insight into the coffee industry, talking about topics like coffee culture of other countries as well as the history of coffee. "I think it is interesting because we focused on the technical education for a long time in South Korea," said Won.
In Won's definition, a barista should continue to work to create a medium to get close to consumers. "The barista competition shows the combination of what baristas have done for the development of the coffee industry as well as the industrial trends." Won regards the competition as a method to make a change or approach to the public, making it easier for them to understand coffee.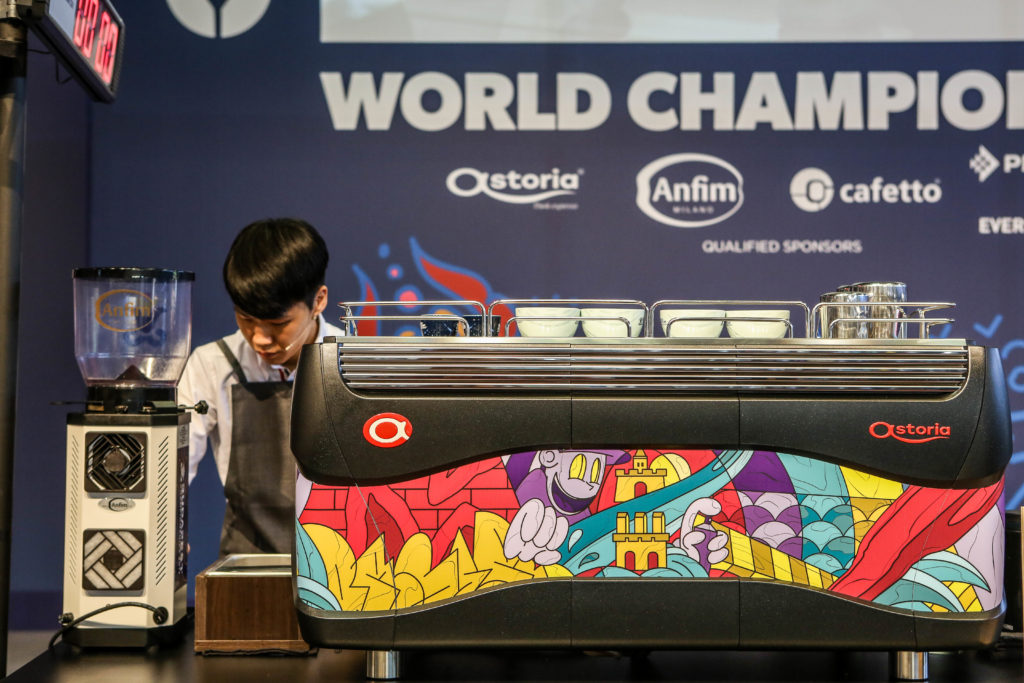 "The biggest challenge that baristas face today is how we can narrow the gap between barista and the public," said Won, "Thus, I think we'll have a better understanding of barista. It's a challenge for baristas all over the world."
Change will not happen by accident or come easily; the bridge to a wider audience takes not only time but also effort, a greater amount of effort!
Competition History
2017 World Latte Art Championship – Semi-Finalist
2017 Korea Latte Art Championship – 1st Place
2016 Korea Latte Art Championship – Finalist
---