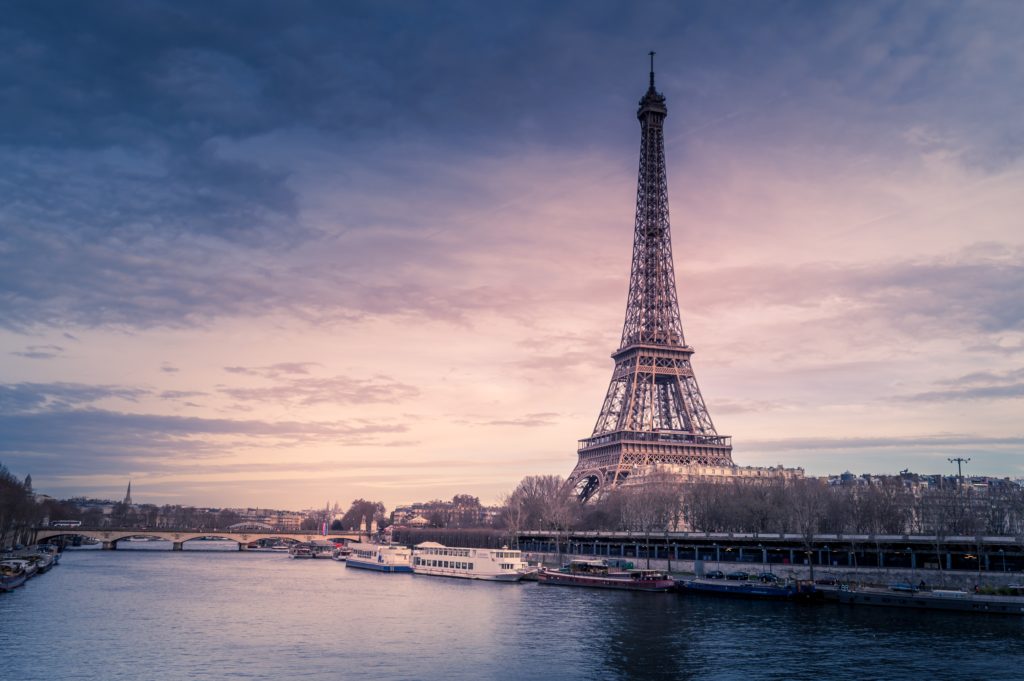 "If you are lucky enough to have lived in Paris as a young man, then wherever you go for the rest of your life, it stays with you, for Paris is a moveable feast."
– Ernest Miller Hemingway
Literature is always linked with coffee. Such a situation exists not only in novels. Writers also like to work in cafes by themselves. The feelings writers hold for cafes seem more glorious with their professional rhetoric, "Cafes are the living space of writers, the spiritual space for their inspiration to flow and be enlightened." In Paris, the city of romance, the elegance of coffee matches writers' self-identification. Immersed in the fragrance of coffee in this city, perhaps writers will indeed write down unworldly words.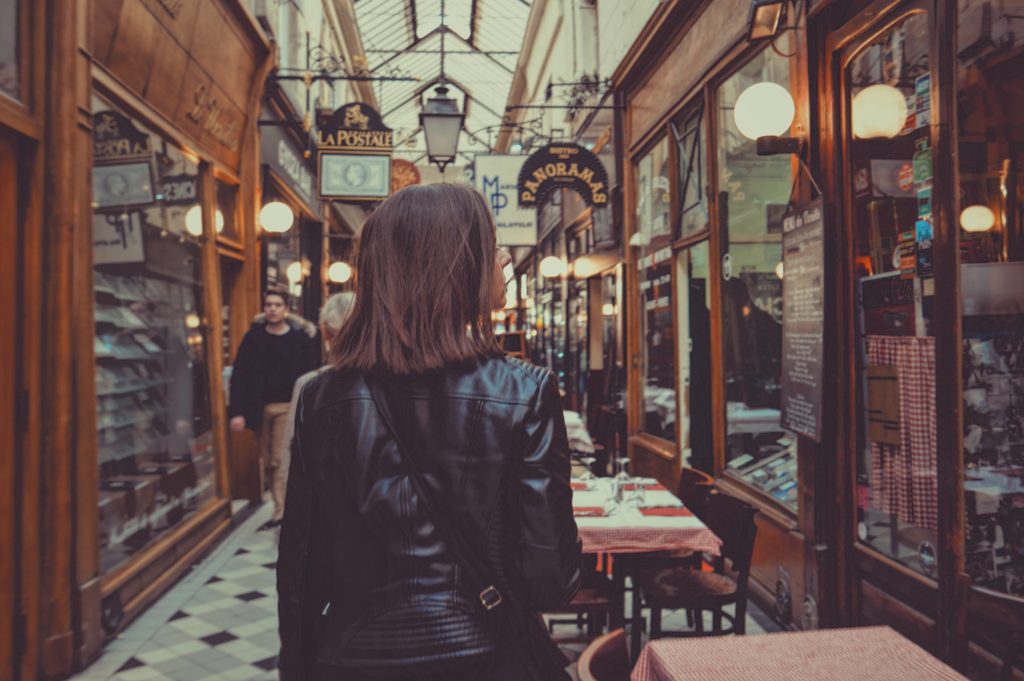 The French Revolution had diluted the political implication of European coffee which was then replaced by bourgeois fine coffee and Bohemia unconventional coffee. Under the effects of these two styles, waves of impressionism, existentialism and so on sprang up in European cafes and impacted the culture of the whole world. Cafes have become places of freedom and frankness. It's said that history-making and history-writing celebrities such as Napoleon, Rousseau, Bismarck, Marx, Schopenhauer, Picasso, Sartre and Carlyle almost all spent days or even decades in cafes.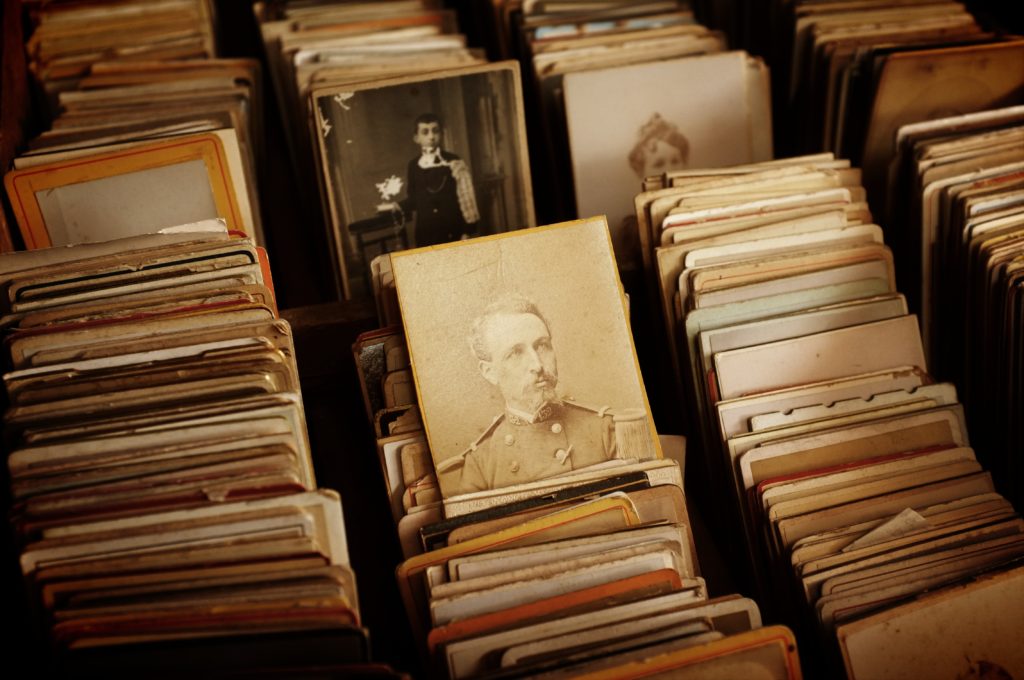 Talking of literature and coffee, Paris is the place that must not be ignored. "If I'm not home, I'm in a café. If I'm not in a café, I'm on my way to one." This quote by Stefan Zweig from Austria are perhaps the most appropriate words to describe writers in Paris. The hum of small conversation from other tables excites the tired head and stimulates writers' desire to express. For example, a girl who happened to come in and sat near the door, waiting for someone, unconsciously helped the famous writer Hemingway generate new ideas. "Perhaps I can write her as a character in my novel," Hemingway said to himself. And there followed vivid thoughts, details and stories to spring up. That's why in Paris, writers are used to considering cafes as home. In the later part of the article, we'll recommend 6 cafes that are related to writers. Visit Parisian celebrity cafes, and French glorious culture, art and history seem to be within reach. Let's find out what kind of role those cafes used to play in the history.
Les Deux Magots
Address: 6 Place Saint-Germain des Pres, 75006 Paris, France
Opening Hours: 7:00am-1:00am next day, Mon. to Sun.
Les Deux Magots is located near the Germain plaza. It's a famous "writer café" on the left bank of Seine, and the Parisian literature circle has even set up a Les Deux Magots Prize for Literature. The renowned French philosopher and writer Jean-Paul Sartre used to sit here and discuss about existentialism with other people, purportedly including Gide and Camus. In a famous photo of Sartre, he is sitting in front of a coffee table, has lowered his pair of large bulging eyes, and is reading a book near a coffee cup. This photo was taken in Les Deux Magots. Besides Sartre, Beckett, the author of En attendant Godot, was also a frequent customer.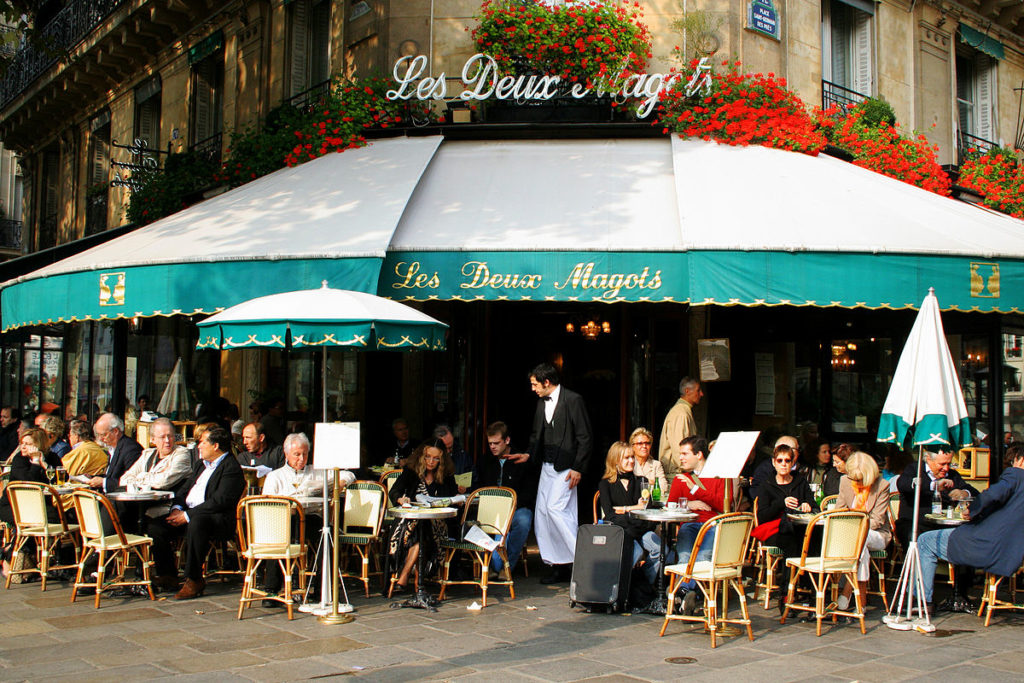 La Closerie des Lilas
Address: 171 Boulevard du Montparnasse, 75006 Paris, France
Opening Hours: 12:00-14:30, 19:00-23:30, Mon. to Sun.
At a corner of La Closerie des Lilas which opened in 1847, there still exists a "Chair of Hemingway", with a plate on the back writing the name of this writer. He spent two weeks here completing The Sun Also Rises. The café has even named one of its specialties "Hemingway Pepper Steak". Besides Hemingway, writer Zola, painter Cezanne and Picasso all used to linger here. Even Lenin favored La Closerie des Lilas as well. Before the Goncourt brothers established the Prix Goncourt, one of the most important prizes in France, all of their ideas and purposes had been drafted in this café. All the vicissitudes and fatigue are reflected in a cup of coffee in La Closerie des Lilas.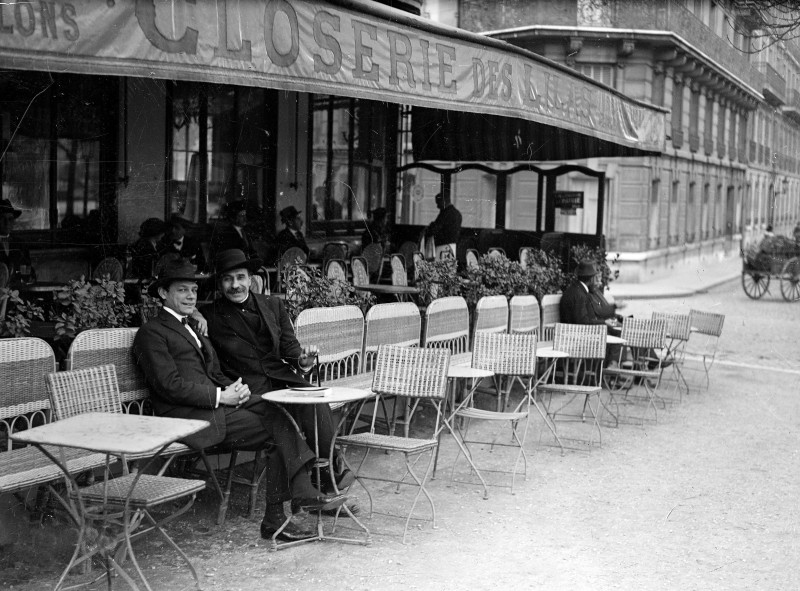 Café de Flore
Address: 172 Boulevard Saint-Germain, 75006 Paris, France
Opening Hours: 7:30-1:30 next day, Mon. to Sun.
Located at the corner of Boulevard Saint-Germain and Rue Saint-Benoit, Cafe de Flore had the honor to witness the development of postwar French philosophy and literature. Sartre, Simone de Beauvoir and poet Baudelaire used to be frequent customers. There are red long sofas, wooden square tables that seem silent and calm, dark green trays that are fresh and elegant, and mahogany skirting walls and panels that indicate a sense of security. The classic film Les Amants du Flore which tells the love story between existentialism master Sartre and Simone de Beauvoir used to build the set here.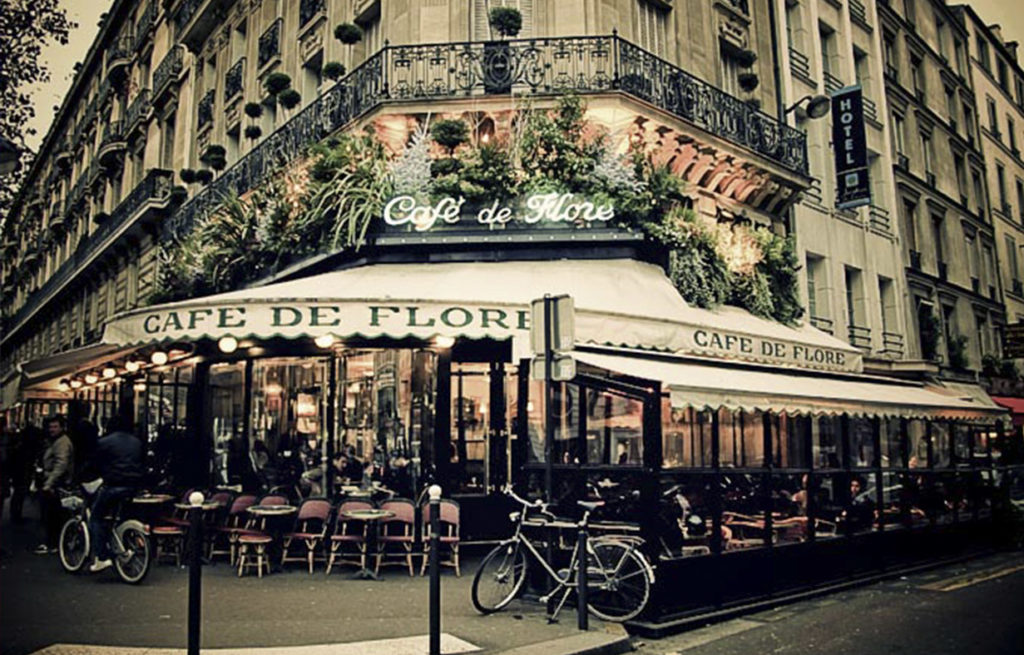 Le Proco Pe
Address: 13 Rue de I'Ancienne Comedie, 75006 Paris, France
Opening Hours: 11:45-0:00, Sun. to Wed.; 11:45-1:00 next day, Thu. To Sat.
The ideologists of the Enlightenment in the 18th century in Europe including Voltaire, Rousseau and Diderot, and the three most significant figures associated with the French Revolution Robespierre, Danton and Marat always visited here. Voltaire wrote several works of his in this café, and Diderot completed the Encyclopedie here. In preceding years before the Revolution, Le Proco Pe was always the place where blood was boiling and a hurricane was brewing. It's said that Napoleon had also visited here before he became successful, and left his service cap to pay off his debts of drinking coffee. Afterwards, Le Proco Pe became the place for first-class writers, actors, gentlemen and ladies to socialize and converse, including the famous Hugo, Balzac, George Sand and Zola. There even existed a literature publication Le Proco Pe named after this café. The café has possessed varieties of traditional decorations, antique ornaments and cultural relics. Its interior arrangement and appearance remain unchanged regardless of the changes of times, which has become its characteristic.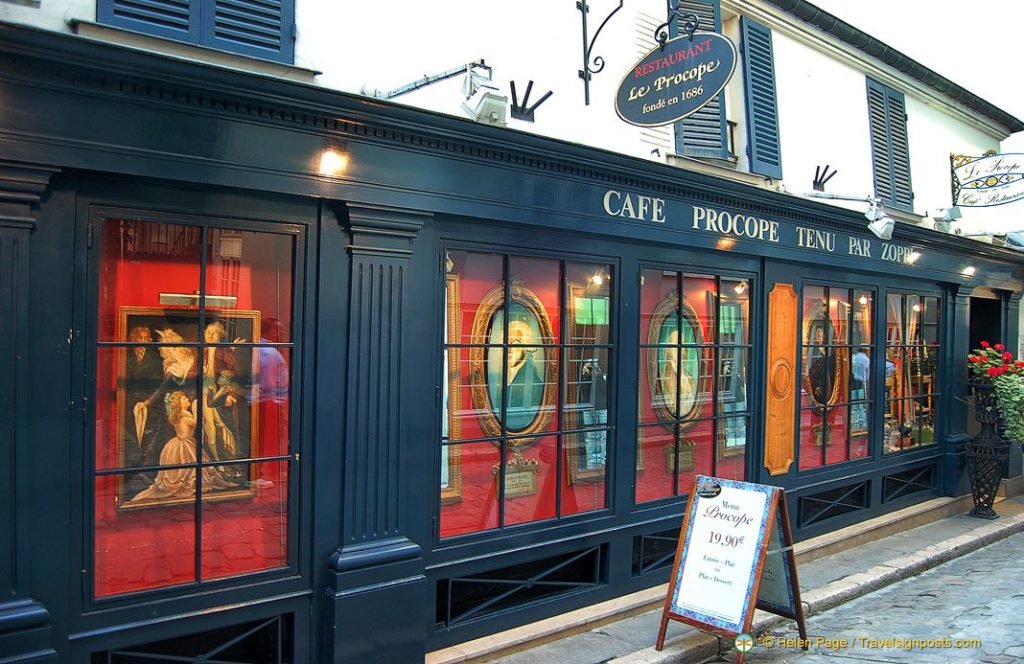 Café De La Paix
Address: 5 Place de I'Opera, 75009 Paris, France
Opening Hours: 12:00-15:00, 18:00-23:00, Mon. to Sun.
Café De La Paix sits in the center of securities and financial zone near the Paris Opera. BBC used to rank it as one of the ten must-go cafes in the world. Café De La Paix is the favorite of intelligentsias and writers, and the place political figures frequently visit. Previous French presidents have been here for many times. During the Second World War, General Charles de Gaulle, the commander in chief of French army, came here and drank the very first cup of coffee of his "Drink Up Paris" plan. The famous writers Zola, Maupassant and Wilde were all regulars, and Bizet, Liszt and Chopin lingered here. Its tranquil terrace is right under the arch of Palais Royal Garden. Parisians would forget the passage of time immersed in such an atmosphere.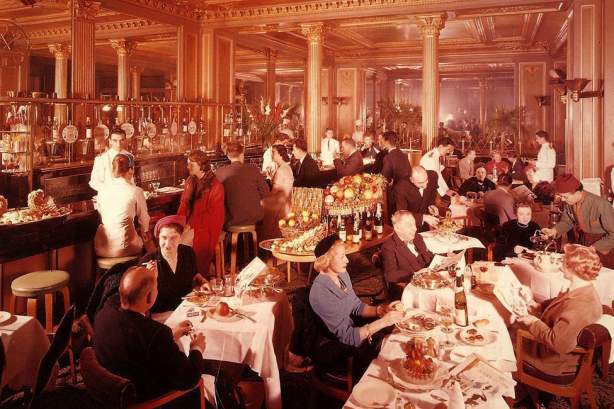 Le Lapin Agile
Address: 22 Rue des Saules, 75018 Paris, France
Opening Hours: Off on Mon.; 21:00-1:00 next day, Tue. to Sun.
Le Lapin Agile means "an agile rabbit". It's actually a cabaret, but because "an agile rabbit" is closely related to the literature circle, the French are used to considering it as a literary café. At the beginning of the 20th century, it's the origin of French literature and art revolution. Many genres were born here. In those years, when night fell, Picasso, Max Jacob, Apollinaire, Francis Cargo, Roland Dolores and many other young painters and writers would come and fritter away the long night.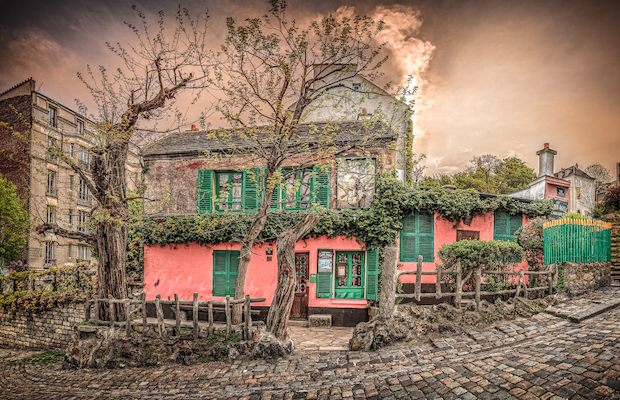 Places Not to Miss
Maison de Victor Hugo
Address: 6 Place des Vosges, 75004 Paris
The house is in the famous Place des Vosges, the core center of Marais District. It invites visitors to enter the home of French reputed writer Victor Hugo. The whole life of Hugo is reflected through furniture, souvenirs and astounding domestic decoration. The first floor is for temporary exhibitions, Hugo's paintings, and paintings of characters from his works. Guided tourism is offered to visit Hugo's flat and the youth seminar (in the secretariat of the Archive Repository. The library is open to the public for reservation only.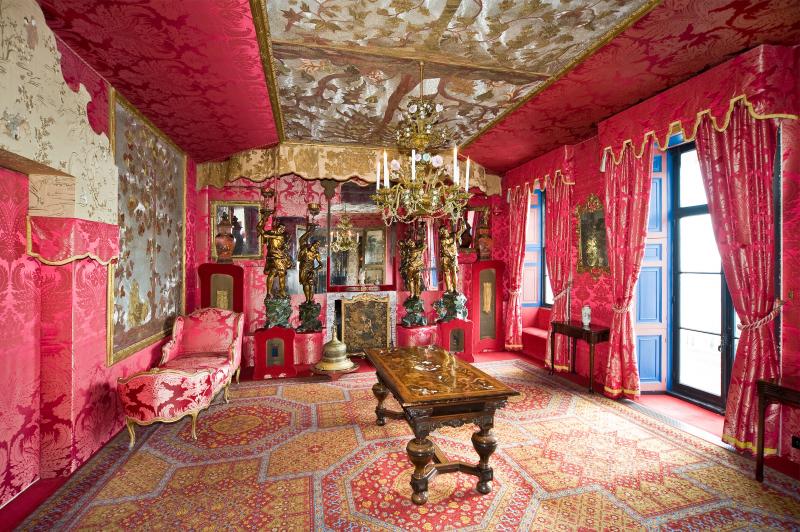 Giverny Claude Monet
Address: 84 Rue Claude Monet, 27620 Giverny, France
Giverny Claude Monet is in a small town called Giverny. The reputed French artist Monet spent his old age here. Unlike the openness and enthusiasm of Monet's Normandy garden, this garden is tranquil and peaceful. The idea of the water garden derived from Ukiyo-e, and the impact of Japanese gardens was all over the blueprint. Water lilies grow everywhere in the water garden, and when it comes to blossom season, the garden will become a true "water lily lake".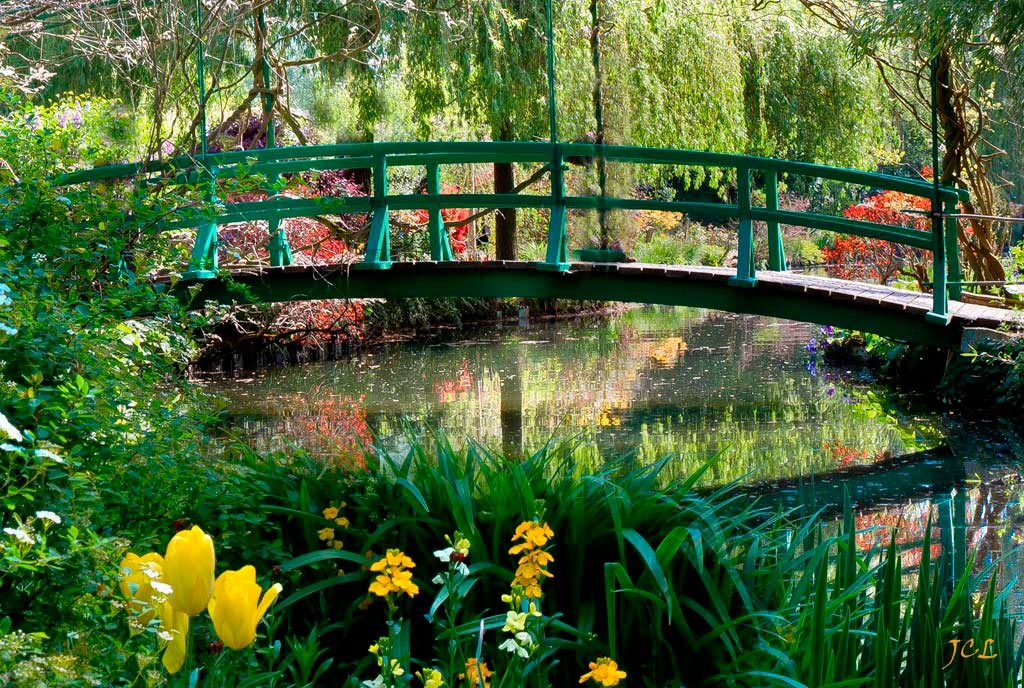 Cimetiere du Montparnasse
Address: Boulevard Edgar Quinet, 75014 Paris, France
Cimetiere du Montparnasse is the place where many French literature and intellectual elites were buried. Here lie realism writer Maupassant, poet Baudelaire, mathematician Poincare, automobile engineer Citroen, existentialism writer Sartre and his couple Beauvoir, sociologist Durkheim, and the New Wave director as well as writer Duras. It's also the place to commemorate Parisian policemen and firefighters who died in the line of duty.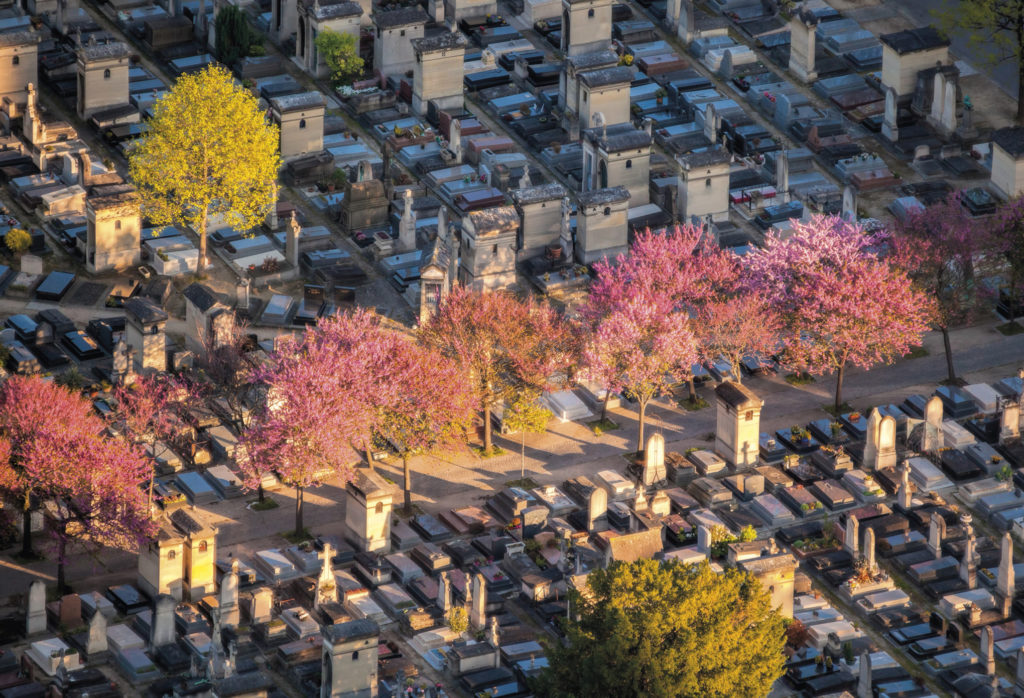 La Seine
The Seine is French second largest river that flows through the center of Paris. Many world-famous cultural celebrities grew here, and it's the mother river of the renowned cultural city Paris. In the center of the city, the watercourse is lined by banks built with stones. Those banks were added to UNESCO's list of World Heritage Sites in 1991. Many important cultural relics or buildings are on both sides of Seine, such as the Louvre, Les Invalides, the Pantheon, Musee d'Orsay, the Elysee Palace, Eiffel Tower and the Triumph Arch.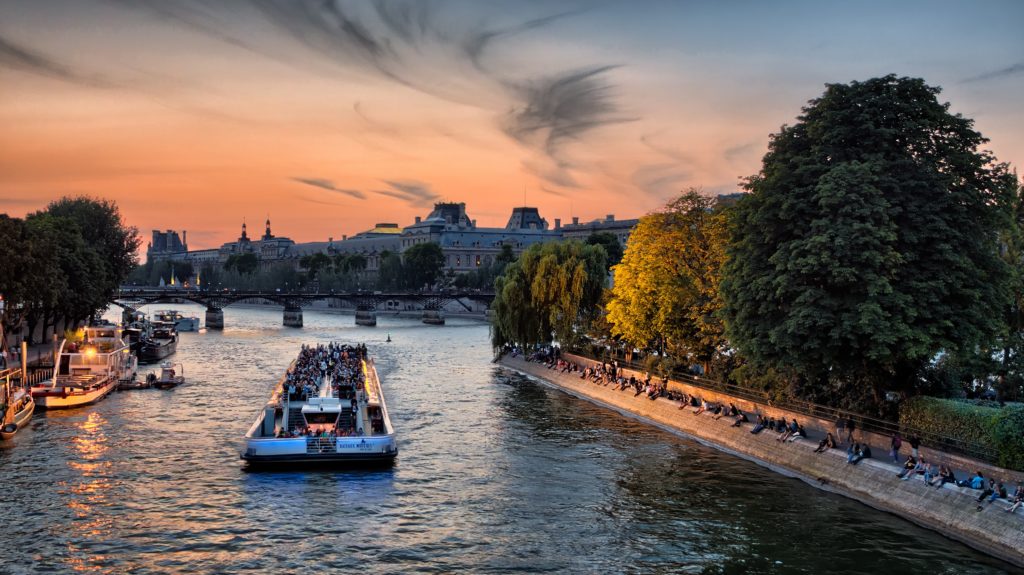 ---